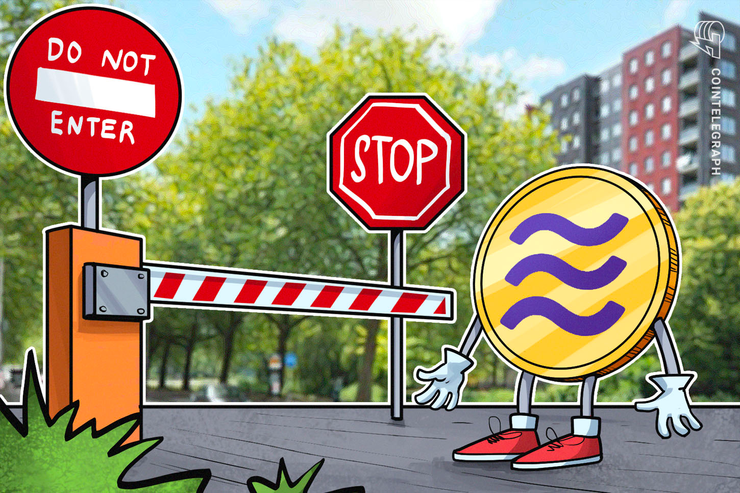 The hype that facebook created with its Project Libra and said it has on board many big companies such as visa master card paypal and dozens of them with its project now seem to be taking different routes and getting apart from this project.
While the institutions have been trying to make this a failure and now major companies such as Visa, EBay, Stripe and Master card have all announced that they are leaving this partnership that they have done with facebook over this project.
Quite a strange time to be in and see what's happening i don't see now future in this project who knows what will happen ahead its a hit and miss thing now.
The goal of facebook to acquire everything is now turning down and centralisation vs centralisation momentum is about to gain some new momentum
pic source