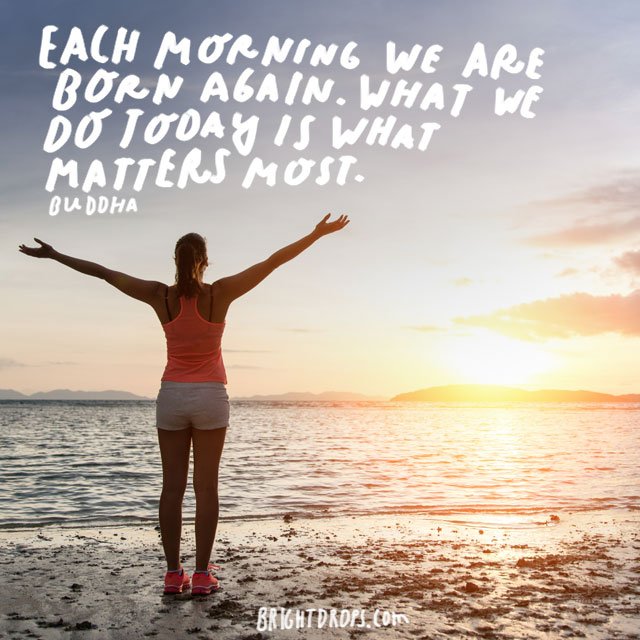 We often make mistakes and some are just to learn from what we can do what we have don't each morning pray to god and thank him for giving this moment because not everyone get that we are lucky to be here.
We have to accomplish the goals that we left yesterday we have the opportunity to rise higher again we have our time we have our commitment we have to make it to the destiny.
Don't get sad because this moments count at the end of the day how far you will go or don't depends on this moment so make it count.
Make everything count cause step by step you will reach a new place !!!
pic source