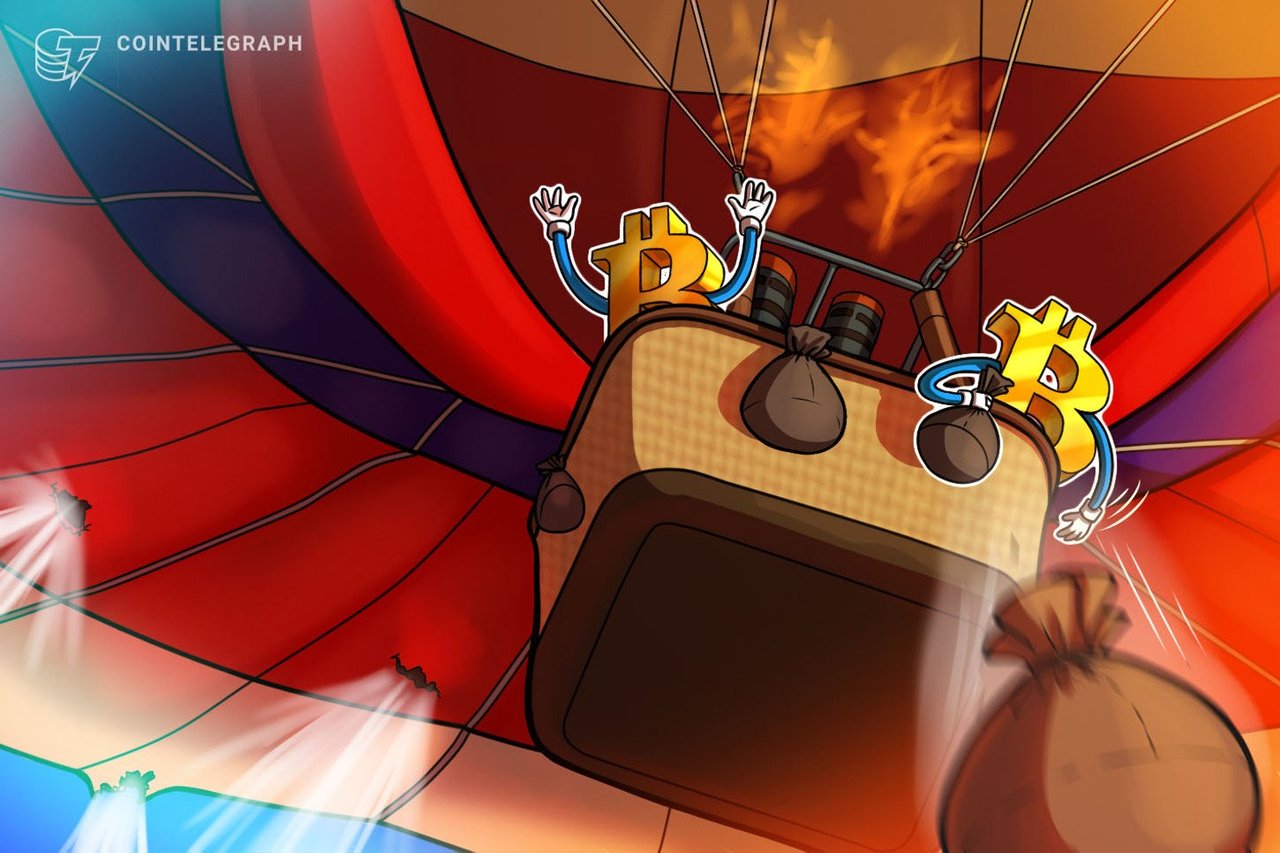 The volatility is back in the crypto yet again after the uncertainty of events and halving just around the corner the bull and bears are back in the game yet again what's going to be happening is no one can be sure of but some key levels to look right now.
the major support $7300 was crashed yet again breaching down to that level and now hovering around $6800 for sometime can't say still but at this moment its going sideways.
but smart traders always take advantage of these simple moves....
If you are one of them share your strategies how you see or analyse the current situation
pic source