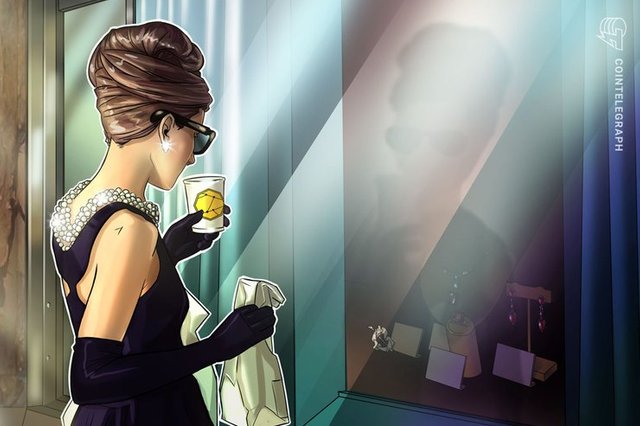 So seems like this weekend just got way better than ever for steemians spcially for all those who were worry about steem prices not moving at all now it has showed some positive responce and agressive growth specially when other alts are going down too much.
Don't fomo in and buy i feel like a big pulse in the prices of bitcoin is still pending and even little bit of movement and alts will fail again.
Still waiting for that hopefully it will all recover soon till the next week when it starts...
Well i hope you have a good week ahead !
And wait wait wait ...Listen to something beautiful indeed here you go !!!