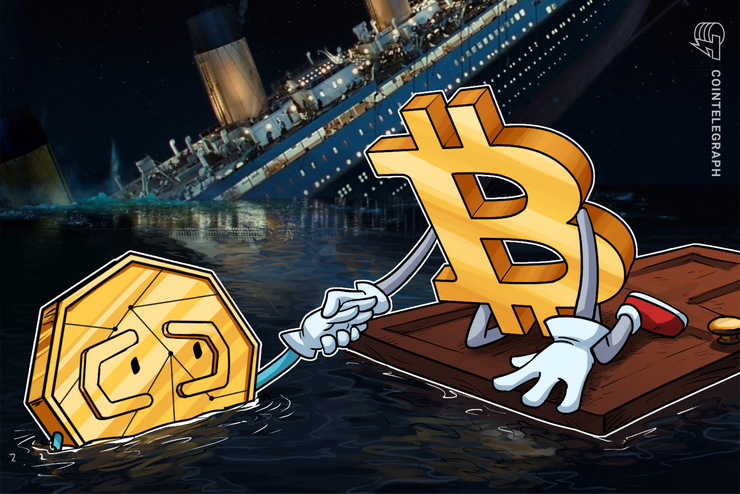 Well the cryptocurrency market is again at such a moment where anything could can happen but no one can predict but looking at the long term what do you think will more likely to happen we all know how bitcoin has grown rapidily over the years and still even in such a bear market.
Its managed to post real high growth for those who have holded it for so long so definitely something taht investors would like to invest in.
But apart from it which projects do you think will survive this crypto game many projects just come and go and many just fool people with scams that goes around in the race who do you think will survive and will go beyond expectations apart from steem.
What will be your choice to choose from and why ?
pic source