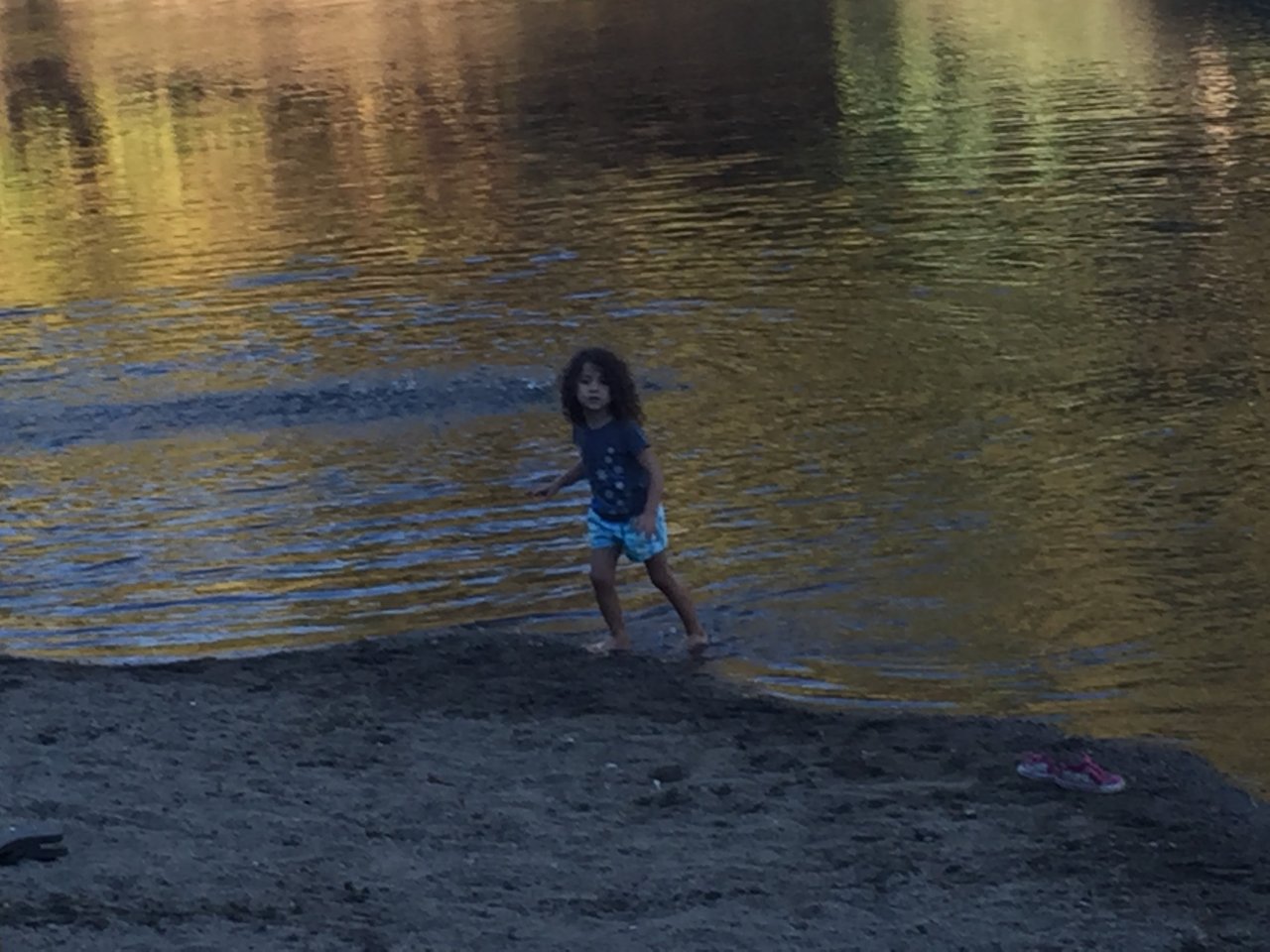 This is me when I was little
Hi I'm @diamondrainbow and I want to introduce myself.
San Diego is where I live. I am only 7 but I am a good writer.
I like school too, and I am a good student.
I am happy to introduce myself.
Bye.
This account was set up and is being ran by @metzli. When @diamondrainbow turns 13, she will be given the keys to the account and full access. Until then, the account will only be used under strict supervision and ran by @metzli according to the steemit guidelines.