Real Sociedad and Athletic Club have double prizes. Not only will they play the final of the Copa del Rey on April 18 at the Estadio de La Cartuja in Seville, but also they are already assured of their presence in the next Spanish Super Cup.
Both teams will go as Cup champion and runner-up according to the result of said final and will face the champion and runner-up of the League, which all points to Barcelona and Real Madrid or vice versa. There will be no draw to determine the crosses, but according to the regulations, the Cup champion will face the second of LaLiga and the champion of LaLiga with the loser of the Cup final.
The 2021 Super Cup will be held again in Saudi Arabia, without a specific date but which points to it will be again in the first days of January.
The 2020 edition, the first with the new format, was played by Valencia and Barcelona as Cup and League champions respectively, Atlético as runner-up in the League and Real Madrid as third, since Barça was also a Cup finalist. It was precisely the white team that took the title on penalties against the rojiblancos.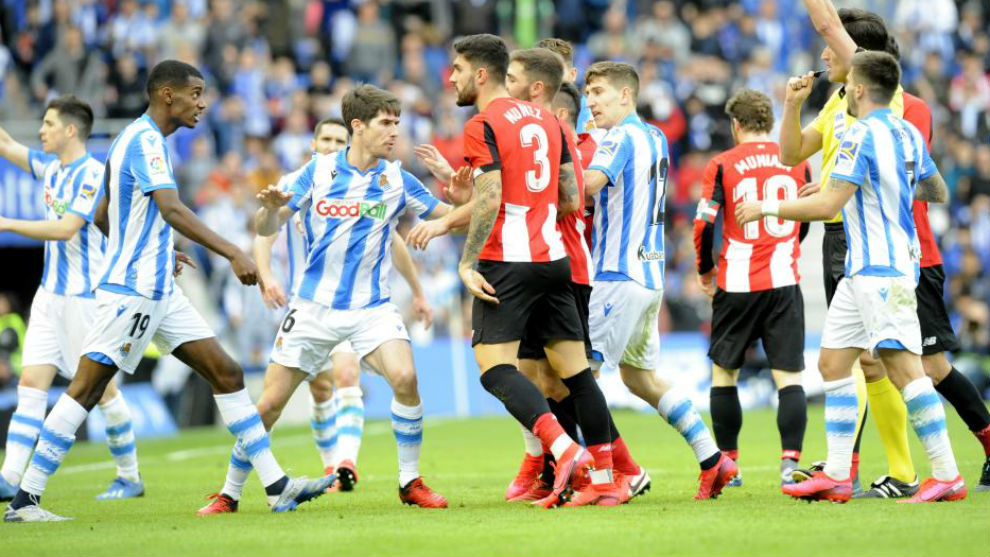 fuente