Although 7th September is celebrated as World Forgiveness Day and 7th August as Global Forgiveness Day, these days have no such significance in my country.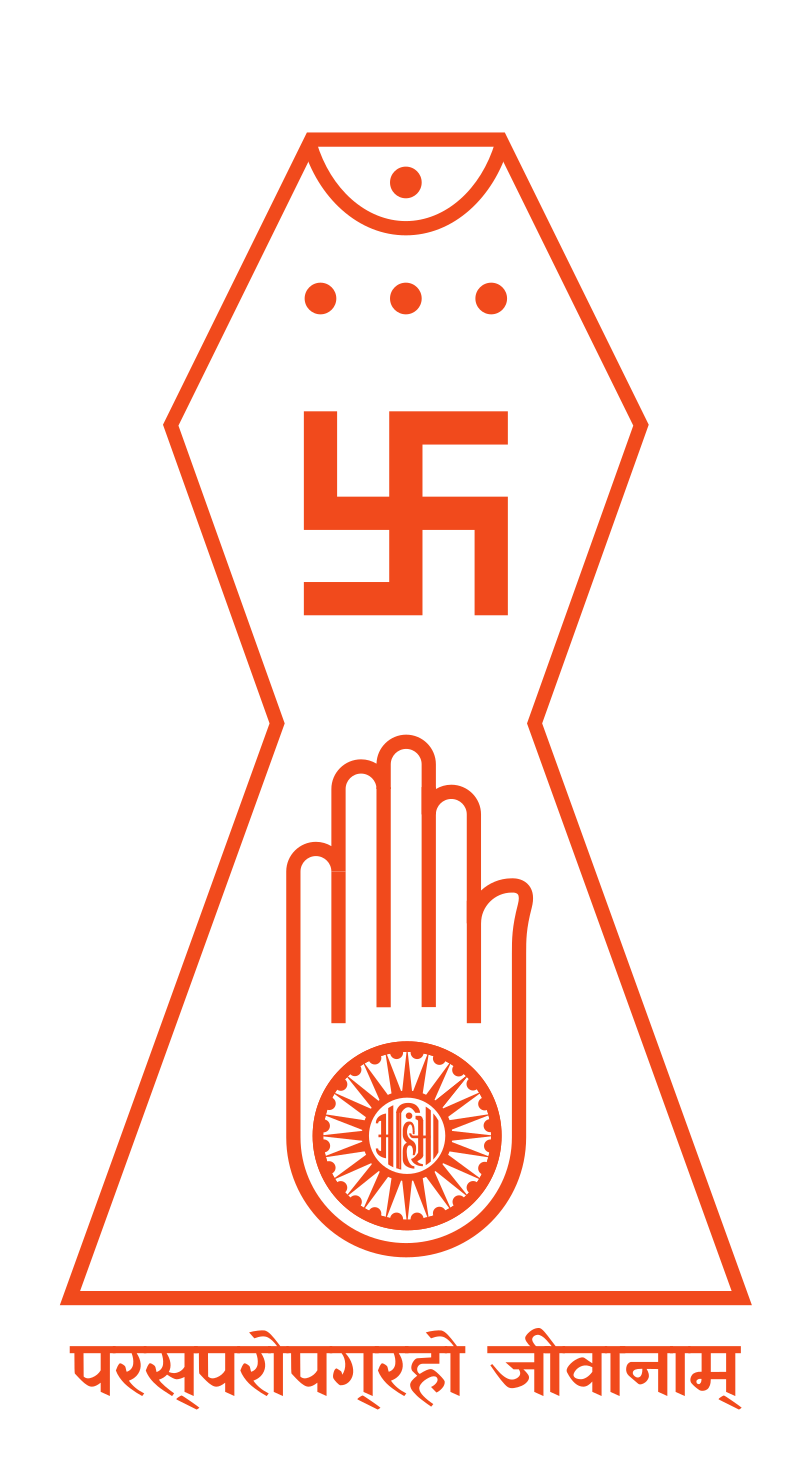 In India, Jainism is the religion which is behind the concept of Forgiveness Day. The date of Forgiveness Day varies according to the Jain calendar. Since it's a lunar calendar, this Forgiveness Day known as Samvatsari falls on different dates every year. Also, there is a difference of about 10 days between Shwetamber sect's and Digamber sect's Forgiveness Day.
Samvatsari is the last day of 8-10 days long Paryushan Parva - the biggest festival of Jain religion. This Paryushan Parva (festival) is a period of penance. After undergoing through extreme penance (according to the capacity of the one doing it) for cleansing of soul, the forgiveness is sought from each and every living being of all 8.4 million species.
Penance includes complete fast for as many days as you can. I belong to a Jain family. So my father observed a complete fast (except the intake of water) for 6 days among these 8 days whereas my mother observed a day long fast on every alternate day totaling 4 days. The final day called Samvatsari is very important. On this day, almost all followers of Jainism irrespective of their age observes a day long fast along with other religious activities of meditation, going for saints' discourses etc.
Finally, today morning on Forgiveness Day, people collectively break their fasts at a social gathering. There is a tradition to visit all your relatives, friends and acquaintances to beg for forgiveness. So I had many visitors at my home today.
Forgiveness is begged for all mistakes committed knowingly or unknowingly, consciously or unconsciously whether through mental, verbal or physical means during the preceding year. It is also exchanged with the words Michchhami Dukkadam!. This is a phrase from Prakrit language meaning "may all the evil that has been done be fruitless!". This destroys all Karma that binds you.
It's a great way to get rid of all grudges and unburden yourself from the feeling of any guilt and introspect your own self for taking measures to avoid all known mistakes in future. We may have committed mistakes unconsciously but the act of forgiveness is always performed consciously and in the state of awareness. It's true that past mistakes can't be fixed now but asking for forgiveness and forgiving takes the burden off our hearts and eliminates any bitterness from mutual relationships.
Asking for forgiveness and forgiving is not any cowardly act. In fact, in Jainism, it is glorified with the saying "kshama veerasya bhushanam".
Do you celebrate any day as Forgiveness Day at your place?
Do share your thoughts and experiences about it.