Great news for the community.
Martkist Will be attending into the Biggest Cryptocurrency event In Brazil!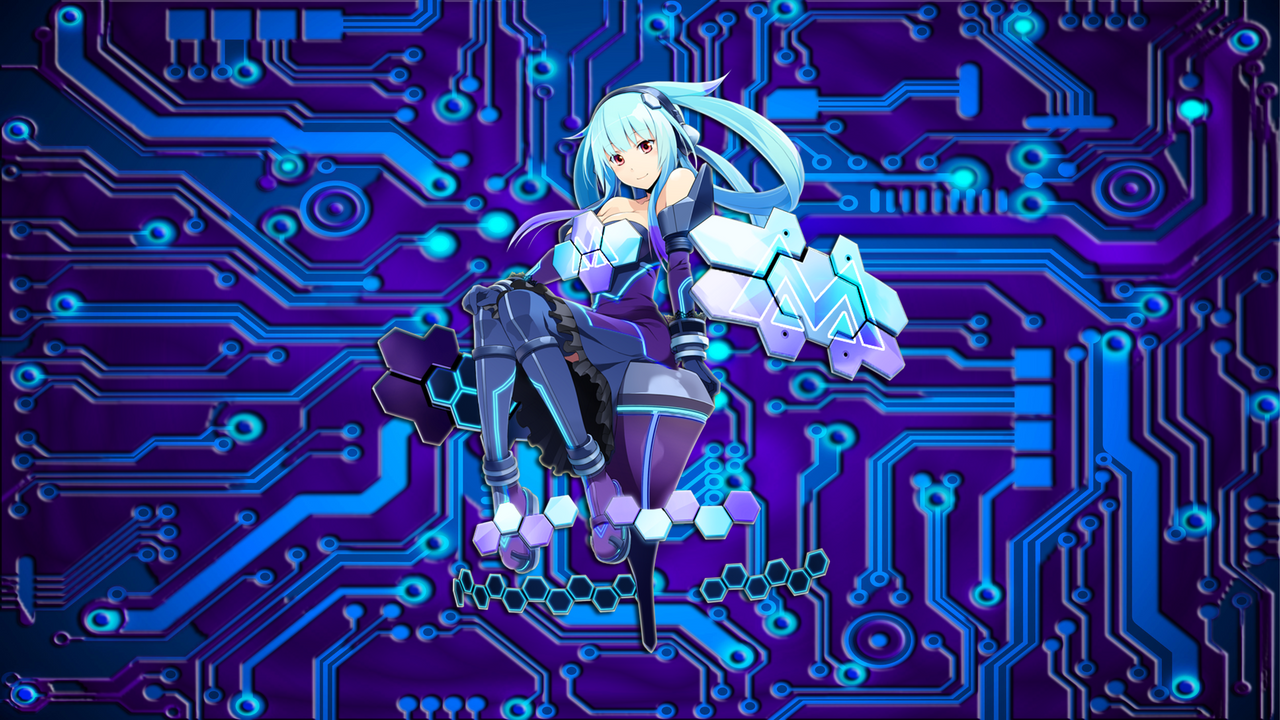 https://www.bitconf.com.br/portal/
The VIII BITCONF, which will take place on September 10, 11, 12, and 13, in the city of Serra Negra, São Paulo, is receiving proposals for new lectures. The deadline had already ended, and part of the schedule can already be seen on the website. But due to the change of date, caused by the pandemic of COVID-19, the organization of the conference decided to reopen.
Let's share about Martkist in the biggest event about cryptocurrencies in Brazil.
https://www.bitconf.com.br/portal/
I will be there to talk about Martikst and share it with everyone.
We will do a huge giveaway to one lucky Brazilian.
Including a ticket to event and accommodation with all included.
What will have there?
A space with a banner and our material(flyer) being given to everyone at the conference.
A 20 min spot to talk about the project in the presentation hall.
Martkist Masks Distribution.
Contact directly with people related to cryptocurrency in my country, Merchants, Exchanges and more.
I'll be taking some photos of our Space and the Event to share with all the community.