Avengers Endgame
I would assume that you have watch Avengers Endgame, and if you've been watching all the Avenger movies, you probably feel some emptiness creep in after a great movie.
and,
You couldn't get over that it is the END of the Avenger super heroes.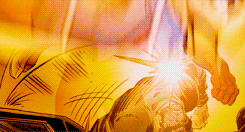 But fear not,
The X-men: Dark Phoenix is coming soon.
In the meantime, if you want to be a TRUE MARVEL FAN, check out the original article here