We're back!
Here we are again, after this forced break. Apparently everything is back on track again. Let's hope it stays like that.
Independently of all the latest happenings our community of busy bees have been working behind the scenes in our discord server, and this is what they came up with this week for our Mash it Up artwork #6!
A truly spectacular piece of art. My personal favorite so far!
Thank you very much to all the picked and not picked members and specially to @ykdesign. You really outdone yourself this week. It's gorgeous!!
---
---
The
Mash it Up
Perks:
All the liquid rewards from this post will be divided in equal parts by all the participants and image editor. That means everyone who gets their image picked and used in one of these edits will get an equal share from the respective post's payout.

@qurator will be giving a push to these posts with an upvote, increasing the liquid reward pool that way.

Besides that, all the picked members who are already @qurator members as well, will get a free tier 2 for one week, to stack up with their current one (this is stackable up to tier 5).
---
---
@MONOCHROMES COMMUNITY MASH IT UP ARTWORK #6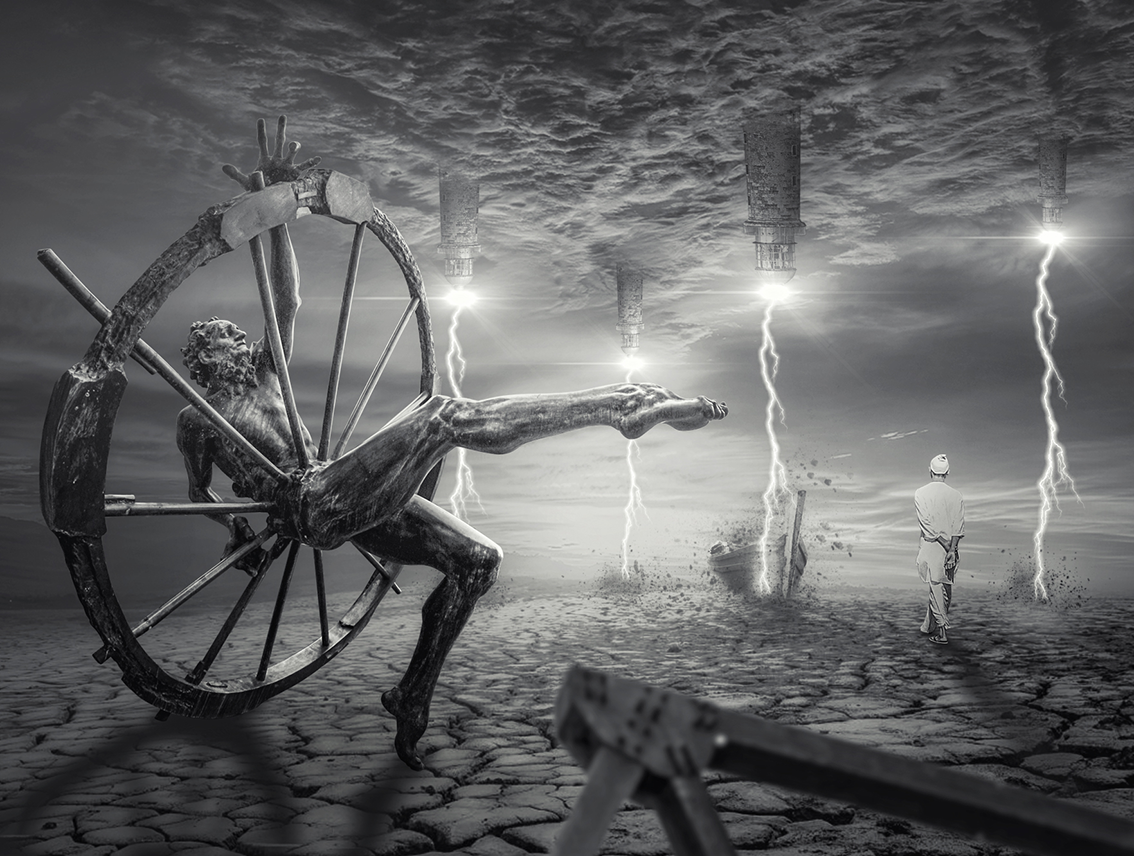 ---
---
These were the used images and respective contributors: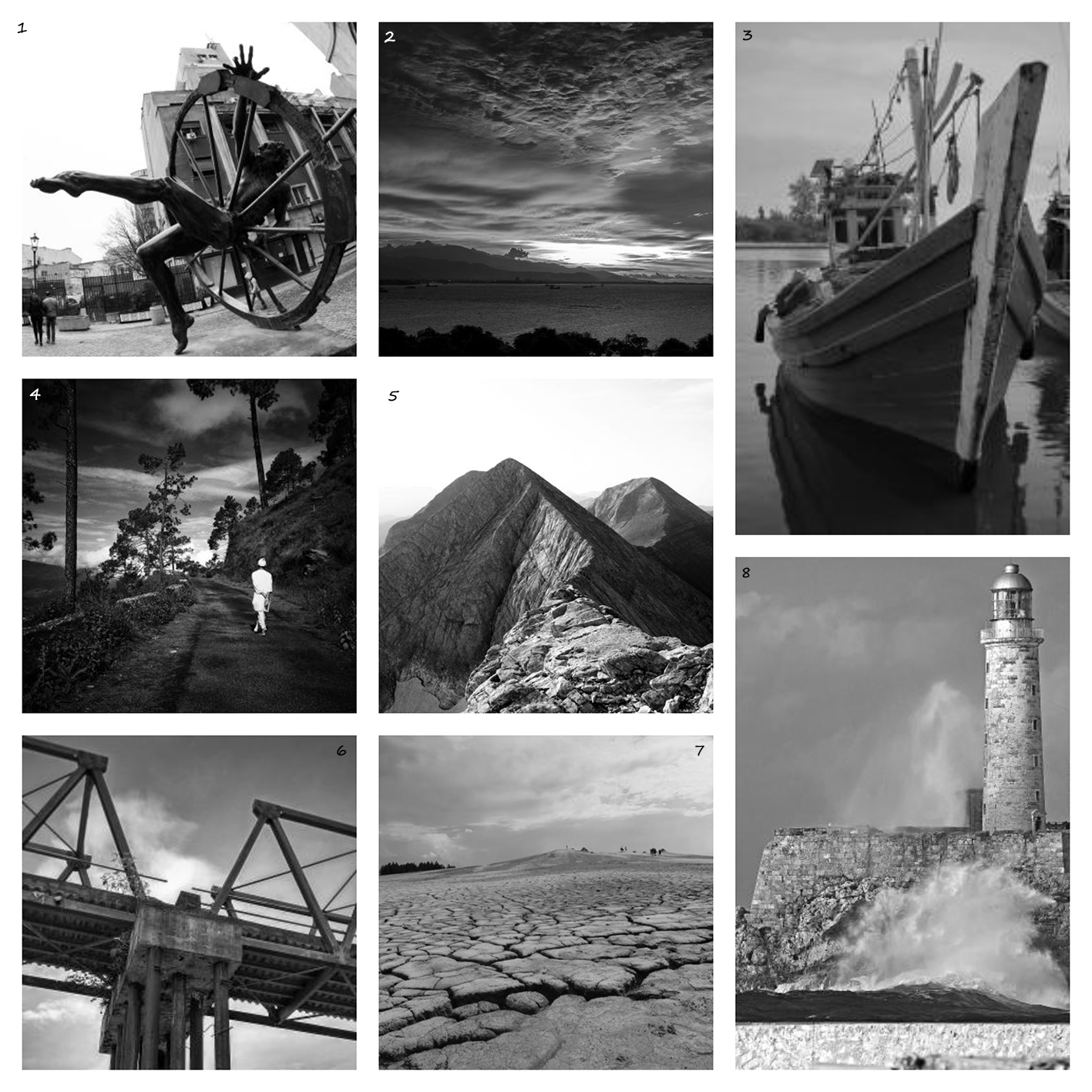 ---
---
WHAT IS THIS MASH IT UP THING?
Mash It Up is a community driven type of contest that will blend few images in one, in a weekly artwork created by our talented @ykdesign.
---
HOW TO SUBMIT YOUR IMAGES AND PARTICIPATE IN THE NEXT ONE?
First you need to join our community in discord: https://discord.gg/4CZgMhc
After getting your account approved you will gain access to few rooms, one of them is the "Mash It Up Submissions" room.
Drop your daily image there and try your luck.
You can submit one image per day.
The more unusual and original the subject/object is, the bigger chances you will have to get picked.
This is a completely different competition than #monomad, so you are free to drop whatever image you want, as long it is original and black and white, monochrome or color splash.
The selection will be made from Thursday to Thursday. We are doing it this way so our Image Editor, @ykdesign, has time to calmly pick the images and create the final edit during the weekend.
Each weekly Mash Up will be posted on Mondays.
---
---
LOOKING FOR MORE EXPOSURE ?

---
SUPPORT OUR WITNESS PROJECT BY VOTING FOR @QURATOR VIA:
SteemConnect or steemit.com
THAT SMALL GESTURE WILL MAKE A WHOLE LOT OF DIFFERENCE TO US!
---
---
"Life is like a camera. Focus on what's important, capture the good times, develop from the negatives, and if things don't work out, take another shot."
- Author Unknown -
---