Due to Covid-19 the use of masks in closed up spaces is fundamental, but using mask for a long period of time could bring some skin problems. Especially if the mask is used regularly and during long periods of time.
In addition to the usual redness, in the area of the face that is covered by the mask, there are also those who complain of an excess of oiliness and the appearance of pimples, and even those who feel the skin drier and tighter.
Knowing this, see below some precautions you should take to avoid damaging your skin, in this complicated phase.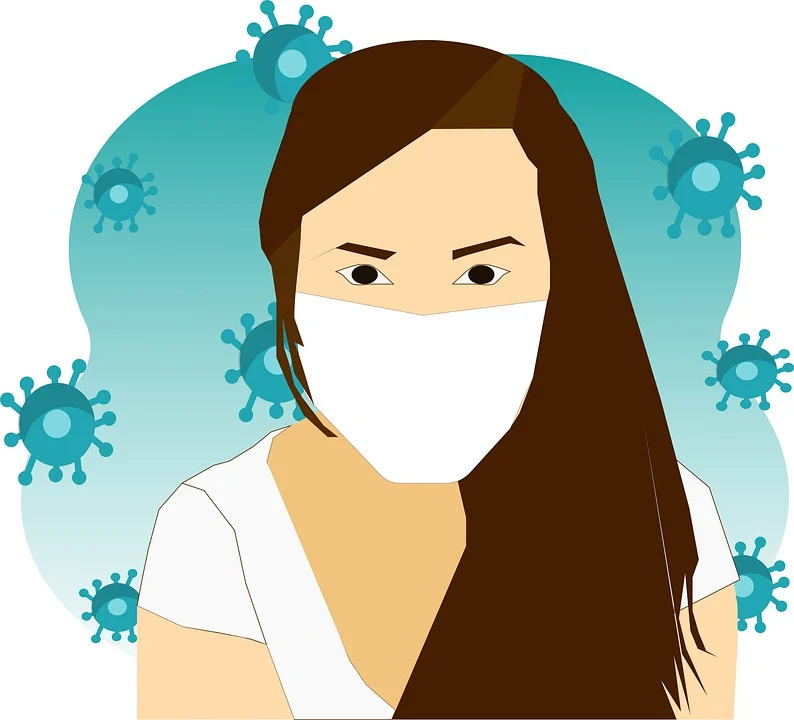 SKIN CARE WITH THE USE OF MASK: THE 5 ESSENTIALS
1- Maintain a good skin cleansing routine
The big secret to beautiful and healthy skin is cleanliness.
And, at a time when there is a greater risk of pore clogging due to continued use of the mask, it is crucial that you maintain a disciplined cleaning routine.
2- Repairing moisturizing creams
If you feel that after using the mask the skin becomes red or irritated, it is important that you include a repairing cream in your routine.
Apply during the day, whenever you feel the skin tightening and, of course, don´t forget to apply it also at night, before going to sleep, since the process of cell regeneration of the skin happens while we sleep. As you can see in my previous post.
3- Thermal water is your best friend
The thermal water is an excellent ally to maintain the skin's hydration levels.
In addition to the feeling of immediate relief, you will feel the skin more balanced, without oiliness.
4- Don't forget to moisturize your lips and eye contour
With the continued use of a mask, also the lips and the eye area (naturally more sensitive areas), tend to dry out.
5- Make moisturizing masks
As you can see hydration is the key word!
Take advantage when you have more free time at home, and make a moisturizing mask, to restore nutrition to the skin and soothe it. Do it at least once a week, and you will see how the skin feels more resistant and without irritation.
6- Especially for womens: Do not use makeup!
If you feel that your skin is worse since the use of a mask became mandatory, avoid using makeup.
Create this skin care routine and see the difference!!
Remember that more than an aesthetic issue, skin care is a health issue.
Thanks for your time!
If you appreciate the work I´m doing: