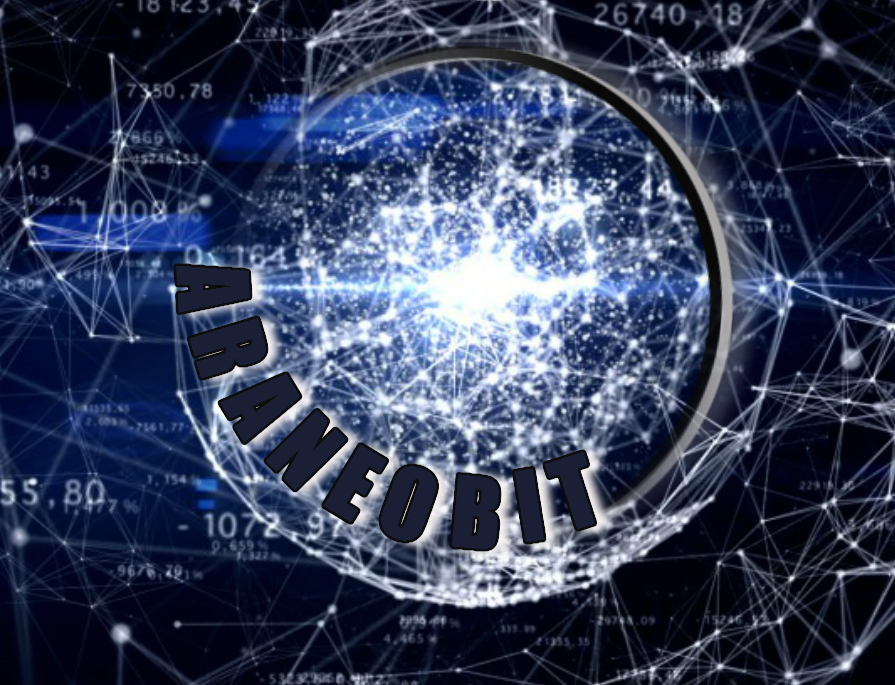 You have to do several simple actions to create a separate cluster with its own blockchain and tokens within AraneoBit system.
All the developers of the clusters have to lease from the Company a special software and hardware complex - master node. Master node is a laptop with a special software designed to maximize protection of the wallet and account of the cluster's creator, as well as to provide the most convenient management of a separate blockchain.
The lease of the master node will be performed if the user have A tokens on the account. Payments will be made in rubles, dollars, euros or Z tokens.
A tokens are blocked on a special account during the entire time of using the master node. If the user returns a node and pays for the costs associated with its use, or pays the full cost in case of losing / destroying the node, A tokens become unlocked.
Customers can also use ordinary nodes, downloading special software for them from the AraneoBit website.
Unique rules established for each cluster can't be changed if there are more than 10 nodes connected to the network. Further changes inside the cluster will be possible only through voting.