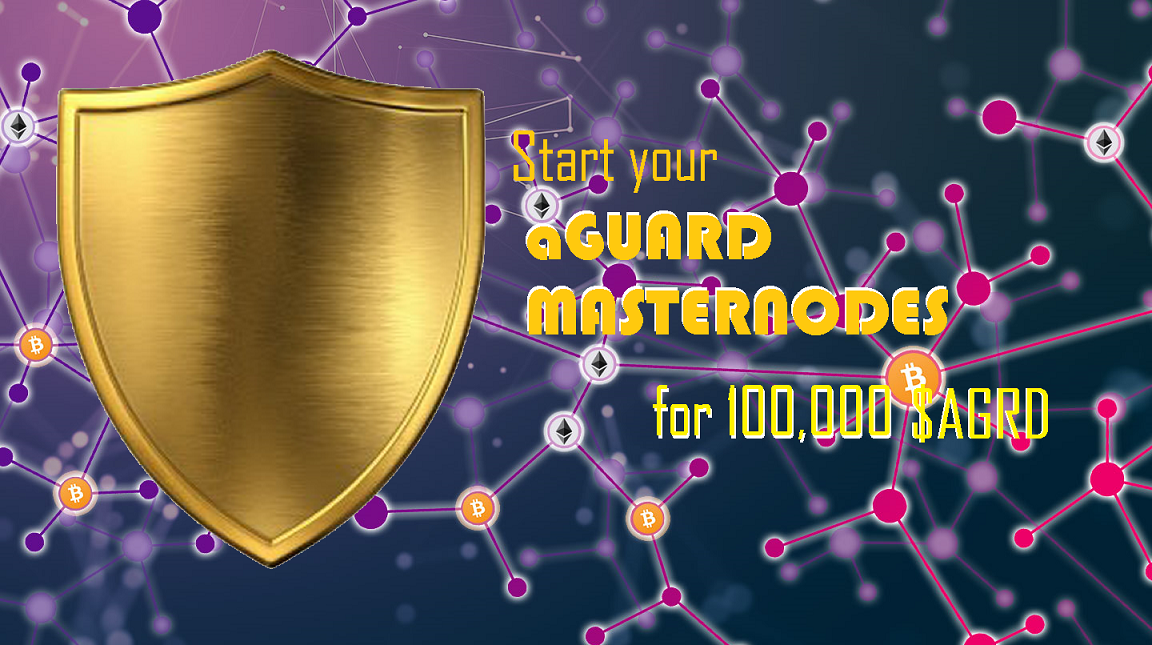 Why Join on Aguard Master Nodes?
aGUARD is a new way of Guarding Crypto in the Blockchain Community. Masternodes are cheap now as it starts fresh. Join now hold your AGRD in your Wallet. Simple as it is.
aGUARD Masternode is simple and easy to join. There will be an allocation every month and every year that will not exceed above 36% per node. Monthly allowance and allocation will be divided among the holders.
Example:
If there are 10 NODES running, with $30,000AGRD monthly Allocation, this will be divided into 10 nodes holders and each of them receives 3,000 AGRD on the day of distribution. Each month 1 node can earn 1% to 3% a month or 12% to 36% per annum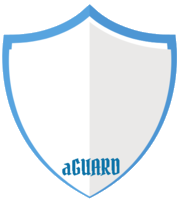 BUY 100,000 AGRD on Waves.Exchange
NOTE: MasterNodes must have at least 30 days' duration in your wallet. Must be among the list of verified Nodes on Snapshot. or you will get your ALLOC next schedule.
Visit the site or join the conversation,