TRUTH OR DARE #245 - Are you good at Math ?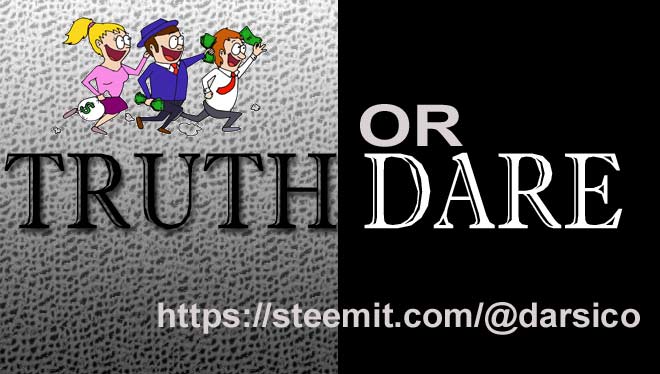 Hi Everyone welcome to TRUTH OR DARE. Let me guess your not particularly interested in arithmetic so you interests are better served are art, music or literature well we all have favorites even myself i love math physics and chemistry these subjects must seem so mundane for so many people mainly because they will never find a use for them in thier lives but you always have to keep in mind that music is a complex arrangement of numbers beats a program so to speak. Since i'm comfortable with numbers kind of a hobby i enjoy. People might not think about Huffman codes or binary trees and all the cool stuff you can do with numbers besides the simple game graphics and security encryption methods that most people enjoy.
Unfortunately math can become a real wall of confusion for some and that can change their life trajectory in so many ways. Myself math , physics and chemistry i learned from early on, they just all go well together. I know so many people that just not mathematically inclined most of them make better construction workers lol :)) i guess we all have our "fortes" so what might be yours Are you good at Math?
TRUTH OR DARE QUESTION # 245 - Are you good at Math?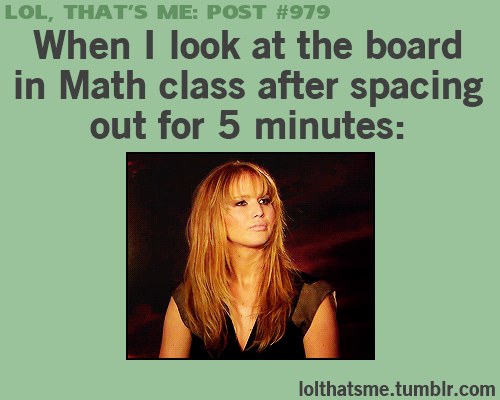 DARE: Tell us whats you favorite academic subject?:))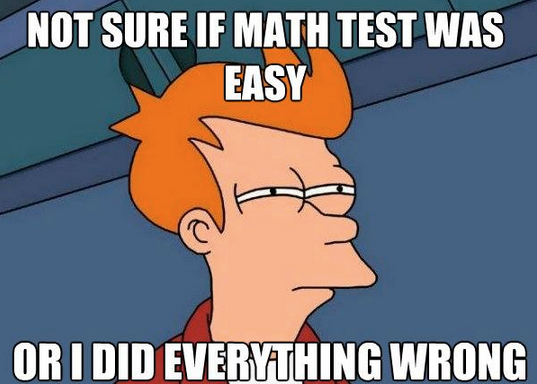 P.s. Scratch my back and i'll love you back !:)
You're the best!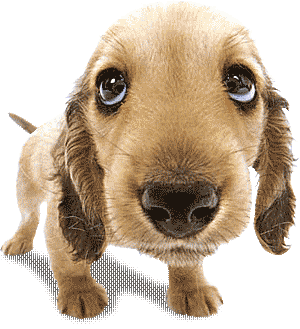 Thank you @darsico