One way to get your work-life balance on track is to make changes that will improve your quality of life. Consider putting together a support system that includes family members, friends, and co-workers. Ask them to pitch in with responsibilities such as childcare. If your work schedule causes too many conflicts, consider consulting with a mental health provider. You may also find that your employer offers an employee assistance program. Finally, periodically examine your priorities to ensure that your work-life balance is on track.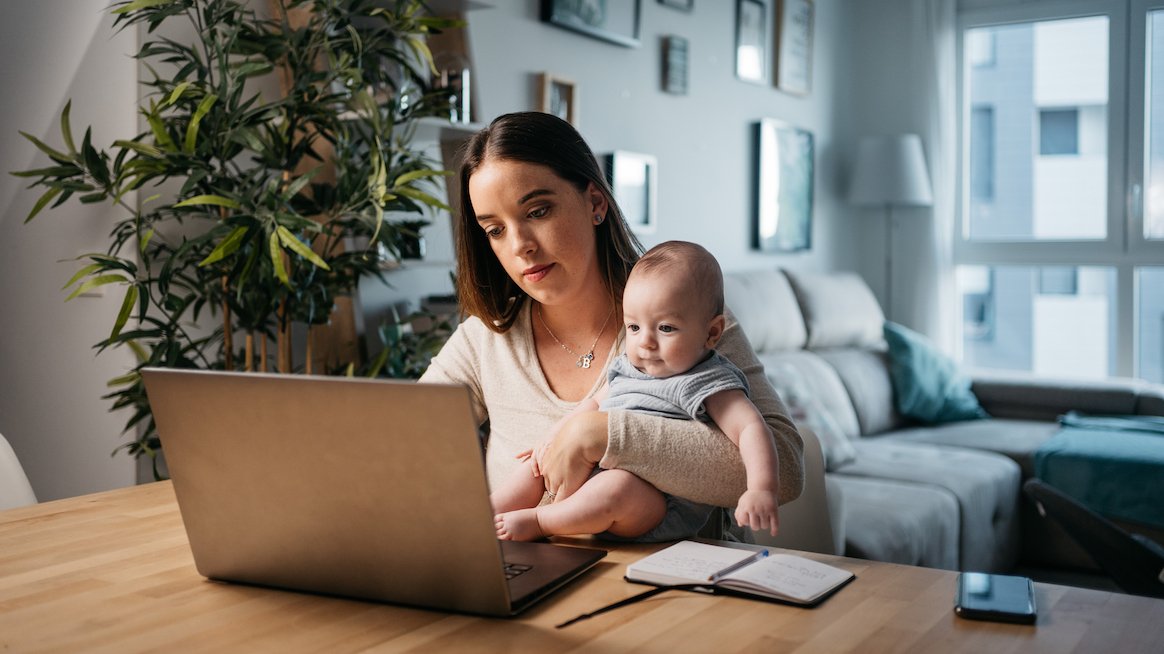 While work-life balance will change over time as we age, it will always remain an important goal to make. Consider the challenges in adjusting your life. The first hurdle is guilt. While 67% of Americans are aware of their desire for more personal time, one in three feel guilty when they take it. Regardless of the challenges you face, you must remember that a balanced life will enhance your satisfaction and your self-esteem.
Today's workforce has three generations and an ever-changing set of priorities. To keep up with these new priorities, employers need to redefine what work-life balance means to them. This may require new incentive programs or motivational strategies. Work-life balance may change how employees view their lives, and what they value in their work. Millennials are already a major force in the workplace, but the workplace must adapt to meet their needs.
While it's important to create a healthy work-life balance, you can also make your job easier by making sure you have an open vacation policy. Many companies have an open vacation policy and encourage their workers to take random breaks. Remember that work-life balance is important for everyone, so you should always survey your workers. Employee benefits brokers can help you compile a valid survey, conduct focus groups, and interview employees to get a better understanding of what they value.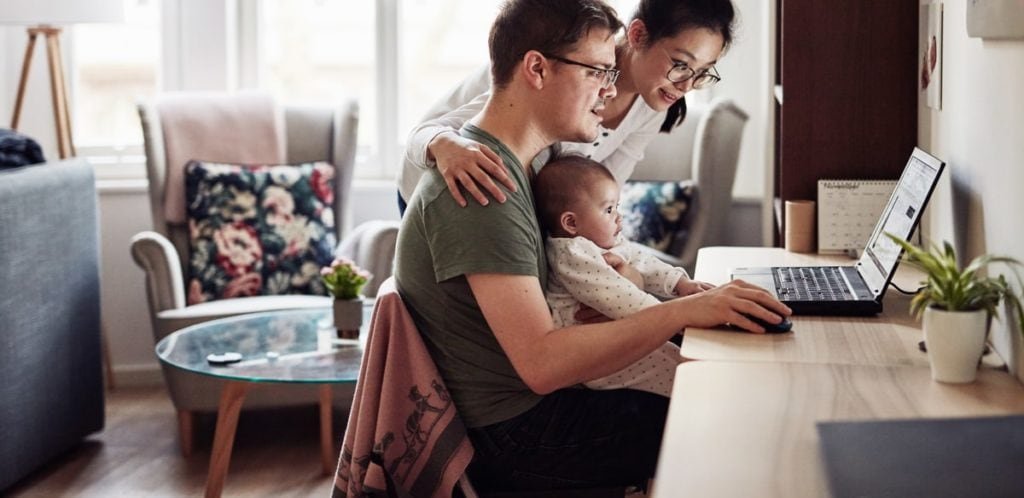 The study results confirmed the first hypothesis that workers put more importance on health and family domains than other nonwork life domains. Workers rated family and health as 25 percent more important than any other nonwork life domain. This relationship is stronger in the health domain, which explains the phenomenon of work-life balance. This study also supports the concept of work-life balance by introducing the health domain.
Achieving a work-life balance is important in any job. The Gen-X generation was raised in a world that had a poor work-life balance, so they prioritize spending time with their families. In fact, they are also more likely to use PTO than their Baby Boomer predecessors. They see work-life balance as a fundamental requirement for employment and look for flexible hours, ample vacation time, and paid parental leave.