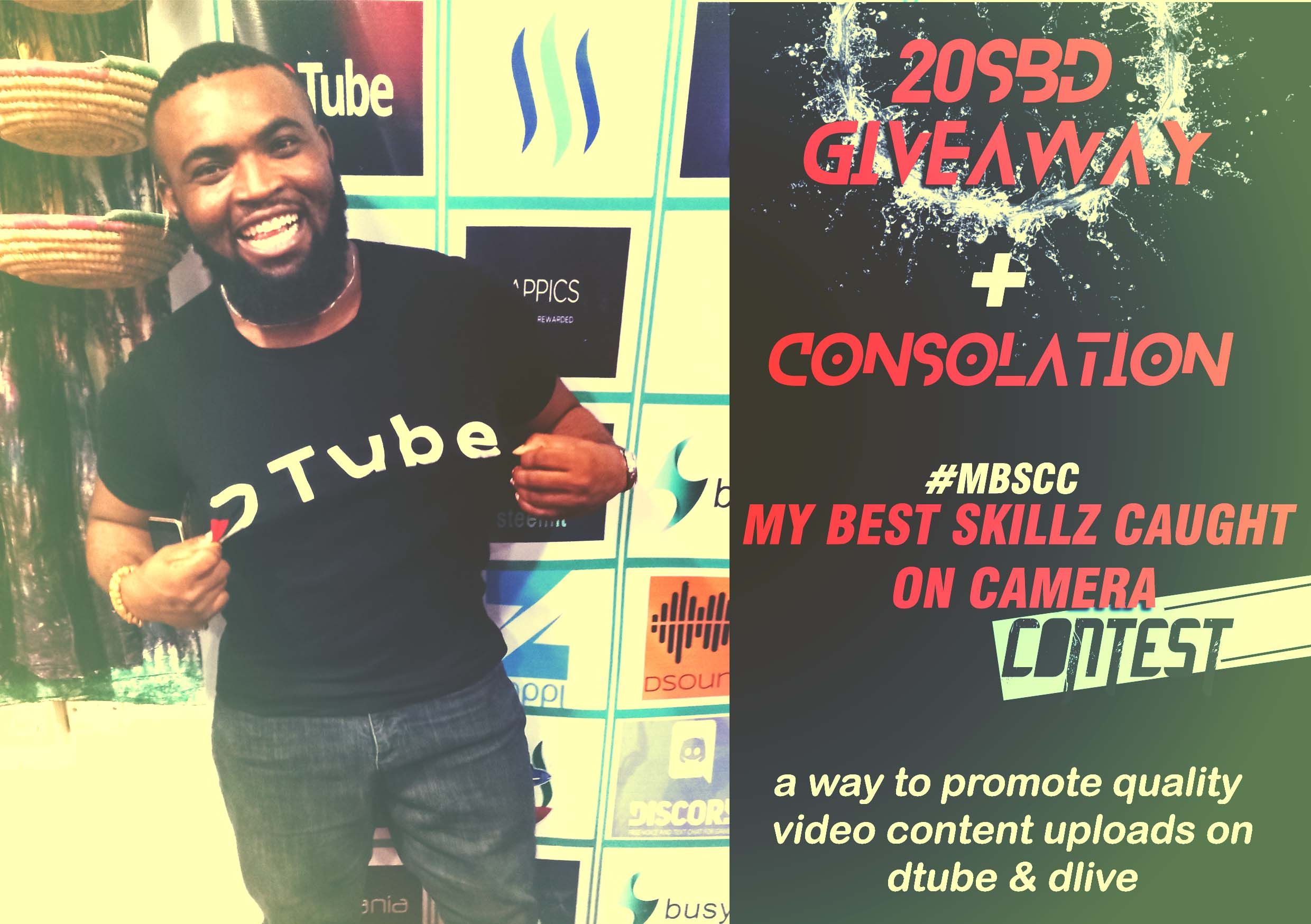 Designed by me
Hi Steemians, Itz your boi @sparklez
This is the first contest am organizing, just to show my appreciation as well as my contribution to the steemit community.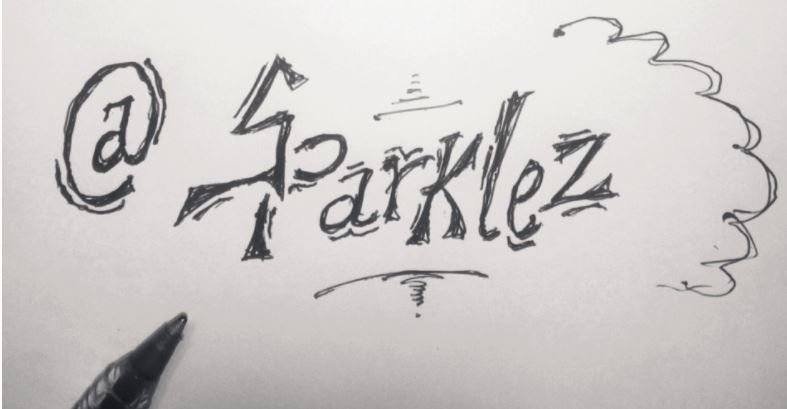 Purpose of the Contest
Steemit is a social platform where people come to have fun and build hopes, and also acquire great wisdom and experience. But I found out that so many people struggle to put something up or compose a very catchy content for a contest. So this contest is like a freestyle contest, where people get to showcase a skill freely, caught on camera of course, showoff what they know how to do best. I also found out that lots of people want to show the world something on video, something very special, but they find it so hard here on steemit.
Objective
To make people more aware of dtube as well as dlive
To get them more involved in bringing originality to steemit
To show the world Steemians got talent too
To bring more fun and happiness on steemit
The Contest
The "MyBestSkillzCaughtonCamera" Contest is a way to promote steemit, a contest where you get to do what you know how to do best, it might be dancing, head twisting, singing, joggling a ball, any skill or talent at all that you are comfortable with sharing, but it must be original. You must be original, because I will definitely trace every entry.
Rules for the contest
The rules to this contest are simple, since we just want to have some fun and be happy
Contents must be original
It must be caught on camara
It must be uploaded through @dtube or @dlive (incase dtube or dlive error, you could use other means)
You must RESTEEM so as to cover more grounds and reach. Resteem will help create more awareness.
Upvotes! Well, upvotes are not really necessary, so upvotes is optional and should not be taking as a criteria for contesting, unless you want to.
If you feel am cool…lol! You could follow moir…hahaha! Its optional! As it should not be counted as a criteria for you not to contest…skadoosh!
All video content must be audible and clear
Entries should carry the contest name and tag for example My Best Skillz Caught on Camera by sparklez and #MBSCC. As we will be using the tag to host more contest.
All entries should be posted as a comment, with links to their post.
Results would be decided by votes on the comment section
Prizes
1st Position – 8SBD
2nd Position – 5SBD
3rd Position – 3SBD
4th Position – 2SBD
5th Position – 1SBD
6th Position – 0.5SBD
7th Position – 0.3SBD
8th Position – 0.2SBD
And other consolation prizes…hahahaha! If it was possible, I would love everyone to be a winner, because to me, no one is a looser.
Please don't forget to use the tag #mbscc
For help on how to upload, click on my previous post. I have always admired and loved @papa-pepper contest because it brings out creativity in us and so much crazy fun, I want this too to be like that, crazy fun, creativity and originality. I also want to thank @gloglo for her ideas too, a very talented lady, maybe next time, I would do a "Tongue Rolling" Contest curled from @fisteganos aka The Wolf turned snake...lol
I wish every contestant GOODLUCK
From your very own boi @sparklez
See below for the white paper…Lol!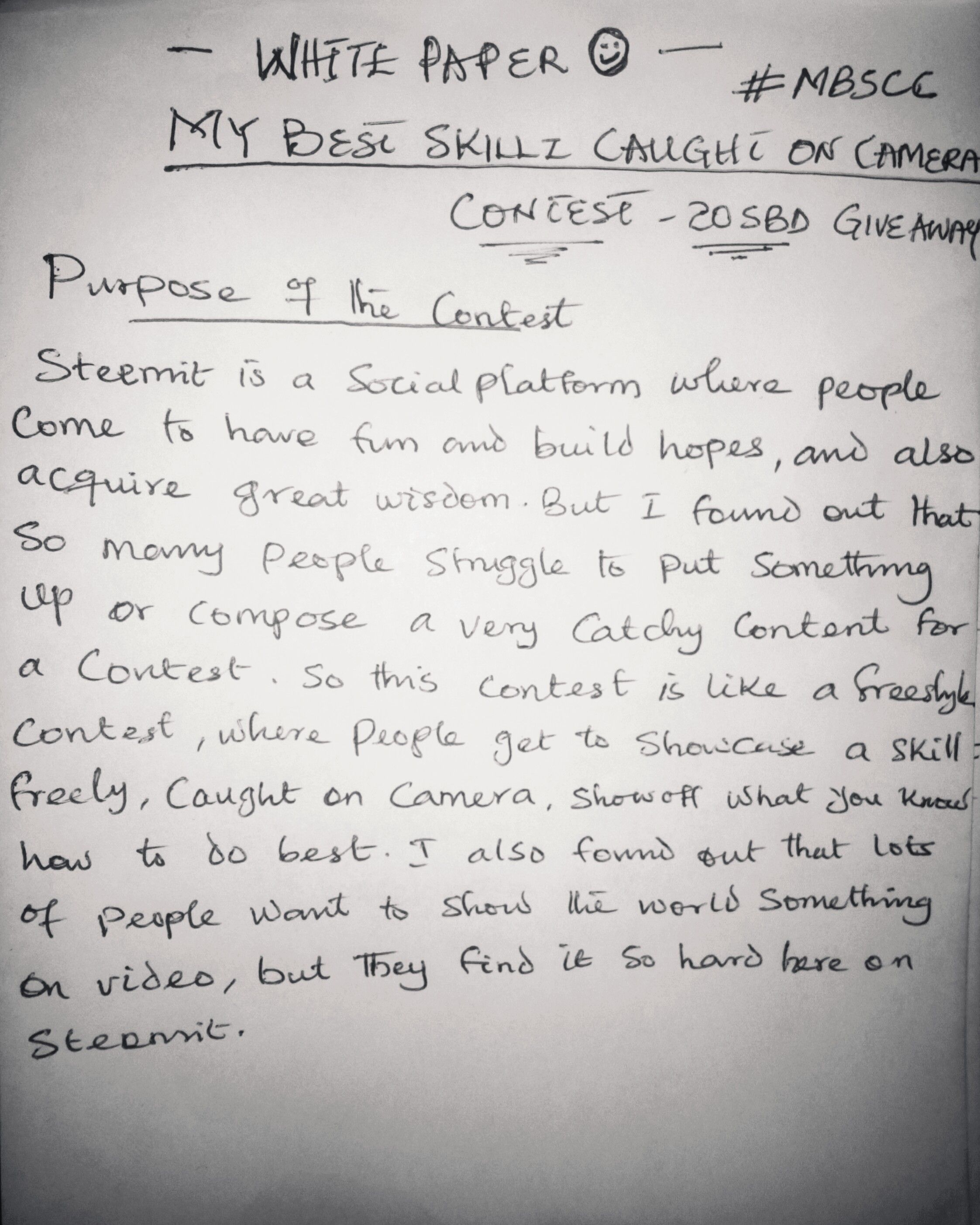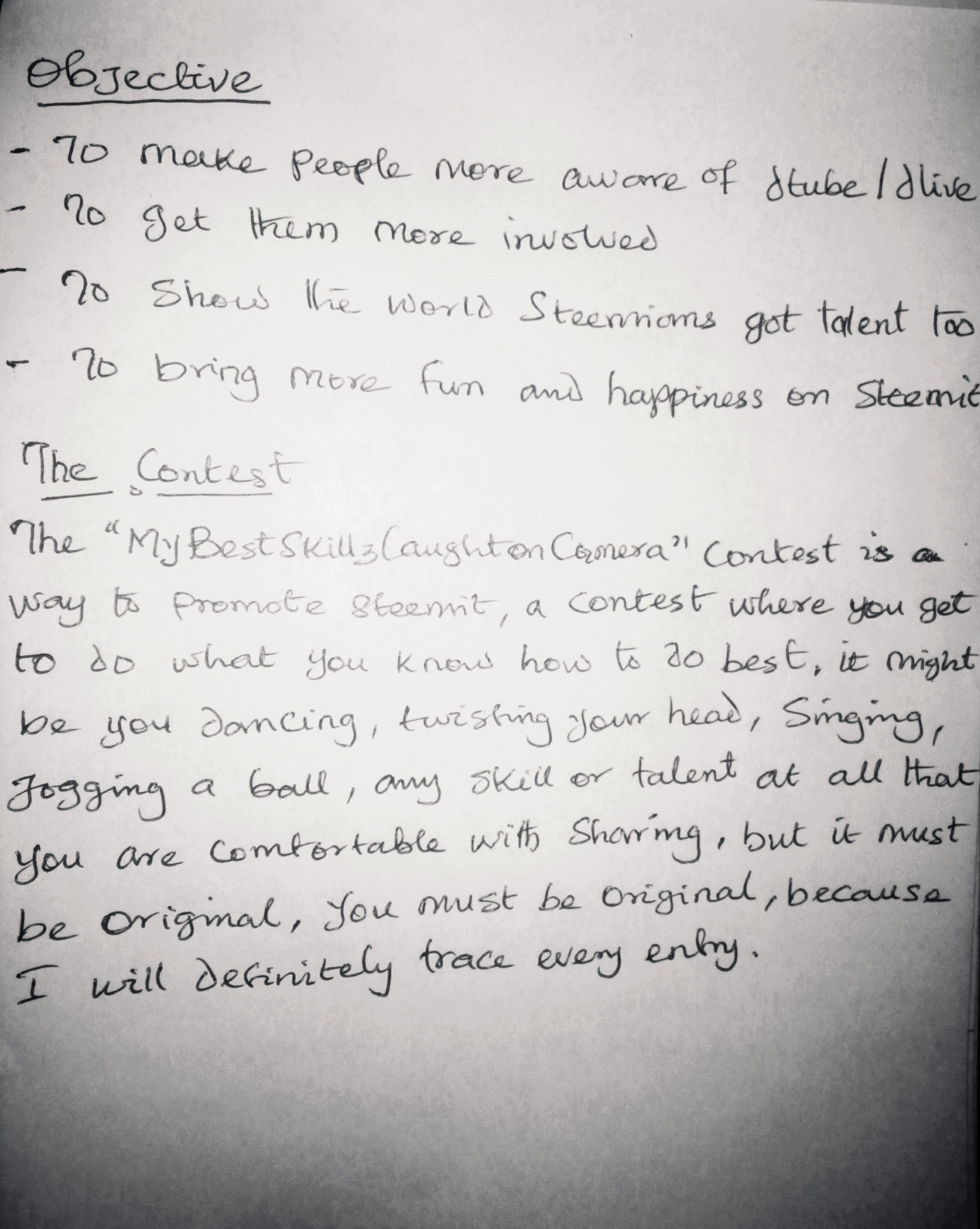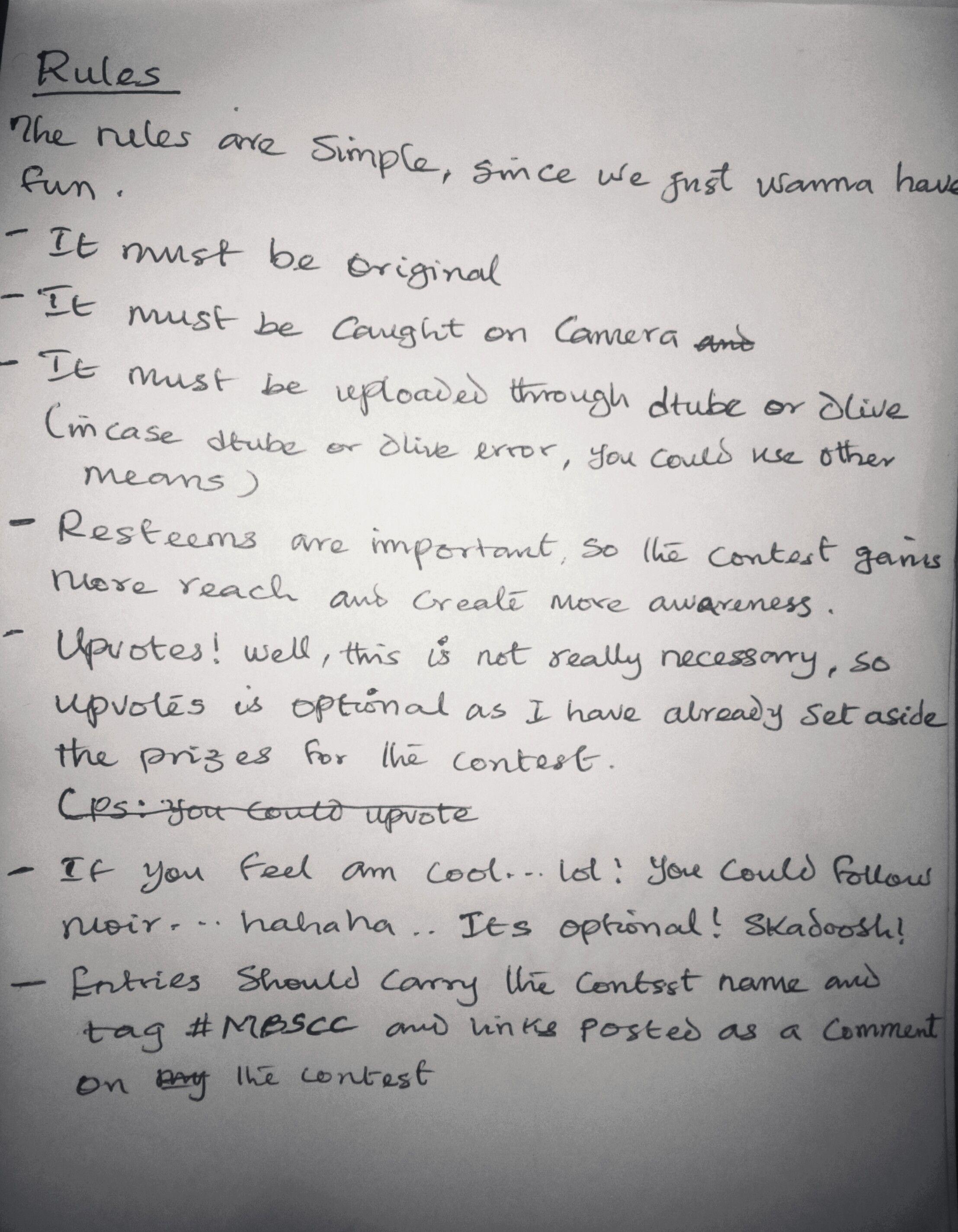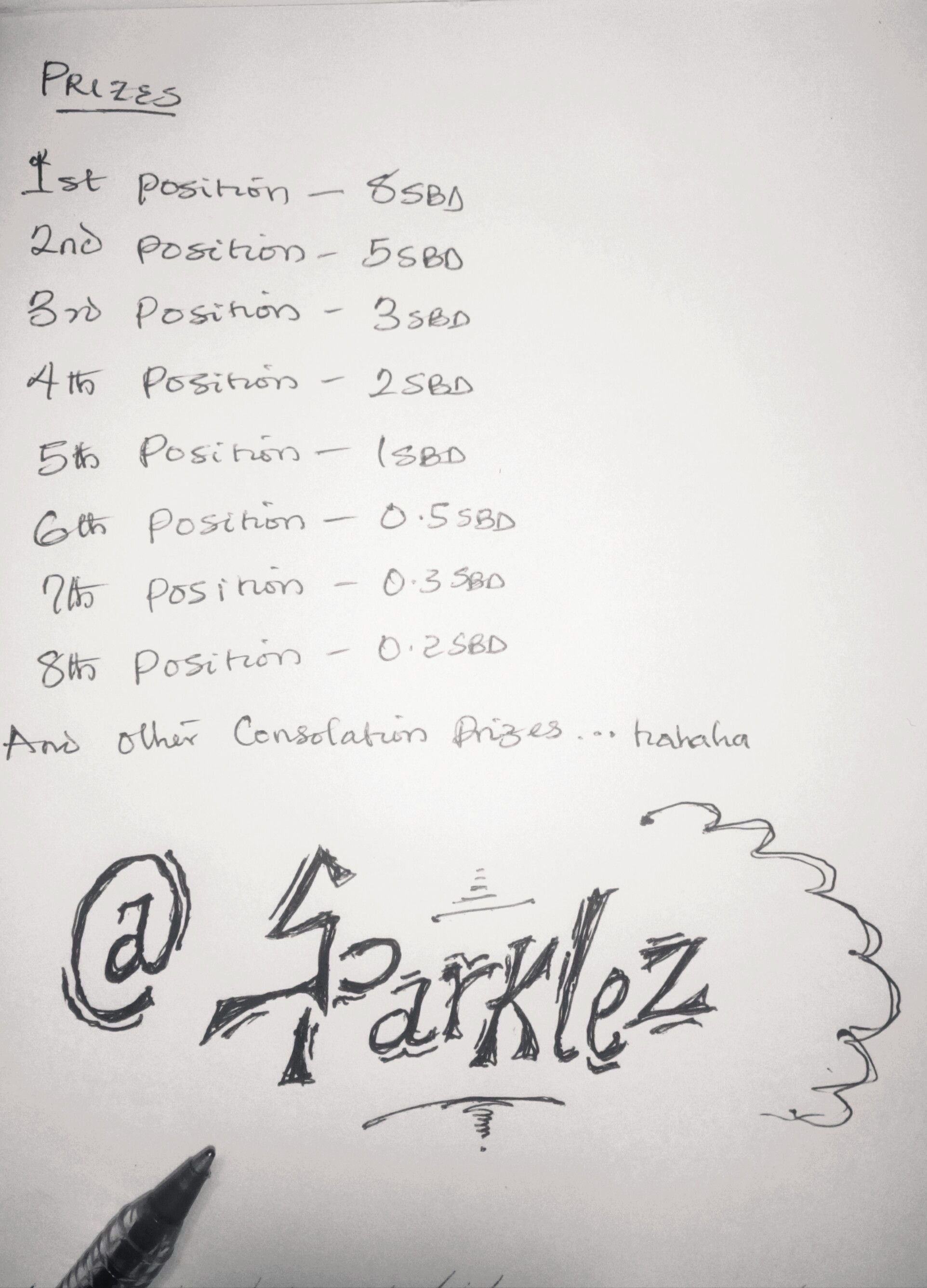 for sport lovers CLICK to join our discord for unlimited sport info