Its all about the Brand in the End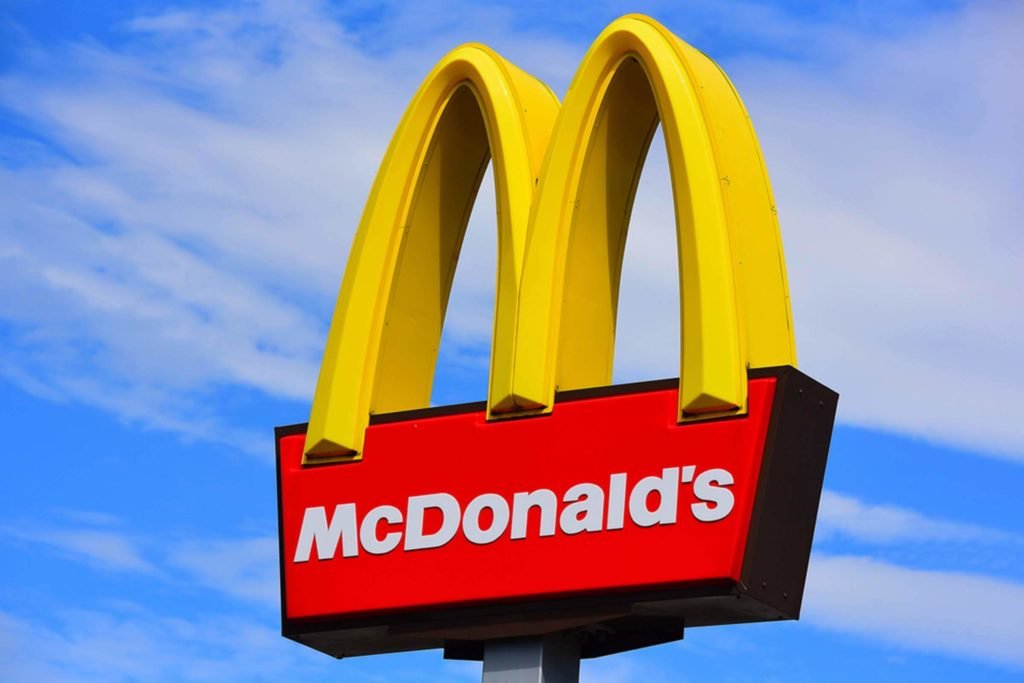 I watched a good movie about the foundation of mcdonalds and how it became what it did. Its worth watching it was not the guys that started it that drove its success it was one man called Ray Kroc.
Whether you like them or not the brand or product he was very smart. He was in the right place at the right time. fast food was in its early days not much competition. They layed the tracks and he took control.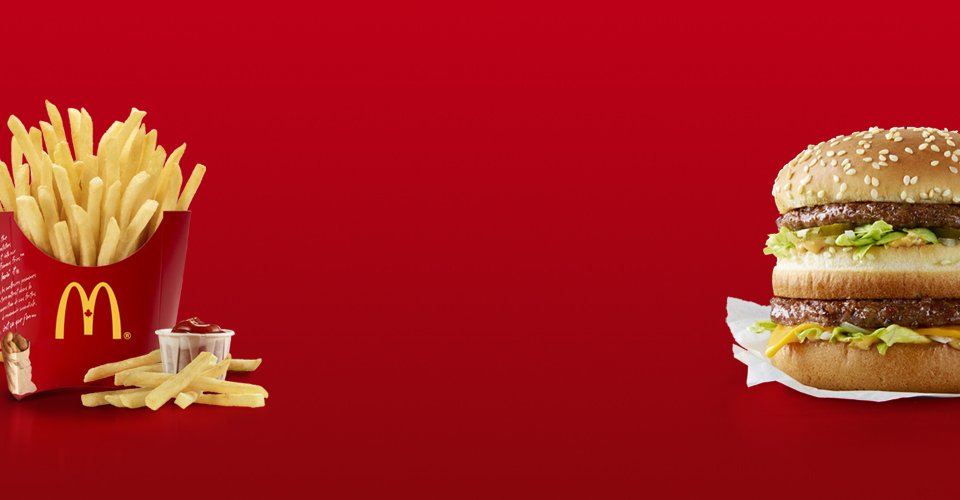 The products are poison but the marketing is great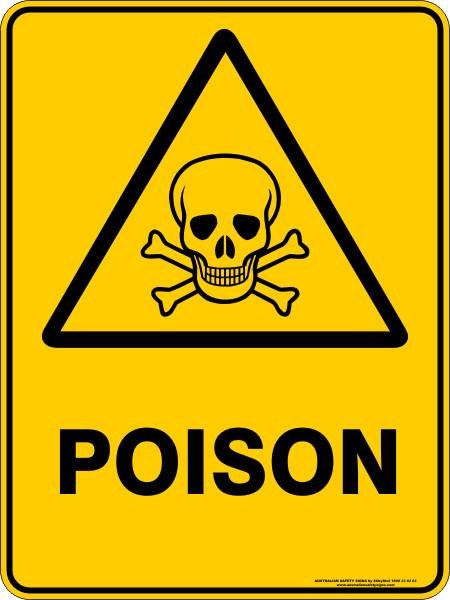 Chances are you have eaten at McDonalds
Simple brain washing and location in every city and millions spend putting images and thoughts in your head.
Like the founder of mcdonalds are not he got rich delivering a product people wanted.
Crypto needs to do this
It needs to start delivering a product people need and use at the minute its not doing that and maybe a long role ahead.