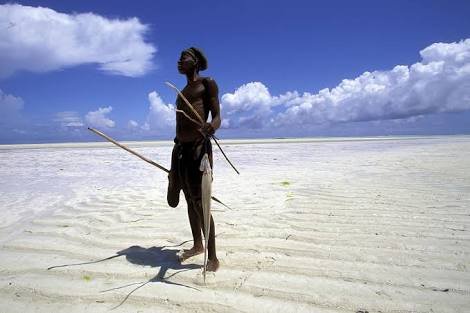 Life has really been a tough boat to sail especially after I lost my job. Every thing had become an agitation to anger. Me trying to get another job became more difficult than making the sun and moon shine together. I have been waiting for an eclipse for a long while as such, the moon is now blue and I am still waiting. I think back all the time since as it seems like I have all the spare time right now, I wish I furthered my education.
I was retrenched 2 years and it was because I was with the lowest level of education. I mean I did great but now speech giving and writing was important, my clients came from far South Africa and English was our only common language. I'm taking an English class and thinking back I feel stupid for not doing this since. Life has taught me hard lessons, lessons I wouldn't want my kids to experience, my unborn kids. Now I am a market man, I buy snails from far south and sell in the east where i met a young damsel.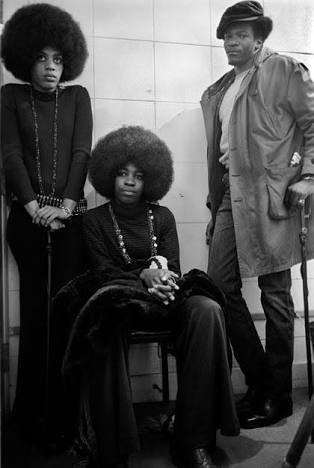 She gave me the will to thrive for a better life, i need to make her happy and money is a good form of happiness. I did sell my snails in the day and worship at her bosom at noon. She helps me gather my snails from the bank of the sea when the sky is warm into a big sack bag which mean we never have to buy again. I can't compare this to my previous job but I knew it was a start of a new life. I haven't found the courage to tell her i was once a titled young man with a good job and a lot of money, I don't want her to know I was a fool for not investing my money. I encourage her through school and I saw the beauty in her future.
We can't stop now, we were in love but we were not as rich as I dreamt in my 20s. I'm thinking of applying for jobs again but my mind is aligned to the fact that I can't get one anymore. I want to make her my wife the right way, pay good money on her head and make her wear our expensive cultural attire but my pockets were filled with more sands than coins. Lekara-dima deserved more than an empty pocket.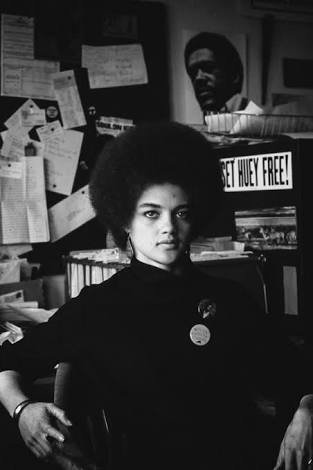 She is a woman of virtue and grace. The deserves nature at its peak and I can't give her that in reality.