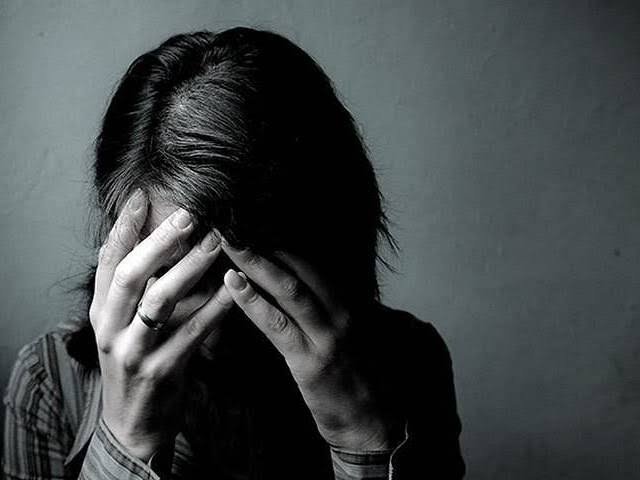 Every where feels gloomy. I seems like I can't breath in. I am not gasping for air , i am gasping for my soul. It's draining away like red wine poured on the floor. I guess this is how suicide notes are written. It's starts with a little explanation and then a conclusion to die and leave things all behind. I'd never thought I would write a suicidal note atleast I am bold enough to admit that this is one and it is frightening and awakening. It all ends today ,I would leave this crazy world called earth and rest my soul that is almost dried. I will feel no pain , no tears anymore. My mom! She would cry herself to death if she hears I am no more. I'll feel so guilty even in my grave. My soul can't live with that pain, the pain I will cause her when I leave. My dad!! He would be so sober and sad to even console mommy. They've given out their best for me to live and here I am writing a suicidal note. How wicked!! My future!!! I would kill it before it even shines.
Always understand that depression is real.
Persons who suffer depression find it very difficult.
Be there to support and guide them.
As a depressed soul, seek help. Never go suicidal!
It wouldn't just destroy your future, it would shatter your loved ones
Speak up‼️

Image sourcehttps://encrypted-tbn0.gstatic.com/images?q=tbn%3AANd9GcRuSI_cHJAwmvgO9BMCIxe5Dawi5miMT35kjqrmnFv-VI4uRZw6