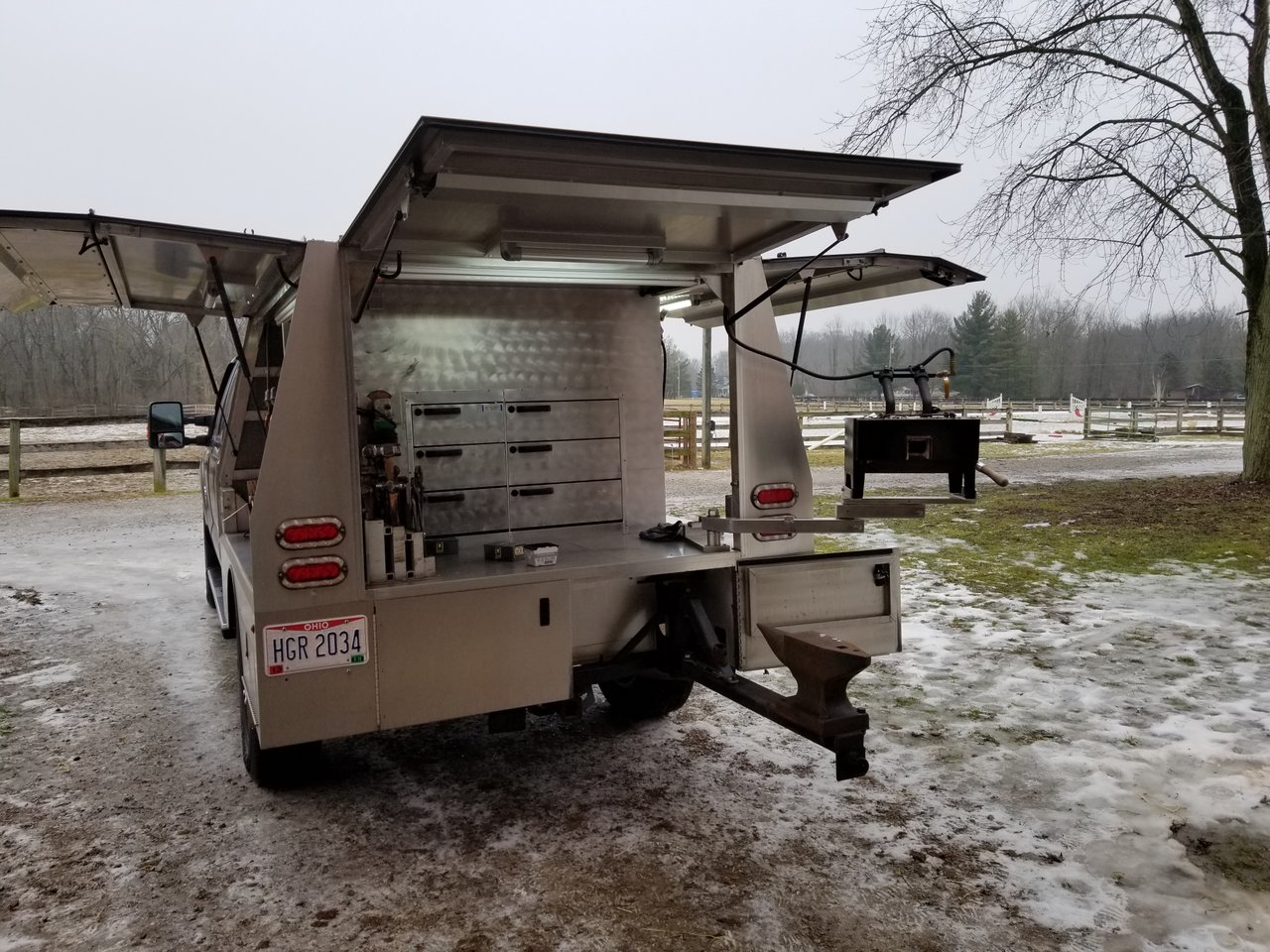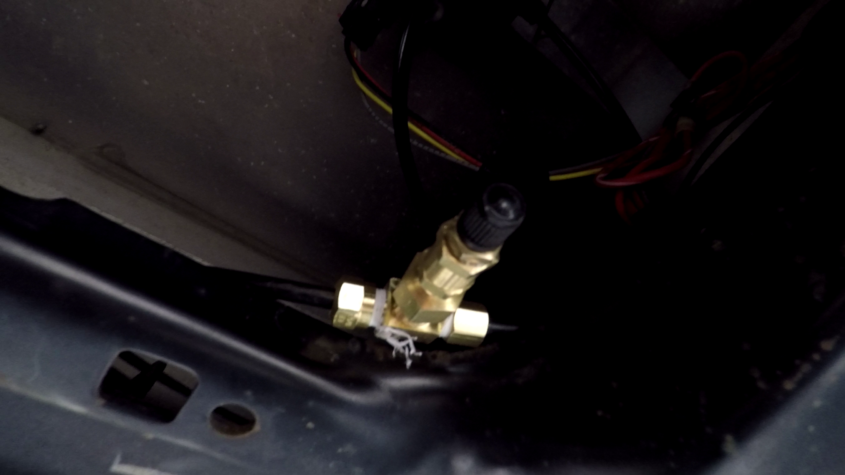 Let me try to explain.
At the end of last week, my compressor for my airbags went out. Since then, I have been embattled in a ridiculous adventure to put a T fitting in the system so that I could bypass the compressor and put some air in my airbags.
My truck body is so heavy that airbags are absolutely necessary to let it ride at a reasonable ride height. So, that is why it is really important to get some air in the system, so I can use the truck and get some work done.
Not really knowing anything about airlines, I set about finding the parts at the local auto parts stores. The closest parts store to me is a sort of specialty store, in that they have a lot more stuff than most parts stores and they also really take their time to make sure you have the correct parts.
There we have it! A few bucks worth of parts from my nearby parts store and I should certainly be able to keep on trucking until the replacement compressor shows up.
Well. Those parts didn't work at all. I could go on for quite a while about my adventures of trying stuff, it leaking and running around to get more parts and over and over again since Monday. I tried again this evening and that is what this picture is from. We'll see tomorrow if is holding pressure.
In the process of all of this, I decided that to upgrade my little compressor to a real compressor and tank that will pop the rear end up right quick like. Of course, it will also be very handy for filling tires, blowing out the work areas and whatever else. I've been thinking of putting a nice compressor in for quite a while now and now it's done.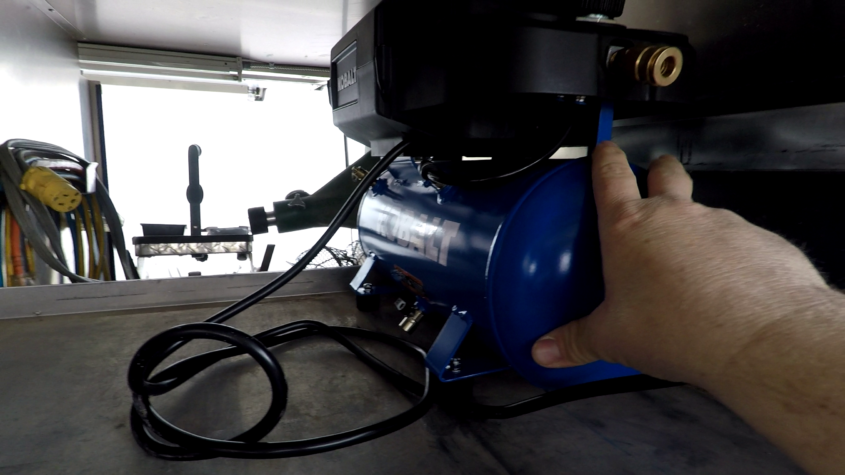 Right now I'm waiting for a part that will let me bring the air from the compressor then through the floor and back to the regulator. When that happens, I will be able to remove the T fitting that has been plaguing me this far.
I'll put a video up of the final project. I think it will be interesting.
---
Posted from my blog with SteemPress : https://flying-higher.com/day-18-of-42-days-of-bootstrapping/
---