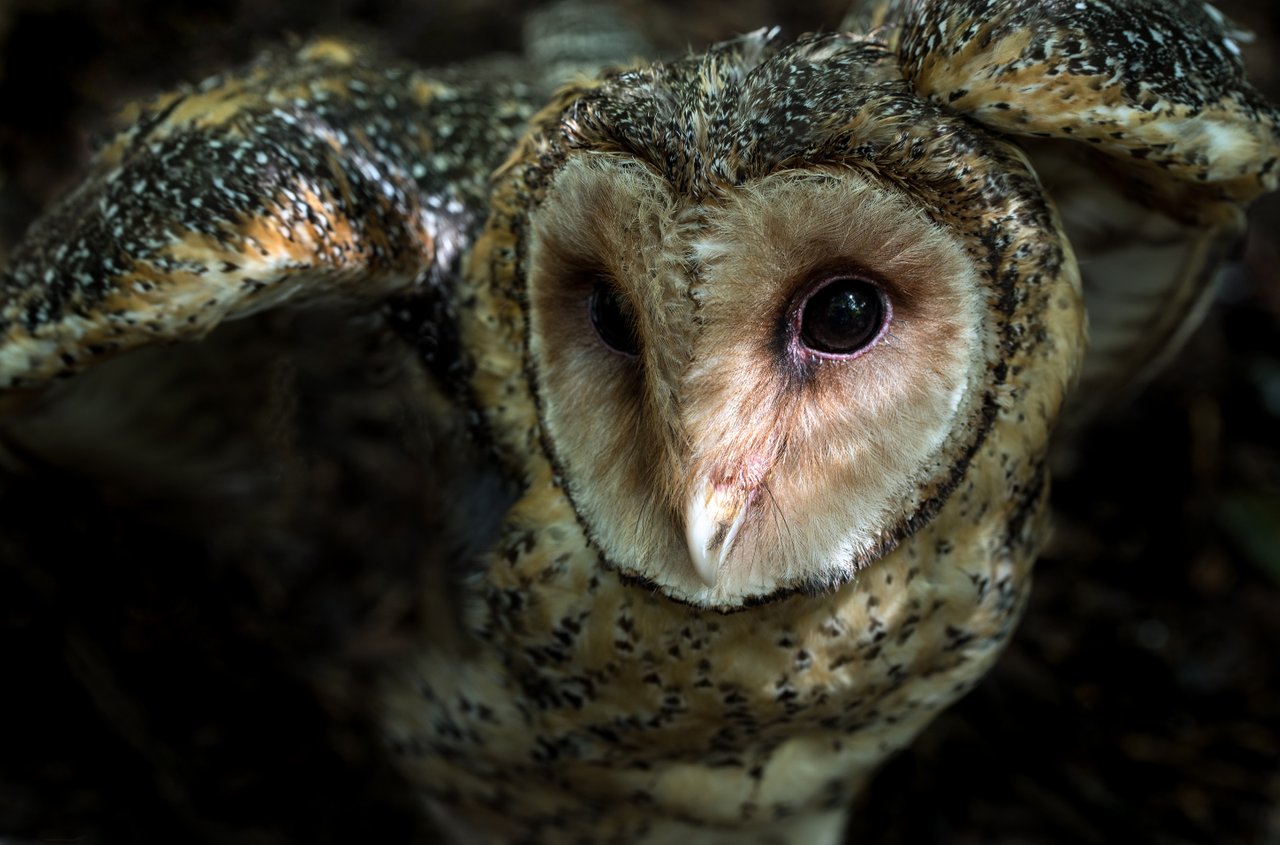 Everywhere I look, there is Pinterest. Yet, I have never used it.
Today, that changed.
DiggnDeeper decided to look into Pinterest as a way of adding organic traffic. We had a discussion on our server about how effective many people claim it is at bringing in traffic and found quite a bit of evidence to back it up. So, we opened a business account and verified the DiggnDeeper.com website and YouTube account. That allows us to start building trust.
Pinterest is all about trust and through trust, curation. That's the kind of activity DiggnDeeper is interested in as it is actually a curation website trying to build a community around its core topics.
I have to admit, I am a little confused as to how this Pinterest thing works, so I have put some time in looking around and trying not to do stupid things. Clearly, it isn't all that hard to figure out, but it is a new paradigm for me. It mostly looks like just a matter of finding like-minded communities and organizing the good stuff we find.
Should Flying-Higher use Pinterest?
There is only one reason I would hesitate to use Pinterest right now and that is simply that I can't afford to stretch too thin. Currently, I'm focusing on this site, Steem, Facebook and LinkedIn, although Facebook and LinkedIn are really just syndicated from the website. Really, since there is not any community on those platforms, maybe there is a reason to try something else, like Pinterest.
This may be a more interesting community. All the evidence I have seen so far says that the average income a dramatically higher and quality interactions are also far better than especially Facebook. Goodness, those people can hardly read and comprehend lots of time. I'm sorry to be disparaging, but its such a wide range of people. Anyway, I'll see how it goes with DiggnDeeper and then maybe I'll go for it on Flying-Higher sometime soon.
Rig issues
I know I said that I would do a video of the new air system I installed in the rolling media/ maker rig, but I received the wrong parts today (my fault) and it is also freezing rain/ sleeting out. The correct parts were re-ordered an should be here Monday or Tuesday of next week. The problem with that is that is when it is supposed to get really cold out.
Maybe I'll have to start heading to Florida to film those boats and homes...
---
Posted from my blog with SteemPress : https://flying-higher.com/day-19-of-42-days-of-bootstrapping/
---