Post on https://mediaofficials.io For the next 7 days ill be using my stake to actively curate content to help spread the coins to as many people as possible. I will be going as high as 50% upvotes on content with specific rules.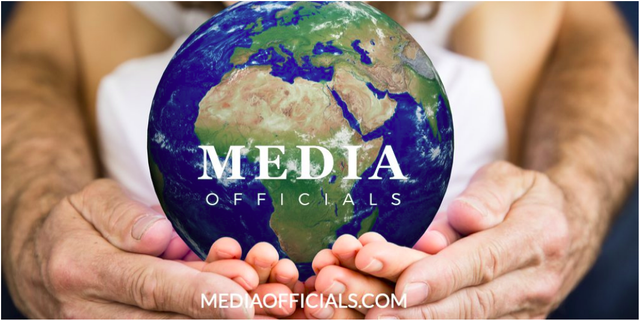 Rules:
You have to post more than 500 words, you can not plagiarize or copy huge chunks of other peoples work. You also must source images as well. If I catch you trying to abuse I'll be forced to use all my stake to downvote you. We're looking to fill the platforms with good quality content and I'm not opposed to downvoting spammers.
Some of the tags that ill be looking at:
news-mo, cannabis-mo, crypto-mo, money-mo, politics-mo, tech-mo, food-mo, health-mo, climate-mo, lifestyle-mo, fashion-mo, beauty-mo, automotive-mo, travel-mo, entertainment-mo
You need to make sure if you post from normal condensers to always use the mediaofficials tag for it to show up on the websites.
Websites you can make a post from and earn MOT coins. This is only the start of all the sites that will be coming. We have 1300 more websites on the way, with a large variety of topics and styles of sites.
AutoOfficials.com
CannabisOfficials.com
ClimateOfficials.com
CryptoOfficials.com
HomeOfficials.com
MediaOfficials.com
MoneyOfficials.com
TripOfficials.com
BeautyOfficials.com
FoodOfficials.com
Also ill be rewarding anyone who reports abusers. I'll be paying in nice healthy upvotes. Also there is a 10,000 coin giveaway going on weekly to the top poster.