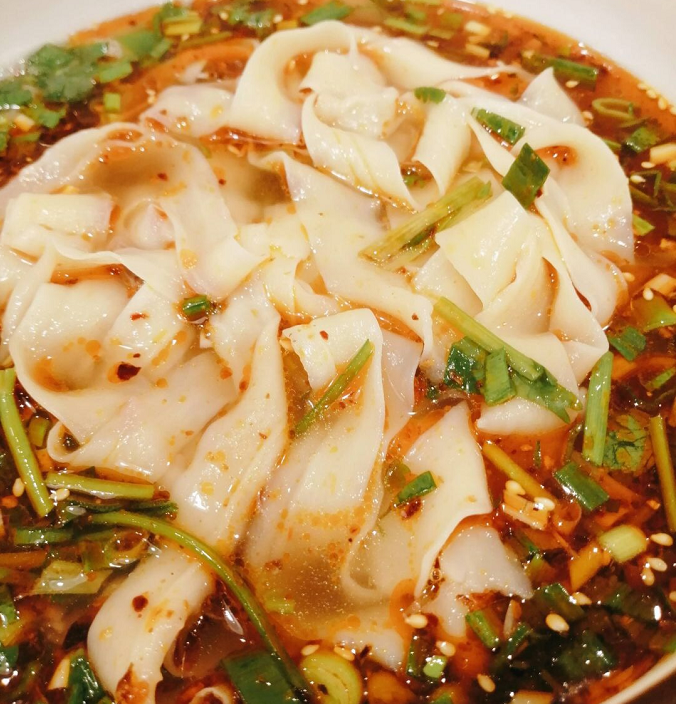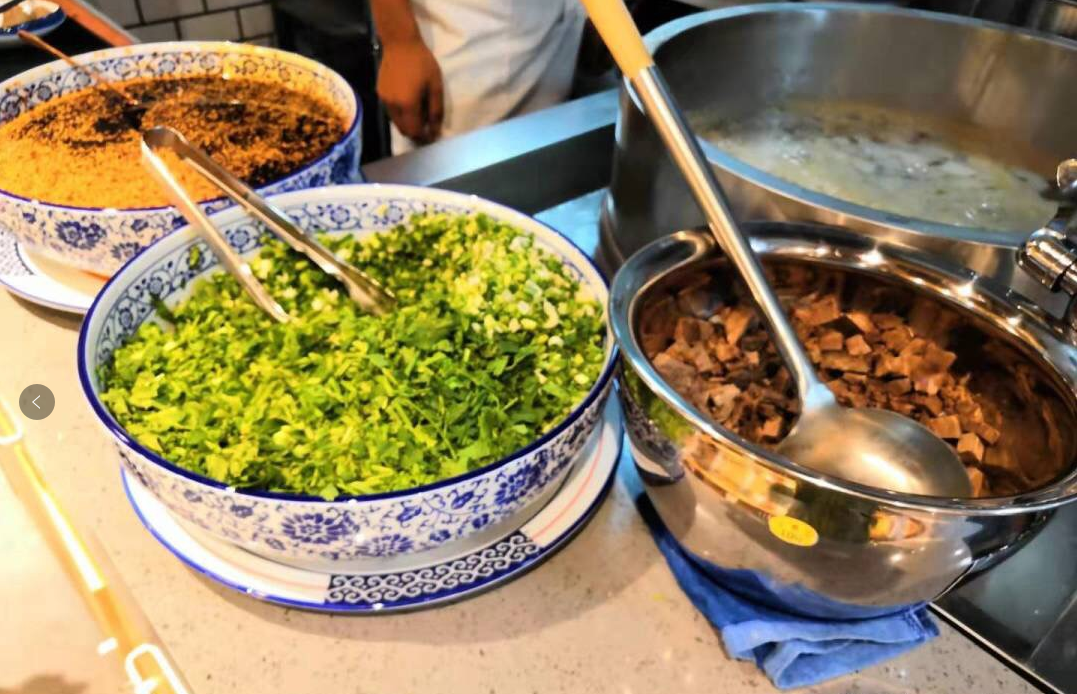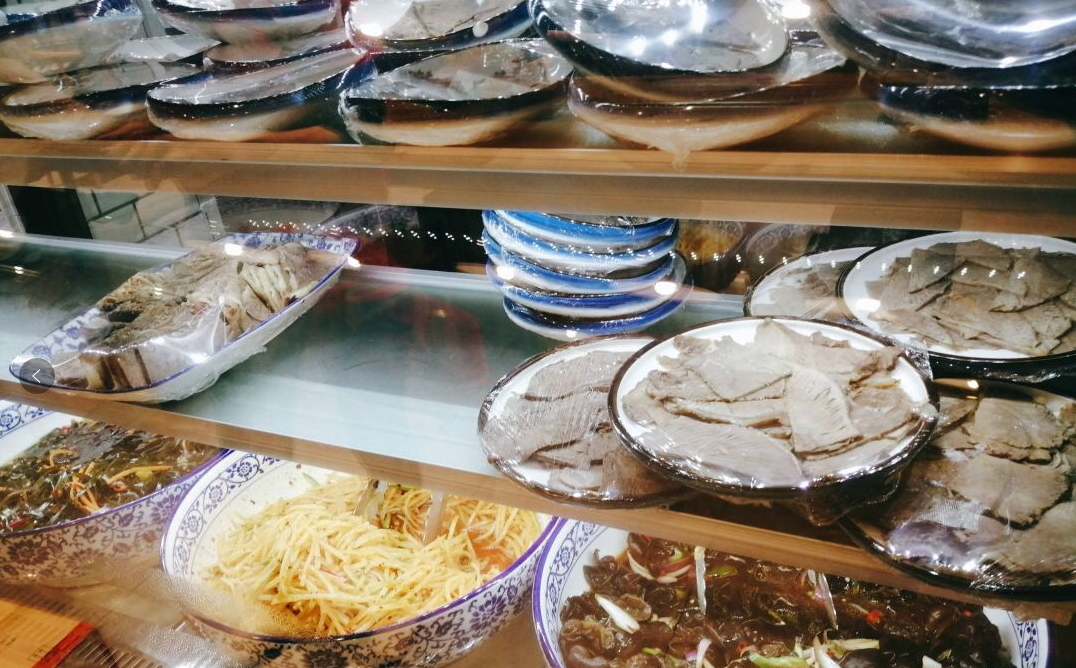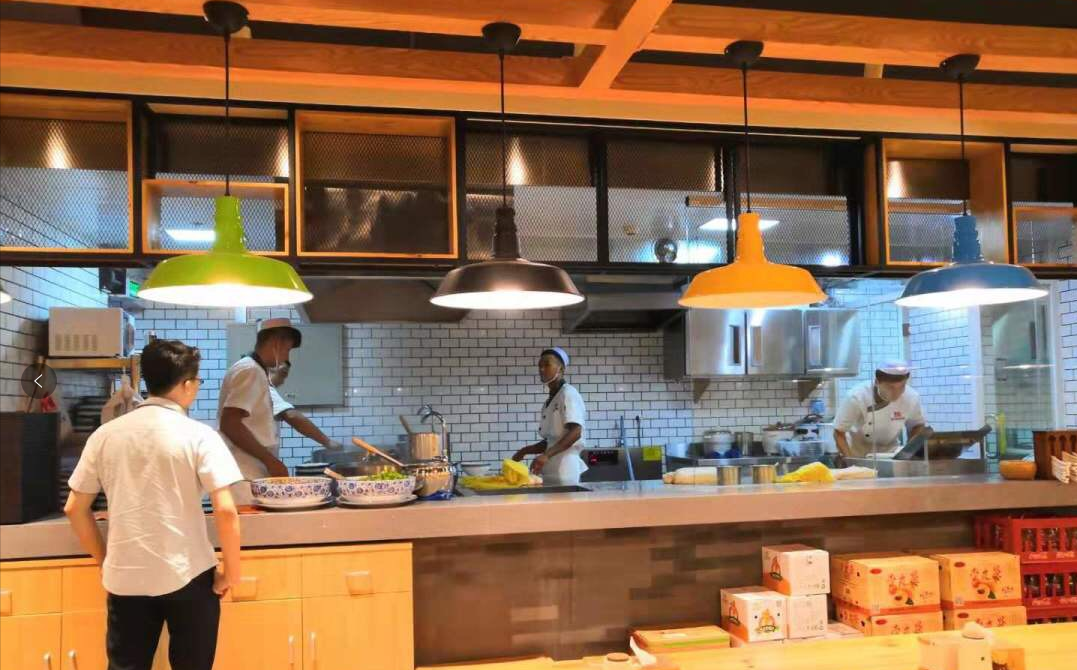 昨天去福田办事,吃的一个简单工作餐。
面条可以选粗细,细面感觉像吃挂面,所以我选了粗的。另外加了一个小菜。
西北的面食好像出了不少连锁品牌啊!
比如"兰州拉面",还有之前吃过的一个"九毛九"。
都是主打面食。
Yesterday went to Futian to do a simple working meal.
The noodles can be chosen to be thick, and the fine noodles feel like eating noodles, so I chose thick. Also added a side dish.
The pasta in the northwest seems to have a lot of chain brands!
For example, "Lanzhou Ramen", and a "nine-nine-nine" that I have eaten before.
They are the main pasta.