ABOUT OnePageX
When online trading and more advanced banking transactions started taking place in the world, people discovered that the system was not very safe and transactions had a lot disadvantages. The trades were not anonymous, security was not good, rigours in registrations and hardness of some interfaces for banking and financial transactions. Hence the blockchain innovation by SATOSHI.
The success of crypto led to the creation of many others. There over 200 known crypto today around the world and some are still making their way into world.
OnePageX is a simple cryptocurrency exchange platform that offers you a wide selection of cryptocurrency; and rids the exchange of these cryptocurrencies of complex registration processes.
ONEPAGEX SUPPORTS OVER 140 CURRENCIES.
Ease of registration, Speed, Integration are some if the best benefit of OnePageX
My design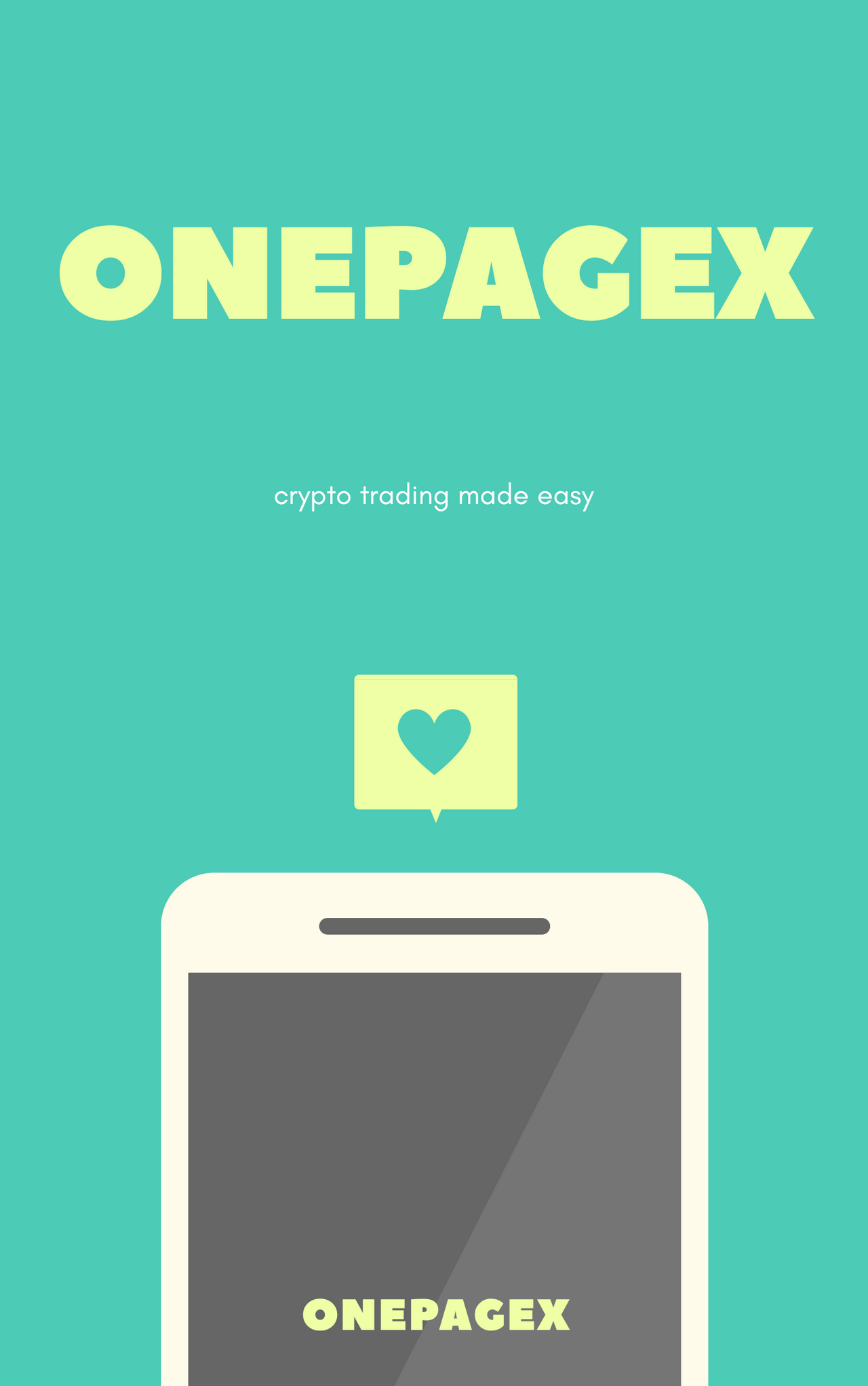 My design was inspired by the benefirs of OnepageX... The speed, anonymity and so on..
For more info;
OnePageX
OnePageX faq
OnePageX twitter
For more on the contest;
https://steemit.com/graphics/@mediaworks/https://steemit.com/@mediaworks
opx2019