Hello friends of Steemit and @mediaworks !!
This time I made a logo for a company named OnePageX and before presenting it I will first make a brief review of what is OnePageX
OnePageX is a new cryptocurrency exchange platform, simple, fast and secure, does not require any registration so you will not lose time to make transactions as your URL is added To a session, this URL can be marked or copied to return to it indefinitely. You can also view your transactions whenever you want.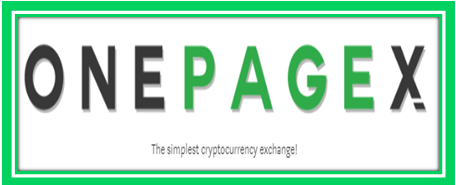 Source

This design is done first because I love everything that this company offers since it is a new alternative for blockchain transactions related to exchange of cryptocurrencies quickly and safely for users.
The design is based on a logo which basically reflects what is OnePageX and its main features, maniendo the colors of its current design.
Here is the design: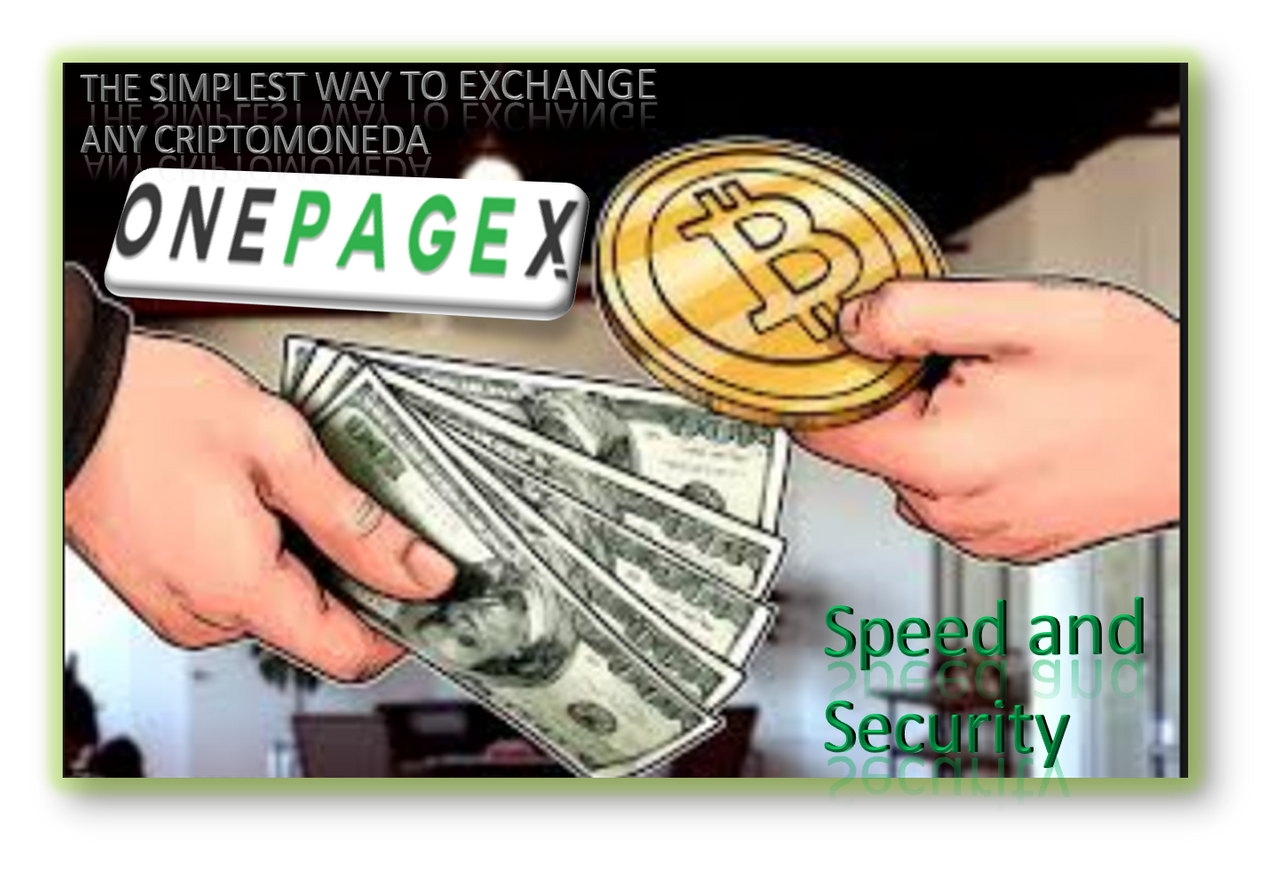 If you want to know more about OnePageX you can access the following links:
OnePageX Website
OnePageX FAQ
OnePageX OneBox
OnePageX Twitter
OnePageX Medium
OnePageX Steemit
OnePageX Telegram
This contest is sponsored by @mediaworks, to know more about this you can look for information in this Link
My Instagram in the following Link
"opx2019"
"instaonepagex"