Wintertime in Colorado always brings out the flu propaganda from doctors, pharmacies and health organizations. They are always touting for everyone to hurry down to the drug store to get a flu shot. I myself have never gotten the flu shot and I never will because I have no trust for big pharma and the tactics they use to actually kill people slowly.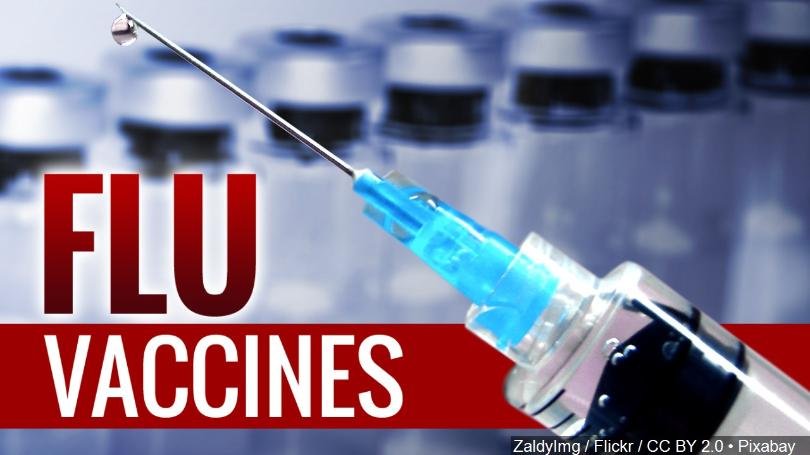 I know lots of people who have taken this shot. Some got sick from it and some even got the flu afterward so to me it makes little sense to accept this shot even at the "almost free" specials that get advertised this time of year. To tell you the absolute truth.... would actually rather have the flu horribly bad for a week than get a needle with only GOD knows what I side. Vaccines have been reaserched and exposed to the 9th degree by many people and have linked it to many types of autism and other neurological disorders.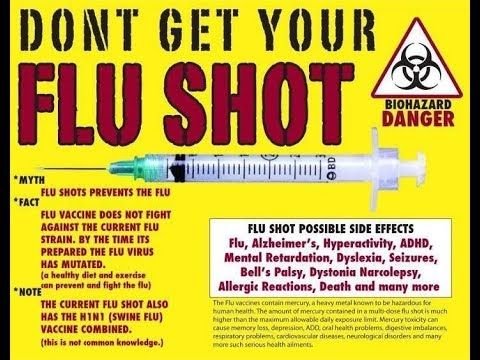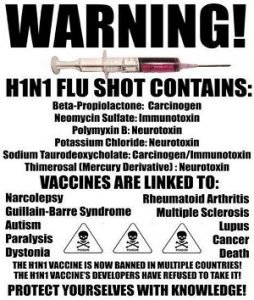 I'm curious to know, are flu shots being pushed in the area where you live? Have you considered getting one? Please share your thoughts about this shot and let me know what your local government is doing to heard all of us into the doctors offices. I don't think the shot is as safe for a human body as they lead you to believe.