This is UPDATE 1 to the meetup in Kuta 1.st of August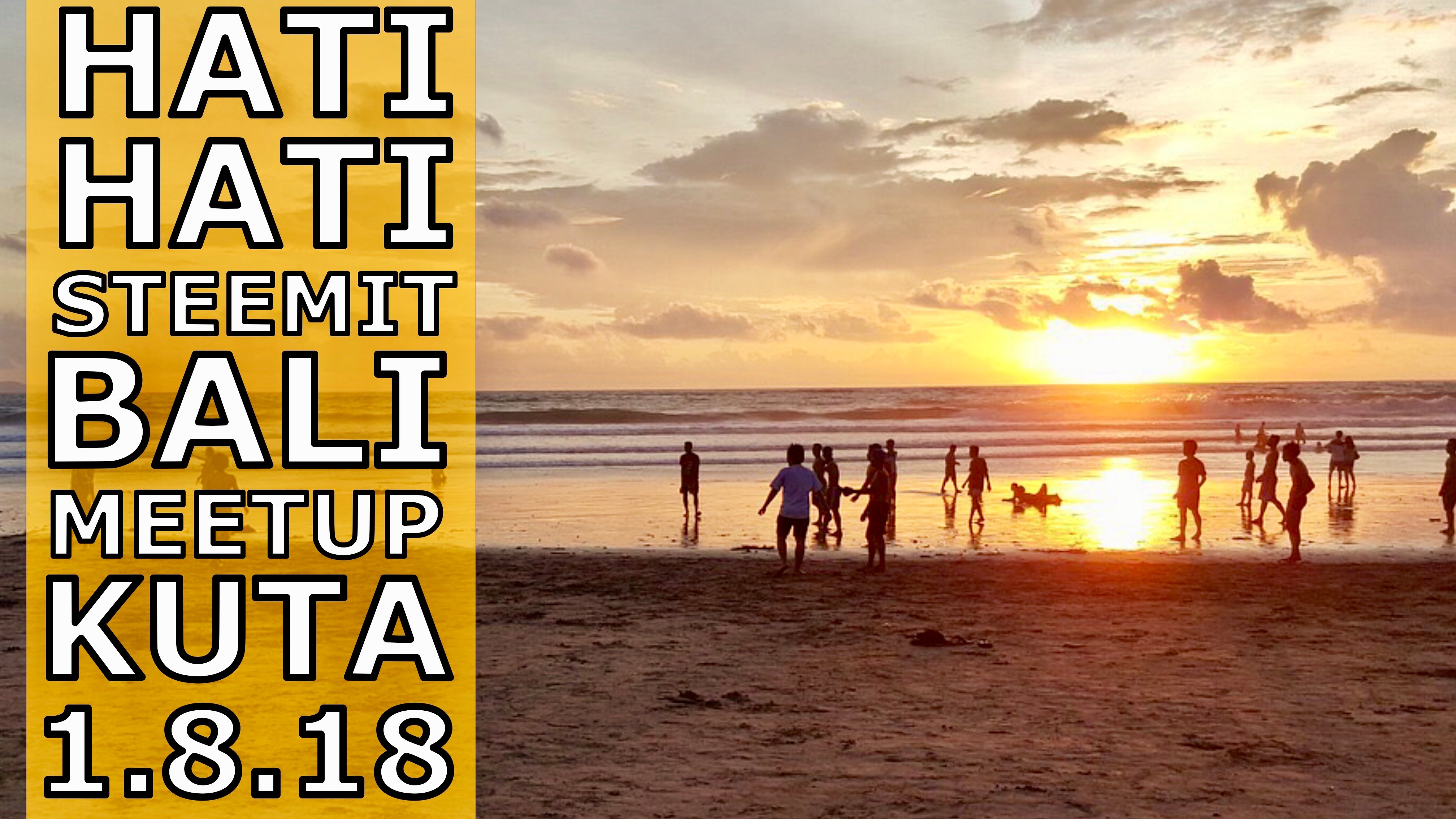 During my last flight I had the time to create this picture and I hope many steemians love to re-steem this to make the meetup more known.
Where is this all about?
Simple - Engage with other and learn.
MEET Steemians
share knowledge
join the
Steemit Bali Meetup Kuta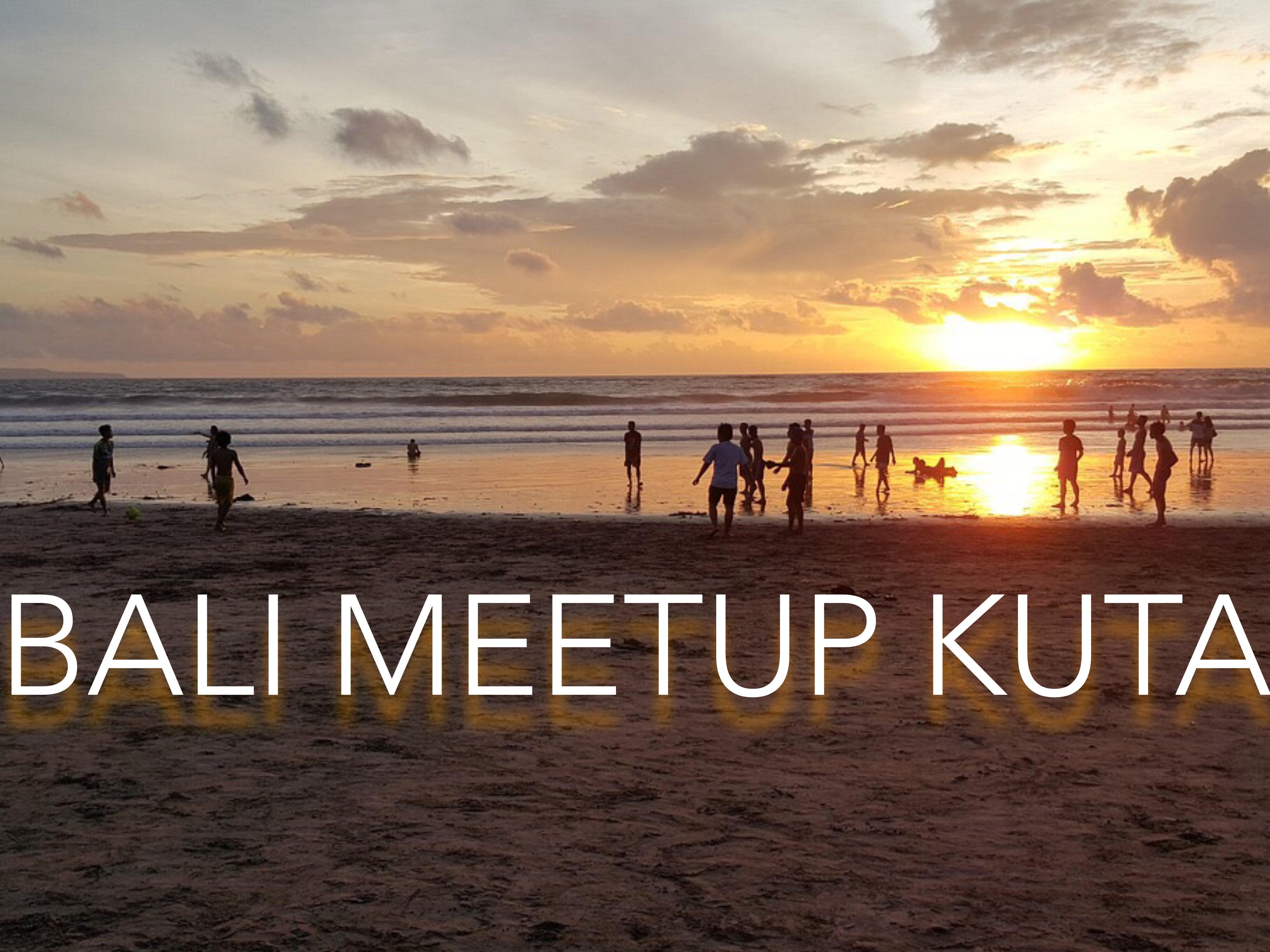 ---
The Date
As I will be in Bali only a few days, we choosed...
1.st of August 18
Location is Kuta beach area.
Close to the Hard Rock Hotel

I will announce a day before the exact bar, restaurant or whatever we choose.
---
Some Steemians behind that idea
On a more or less very spontaneous meeting in Canggu we three had the idea to have a Bali Meetup Kuta where we try to bring together some more Steemians from Bali - or other like me who just travel in #Bali for some time.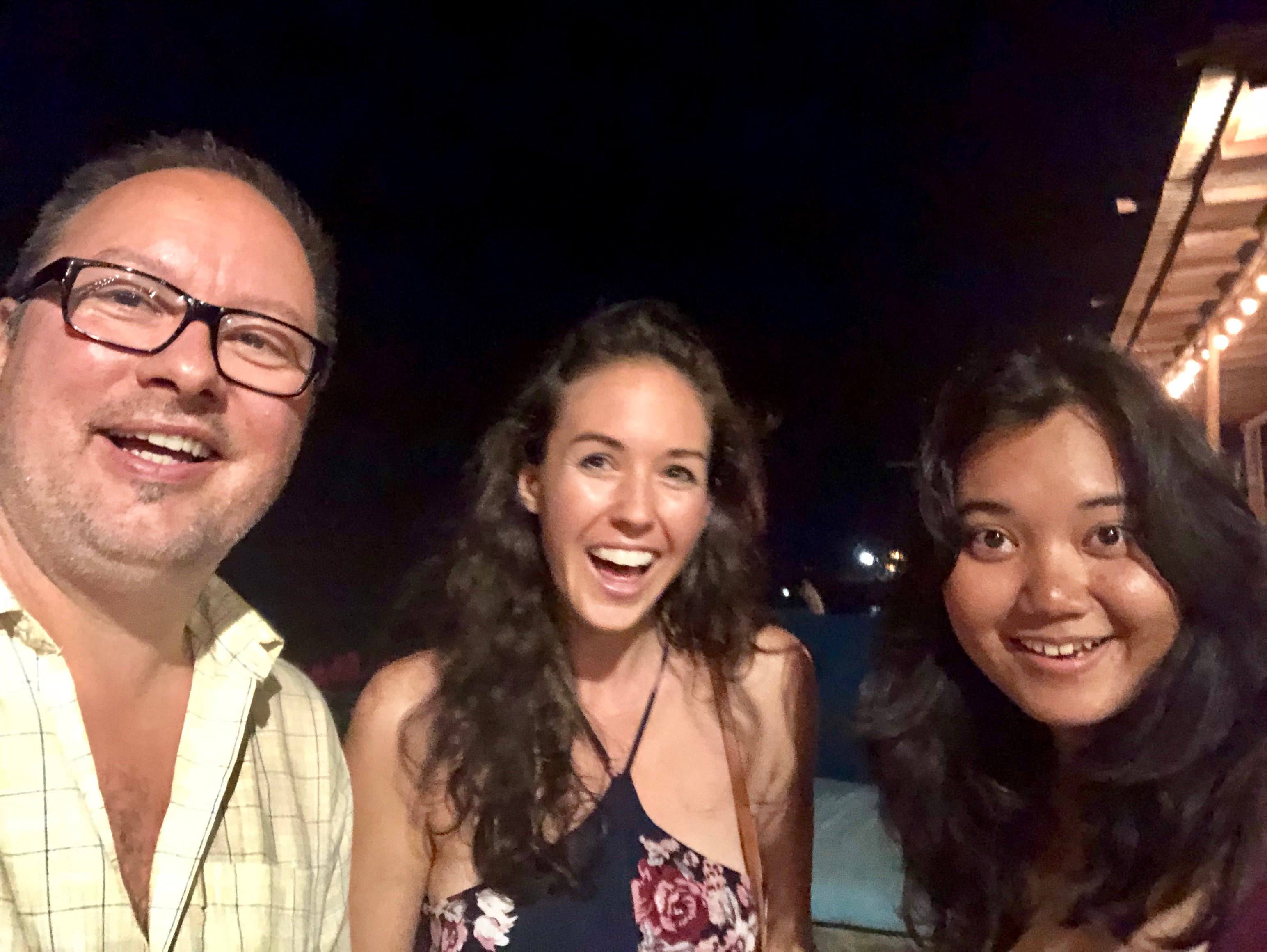 Here you see @detlev with @nomadicsoul and @macchiata
Other Steemians
I as well talked to @ekavieka and to @bali-om already.
As my friend @mammasitta may as well know some more Steemians from Bali, we might grow the group a bit.
---
Drinks Funding
We will have all the SBD funds from this post and other posts for the drinks and food for the meetup. Means any support is welcome from the community.
The post 1 got 7 SBD and we had a sponsor @ekavieka with 10 SBD - so far there are 17 SBD in the pot. Not much but at least a start.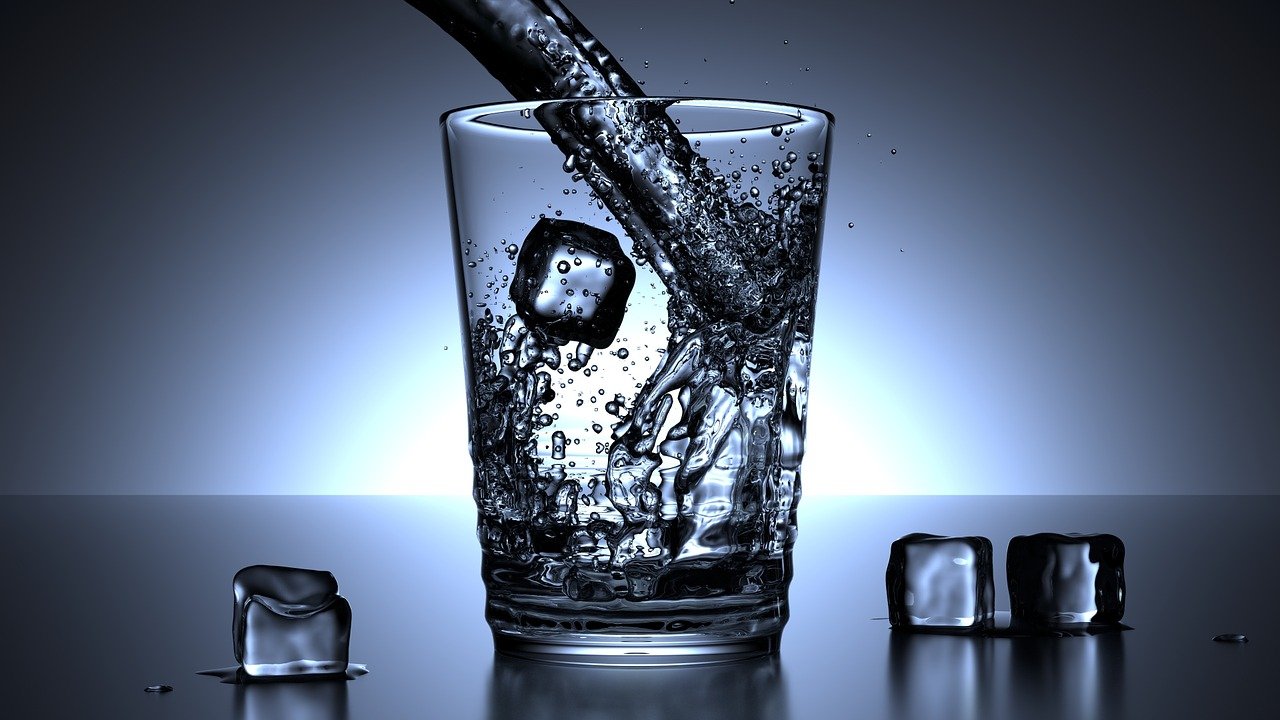 ---
Participant of the Kuta Meetup
We will maintain a list of guest here in the posts.
If you like to join, feel free tomato by or comment with your name and I add you to the list.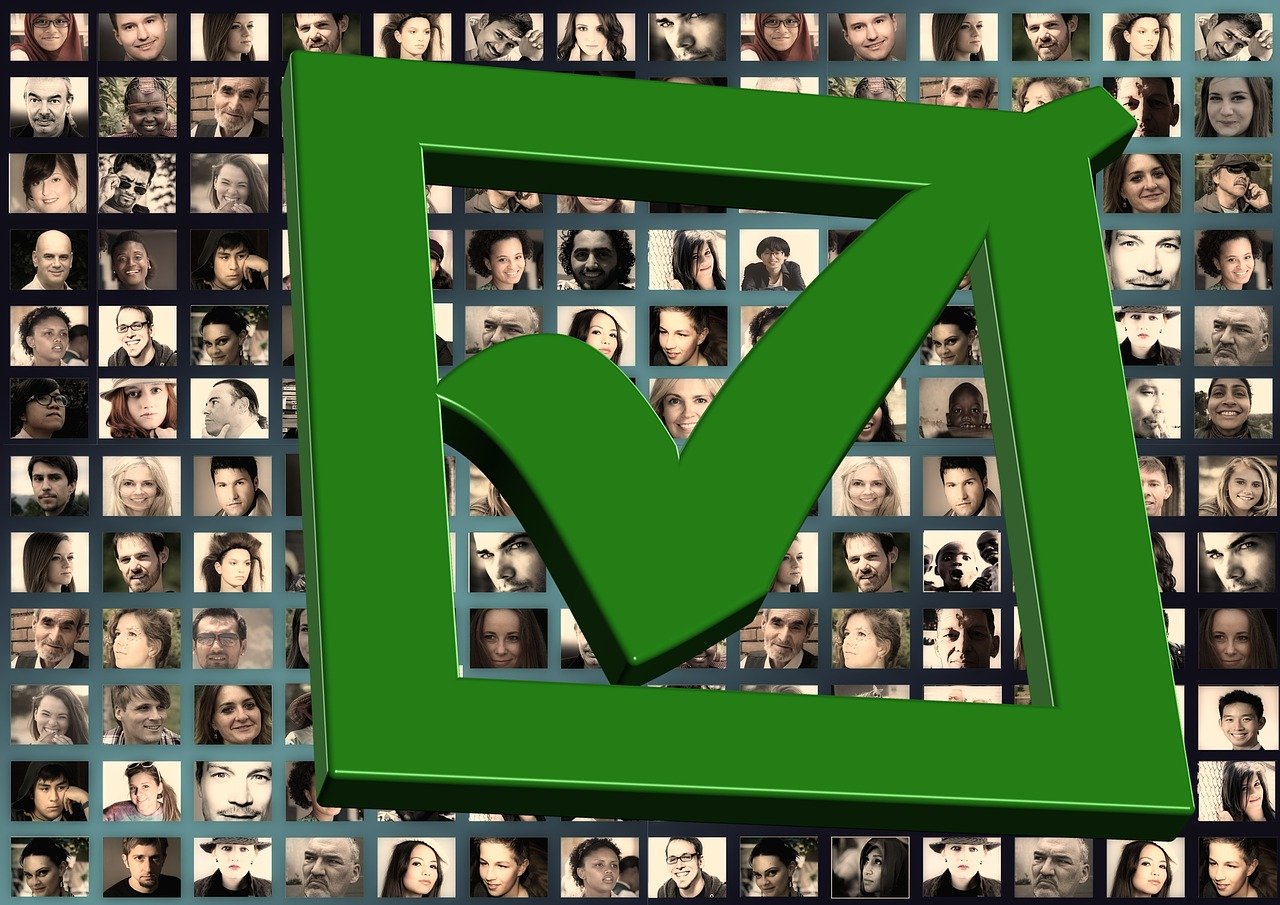 ---
Enjoy your day,
Have a #Beer
Join # BeerSaturday
and steem on!
---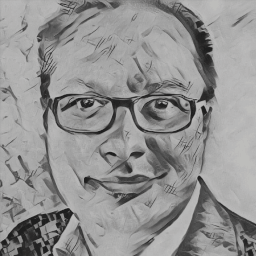 Detlev love steemit
More from @Detlev
Get / shop my book by steem
JOIN BeerSaturday Challenge

Enjoy & Engage Follow & Resteem
---