Hello everyone today May 19, 2018, the first meet and greet of steemitpowerupph Laguna chapter. We were very happy to meet and greet each other.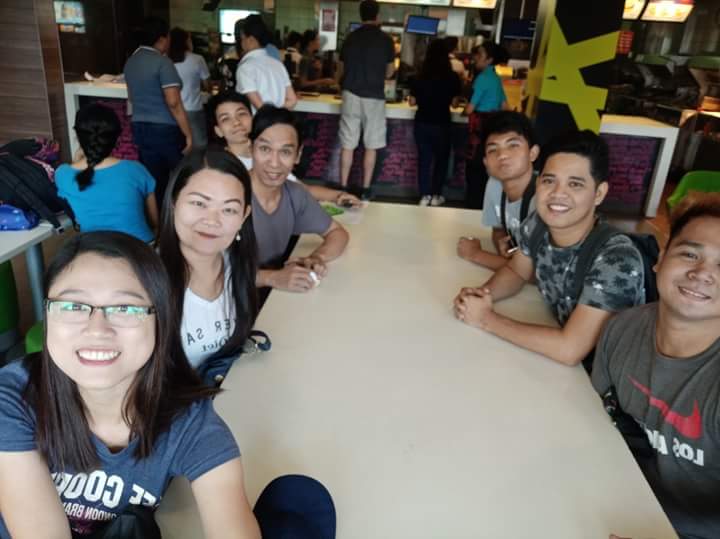 .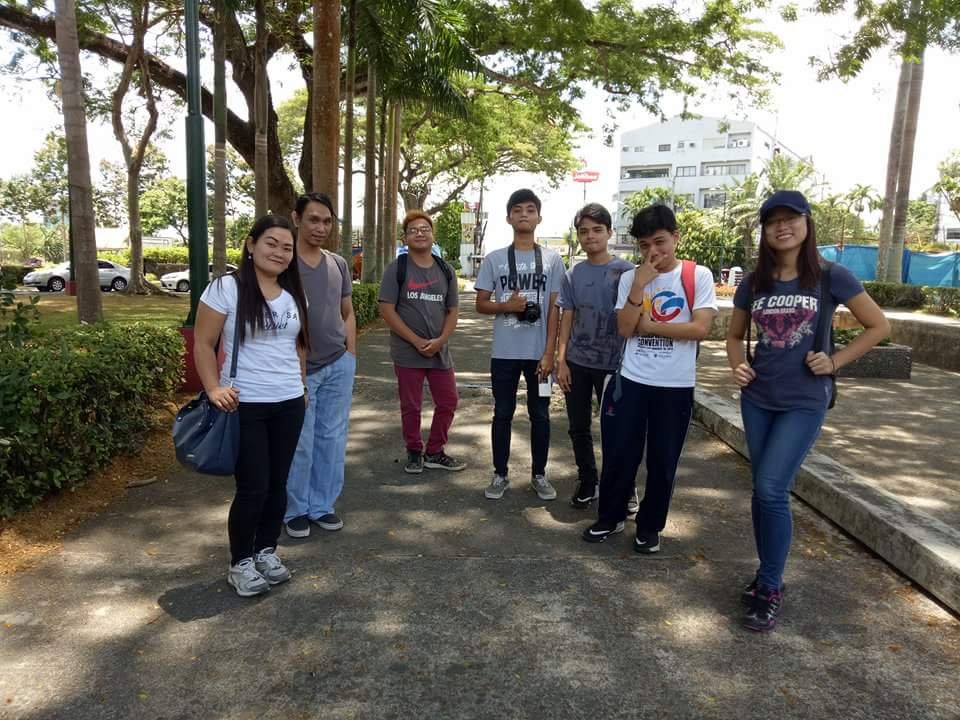 .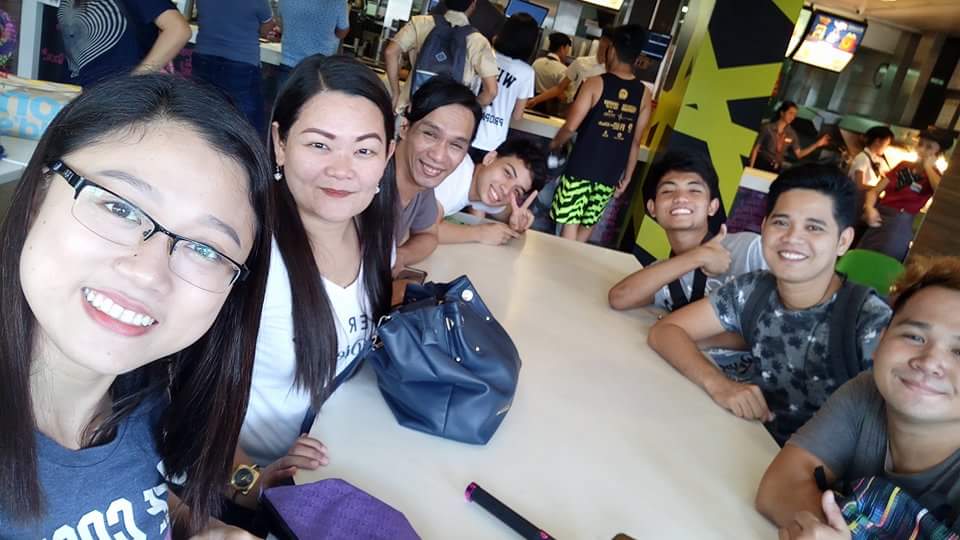 .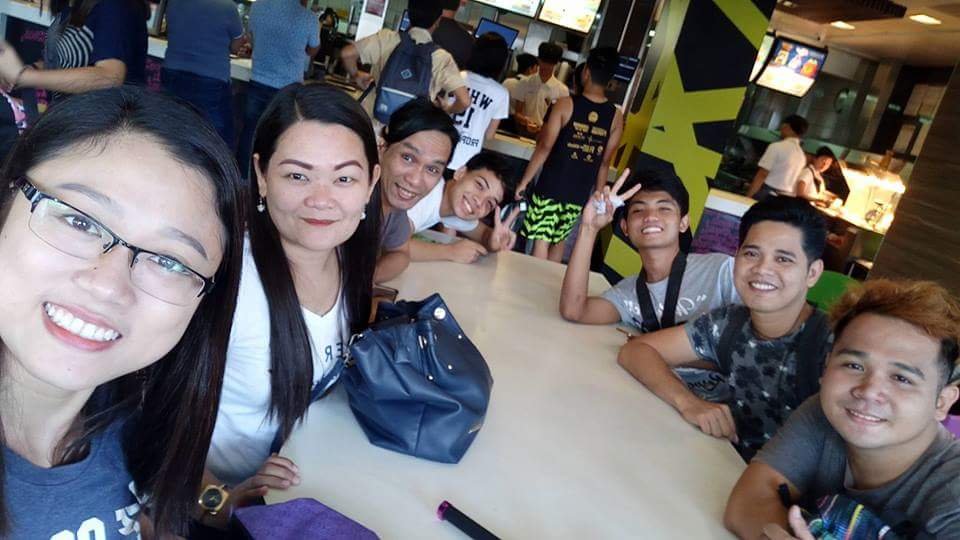 .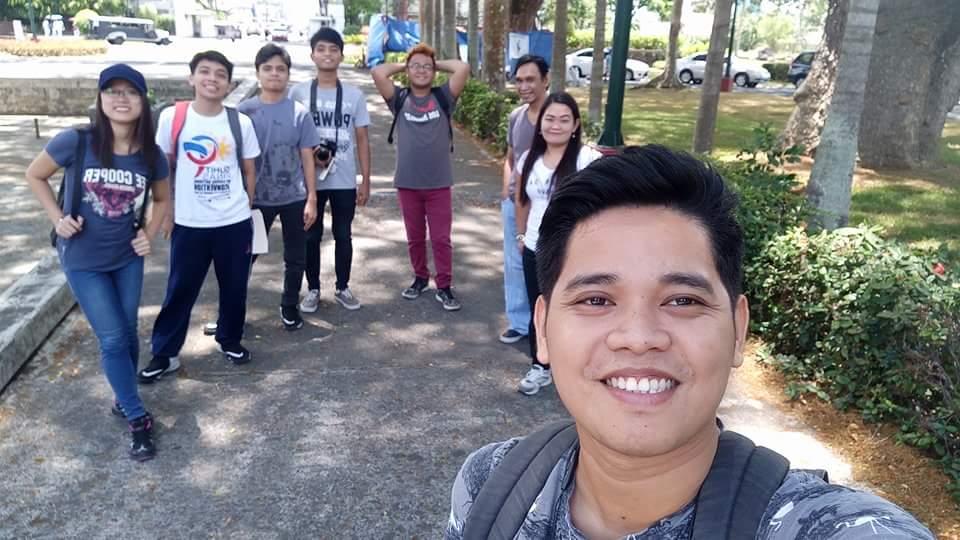 .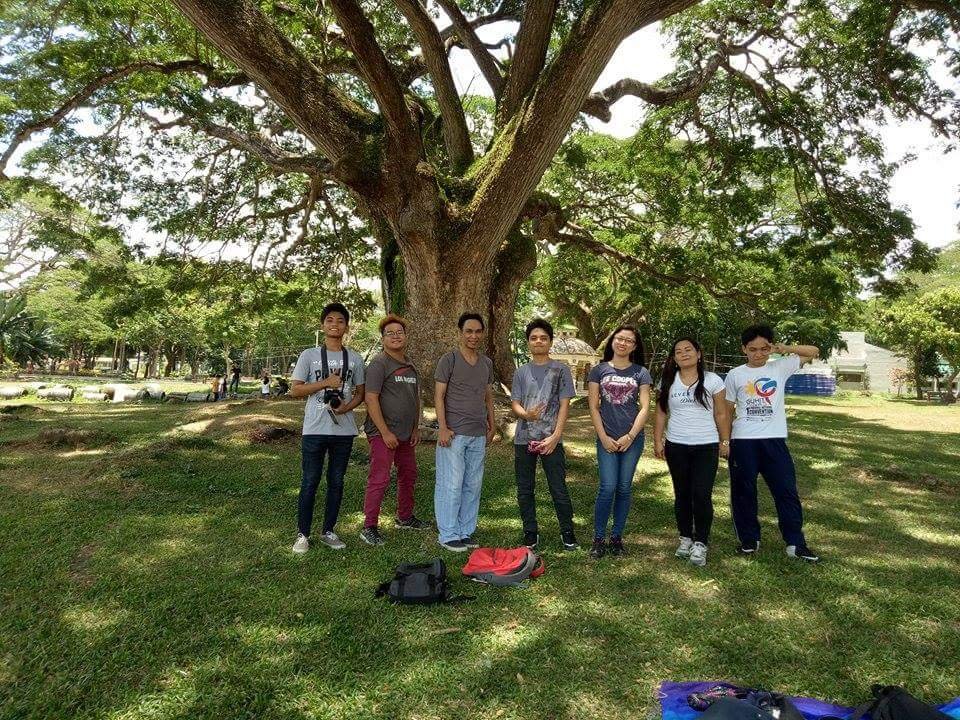 .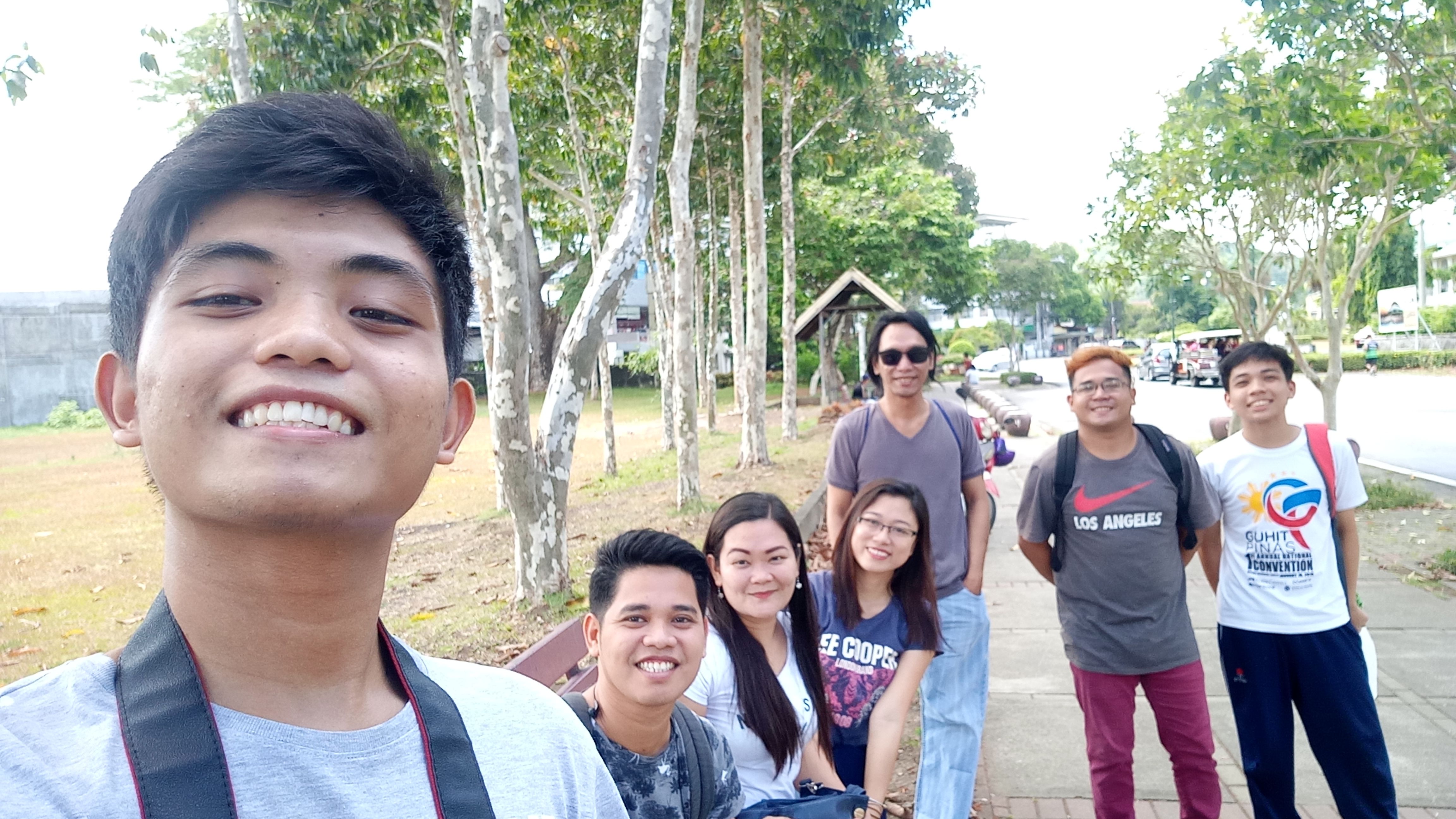 .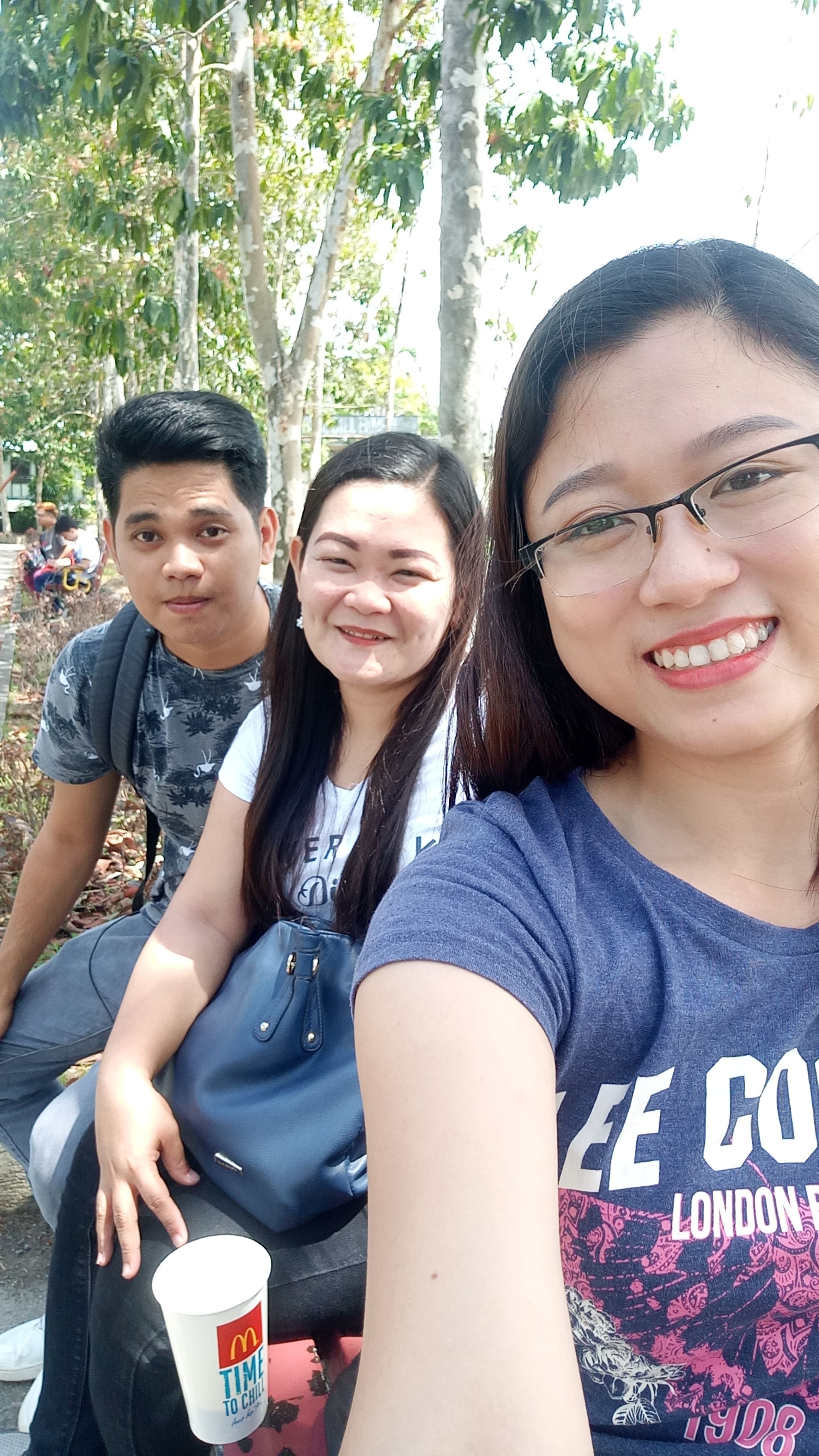 . So much fun in our activity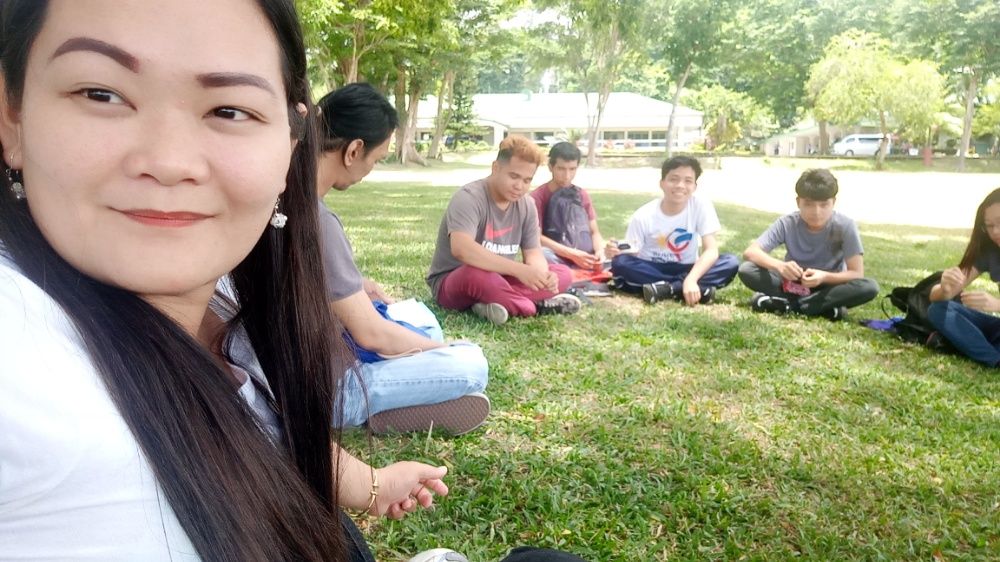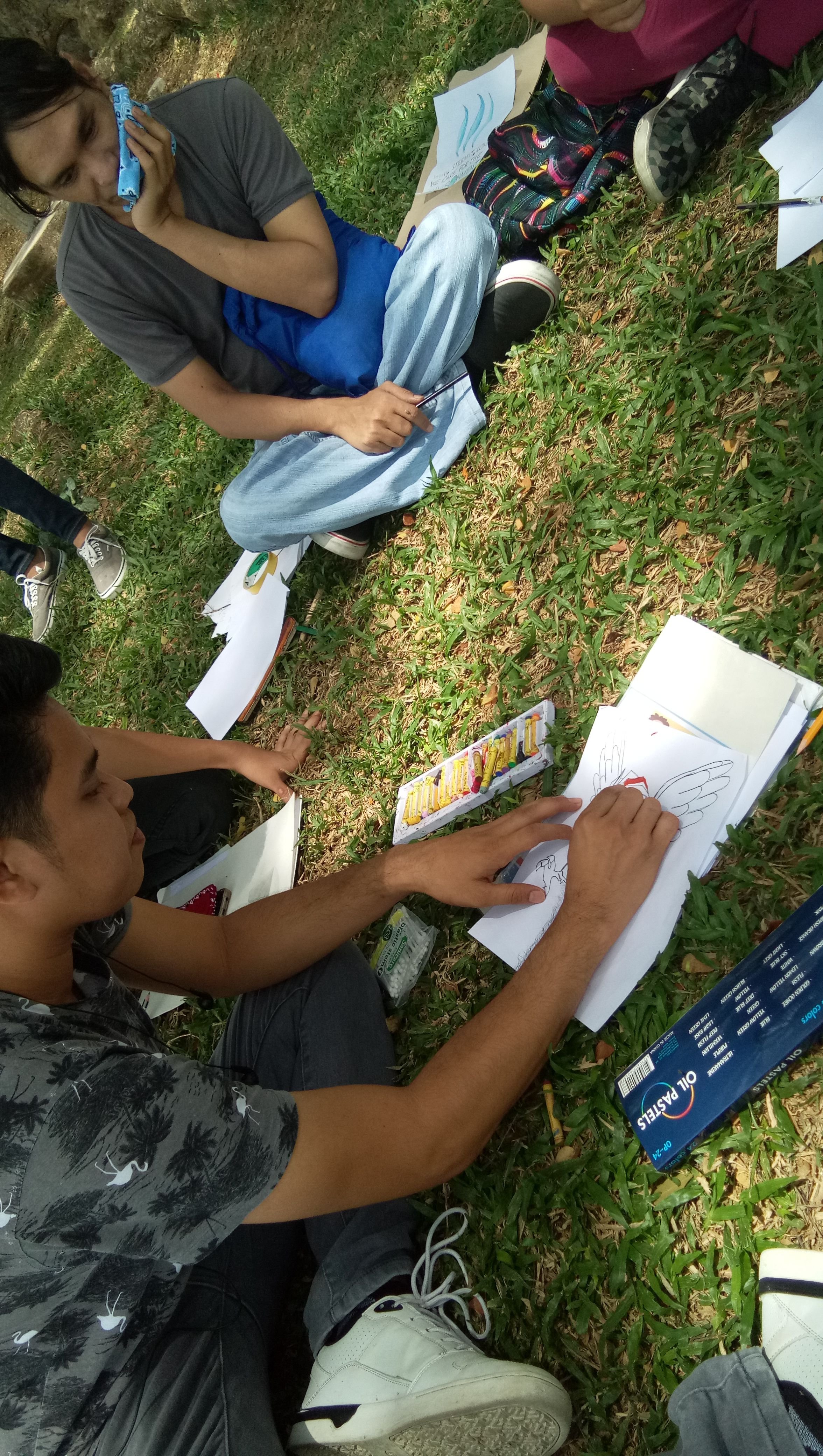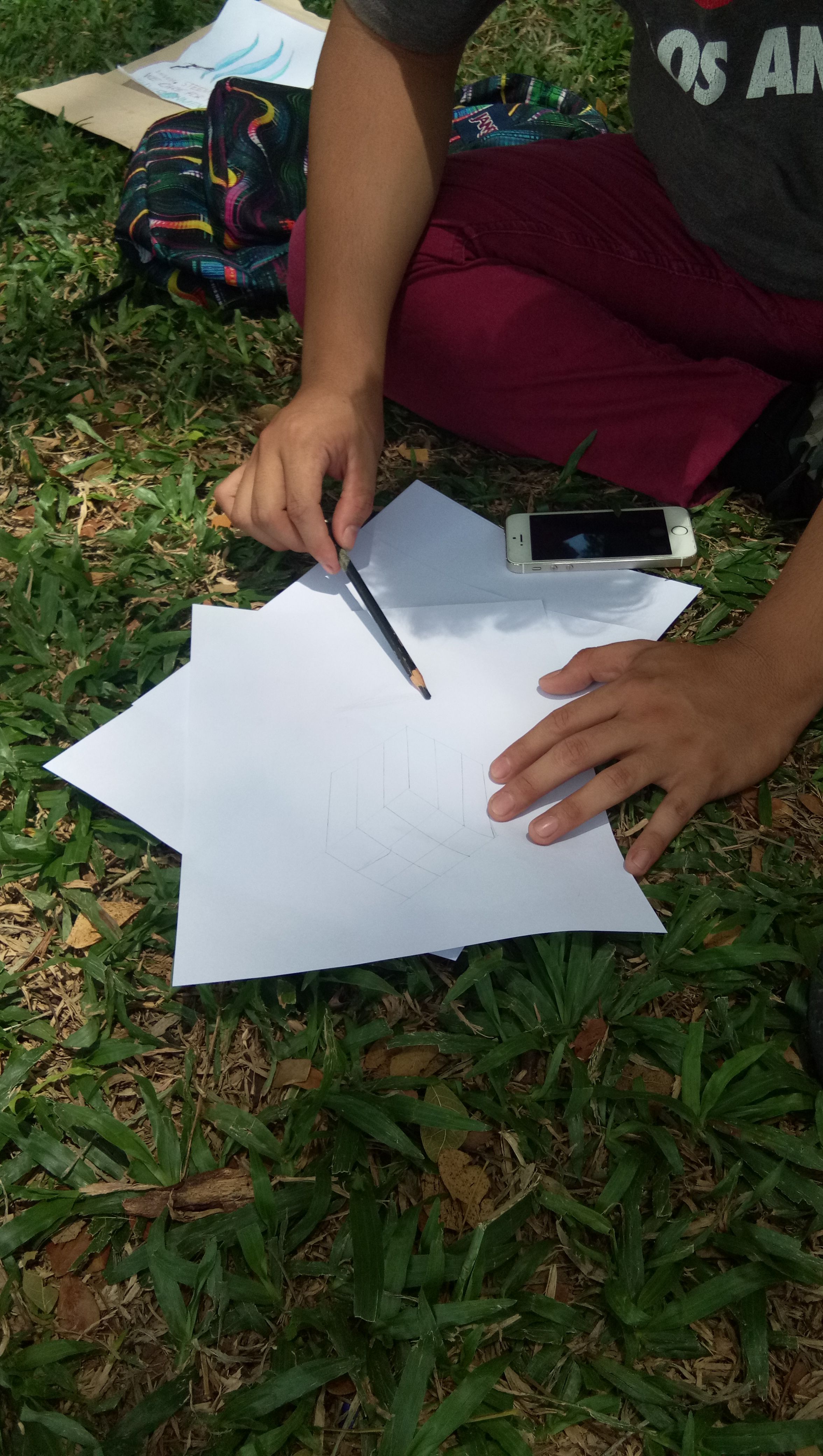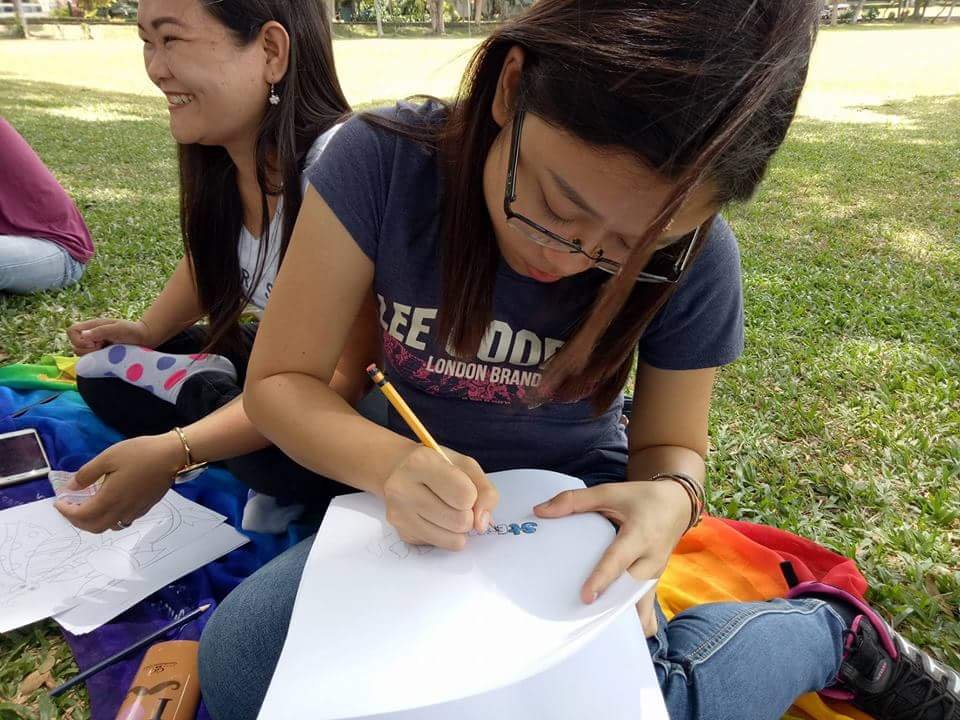 . I don't have talent in drawing sorry...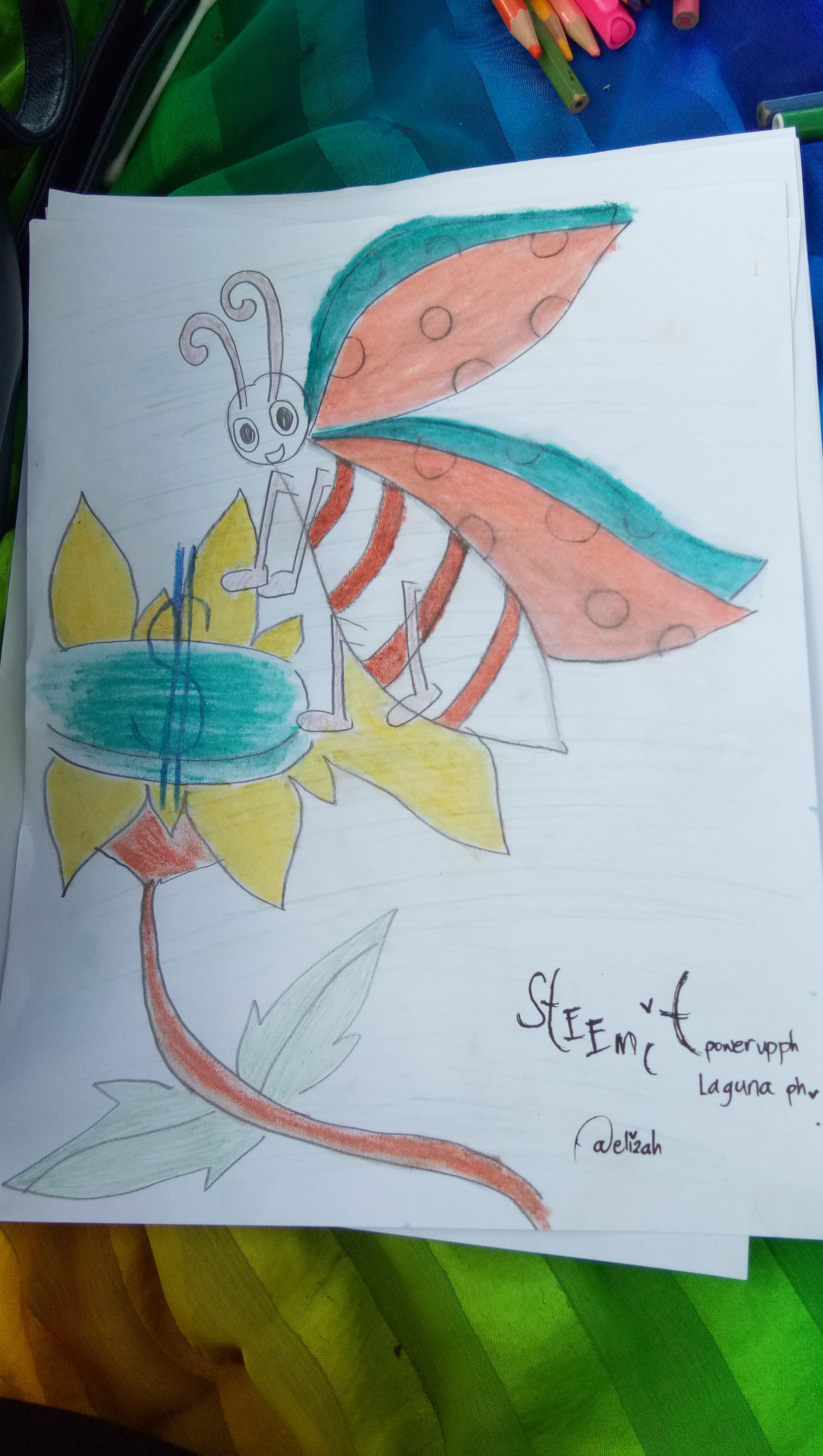 My art work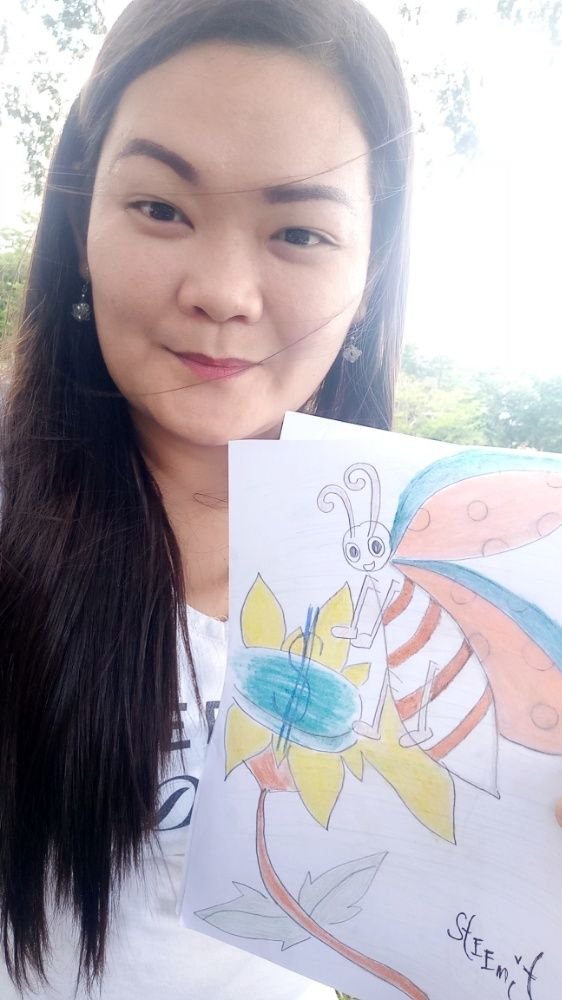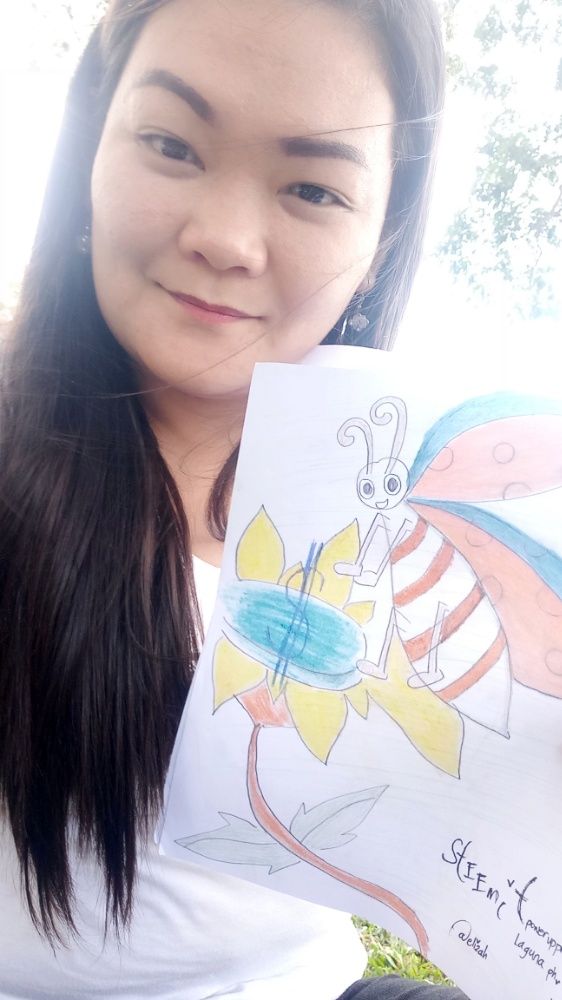 .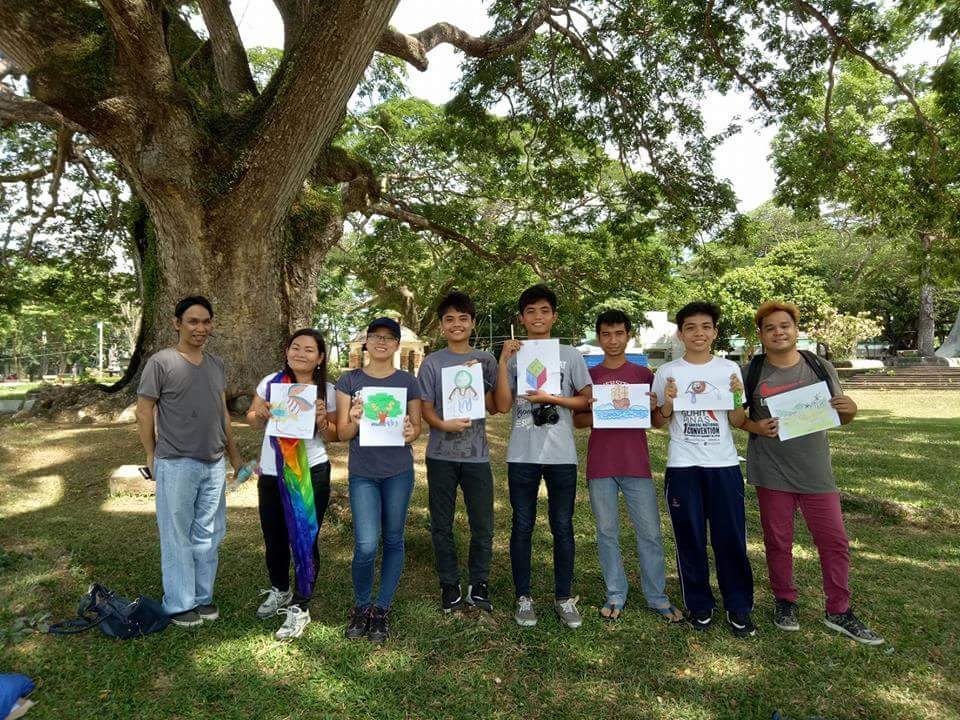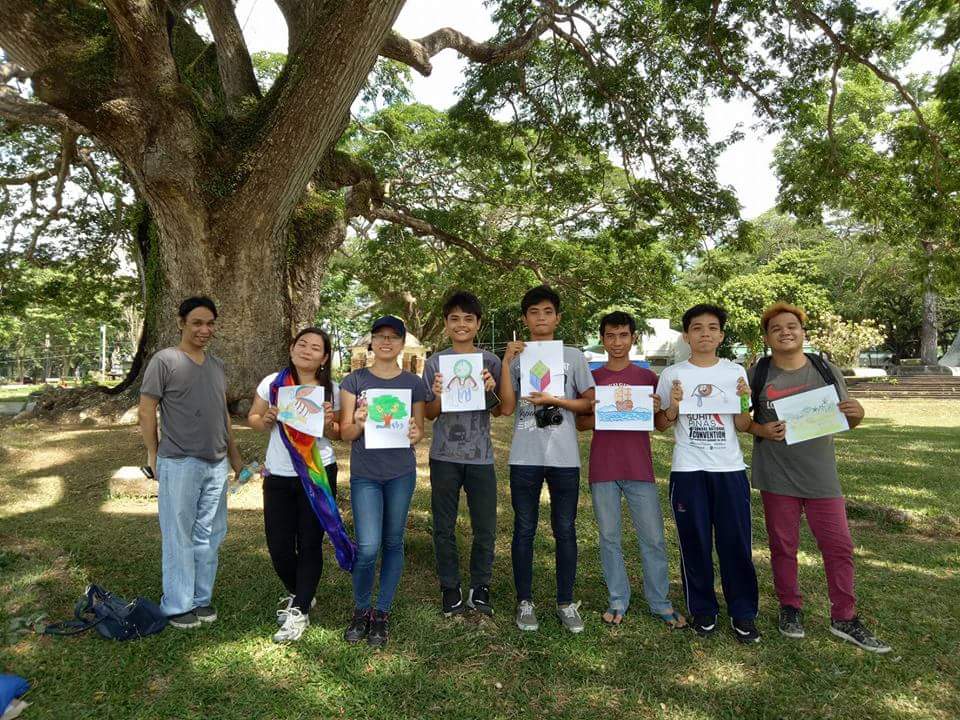 . Thank you steemit for giving us a chance to be part of this wonderful event. Thank you to all our sponsors. And congratulations to all the winners ms. @milarpatricia and @mangjustin. Til next time steemitpowerupph Laguna chapter.. Im glad to meet you all especialy sir @fycee at sir @jepoy.