Maybe I'll open them. Again. I'll still. Meet up with friends. And cool people.
Got my channel going on discord. Got some more things going.
But yep. Sfr ran my name across their "flag" reports a ton. Very respectful.
OK well maybe I'll make my break a bit longer.
And yeah I'm. Not going to bend over backwards. No more promotions and bring businesses to the blockchain.
Ten K minnows? They will have to keep that going without me. I can't make anywhere near that.
Time. For a change. I'll help those who help me back.
Loyalty is a big thing. Not many know what that means.
May we all grow. I'm growing me.
Got that $1200 drone... Oh that's 2x the earnings of my account... Didn't I buy that to invest in the blockchain?
Might have to make plan b.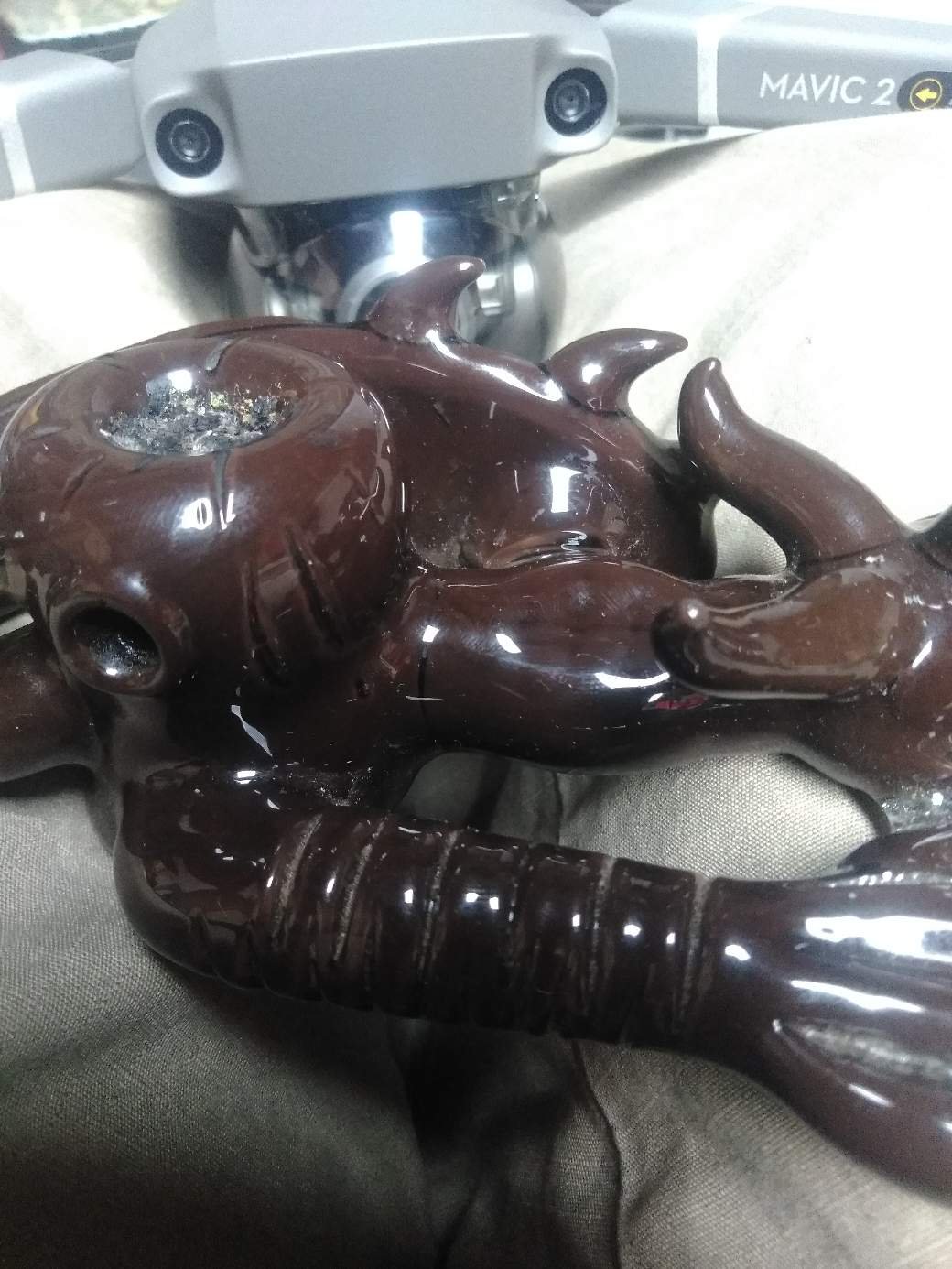 Posted using Partiko Android