Today I came from another city in Sao Paulo to listen the lecture of the cofound.it: the project in which I participate. Arriving at the specified address, the concierge said that I'm wearing shorts, and I need to wait. Why wait - I did not understand. Ok, after waiting more than 5 minutes, a woman came down to me, and said that they have a dress code, and she can not authorize my attendance.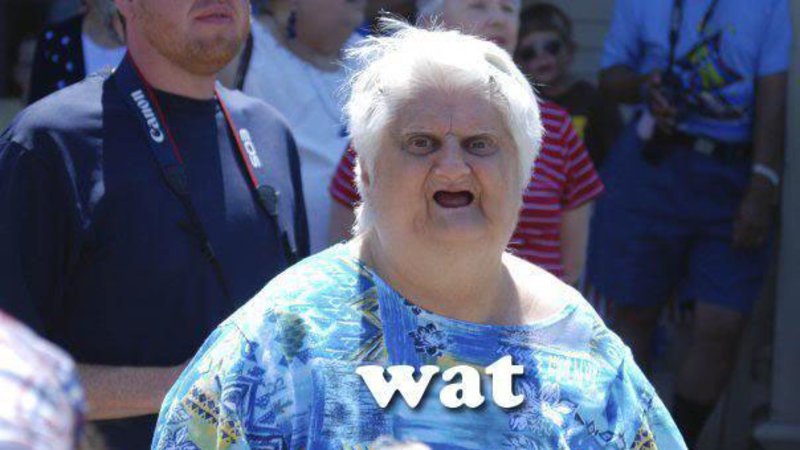 I learned about the lecture from the official mailing of the cofound.it, where was this link: https://www.meetup.com/bitcoinsaopaulo/events/243999873/.
I did not find a word about the dresscode in the ad even now.
It is unclear why I waited at the bottom for more than 5 minutes, if the downed employee of the event was not going to solve my problem, but just came to tell me that I need to go out. I easily understood this information from the concierge.
Cryptocurrency and cryptocommunity is not about how you can earn money. This is about freedom, the absence of intermediaries and justice. The dress code is a bureaucracy and a lack of freedom. These are the links of one chain with the annual strikes of Brazilian bank employees who want to get more and more money for you with their salaries. If the street is 23 degrees and it is more convenient for me to go to the public lecture in shorts, then why can not I do it? I hope that the cofound.it does not support dress code at its events, and next time will choose organizers and their rules carefully.