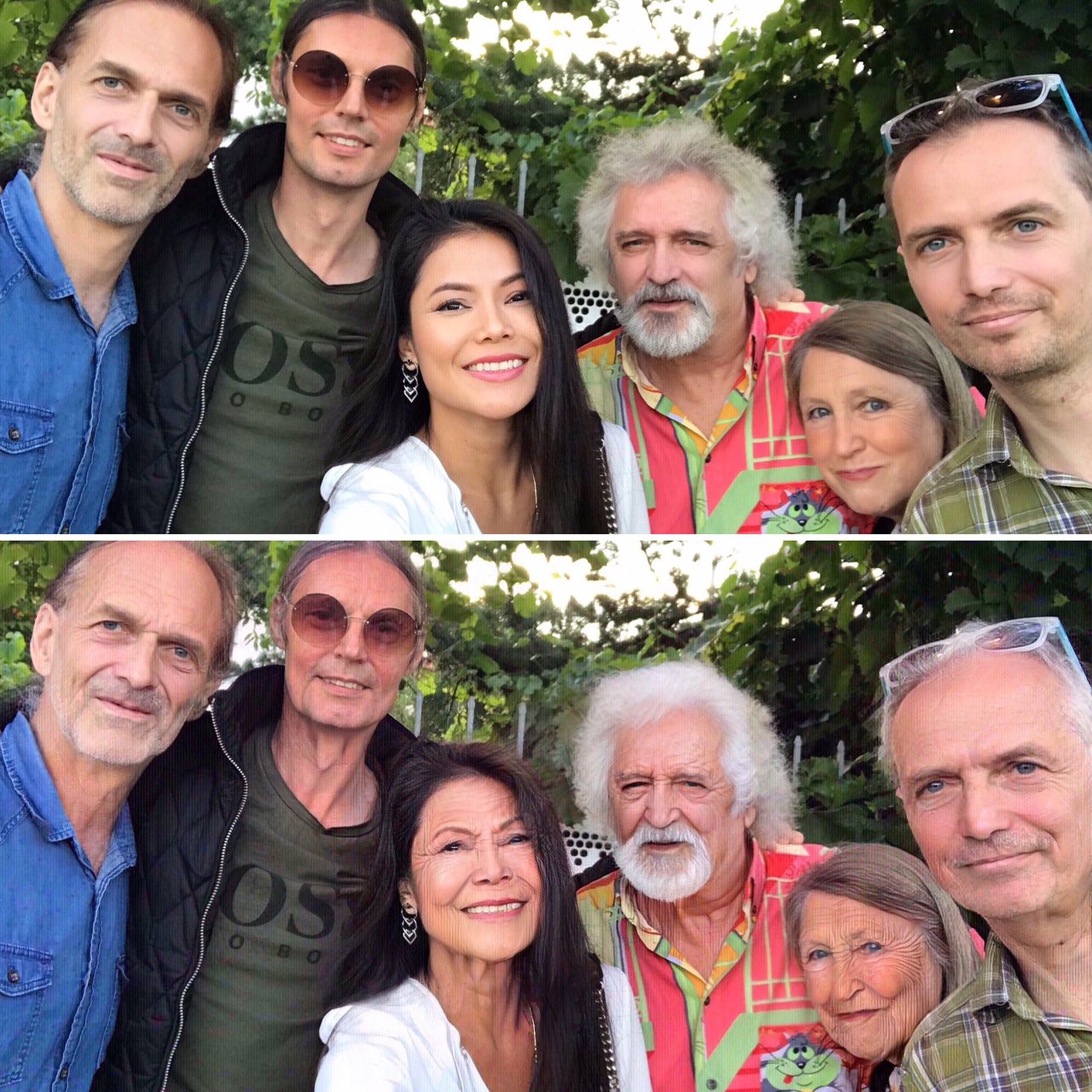 Congrats to the second anniversary of the Austria Stammtisch Meet up.
Actually I joined Steem about a little more then a year ago, don't really know the whole history about the meet up group but it's a great idea to get to know each others outside the blockchain world.
I have got to know many interesting personalities, some became my real friends. Although we have many different opinion about blockchain and crypto in general but we have one thing in common, we believe in the crypto currency and understand its up and down. I truly believe most of us stopped looking at our post payout long ago, we are here because of the community and love to stay in touch with cool people.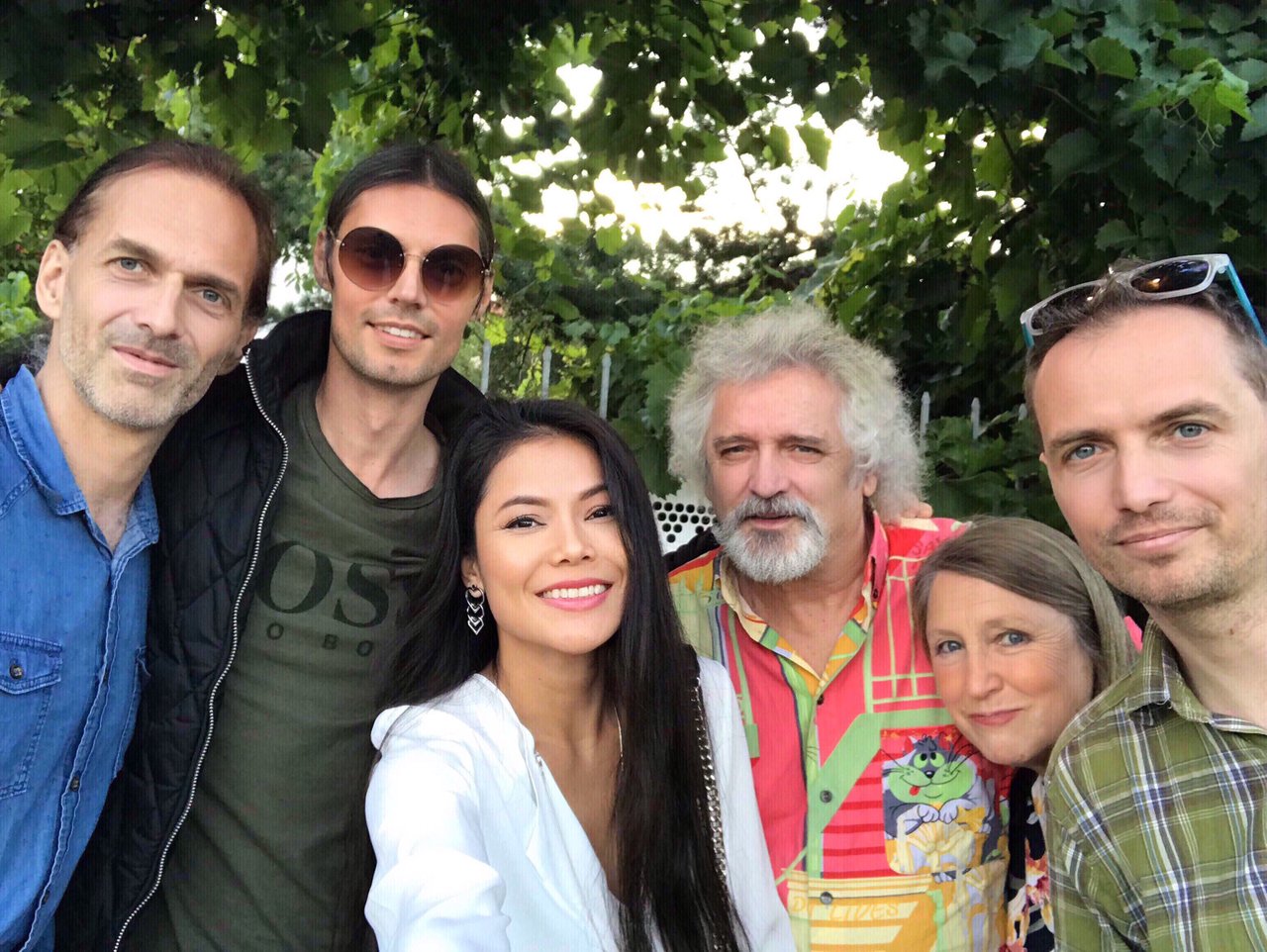 What will happen in 20 years?
We all will be able to use crypto to pay our bills
Fiat money will be a history
Blockchain technology will be part of our daily life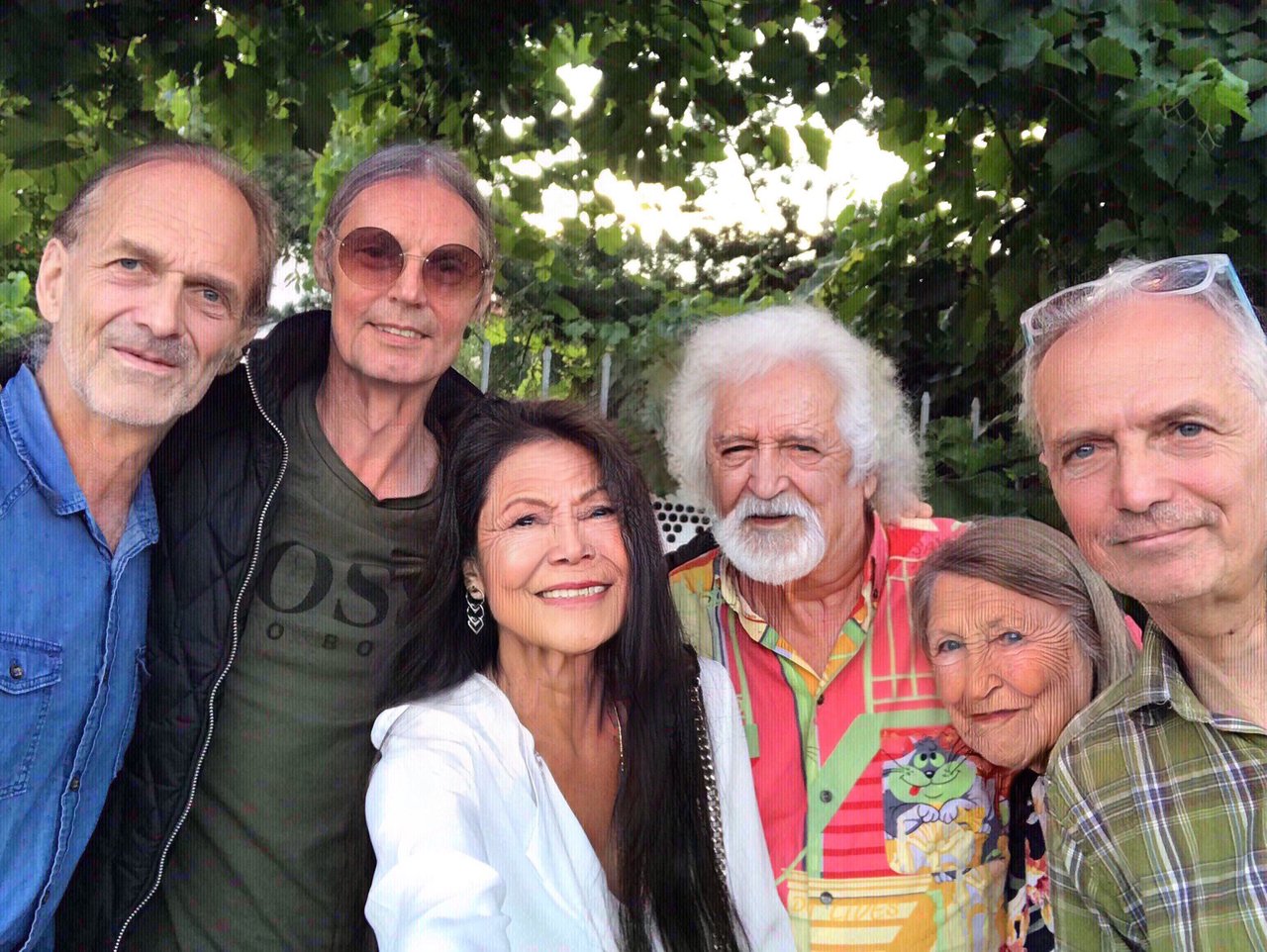 What an amazing meet up! Thank you all for taking your time and shared your opinion, experience with us. Thanks for trying to keep us together trough this up and down crypto roller coaster
Hang on and ride on!
@reconnectnature @mattgroening
@thermoplastic @siriusgaia @mundharmonika and @vikisecrets , you guys Rock!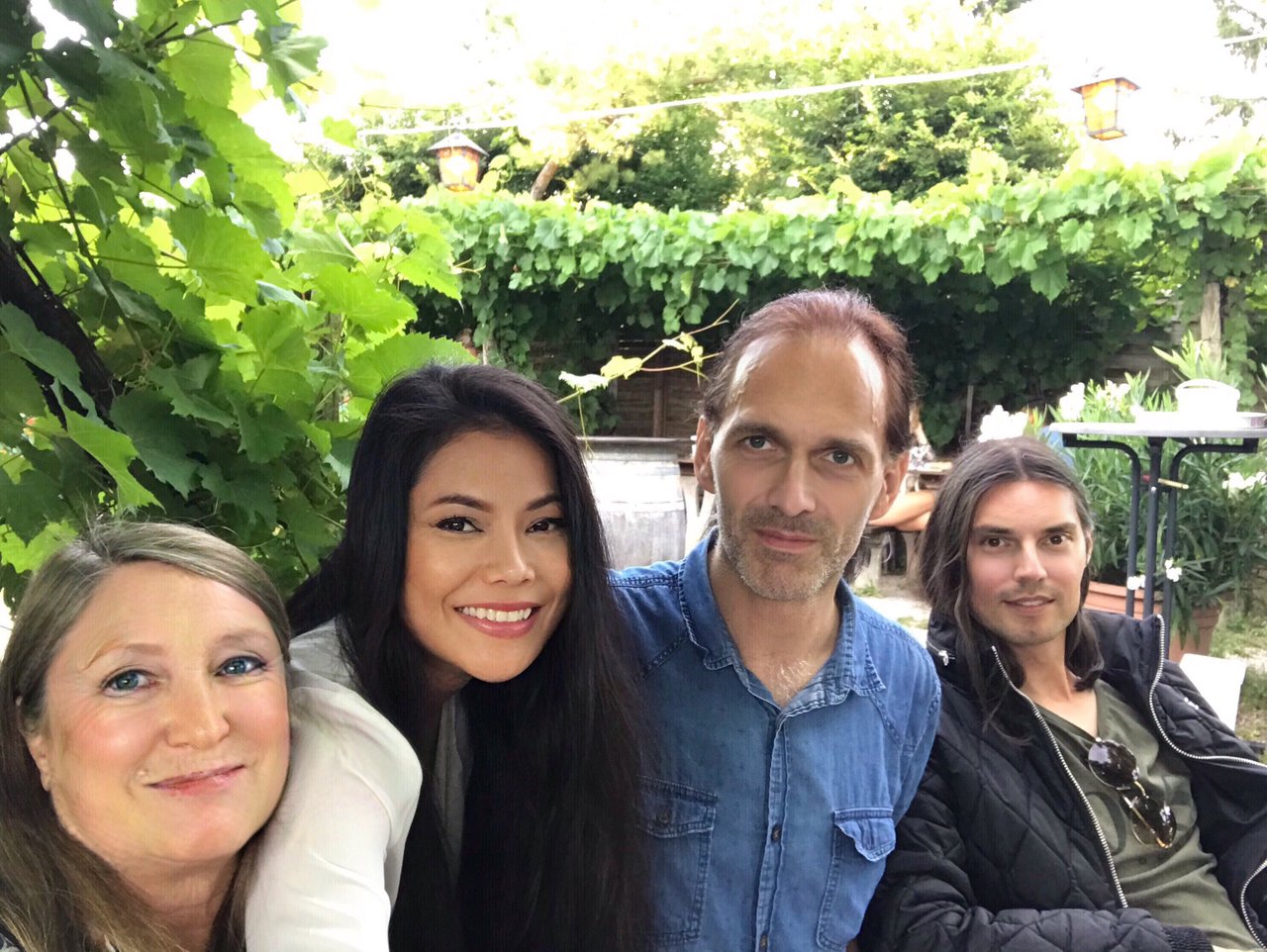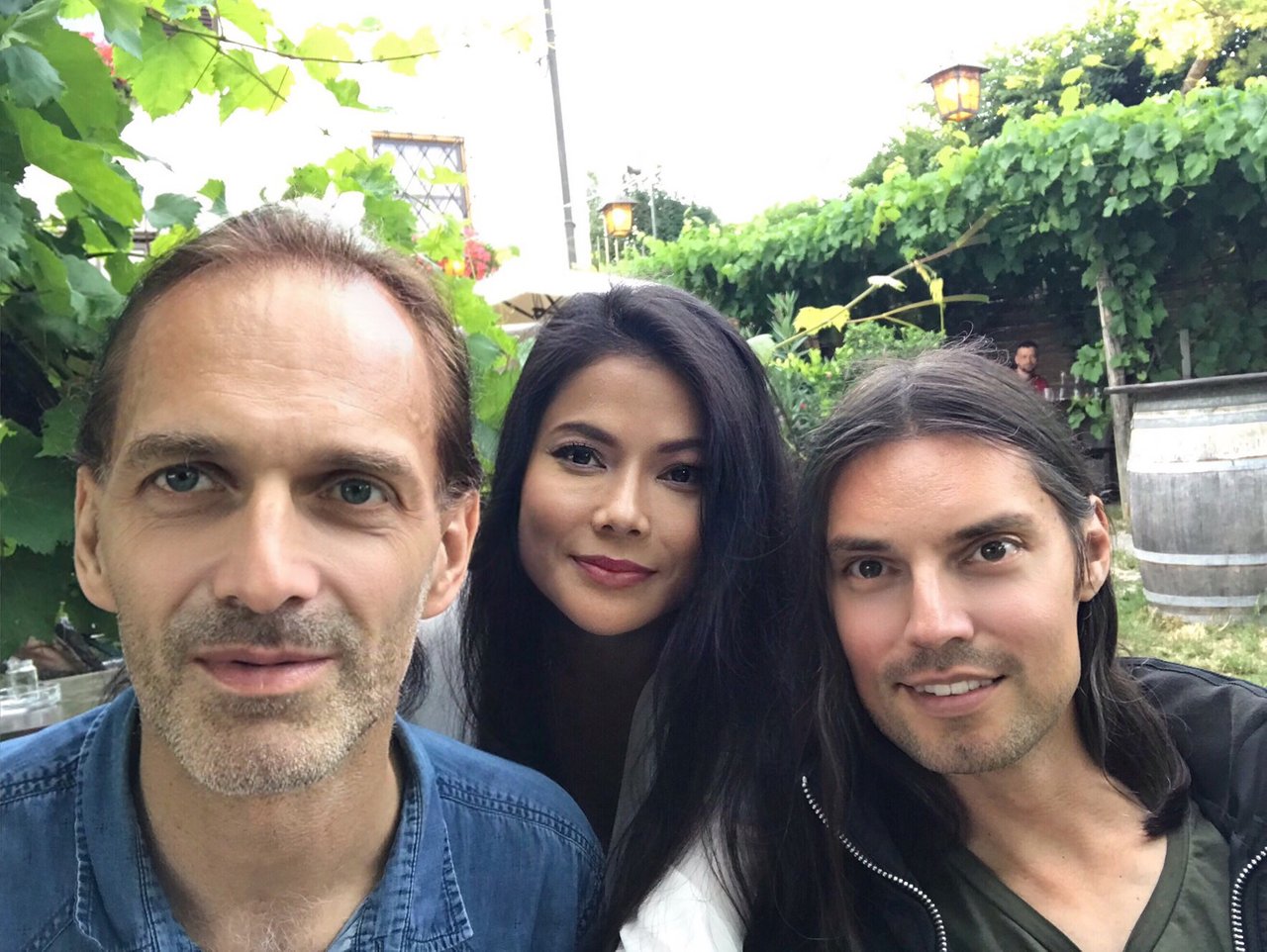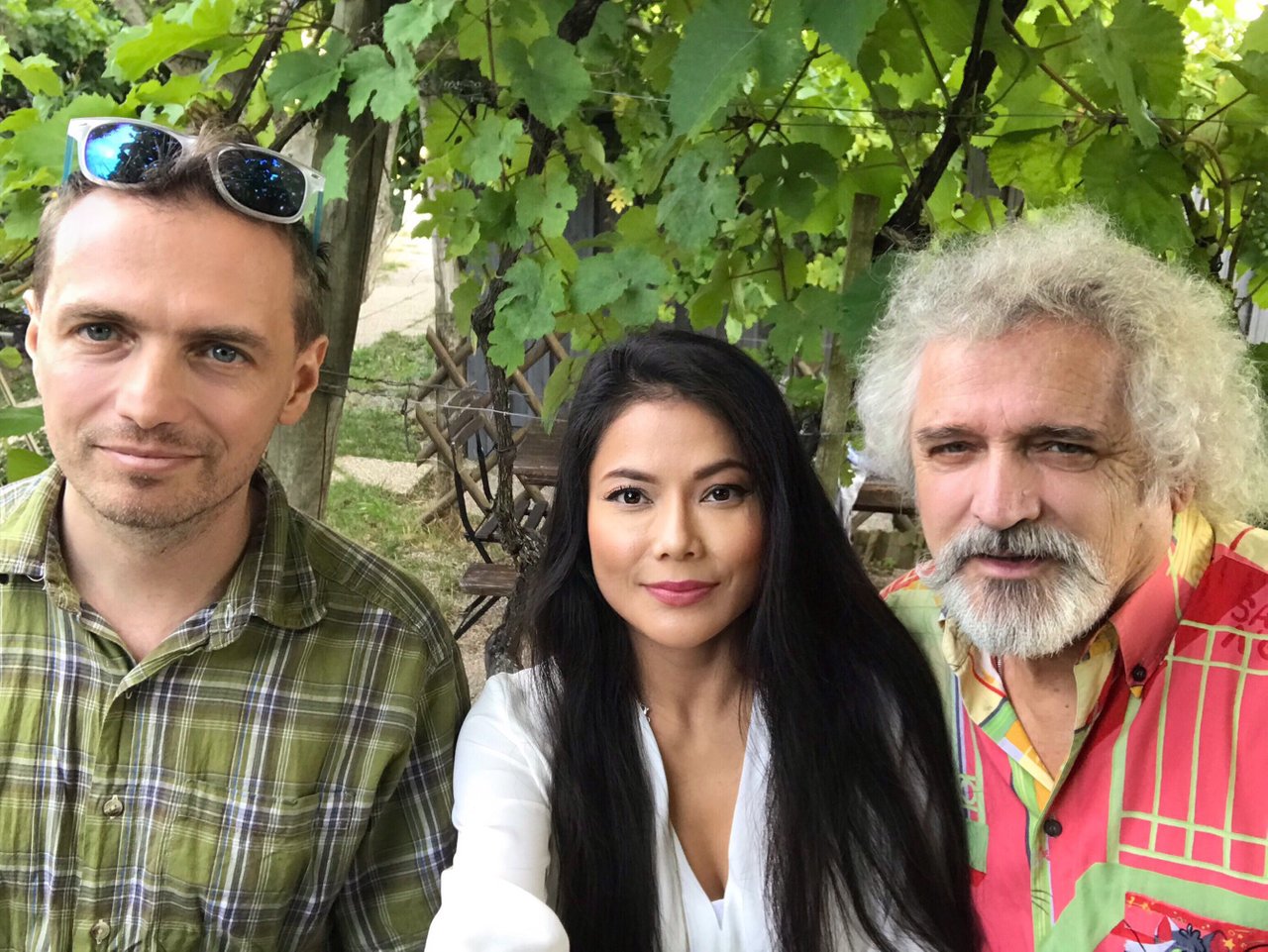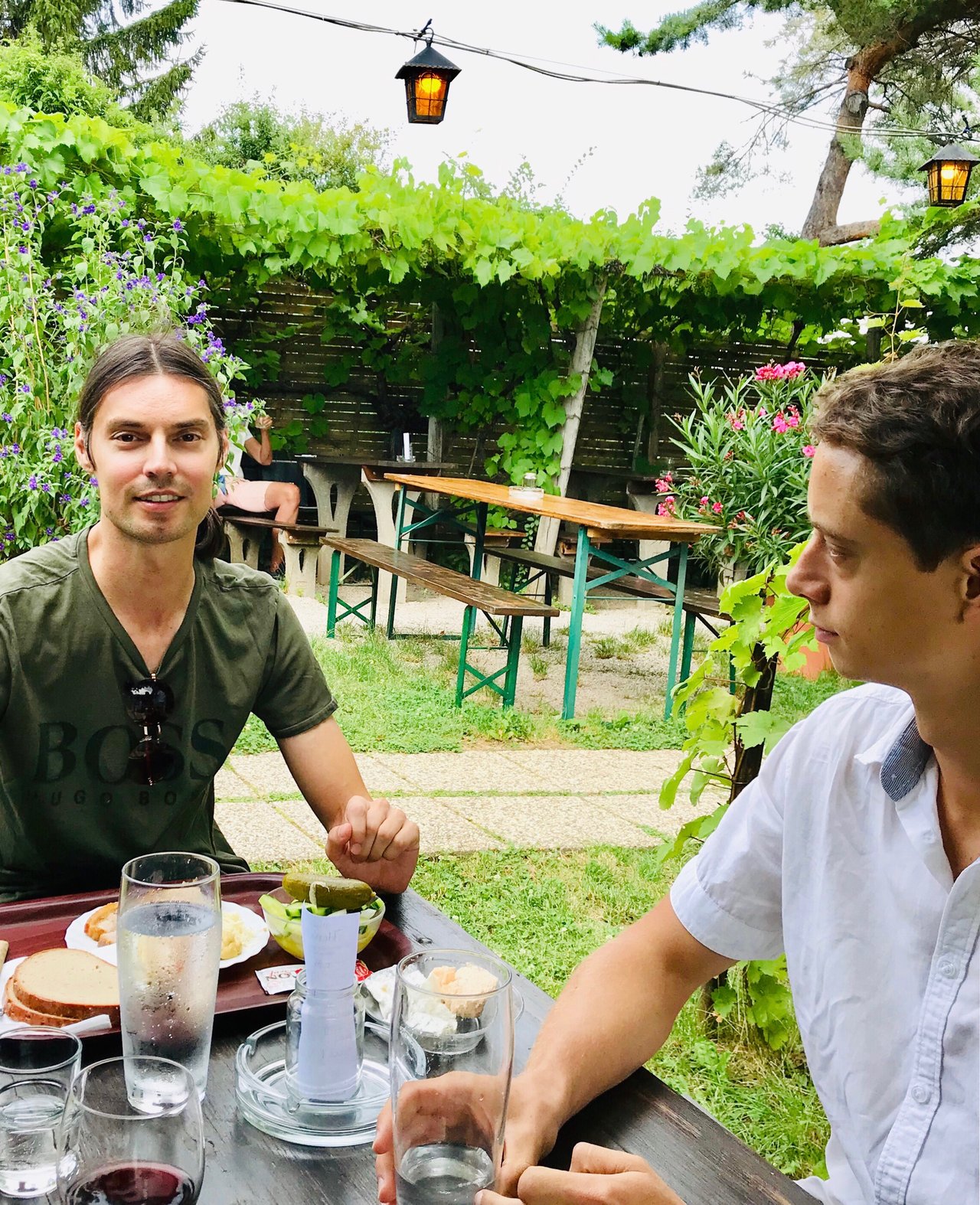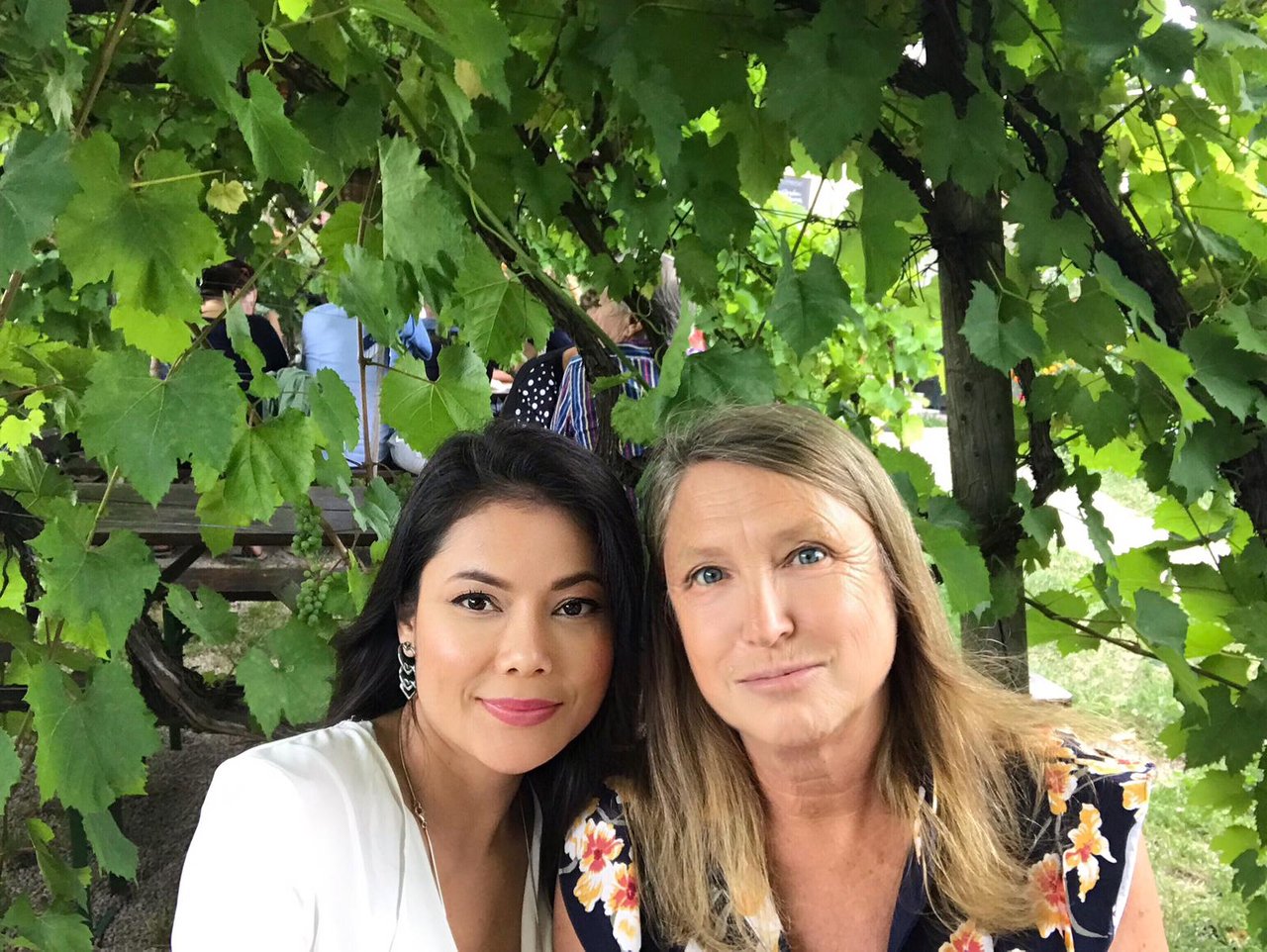 [DE]
Was für ein Stammtisch!
Herzlichen Glückwunsch zum zweiten Jubiläum des Austria Stammtisch Meetups.
Eigentlich bin ich vor etwa mehr als einem Jahr zu Steem gekommen und kenne nicht wirklich die ganze Geschichte der Meet-up-Gruppe aber es ist ist eine großartige Idee, sich außerhalb der Blockchain-Welt kennenzulernen.
Ich habe viele interessante Persönlichkeiten kennengelernt, einige wurden meine Freunde. Obwohl wir im Allgemeinen viele unterschiedliche Meinungen über Blockchain und Kryptos haben, aber wir haben eines gemeinsam und das ist der Glauben an die Kryptowährung und das Auf und Ab der Kryptowelt.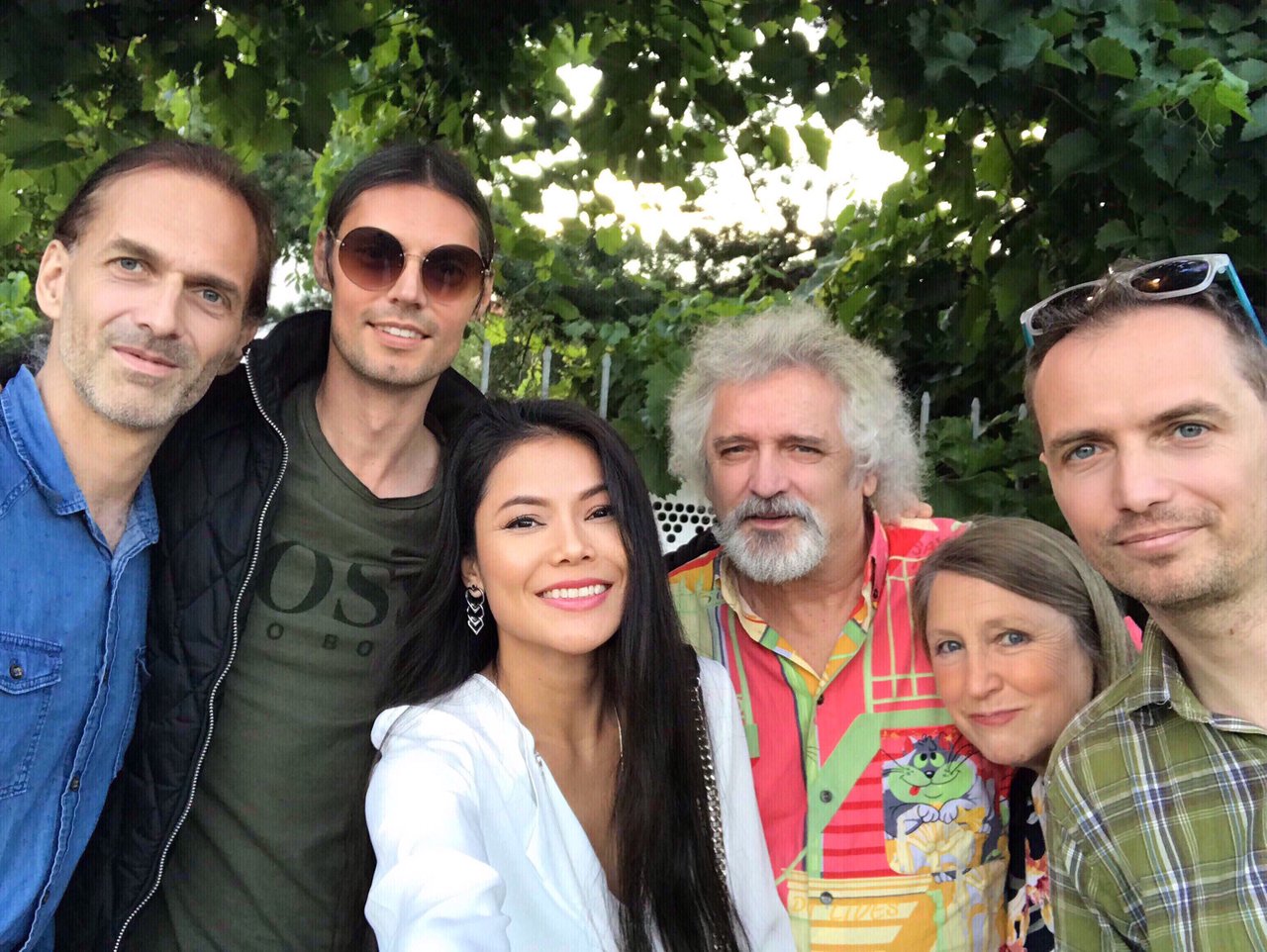 Ich bin der festen Überzeugung, dass die meisten von uns schon vor langer Zeit aufgehört haben, sich um die Auszahlung ihrer Posts zu kümmern. Wir sind wegen der Community hier und lieben es, mit coolen Leuten in Kontakt zu bleiben.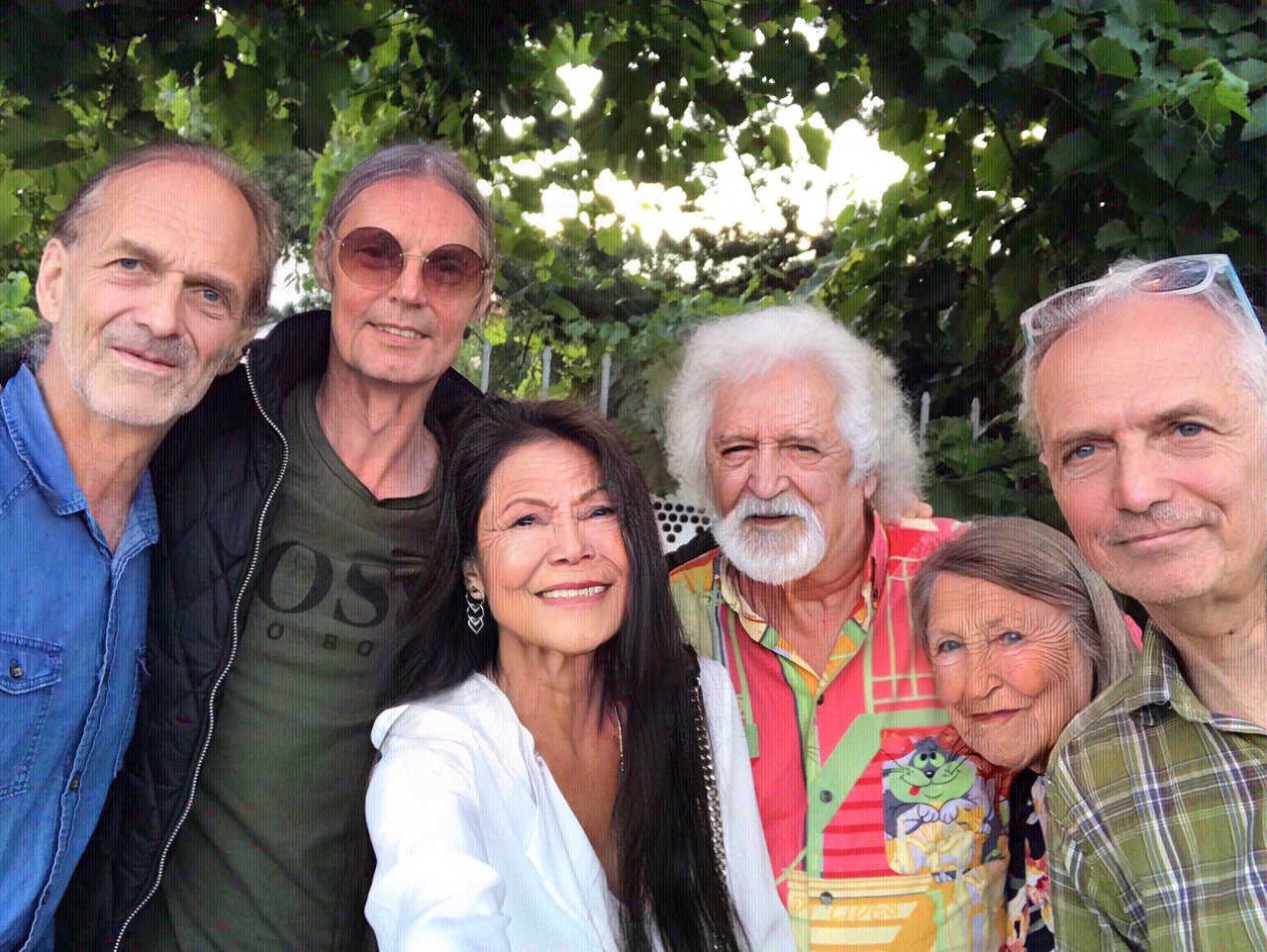 Was wird in 20 Jahren passieren?
Wir alle können unseren Rechnungen mit Kryptowährungen bezahlen
Fiat Geld wird eine Geschichte sein
Blockchain-Technologie wird ein Teil unseres täglichen Lebens sein
Was für ein tolles Treffen! Vielen Dank für Eure Zeit, Eure Meinungen Eure Erfahrungen die ihr mit uns teilte. Vielen Dank, dass Ihr uns durch diese rauf und runter Krypto-Achterbahn zusammenhalten wollen.
Lass uns weiter fahren!
@reconnectnature @ mattgroening @ thermoplast @siriusgaia @mundharmonika und @vikisecrets, You Rock!
Fundition social links: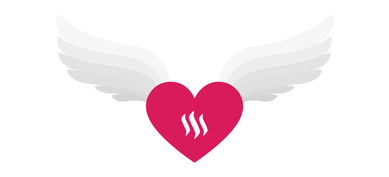 Join a community with heart based giving at its core
Tasteem links- please vote Tasteem as your witness 🧡