Hello Humans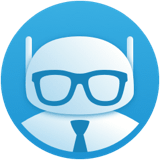 It's been 3 days since the rise of @Megabot, and with the support it has got on the steemit platform I am happy to say that @Megabot have now crossed the 1K SP level with 1003 SP in total. Thanks to the unique features of @Megabot this small bid-bot is making it's way through in this steemit world.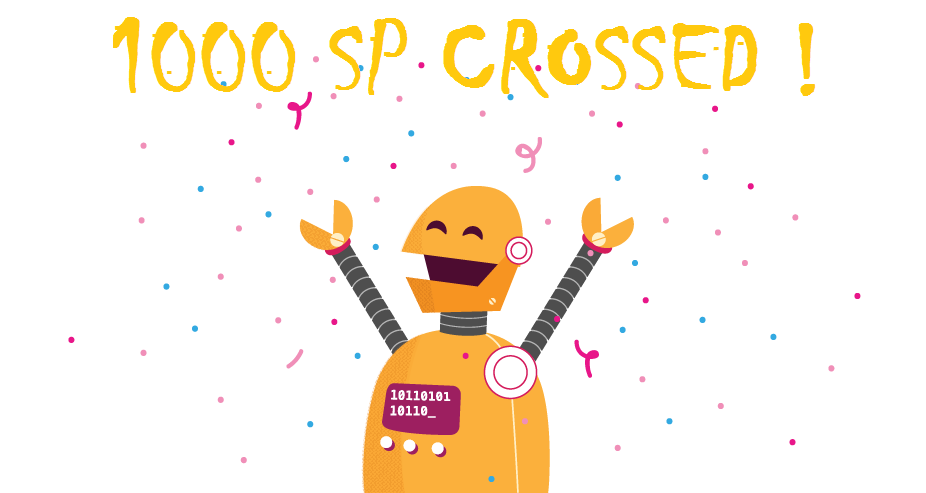 So to help @Megabot grow more and help the humans who support it we are happy to introduce some major updates.
Updates :
First of all, to get in direct contact with @Megabot for any query, problems or any kind of suggestions we made @Megabot's very own discord server which can be found over here.

We are introducing Megabot-Supporters group. Any person who delegates more than 50 SP to @Megabot is listed to get upvotes on their posts from @Rougebot account. Upvote value as of now is around $0.05 - $0.10. So apart from the liquid profit the delegators get, the upvotes on their post help them grow more on the steemit platform.
So making this post short and simple, above were the updates that were made. Also, further updates will be made accordingly.
Want to be a part of @Megabot and help it grow?
You can do that by delegation to @megabot and help it give bigger upvotes to minnows in each bidding round. In return for delegation you will be given a part of 80% of the profit that @megabot earns on the basis of your delegation made.
Direct delegation links : 10 SP || 50 SP || 100 SP || 500 SP || 1000 SP || Any other amount of SP
Links related to Megabot :