if you have been following my curation trail. Please unfollow it now as dMania is going to be shut down and I won't be doing any more curation.
The real reason I was being productive here is because I was slacking in my studies. I have made great friends here and it was a real fun time and experiment
Please flag any more posts or comments from me until 15th June. Gotta focus on my medical training for the meantime.
I also made a little poem before converting it to this miserable meme.
I will come back later to send 5 SBD to the first one who have the most accurate guess to what this is.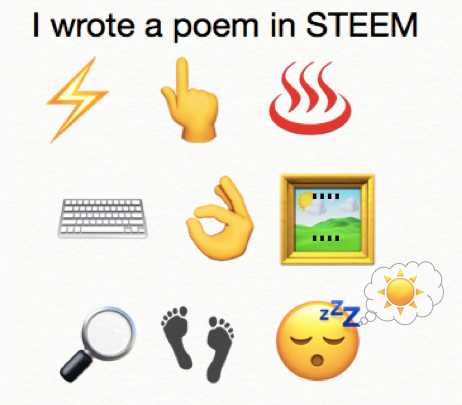 Hint: it rhymes
Congrats @motordrive, thanks all for contributing