It's your boi Meme-Nexus here. With my 3rd years of college finished, I now am back to working 12 so that a fourth of my paycheck can be given to lazy, weed-addicted, liberal pieces of shit.
But that ain't stopping the memes, even though my last post was about 3 months ago. Sorry about that.
So I'll let to breifly touch on the topic of Keanu Reeves. This man is basically in the minds of the circle jerking community known as the internet. This is not to say I am shamelessly part of this trend, I mean come on, just google this guy and see the shit he's done and been through. In honor of this man, I dedicate this post to him with this meme.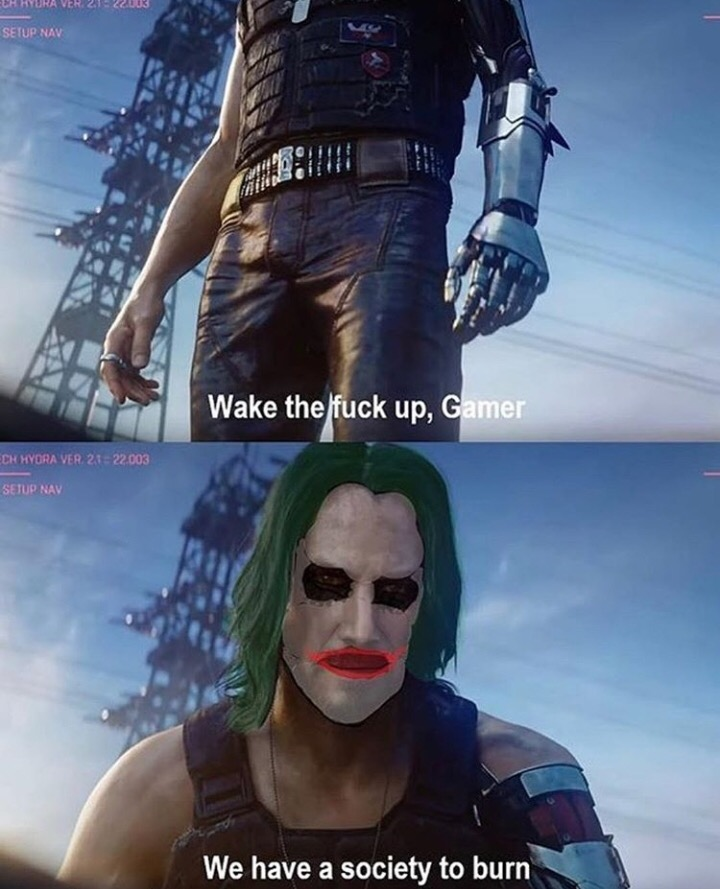 Also gamers rise up.
Also fuck dmania for abandoning us.
That's all I got. I'll see you retards later.