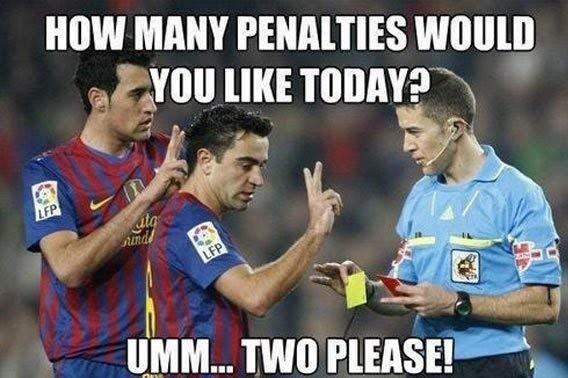 Good day soccer fans.
Hope you are having a nice day? It's your girl @prechyrukky and I am here to bless you with some recent football meme
Memes are being a proven way to reduce heartache, stress and boredom. Just imagine after having an hectic day and you surf through your gadget and you get to see cute meme relating to the sport soccer. Hahahaha, you will surely get those smile out of those cheeks.
And besides there is a popular saying that laughter is the best medicine. And laughter brings joy and self peace. And when you have Joy and peace. An heartache could easily be avoided.
So let me open the room as I share these soccer meme to brighten your day.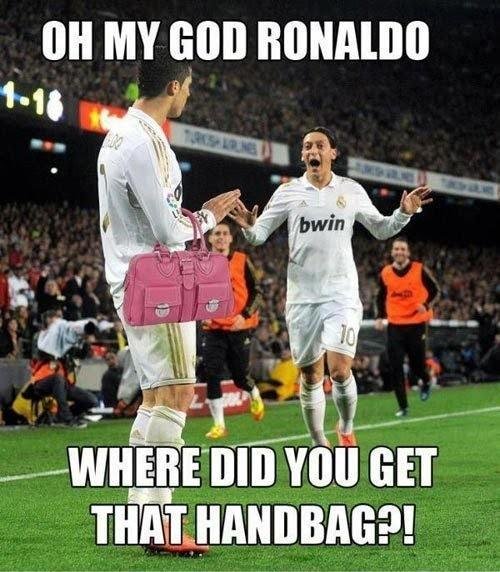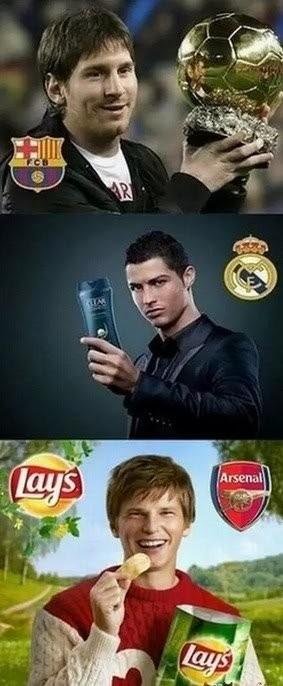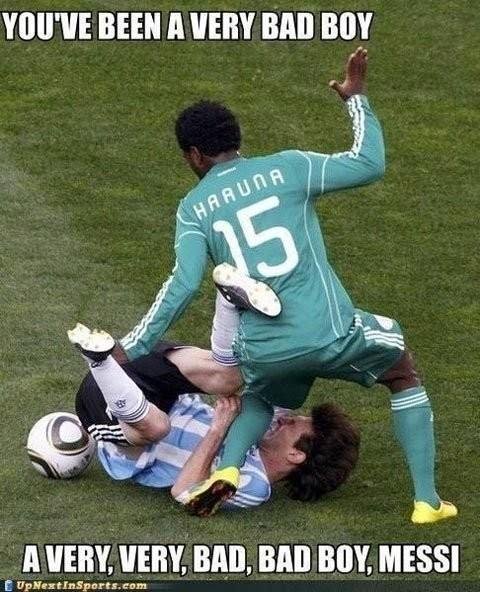 Thanks for stopping by. All images were source from here