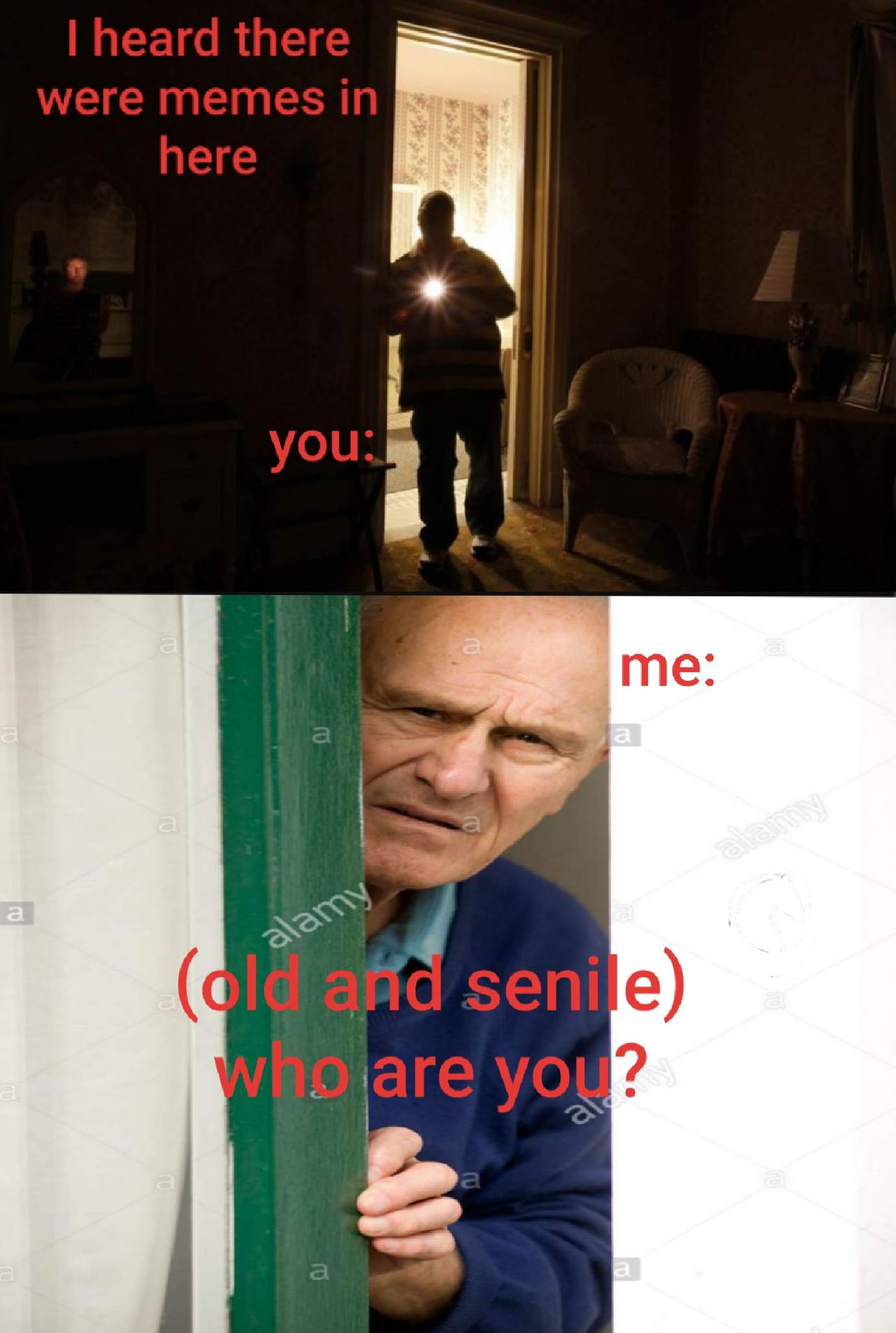 Alzheimers usually starts in around the time you... I forgot what I was talking about.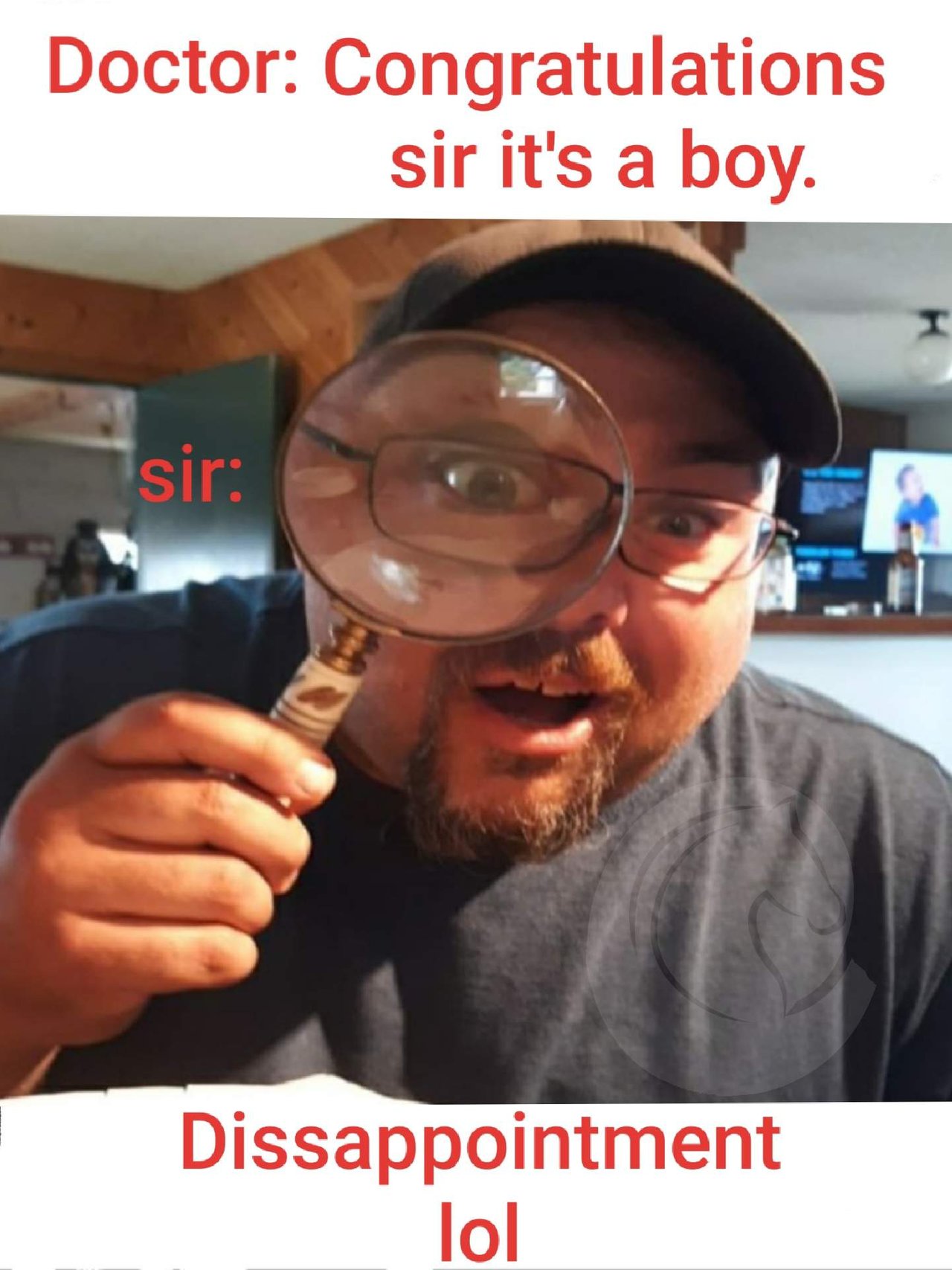 The first time a parent sees their child's genitals. What a happy and cherishing memory. Lol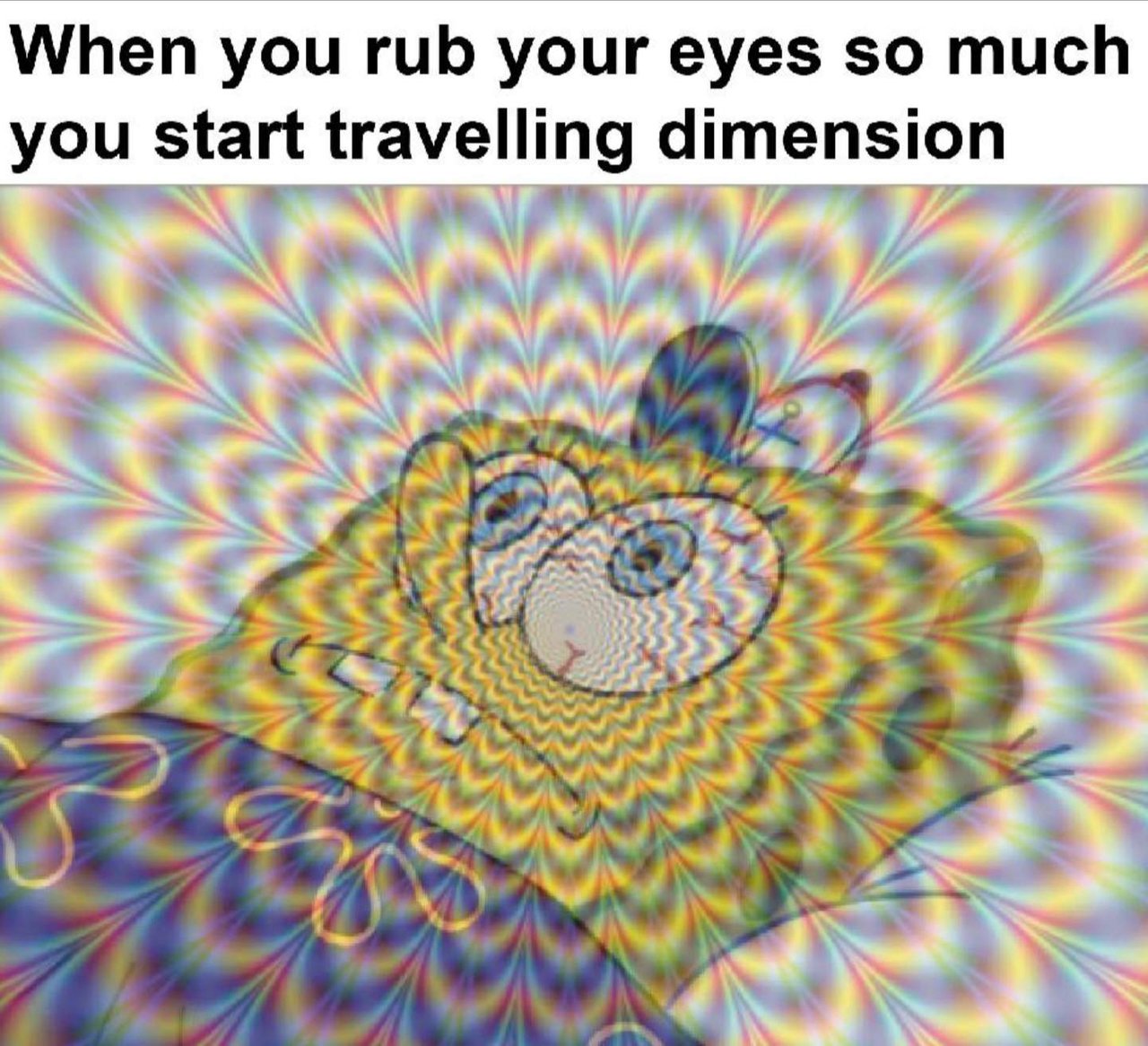 Then you see the Zetans and they break out the probe and... oops, alzheimers again.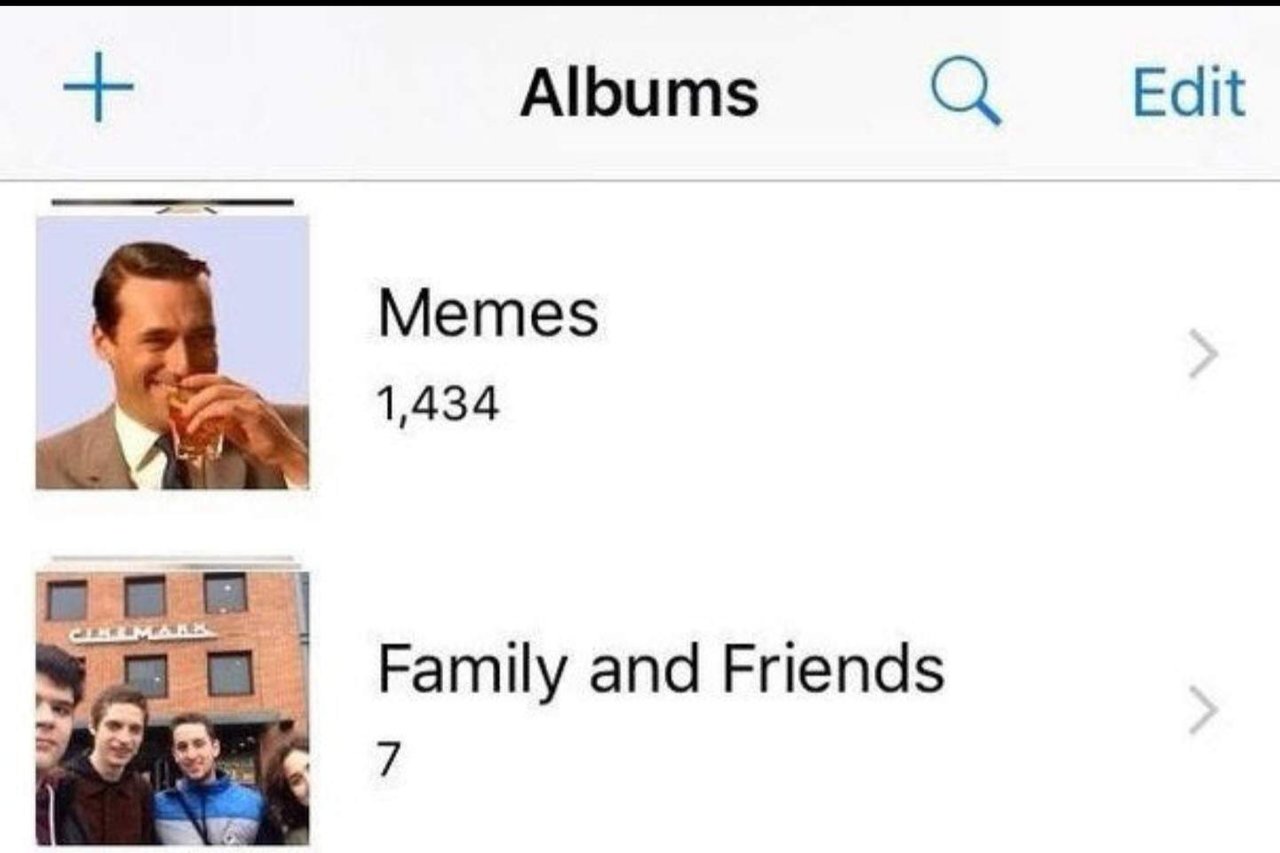 I may not have anybody looking at my posts but at least I have the memes.

Consider joining my Steem Auto fanbase! Every fan helps and motivates me to produce better content.
@steemauto created by @mahdiyari.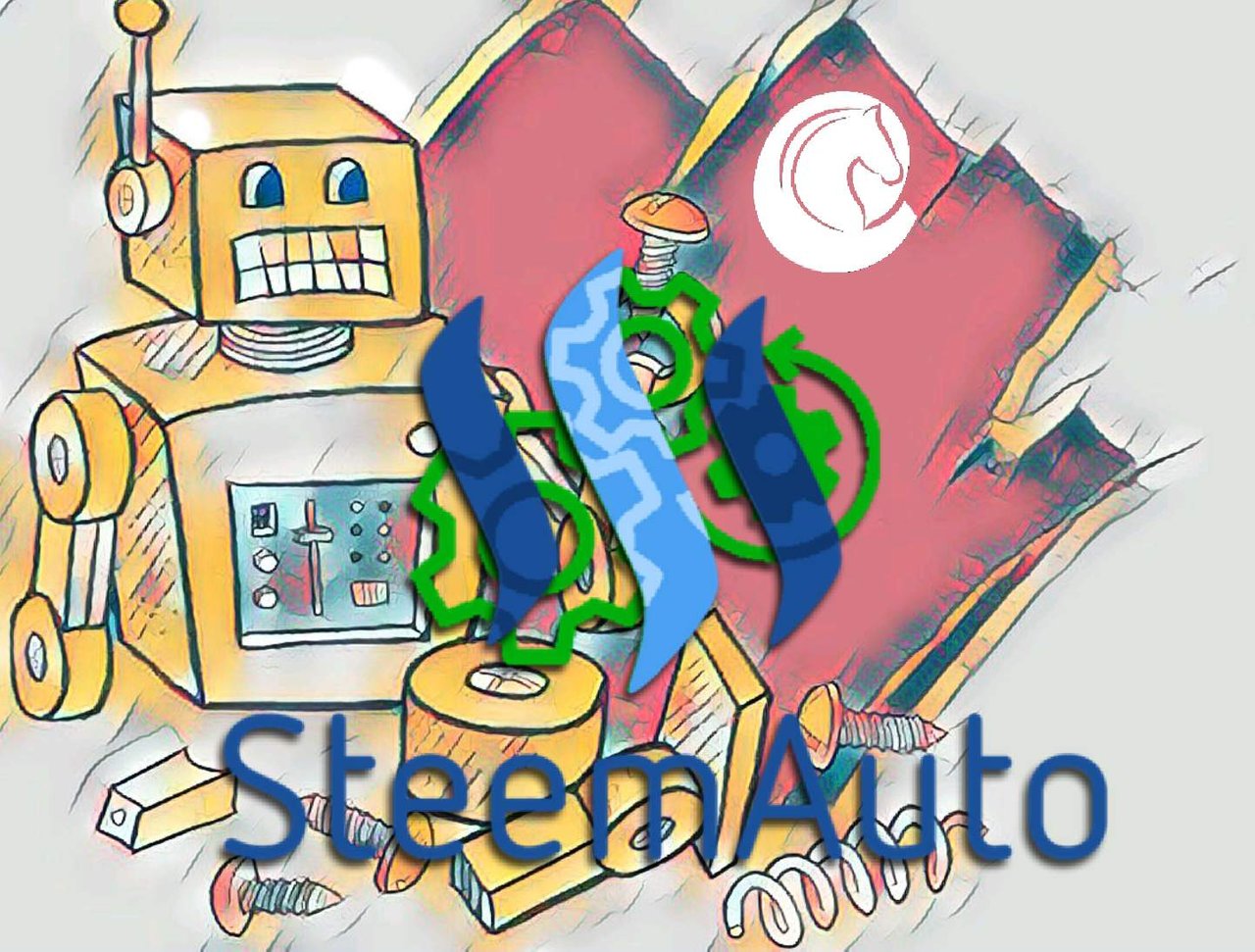 Click the images for an intense and steemy experience!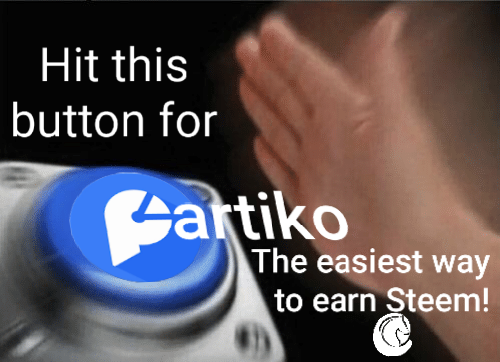 Mobile Friendly Steem App @partiko!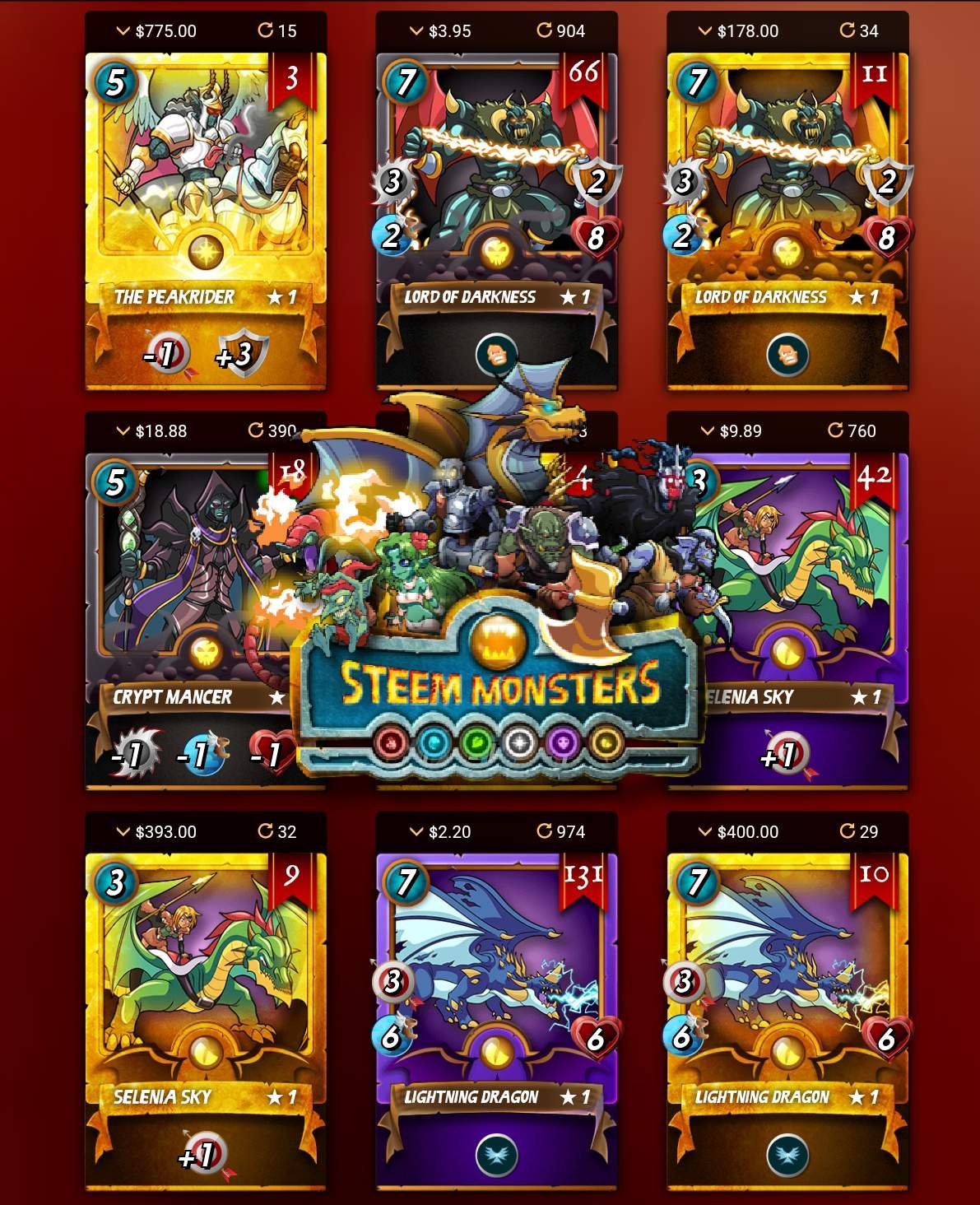 The 1st Steem Blockchain Card Game! @steemmonsters

Please sponsor me for @SteemBasicIncome if you like my work.
click images for links
Posted using Partiko Android