Hi stemians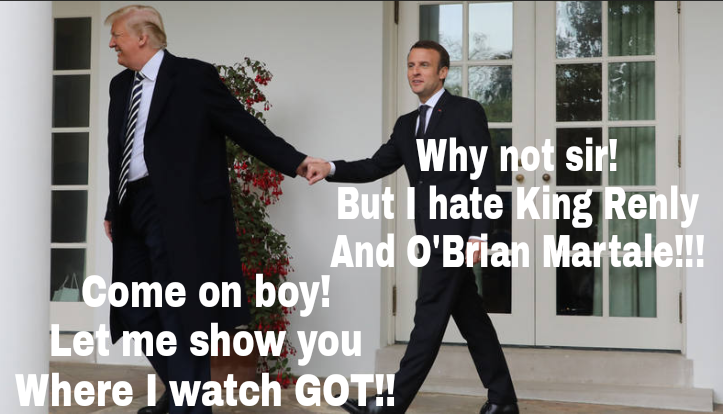 Those who are unaware of the above mentioned characters ( Renly Brathion, O'Brian Martale) of game of thrones need to watch once in life time.
I once heard from my friends.
those who don't have watched GOT must be prohibited from having girlfriend or marriage!!!!!!!!
Anyways both of them are man laying high born princes of Game of thrones.
THOSE WHO WANT TO CONTEST CLICK HERE