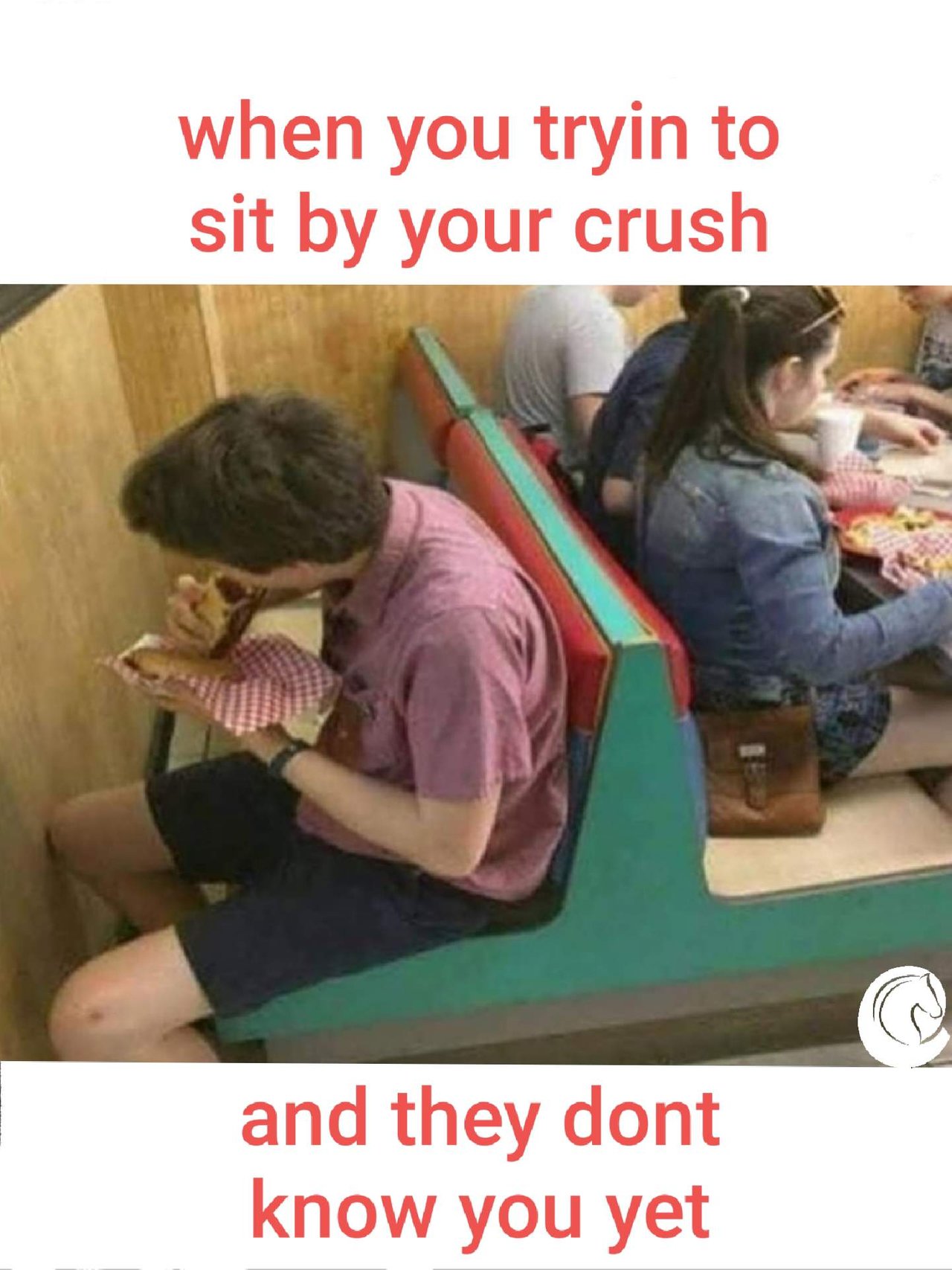 Just keep stalking them long enough and maybe they will notice. Notice me senpai!!!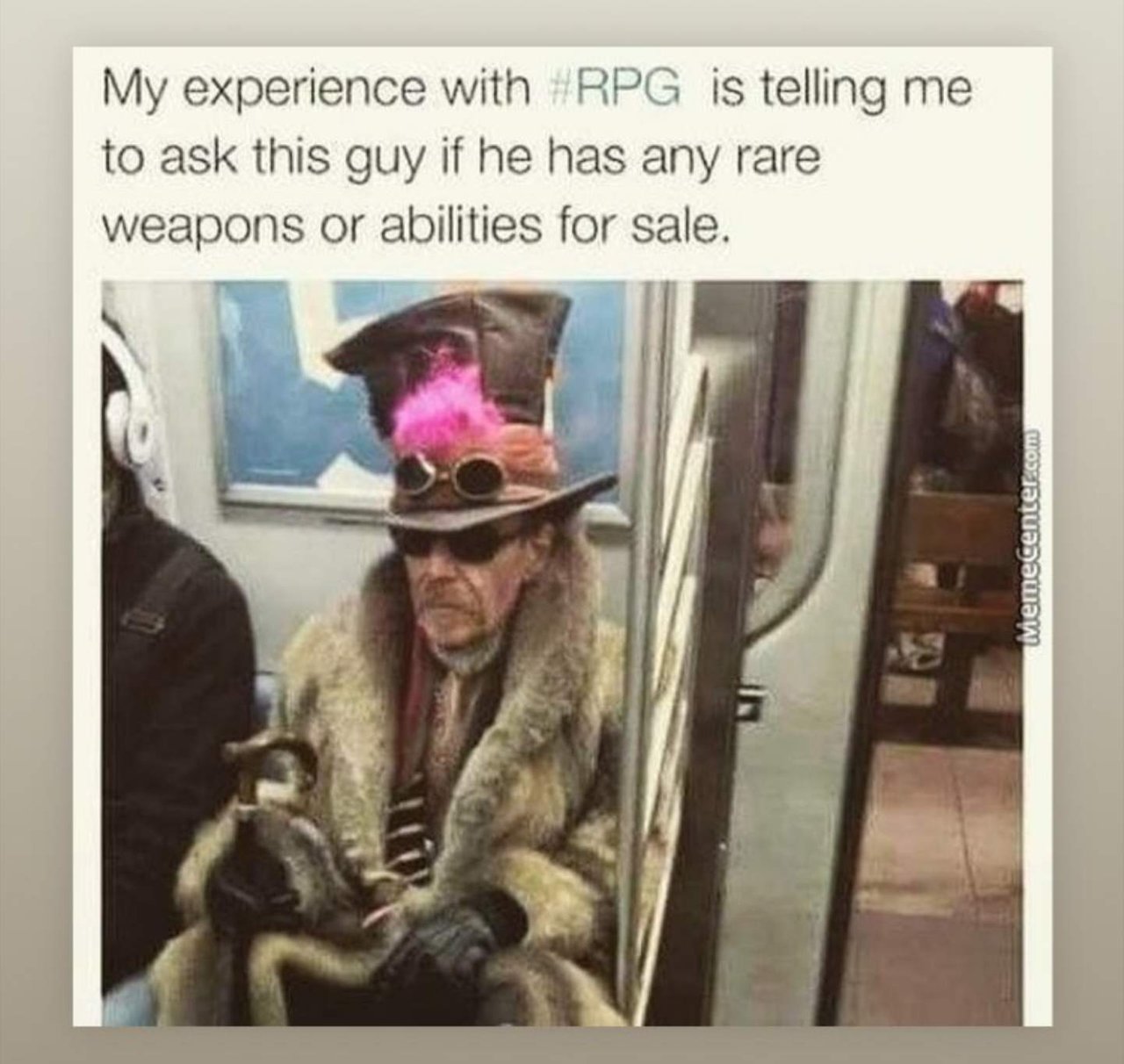 What are ya buyin? What are ya sellin?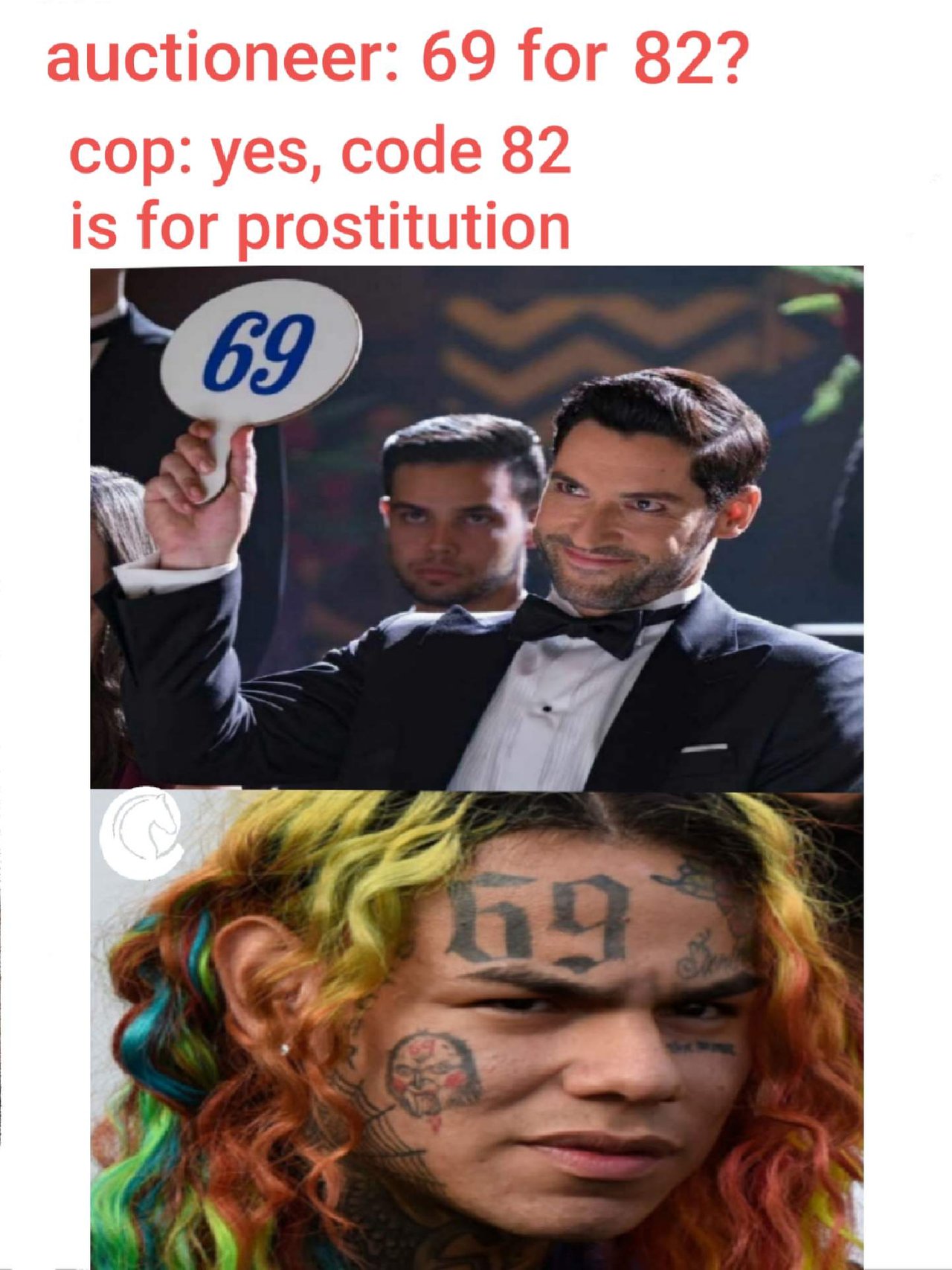 Tekashii may be fast but you can not run from the man who bought you at an auction.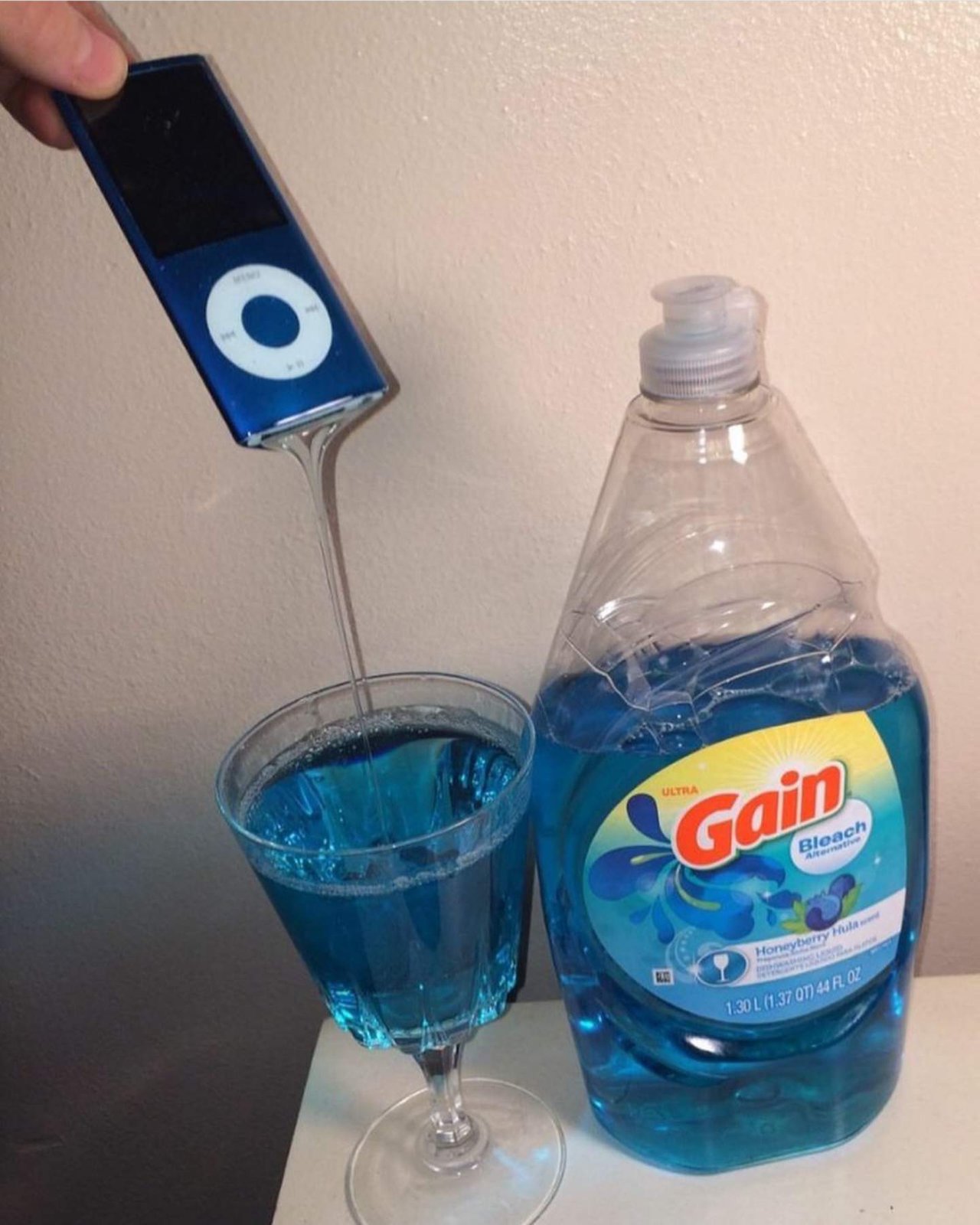 My ipod sounds so good after cleaning it! I even washed my eardrums.

Consider joining my Steem Auto fanbase! Every fan helps and motivates me to produce better content. Plus I ALWAYS put a full upvote on my fan's comments.!
@steemauto created by @mahdiyari.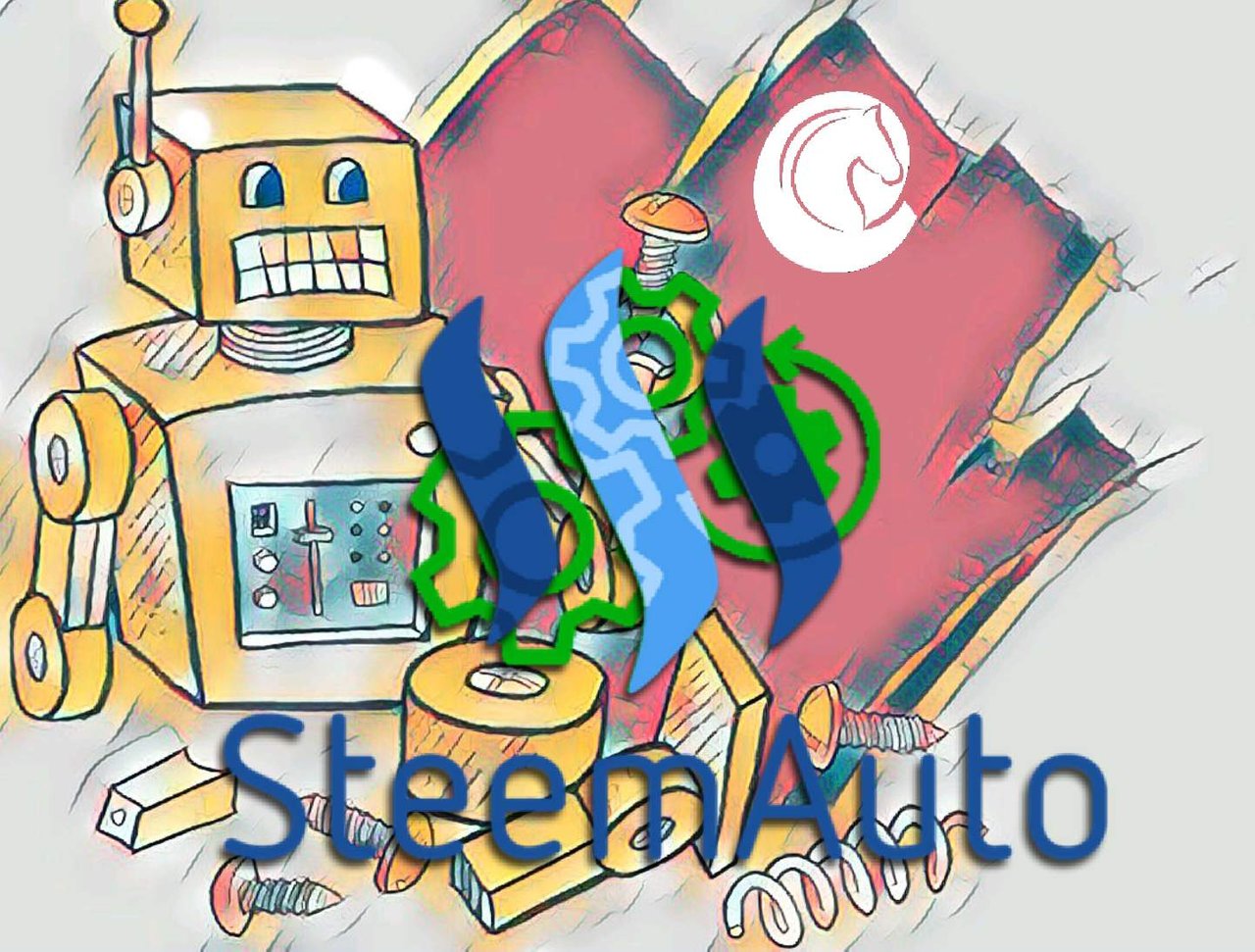 Click the images or the boogie man will climb under your bed tonight!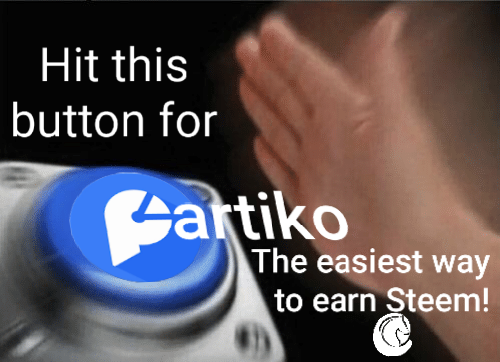 Mobile Friendly Steem App @partiko!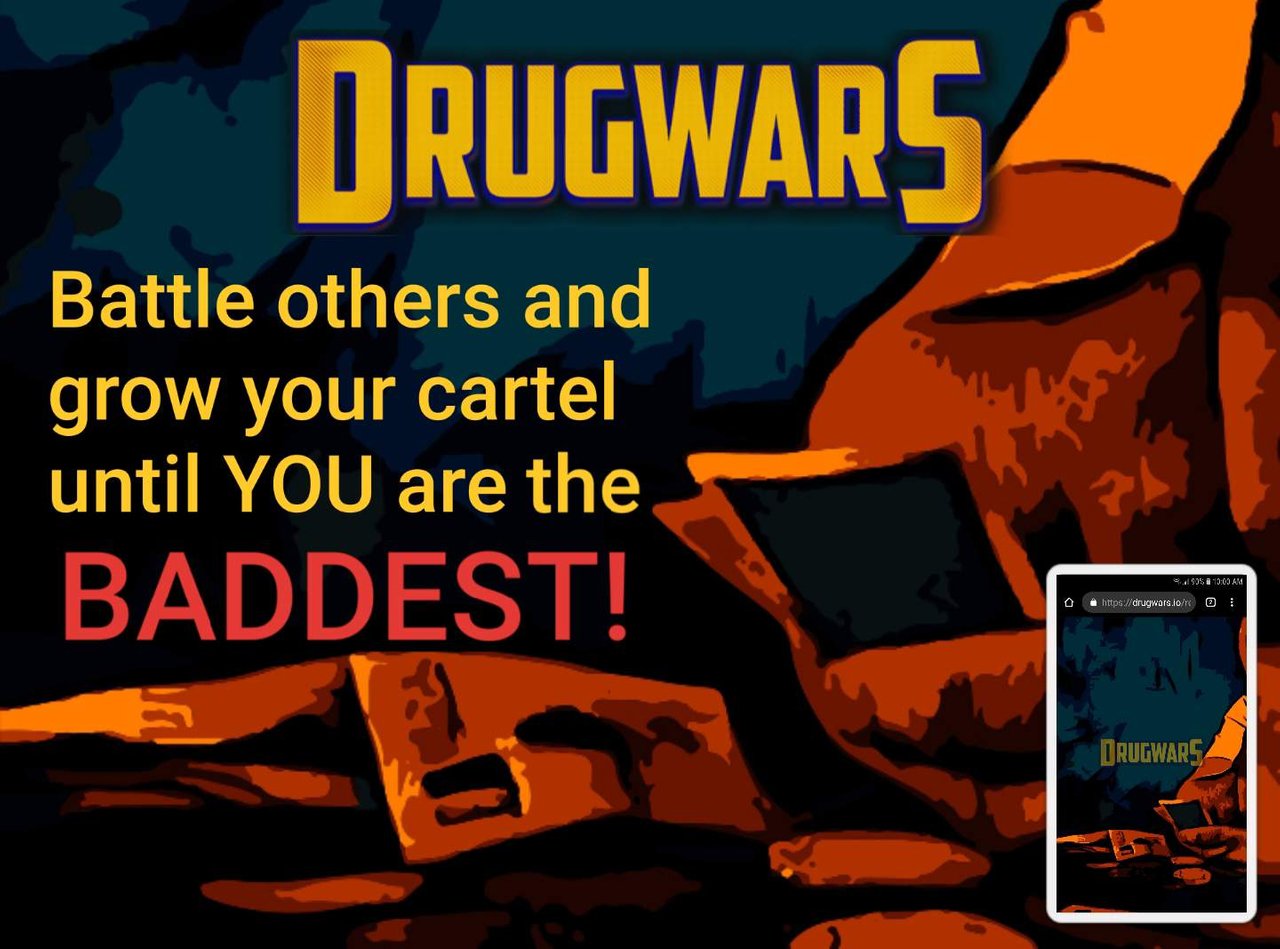 A Fun Way To Earn Steem! @drugwars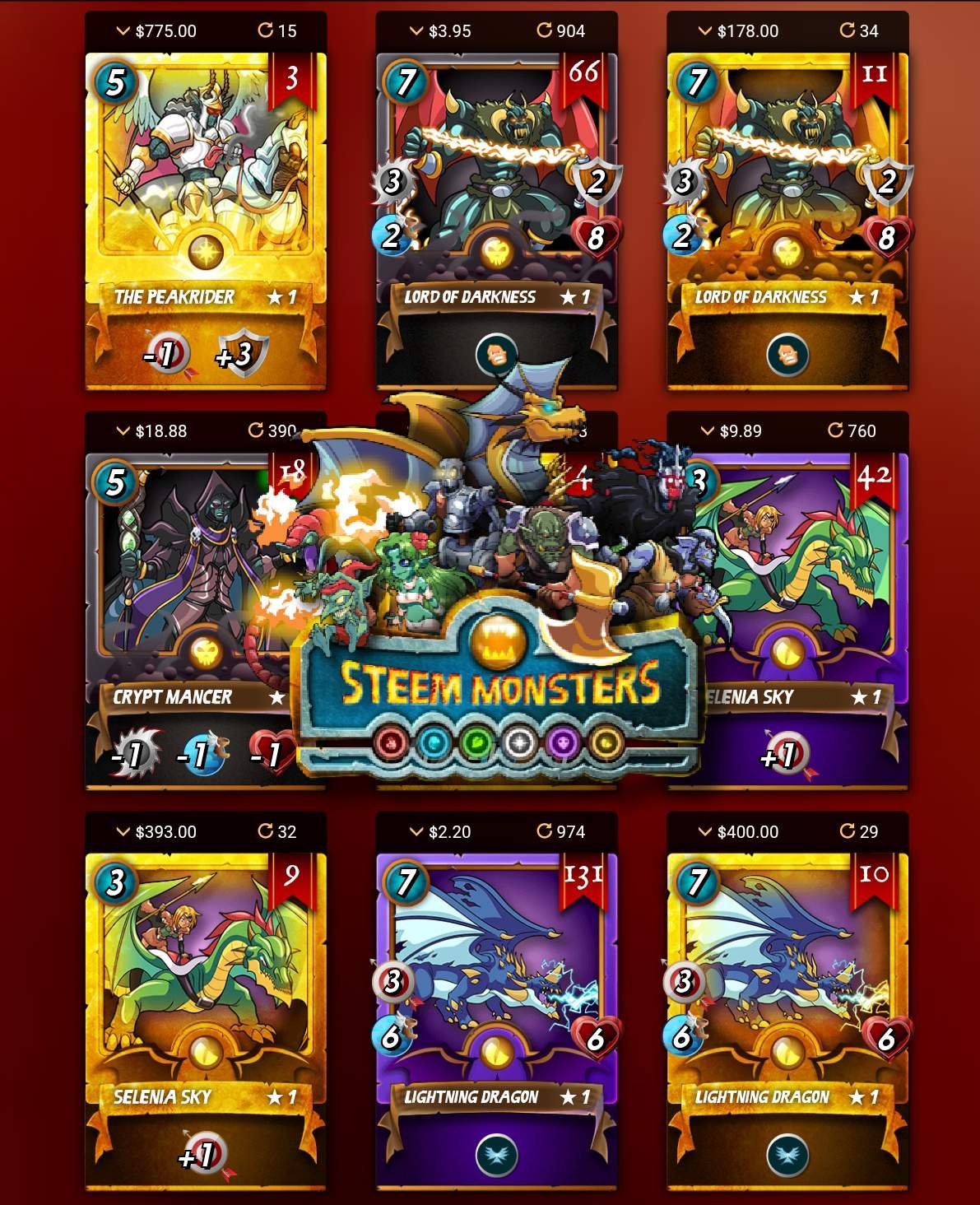 The 1st Steem Blockchain Card Game! @steemmonsters

Please sponsor me for @SteemBasicIncome if you like my work.
click images for links
Posted using Partiko Android