Taking my sights on @richatvns's contest, Bomb #1 away on target to win
make you laugh and blow the competition off the Memeday playing field.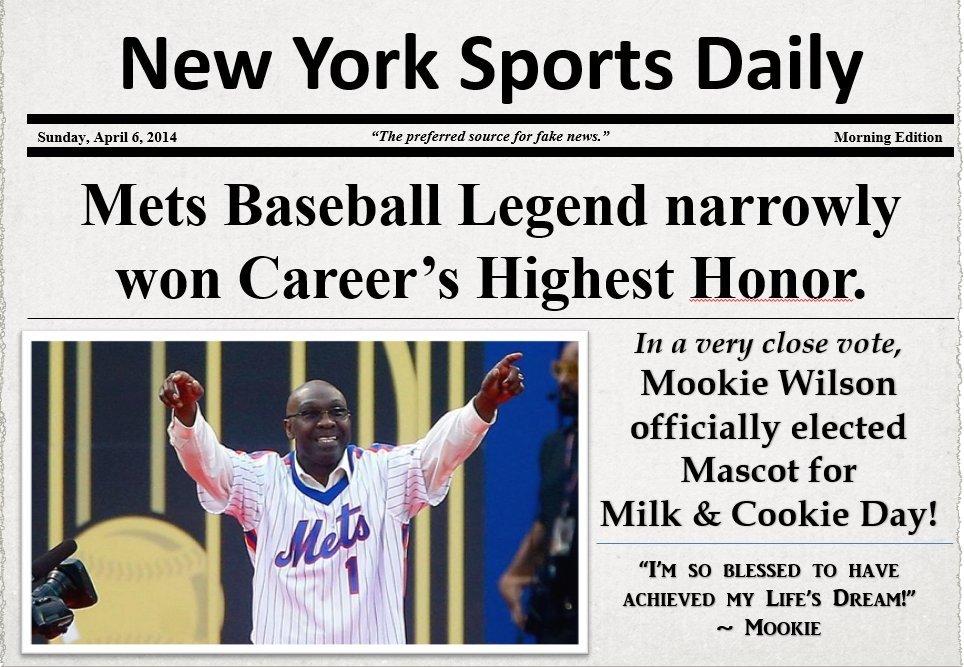 Fasten your seatbelts your in for a rip roareningly funny bumpy ride, because there
are many more to come.
Red Barron I coming after you'ze guys!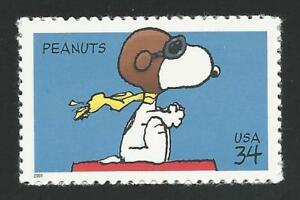 Yea Parcel post! Postage due�