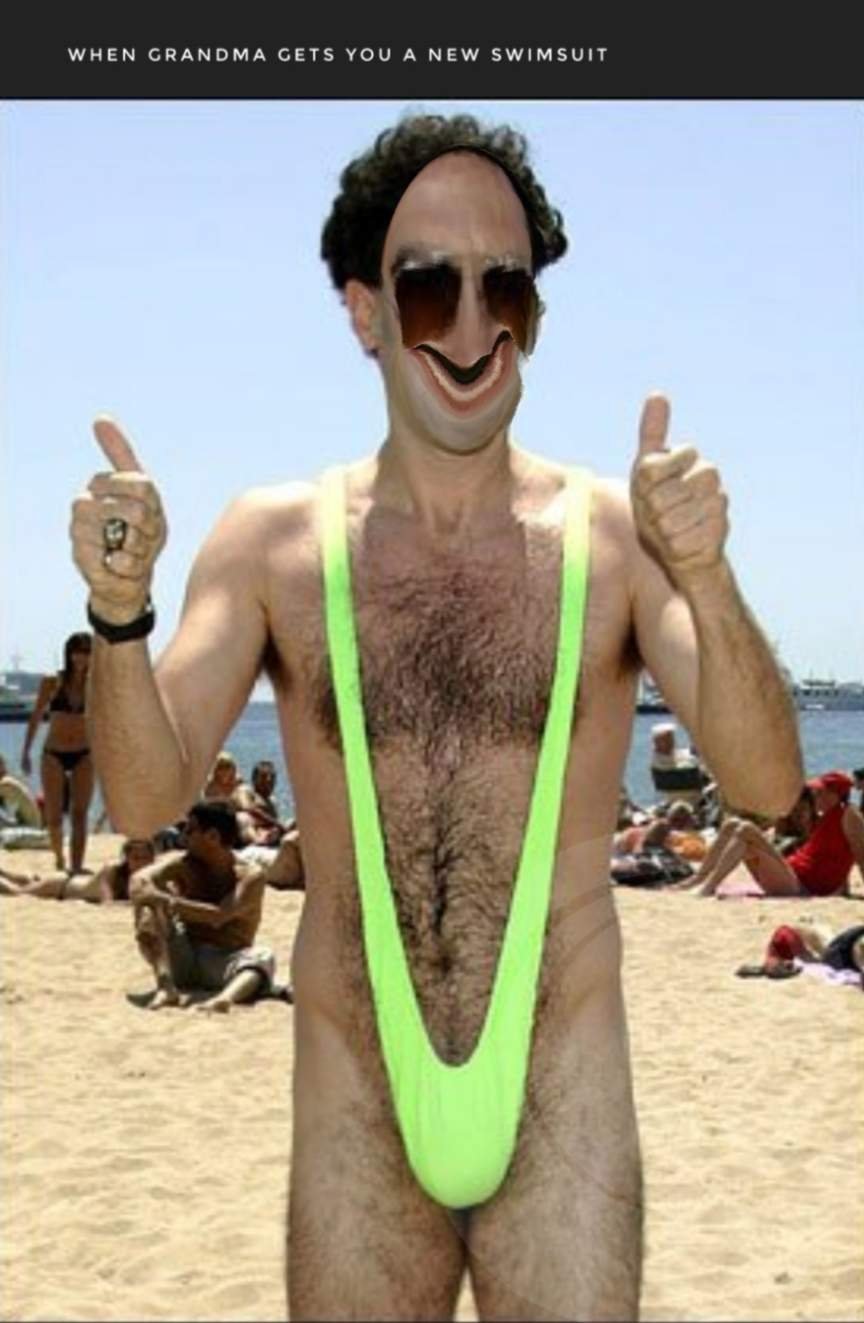 Thanks Grandma but I'm actually a D-cup.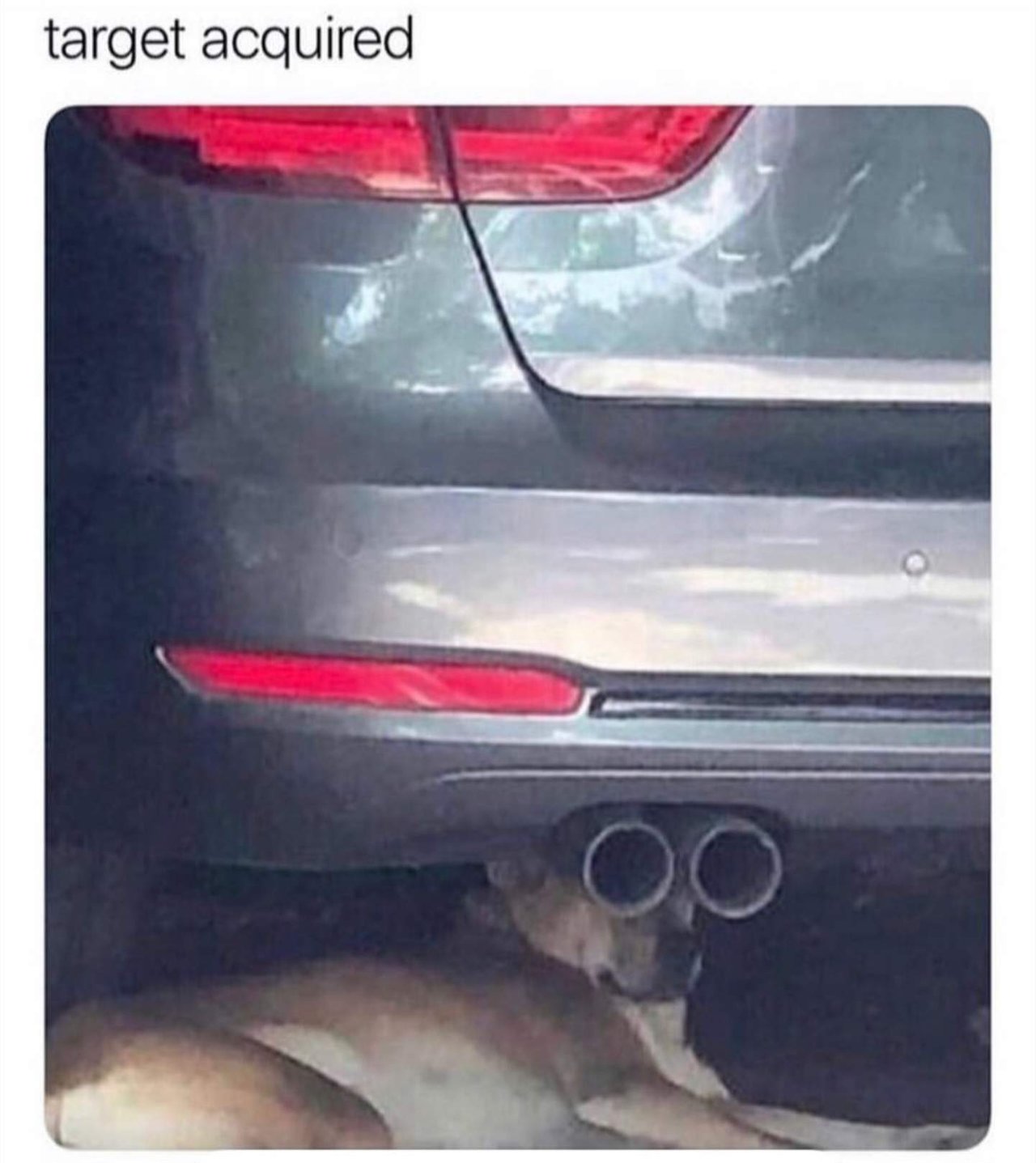 Tango in site. Prepare the hellcat missiles. Launch on command.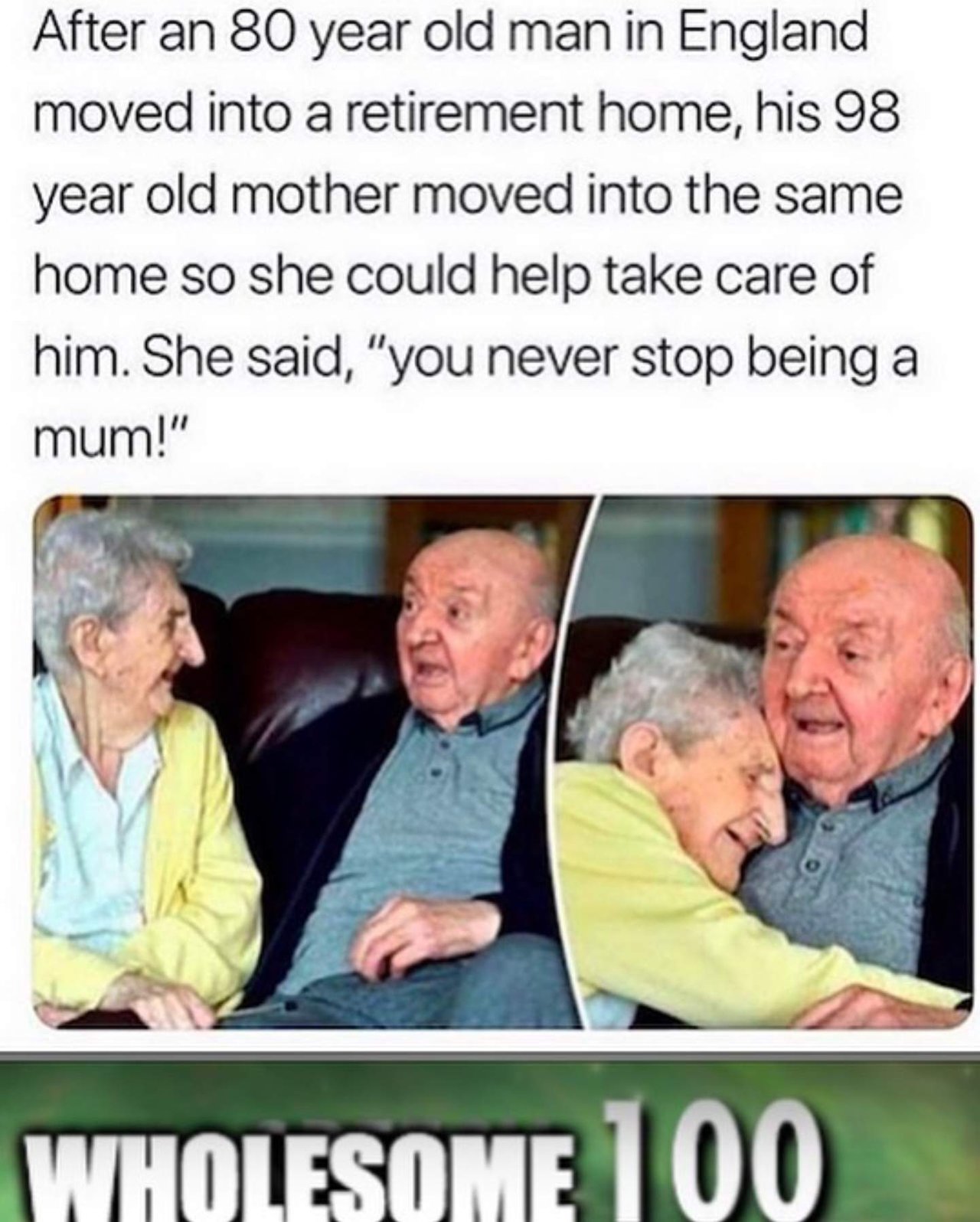 This is what happens during a recession. Maybe we should teach our kids monetary responsibilty in school?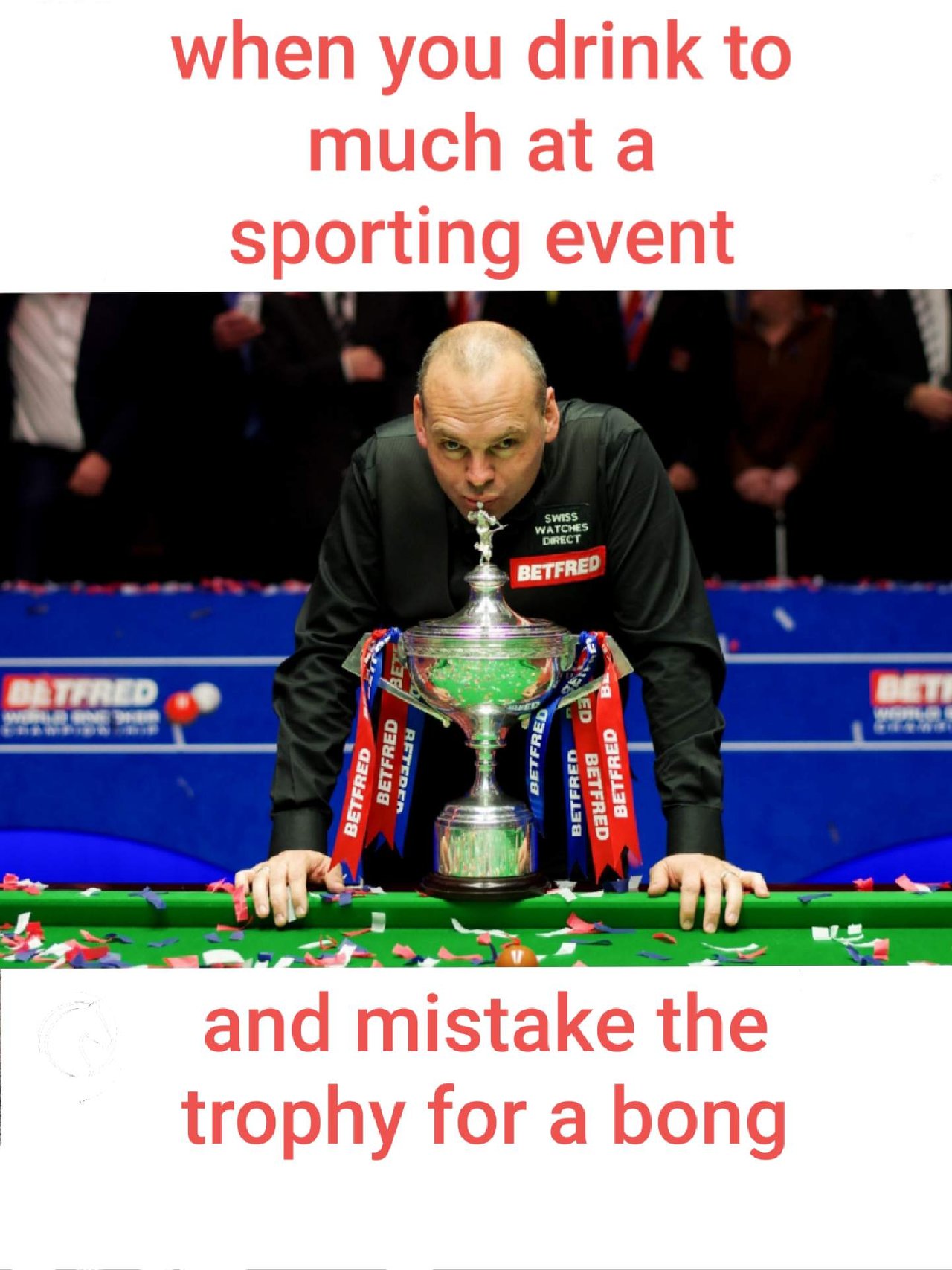 Don't do drugs mmmkay. Drugs are bad mmmkaaay.

Consider joining my Steem Auto fanbase! Every fan helps and motivates me to produce better content. Plus I ALWAYS put a full upvote on my fan's comments.!
@steemauto created by @mahdiyari.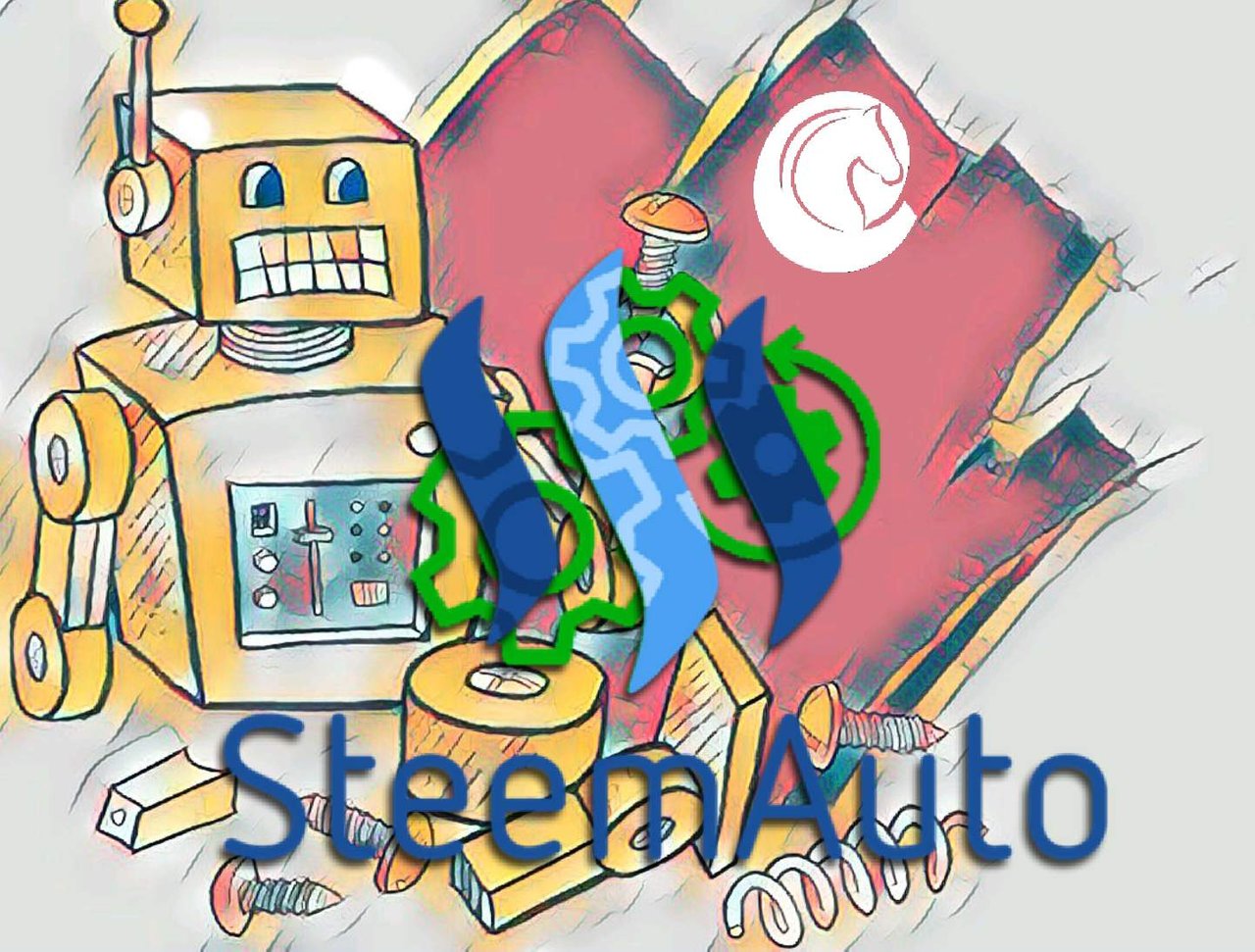 Click the images for an intense and steemy experience!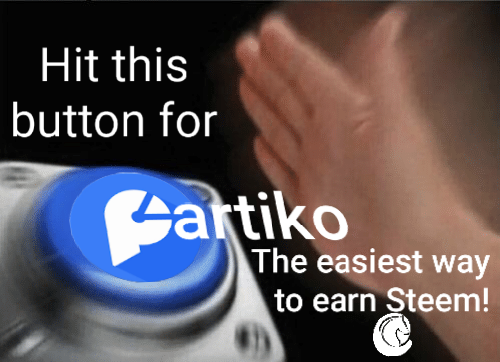 Mobile Friendly Steem App @partiko!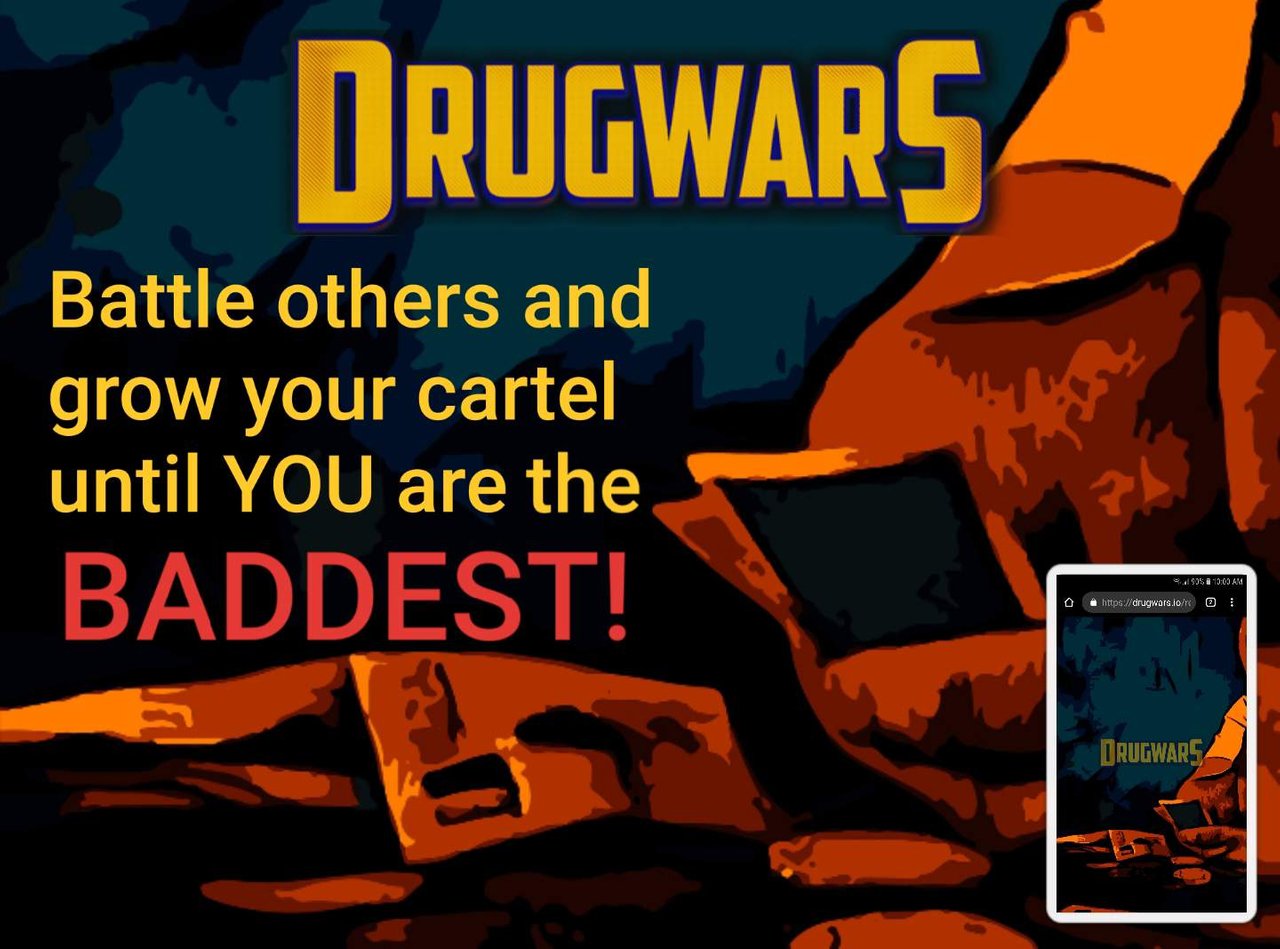 A Fun Way To Earn Steem! @drugwars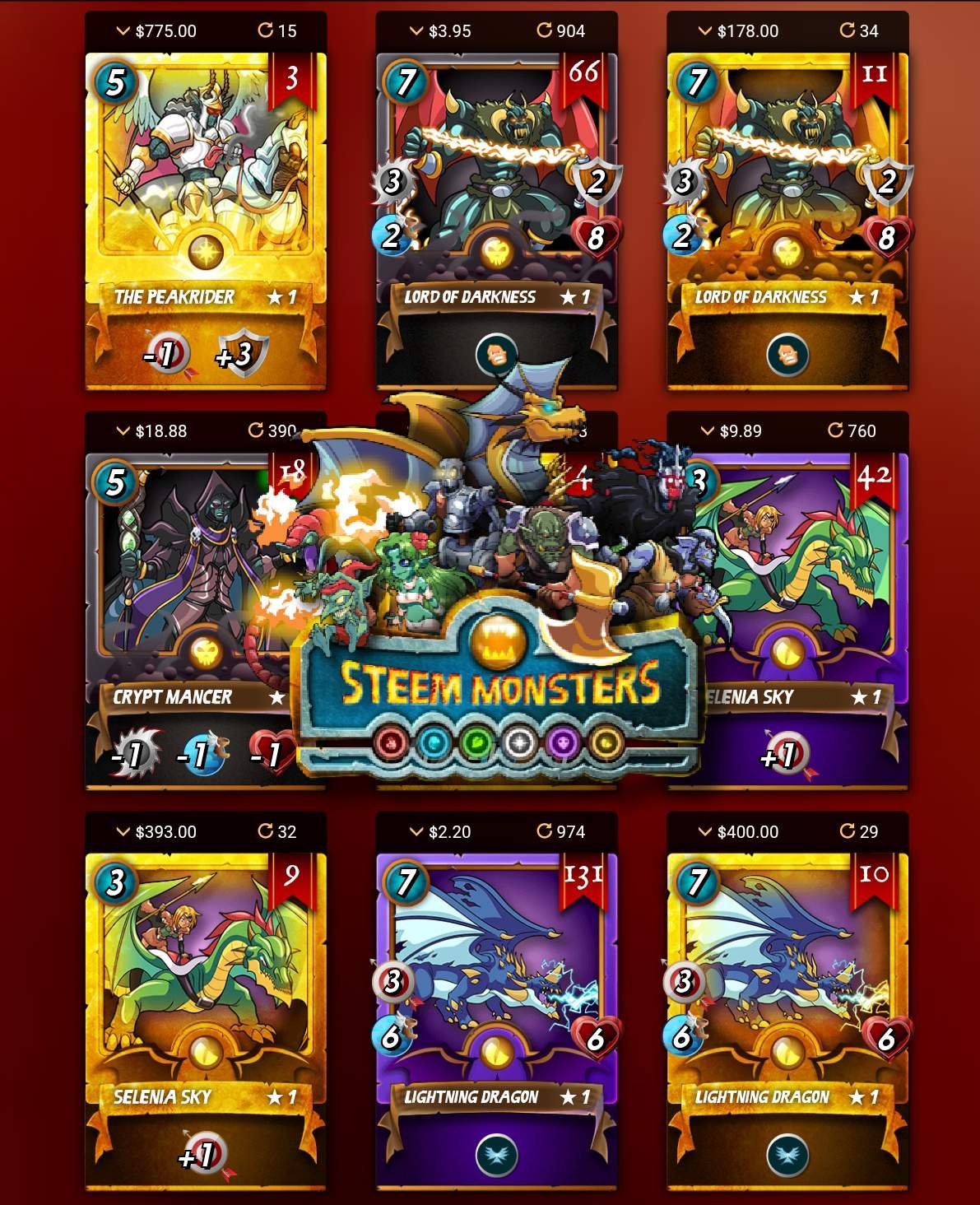 The 1st Steem Blockchain Card Game! @steemmonsters

Please sponsor me for @SteemBasicIncome if you like my work.
click images for links
Posted using Partiko Android