Hi friends, how are you today and certainly in a good condition, and that's what we always hope for.
Reminiscing about 30 years ago, even though at that time it was just ordinary and this memory will always be remembered until the end of our lives. That childhood is a very pleasant time, especially if you are gathering with friends at home, wherever you are ready to go and wherever you are ready to jump in to get a satisfaction.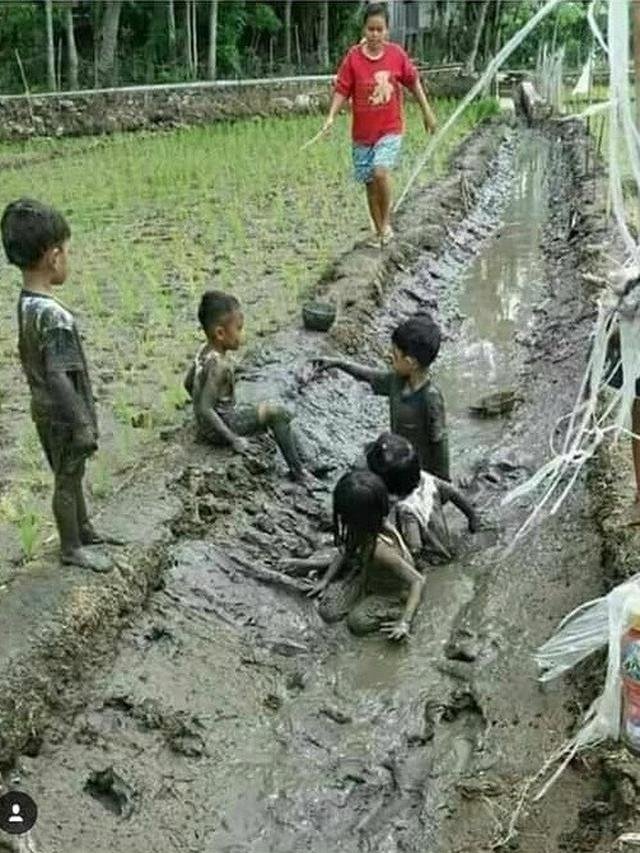 But the memories began to disappear when we started growing up, because of the responsibility for a better future, so one by one friends went away, there were migrants, mating elsewhere and so on, and were very sure to be able to gather again as it was very difficult .
and can only hope that someday we can come back and not be arrogant and show off the glory but hope all friends can be like before.
I'm sure everyone has memories of a beautiful childhood and I'm sure you also have beautiful memories too.