I took a bit of a break from Steem to focus on a few other bits and bobs; I think it is about time to return. On that basis back to my usual Saturday morning walk along the beach with Lola and friends. It is especially beautiful this time of year.
This was the view when we first arrived.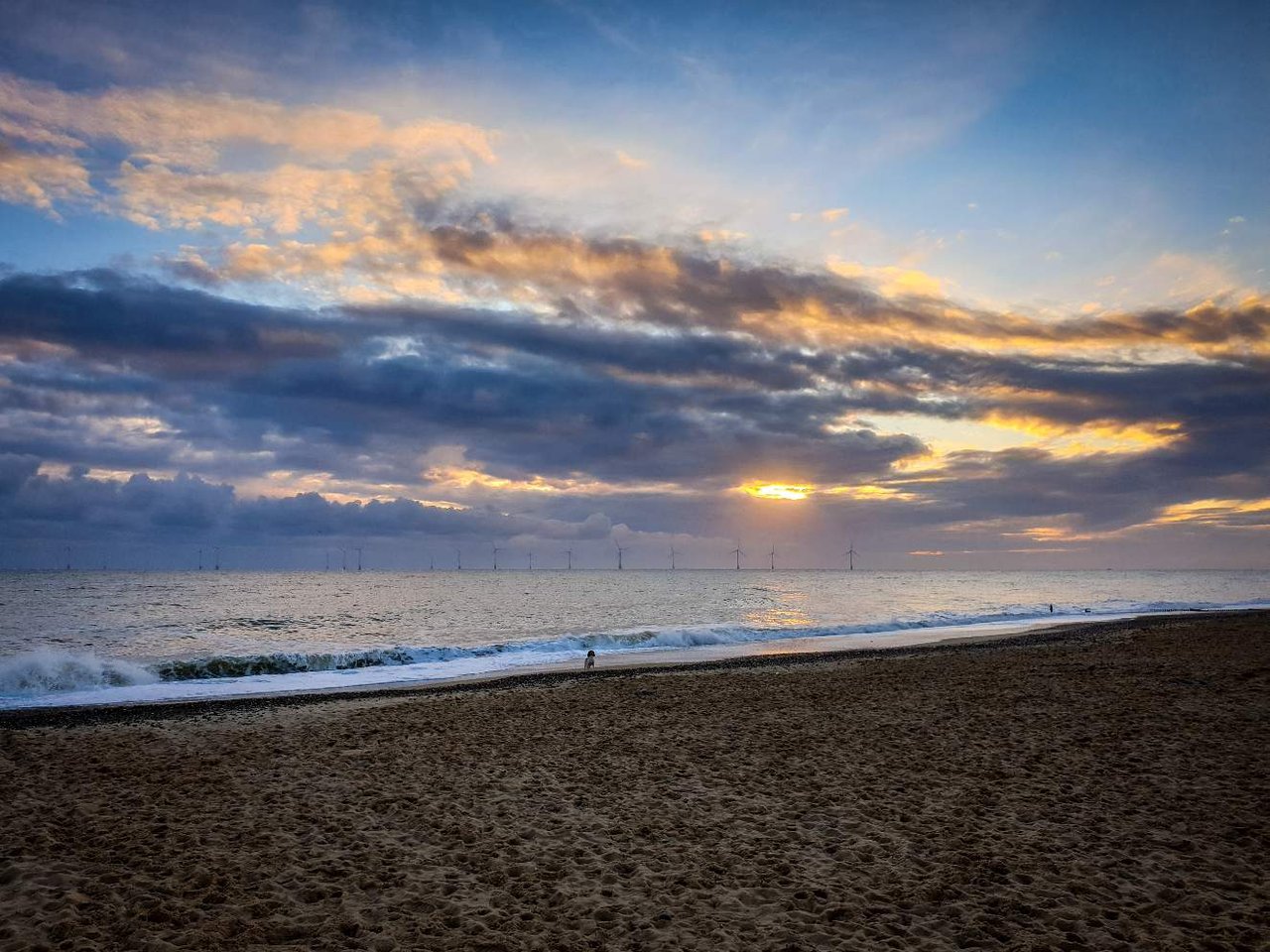 My fellow dog walkers heading south.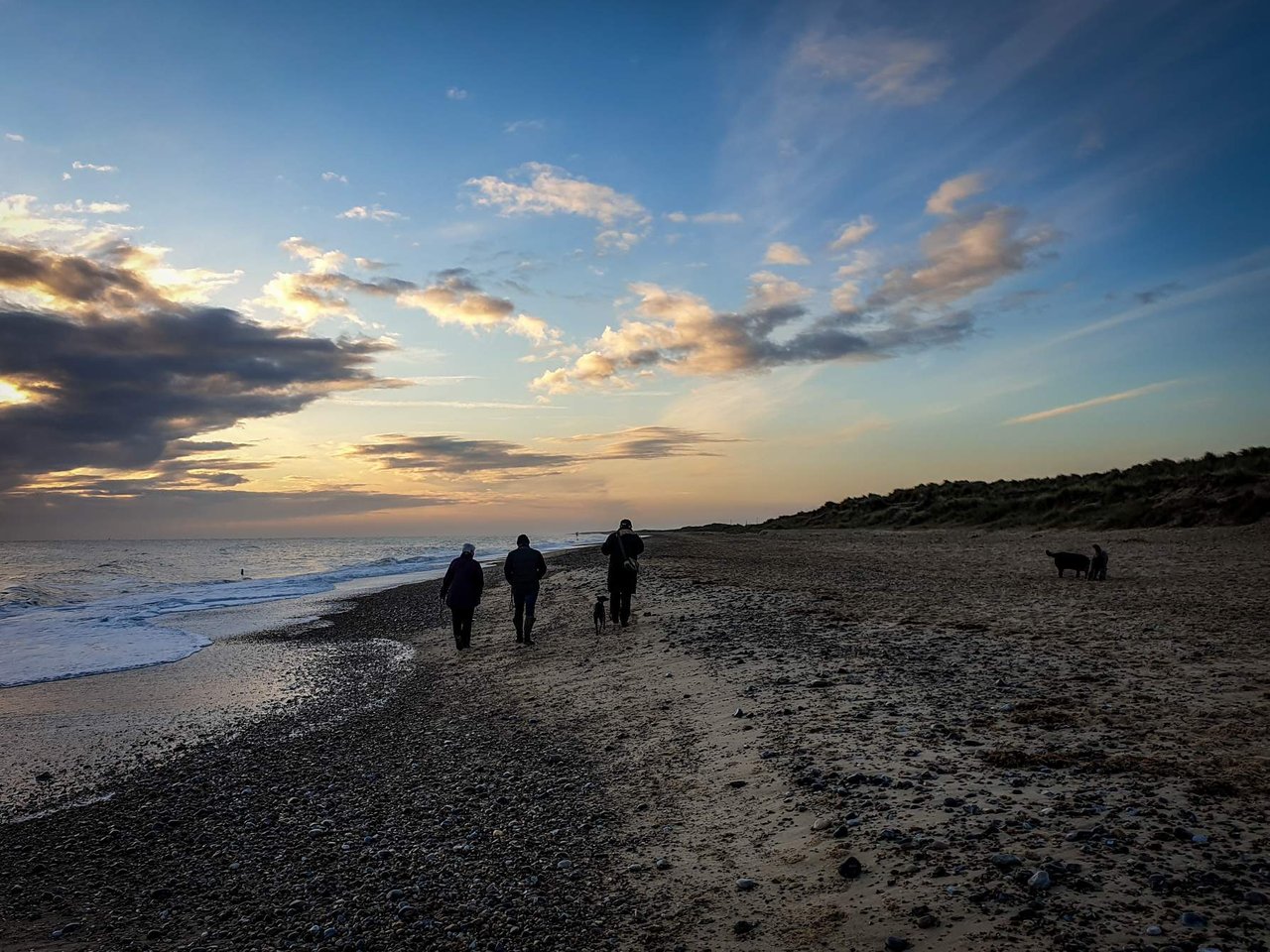 The view to the north.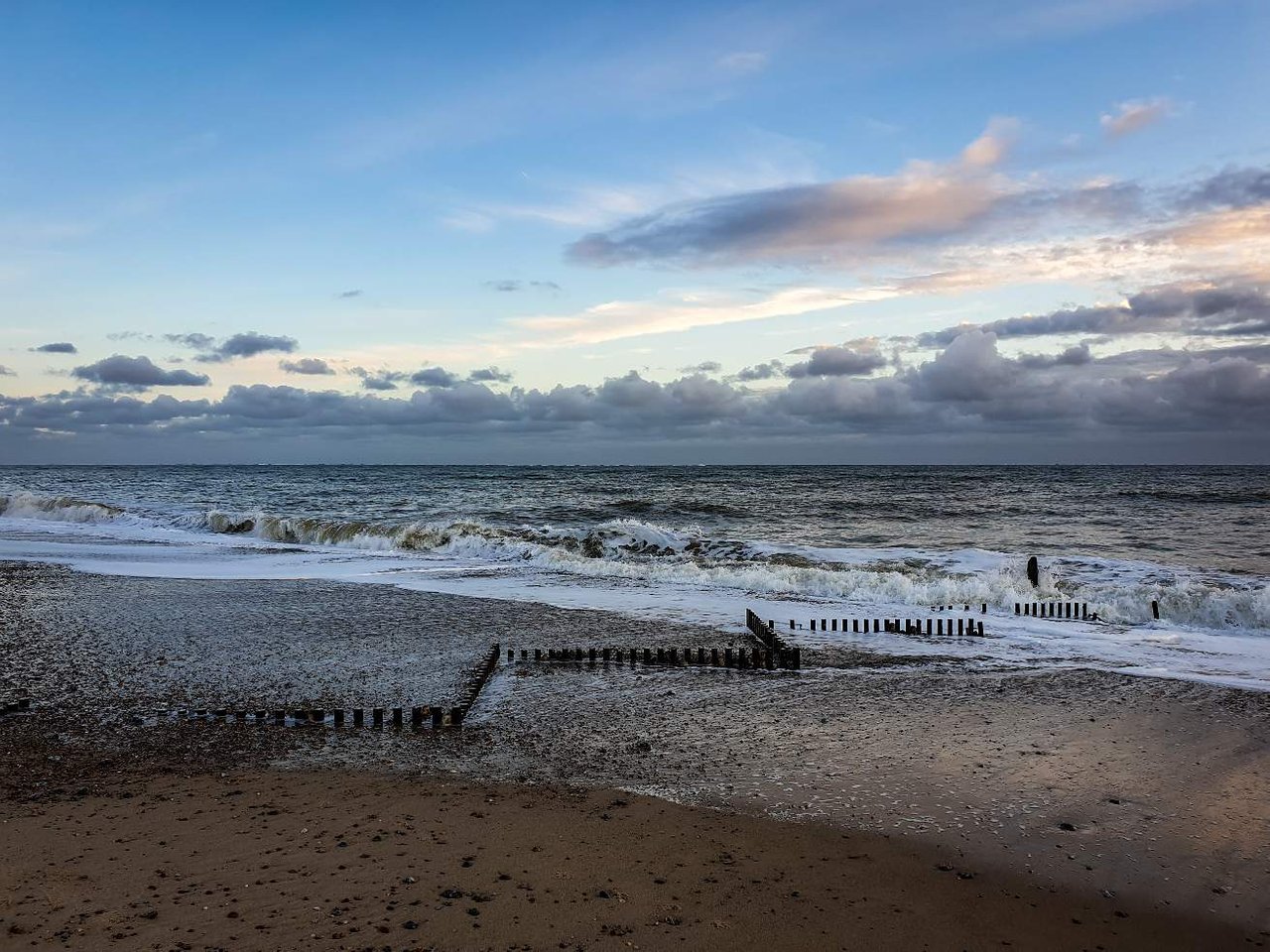 The sun just breaking through.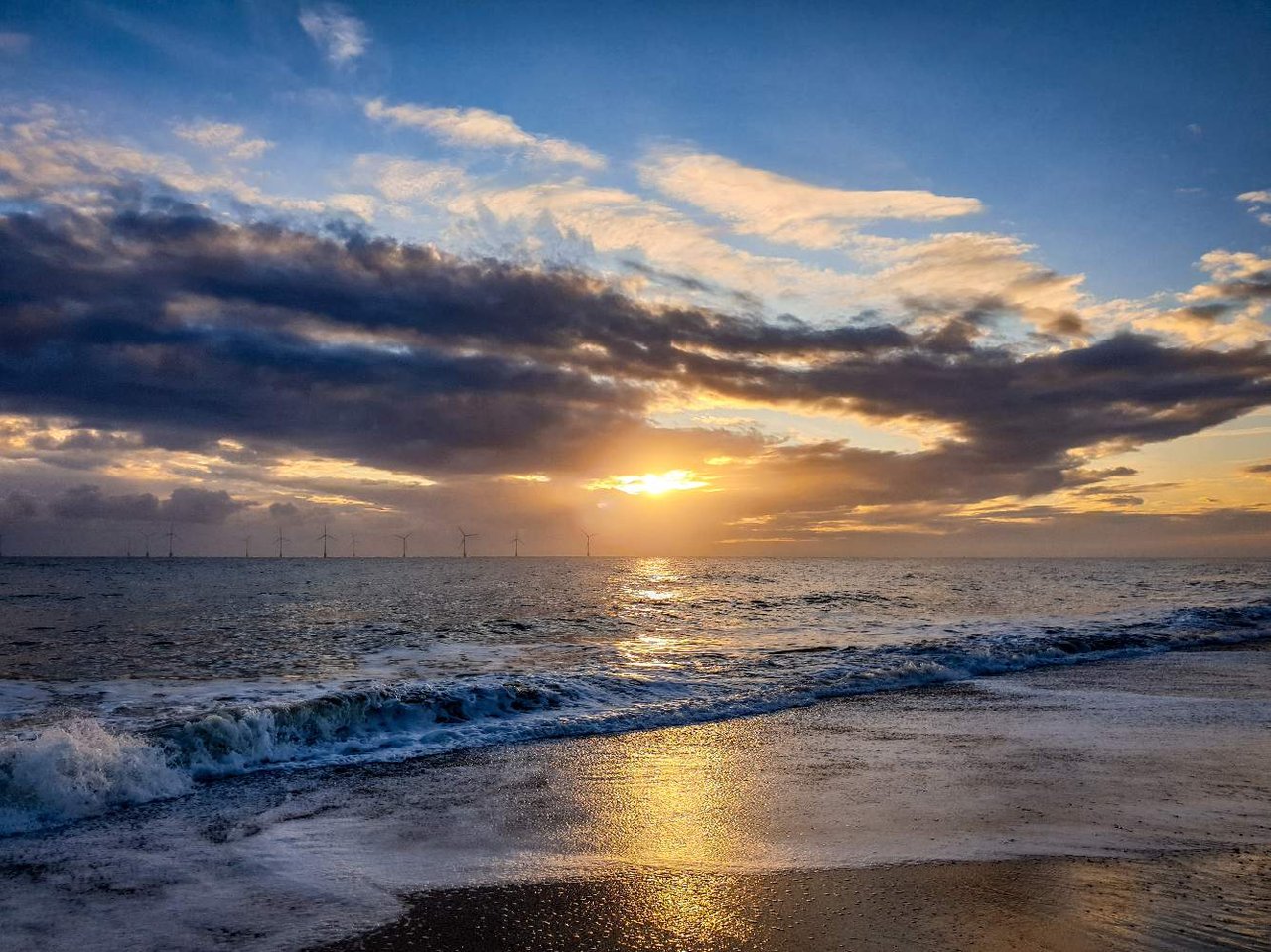 Resting post.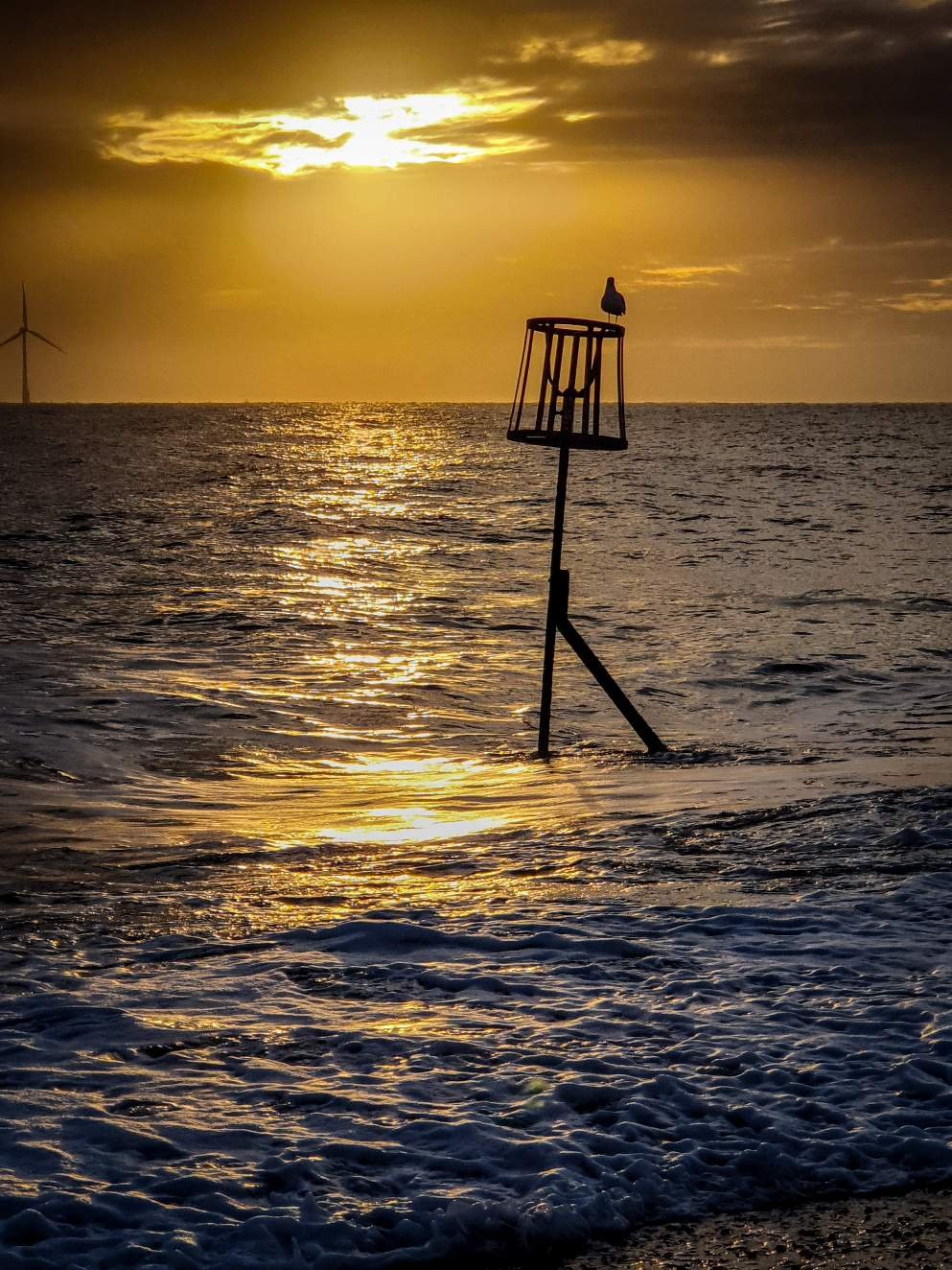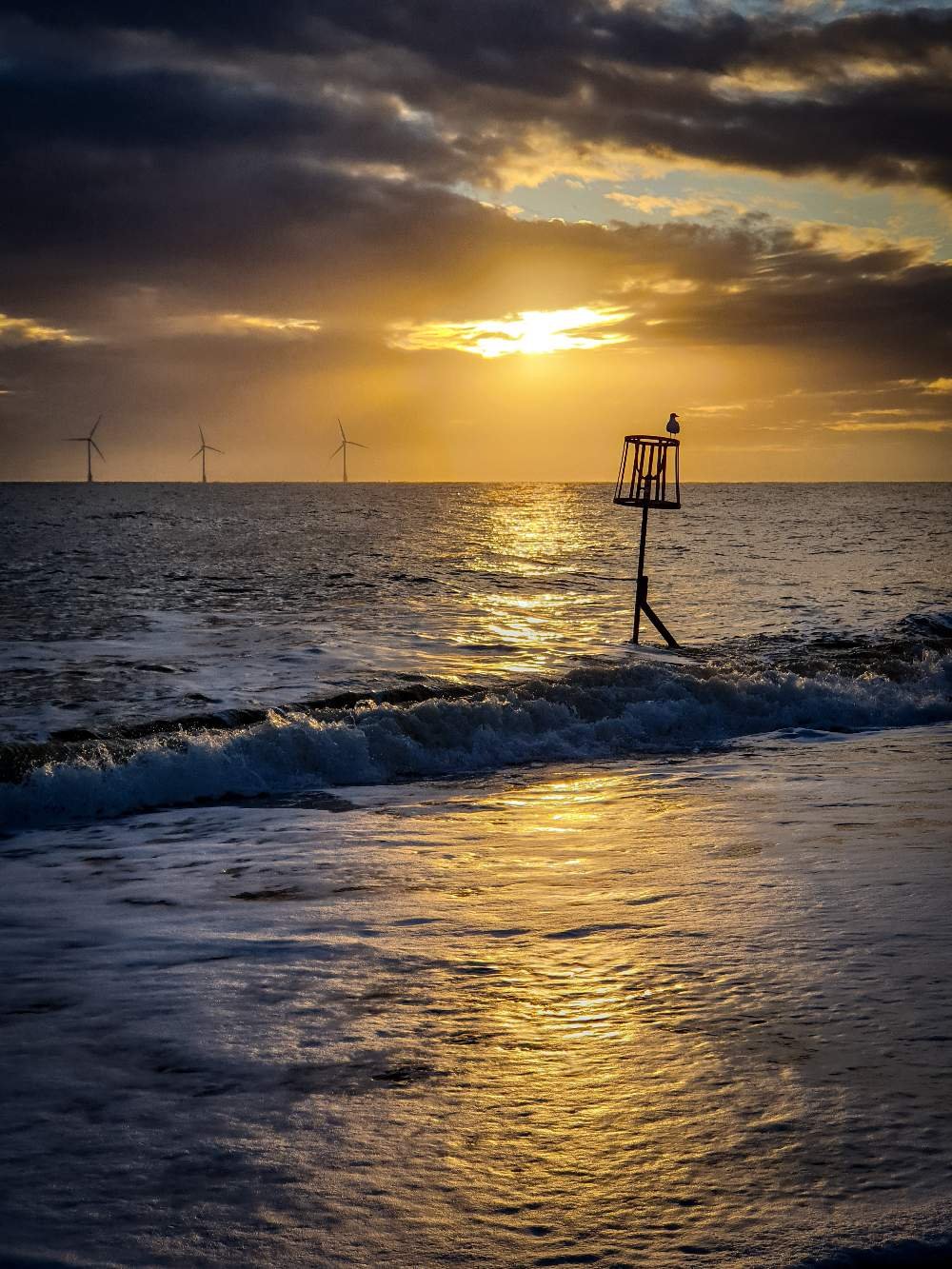 And the sun keeps rising (thankfully).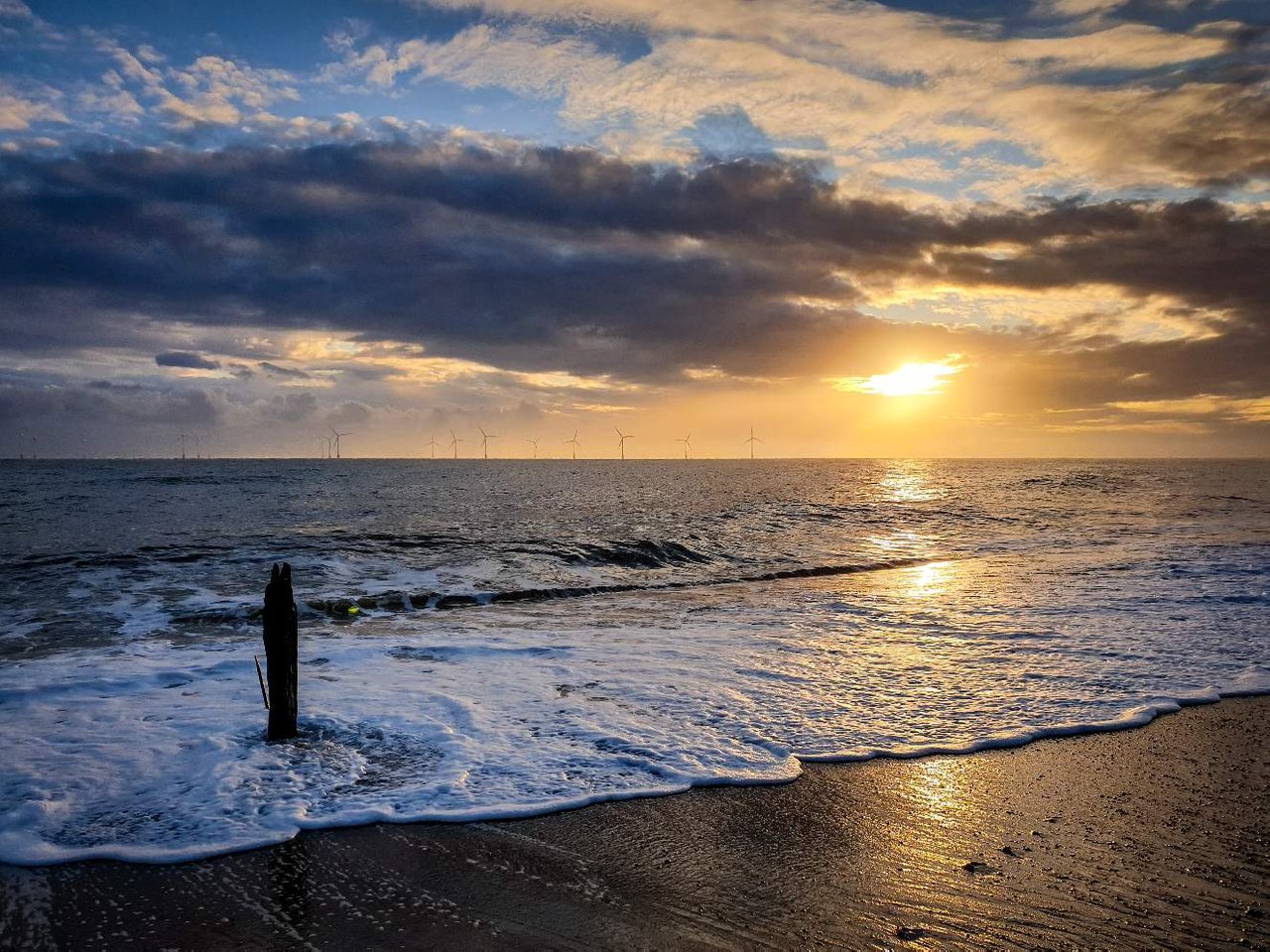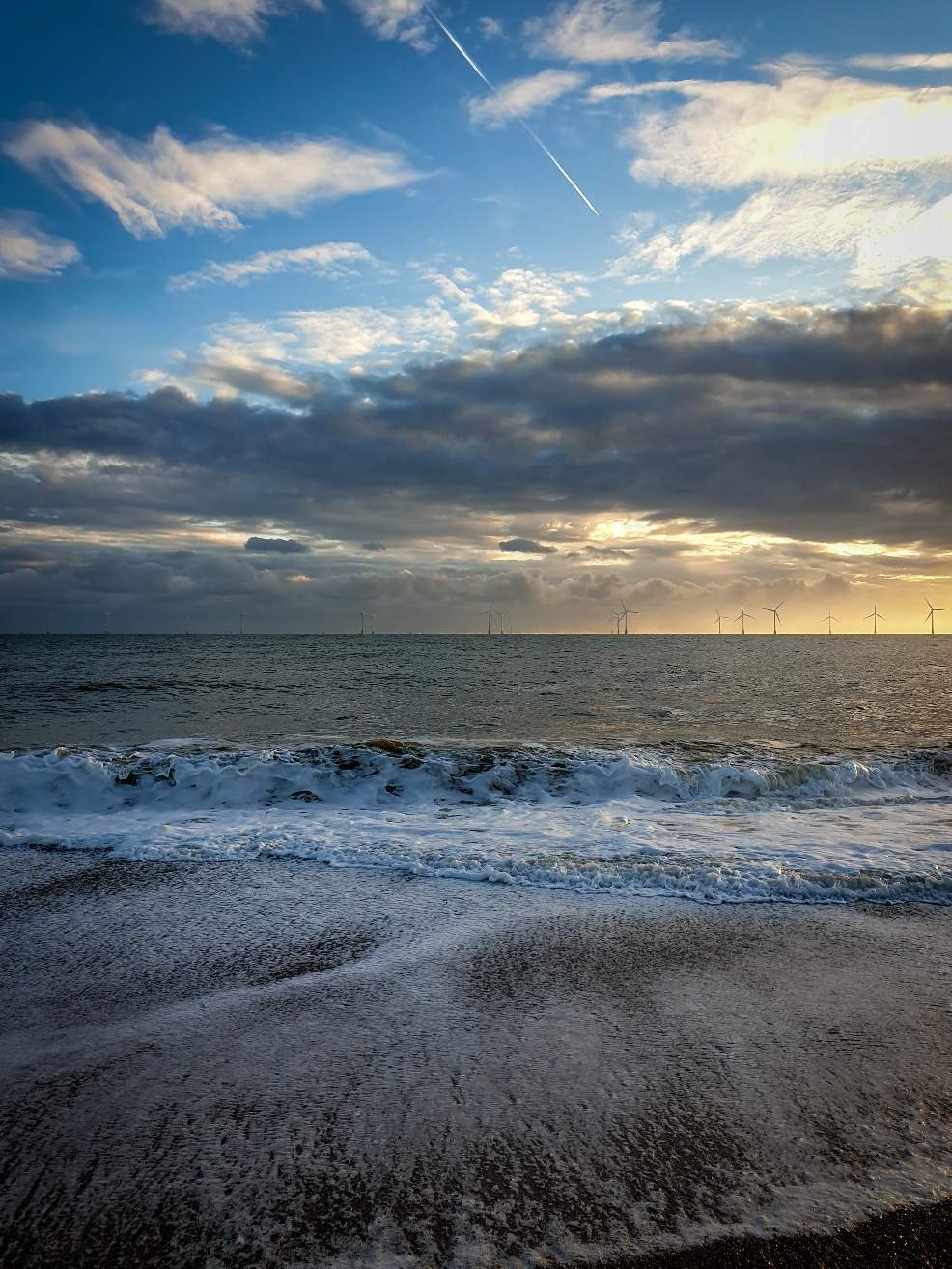 All taken with a Samsung S9+ ... shame I spent lots of money on "proper" cameras.
Posted using Partiko Android