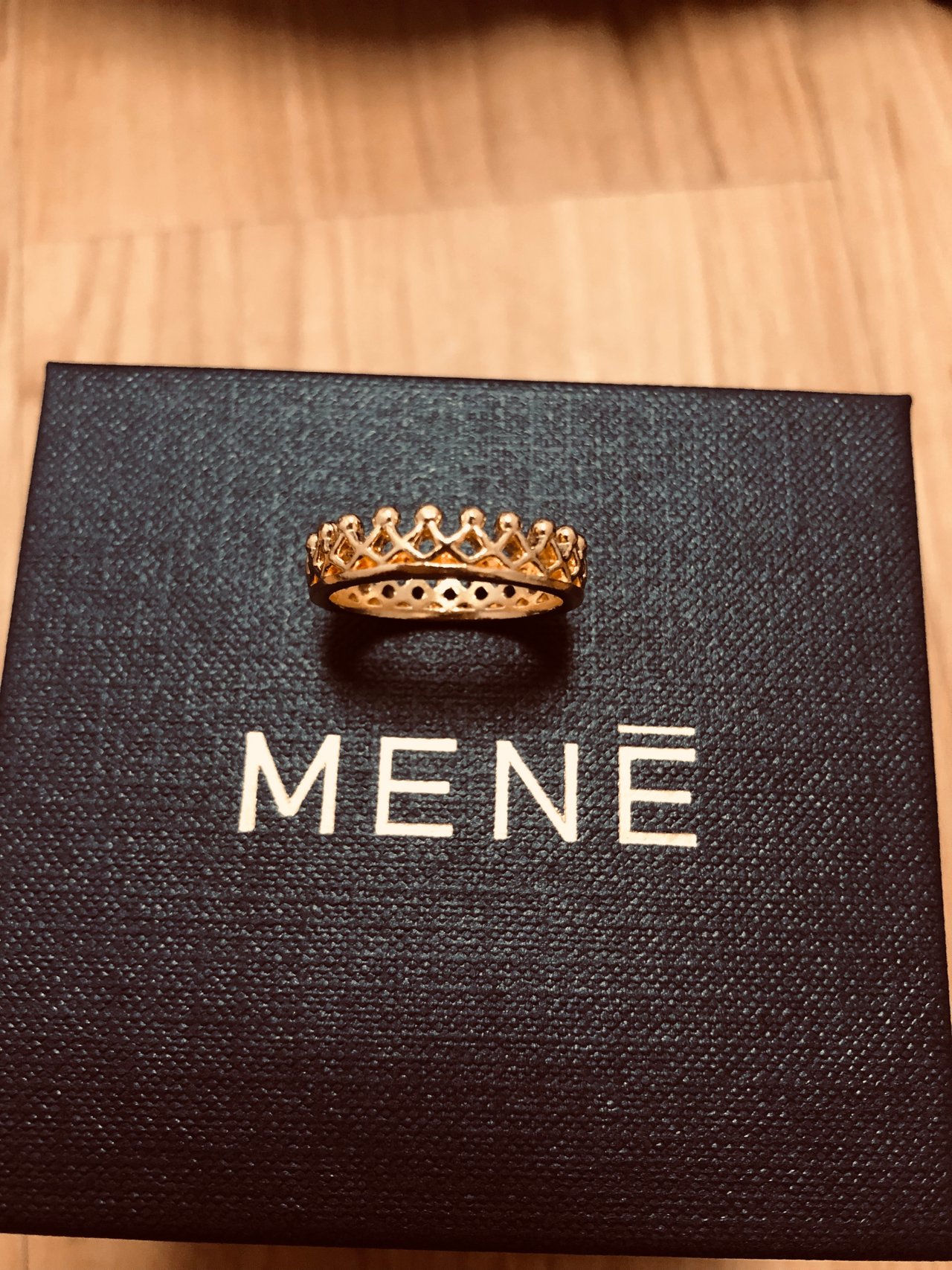 It's almost Valentine's day, so lets have some Steemy fun!
I'm giving away 100 STEEM to one winner the same day this post pays out.
Here is how to enter this challenge:
Tell me your love story or love fantasy story using Mene. The entry I like the most will win 100 Steem.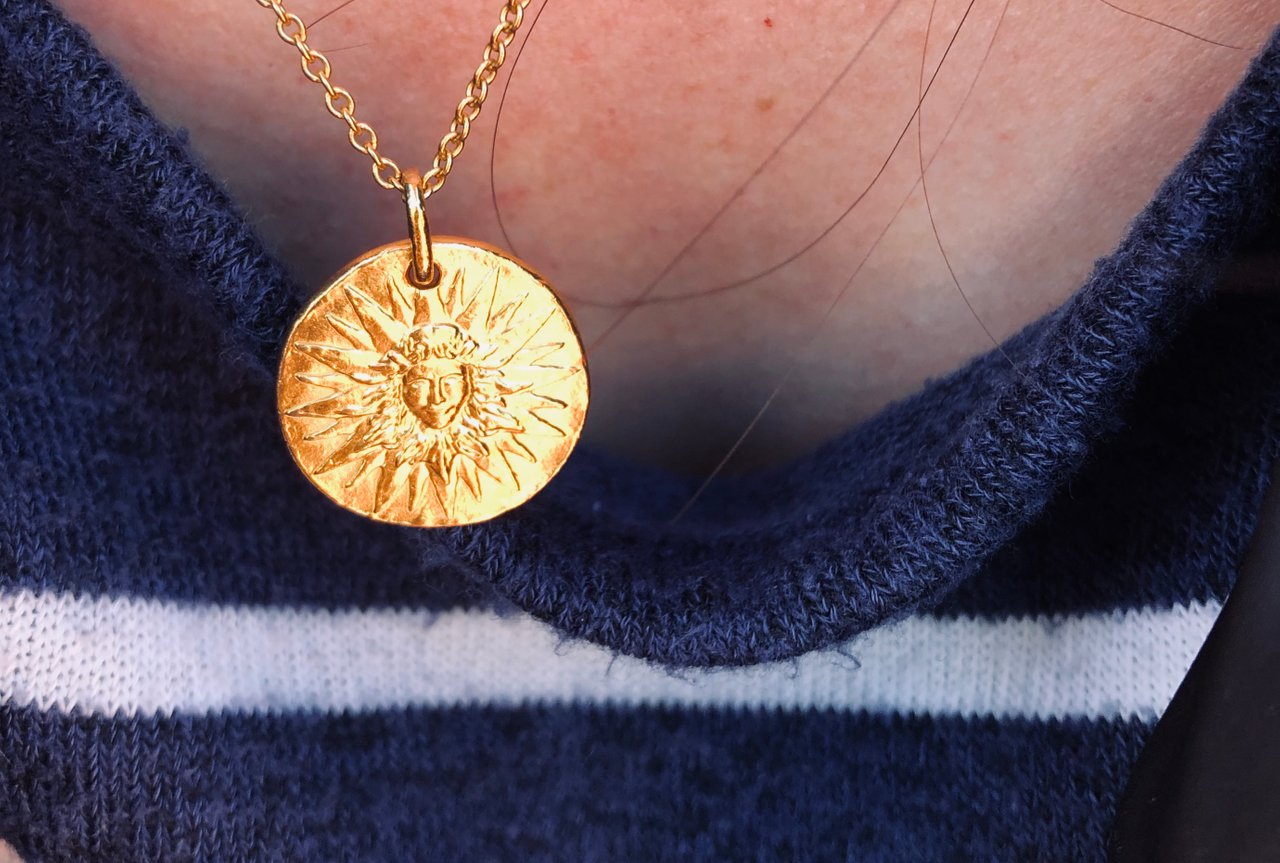 RULES:
You must create a SEPERATE POST. (No upvote, resteem, or follow required)

You must use the tags "mene" "contest" and "lovestory" . The remaining tags can be whatever you want.

You must tell me your love story using a minimum of 3 pieces of Mene jewelry.
You can find 24 karat Mene jewelry here while earning $5 in Mene credit using my invite link:
Or
You can just go to Mene . Com without using my link and not earn $5 in Mene credit.
Using my link is not required to win.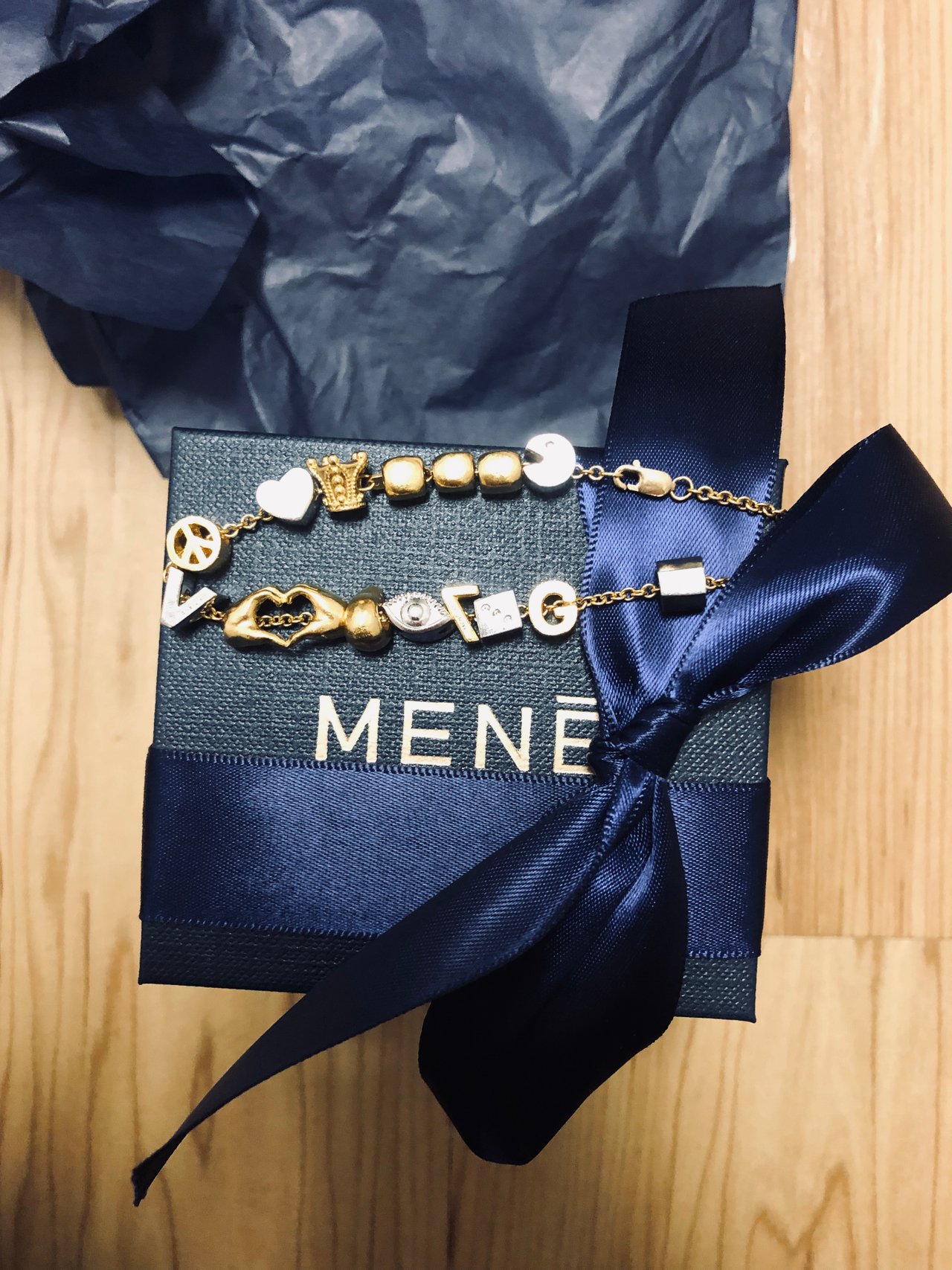 If you are thinking to yourself:
"But Goldmatters, I don't have a love story yet!"
You can still enter. Just tell me your FANTASY love story.
Example:
I met my soulmate on a moonlight night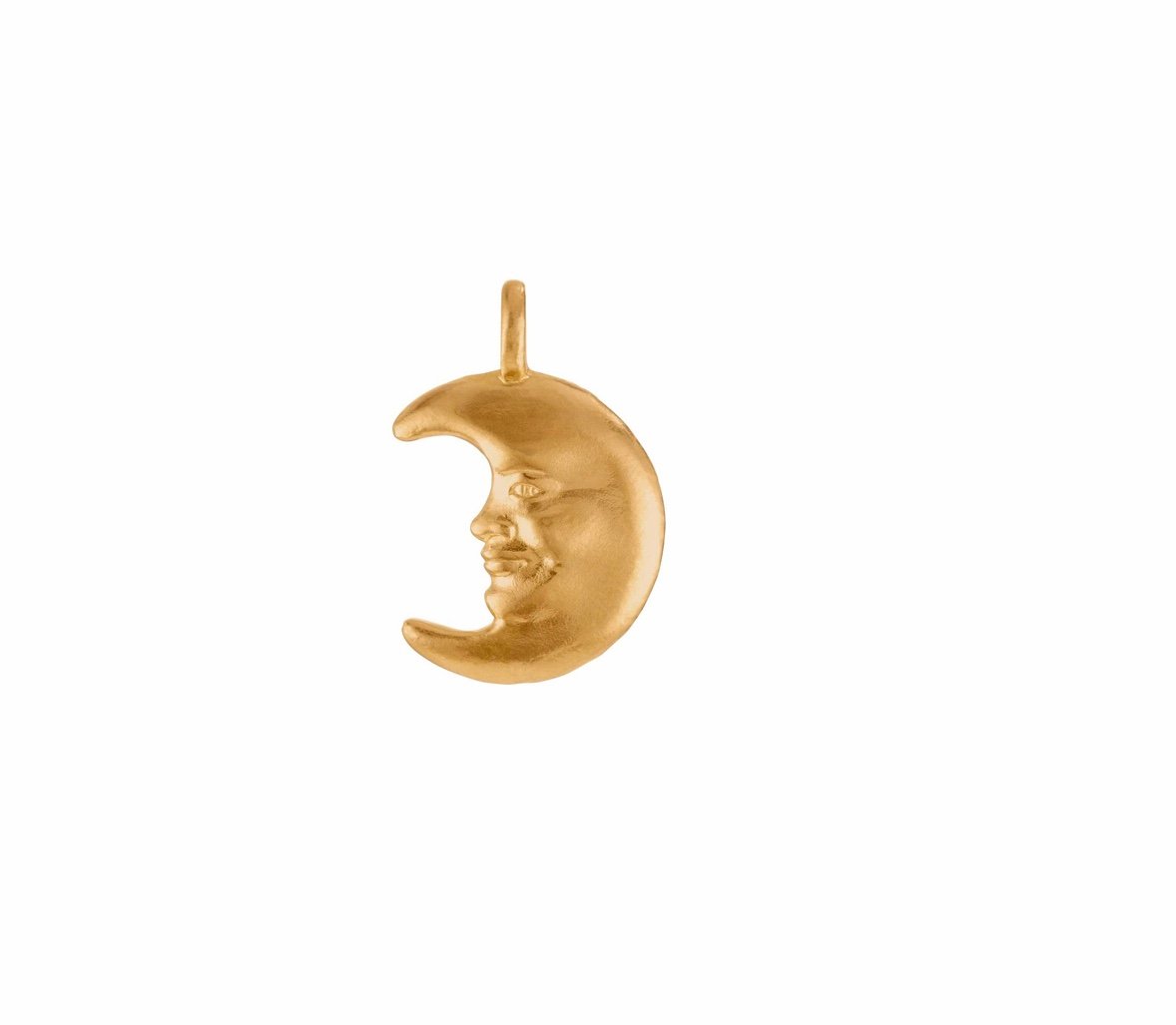 ...in Paris. We walked around all night and talked and found ourselves under the Eiffel Tower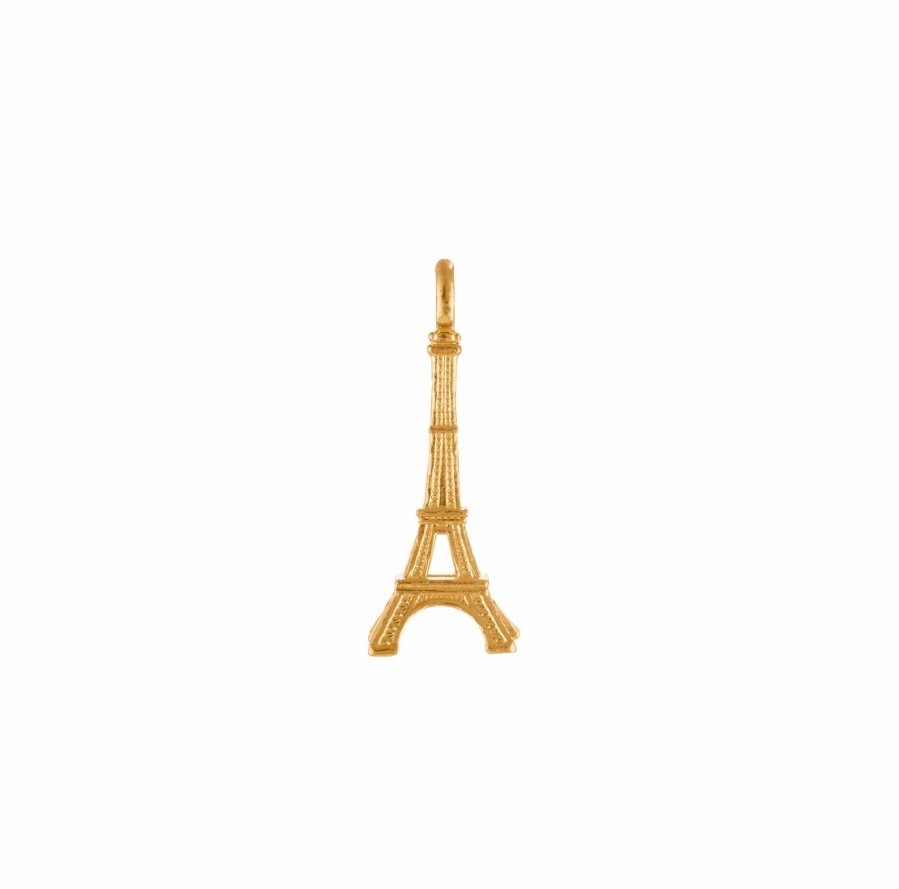 It was then that I knew we would be together for all time and live happily ever after, hearts intertwined forever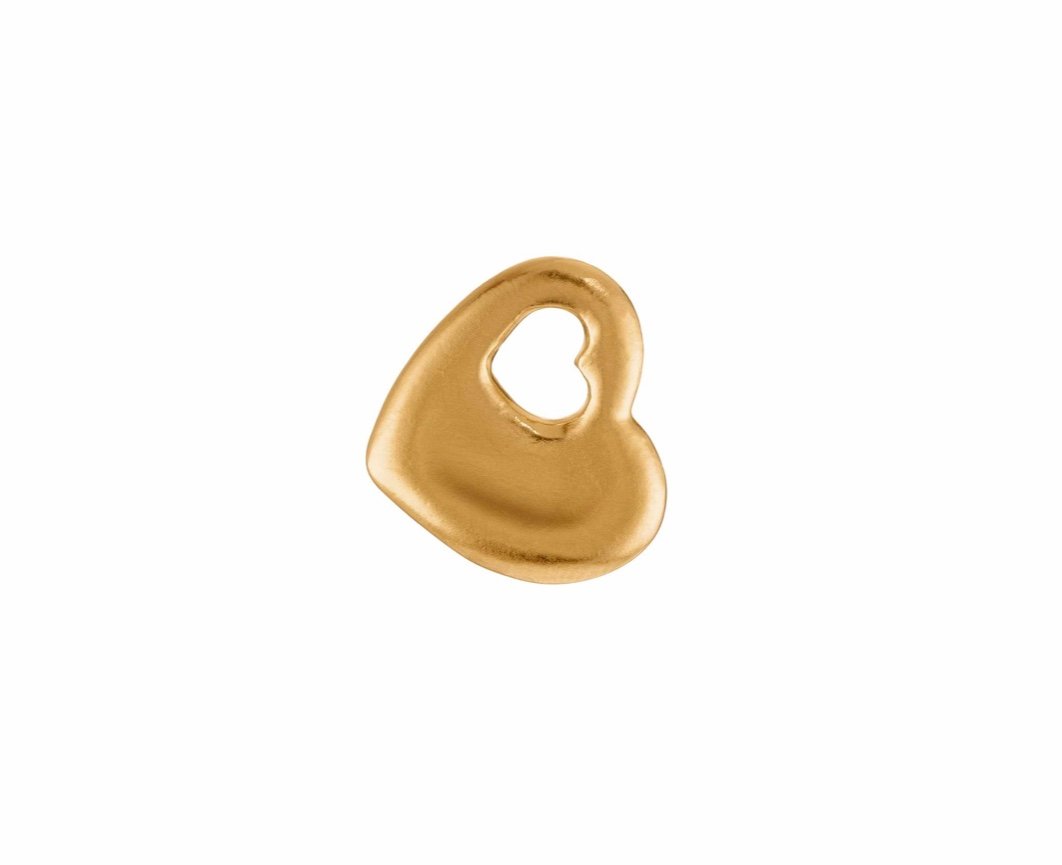 Feel free to make your story longer or shorter, just make sure to use at least 3 Mene pieces to tell it.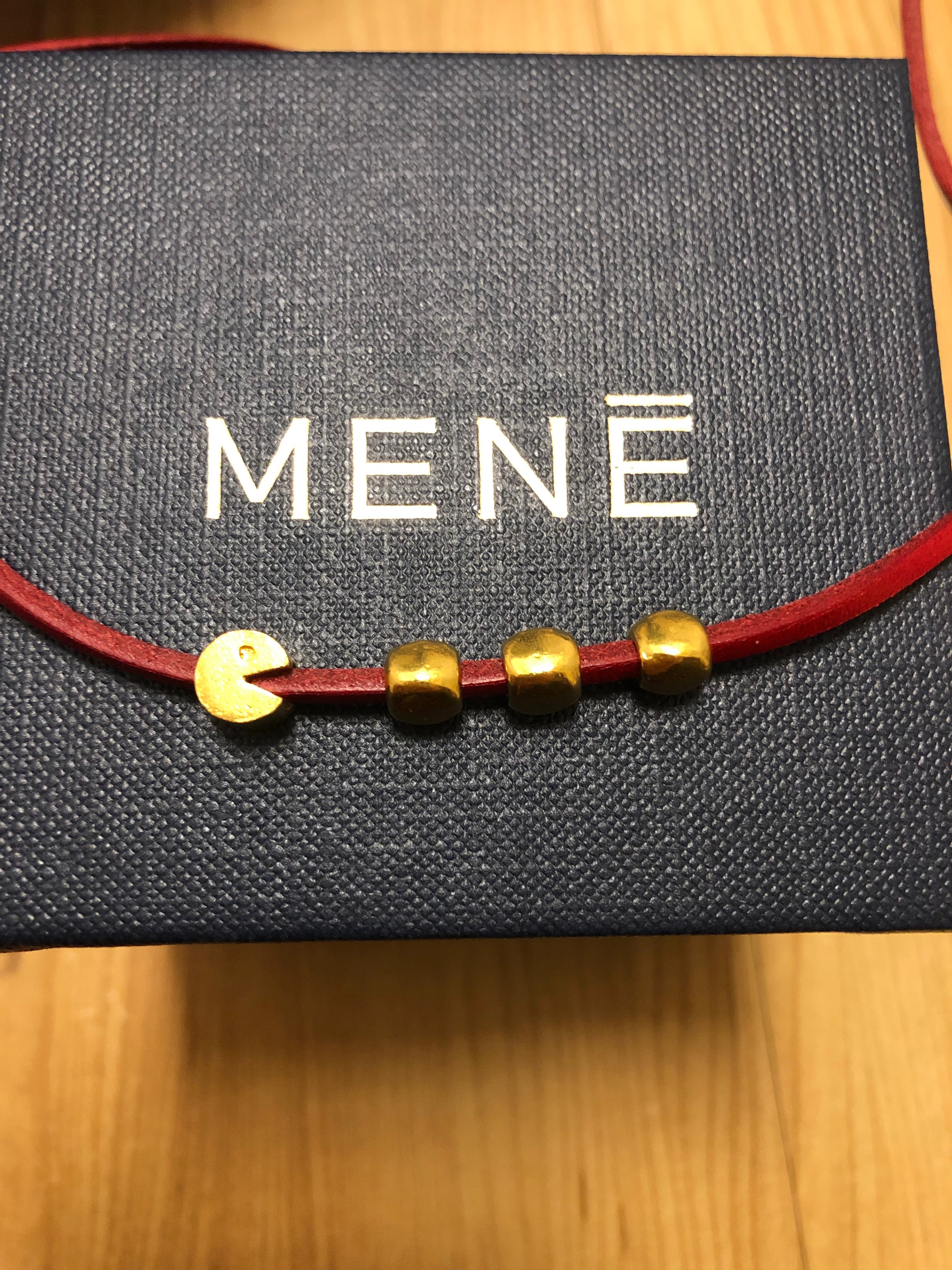 OTHER STUFF:
*This contest is completely subjective and as such I will choose the winner completely subjectively
*There is literally always 1 person that complains about the rules after the contest is over. If you think you might be this person, please don't enter my contest. It would be much more constructive for the Steem Blockchain if you go develop, fund, create, promote, and run your own contest, and I don't have to waste the other 99% of peoples time writing this absurd disclaimer. I will choose the winner of this voluntary free giveaway in any manner that I choose, and if thats too wild for people, please don't enter.
For everyone else, have fun and I can't wait to see your entry!
Mene sells 24 karat gold and platinum jewelry priced by gram weight with a transparent design fee. You can even pay in crypto!
Earn $5 in Mene credit for signing up for Mene with this invite link:

Investor Presentation: https://mene.com/investors/docs/Investor_Presentation.pdf
Earn $5 in Mene credit for signing up for Mene with this invite link:
To sign up for a Goldmoney Holding start here: https://www.goldmoney.com/w/goldmatters
Sign up for steemmonsters: https://steemmonsters.com/?ref=goldmatters
Jewelry Worth It's Weight in Gold:
Menē crafts 24 karat gold and platinum investment jewelry™ that is transparently sold by gram weight. By combining innovative technology with timeless design, Menē restores the ancient tradition of jewelry as a store of enduring value.
I am on a personal mission to spread the word about Goldmoney and Menē through any means necessary. Goldmoney\Mene allows individuals to empower themselves by protecting their savings by owning small or large amounts gold previously inaccessible to regular people like you and me.
The above references an opinion and is for information purposes only. It is not intended to be investment advice. Seek a duly licensed professional for investment advice.
See Steemians unbox Mene: