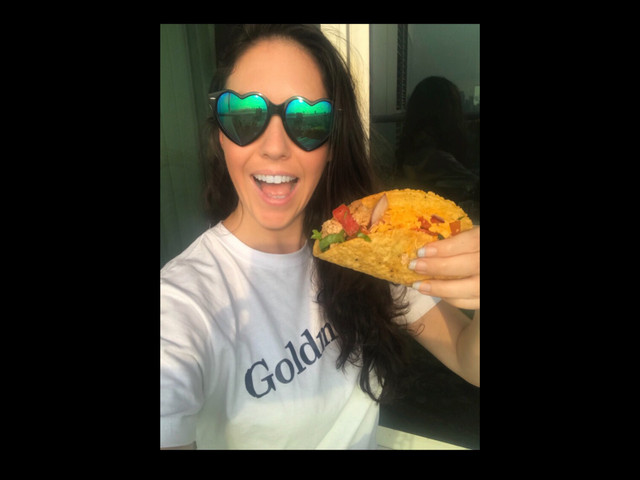 @steemcafe has rightfully pointed out that one of the superstars on Steemit, @nomadicsoul, could use some support about now:
https://steemit.com/dtube/@steemcafe/p20cvmhp
@nomadicsoul has been a huge champion for steemit and has given me personally a tremendous amount of laughter and joy here on the platform.
Here is an example of the crazy things she does for her friends... in this blog she runs around Bali with her Mene just to help me in my personal mission:
https://steemit.com/mene/@nomadicsoul/a-bali-mene-unboxing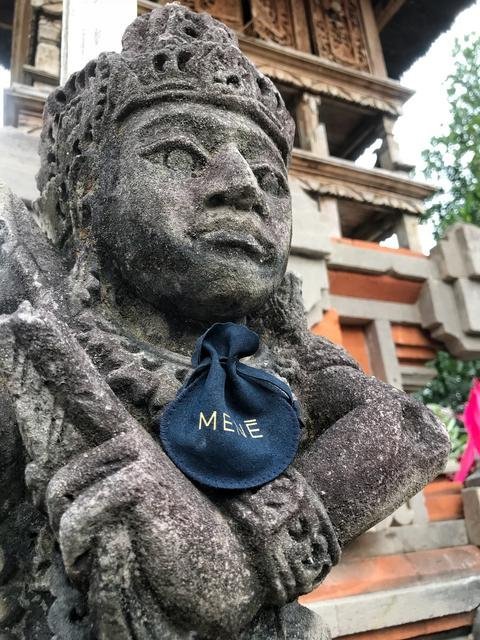 As always, she tells a story in a creative and hilarious way to get her point across in a relatable way and to connect with people.
Another example, she took my doppelganger through Vietnam to search for gold: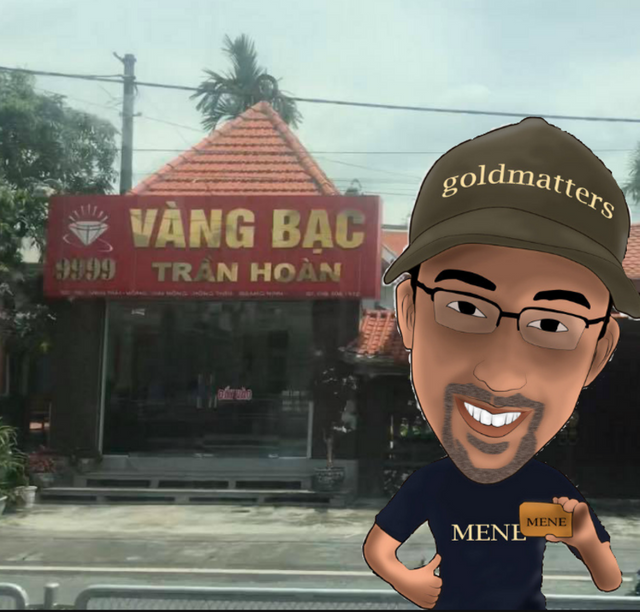 https://steemit.com/travelfeed/@nomadicsoul/searching-for-gold-in-vietnam
Fortunately @steemcafe is asking the Steem Community to help her out in any way we can, even if just a resteem to help spread the word.
Please watch the dtube video I have linked with @steemcafe to get more of the story, but basically @nomadicsoul has some very serious challenges and now its our turn to help her.
Lets show the power of our community and support her, even if its just to send her a kind message of support or letting her know we miss her daily posts on Steemit.
We are eagerly awaiting your triumphant return @nomadicsoul
@steemcafe 's video: https://steemit.com/dtube/@steemcafe/p20cvmhp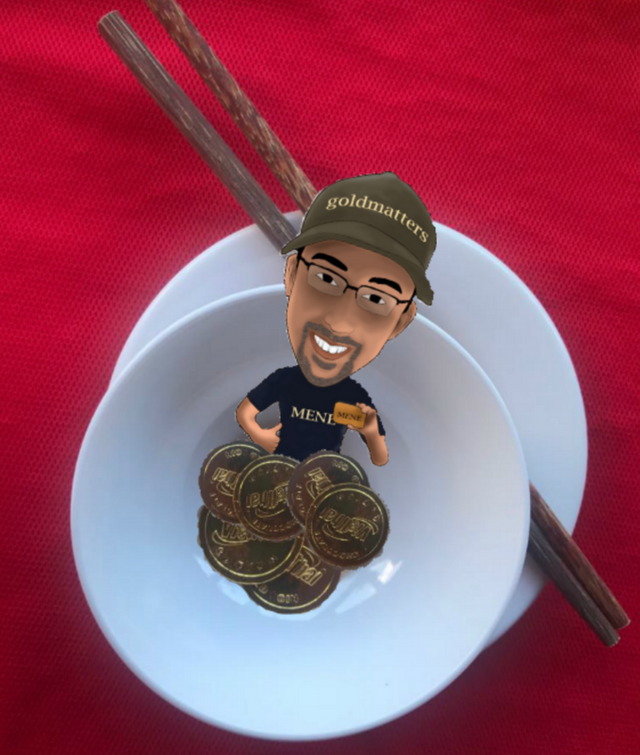 Earn $5 in Mene credit for signing up for Mene with this invite link:
Or just scan this with your phone camera: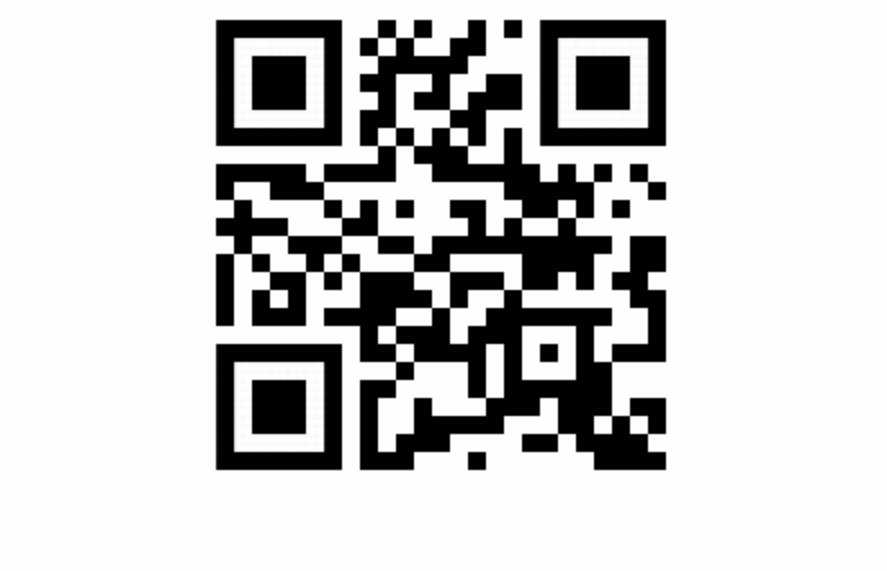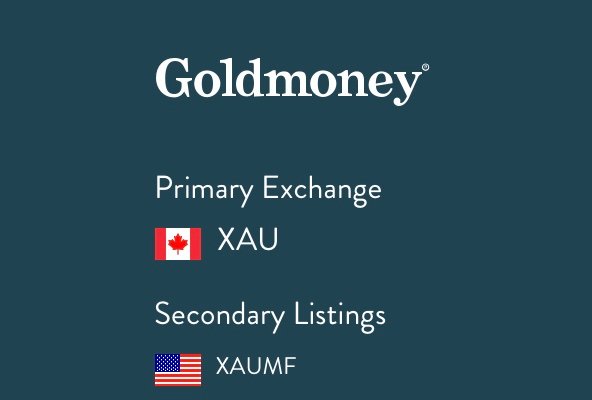 Investor Presentation: https://mene.com/investors/docs/Investor_Presentation.pdf
Earn $5 in Mene credit for signing up for Mene with this invite link:
To sign up for a Goldmoney Holding start here: https://www.goldmoney.com/w/goldmatters
Sign up for steemmonsters: https://steemmonsters.com/?ref=goldmatters
Jewelry Worth It's Weight in Gold:
Menē crafts 24 karat gold and platinum investment jewelry™ that is transparently sold by gram weight. By combining innovative technology with timeless design, Menē restores the ancient tradition of jewelry as a store of enduring value.
I am on a personal mission to spread the word about Goldmoney and Menē through any means necessary. Goldmoney\Mene allows individuals to empower themselves by protecting their savings by owning small or large amounts gold previously inaccessible to regular people like you and me.
The above references an opinion and is for information purposes only. It is not intended to be investment advice. Seek a duly licensed professional for investment advice.
See Steemians unbox Mene: