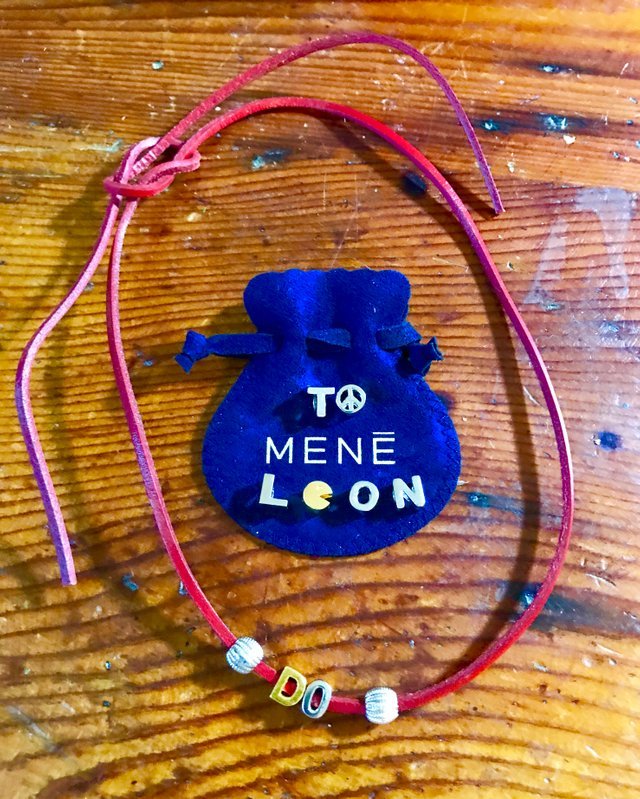 This is a brand new series where I feature a dedicated post to a #Menemaniac. I've met so many people that share my passion for Mene 24k and this is a way I can honor them and help everyone engage with each other with a similar interest.
See part XIII: https://steemit.com/mene/@goldmatters/mene-maniac-community-spotlight-feature-part-xiii-alphasteem
Next up: @thedamus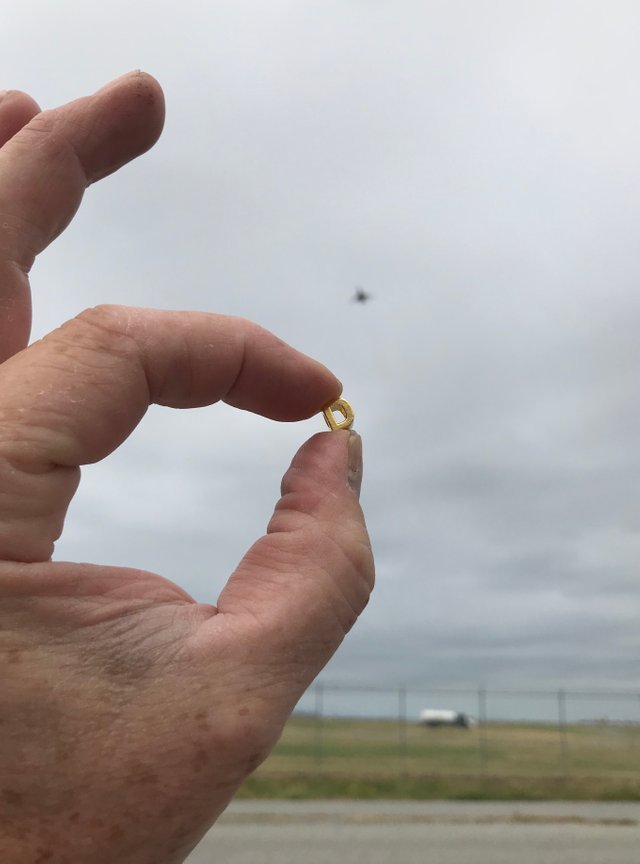 HOW I MET THIS MENEMANIAC:
@thedamus got Mene right away, he understood that purchasing 24 karat jewelry was another way to stack precious metals and he didnt waste time shortly after I started my massive campaign on Steemit.
The Damus had a few questions for me regarding his interest in Mene and thats how we initially met. Another Steemit success to create a new #menemaniac!
WHAT KIND OF MENE THIS MENEMANIAC OWNS:
The Damus went big (as he is known to do) with one of his first Mene purchases and got this Platinum Key Pendant: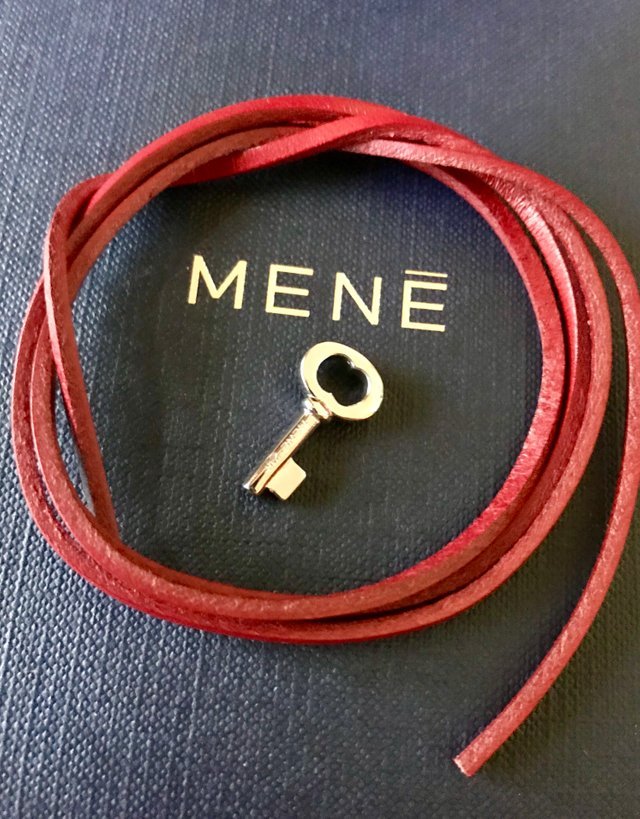 He didn't slow down from there as he got this 24 karat gold Verona cuff for Mrs. Thedamus: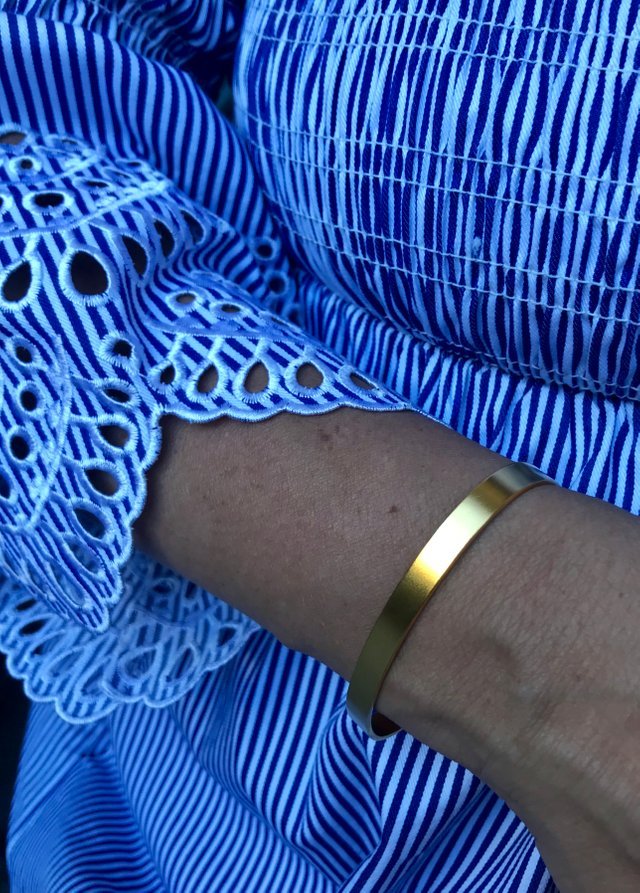 He went on to buy a number of charms and I know that his wishlist keeps growing...
THIS MENEMANIACS KNOWN FOR:
One of my favorite things @thedamus has done is actually write a song about Mene and me!
This has to be a first and I think its pretty awesome:
WHAT I LOVE ABOUT THIS MENEMANIAC:
There is a lot to love about @thedamus but some of my favorite of his Mene related posts are about the love he shows for his boys: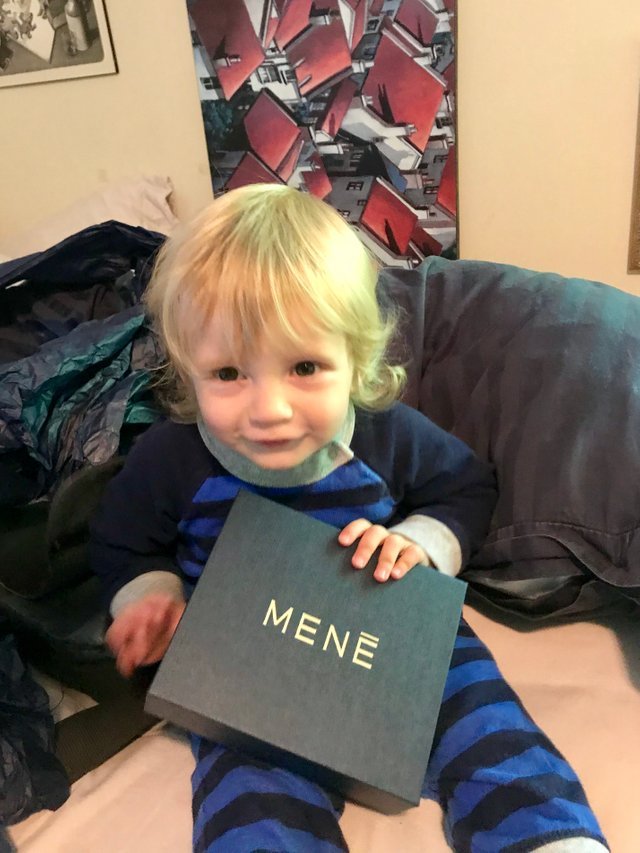 @thedamus is a family man and he knows that making sure the next generation know about real wealth is super important and Mene is the easiest way to do that: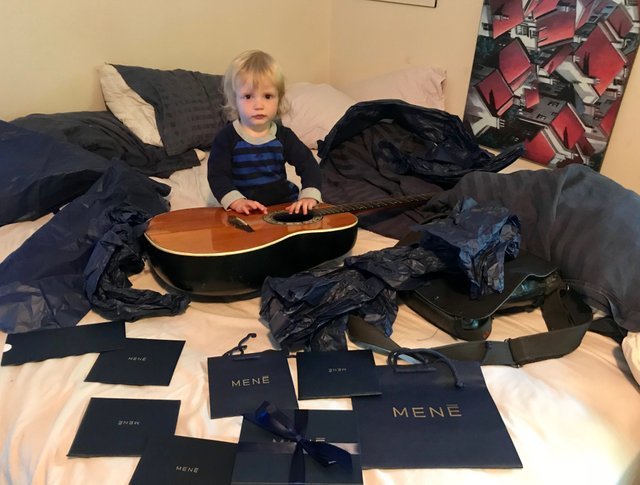 This is another passionate steemian that has turned into a Mene maniac and I couldn't be happier!
Thank you @thedamus for being a Mene Maniac!
Stay tuned for the next Mene Maniac Community Spotlight feature:)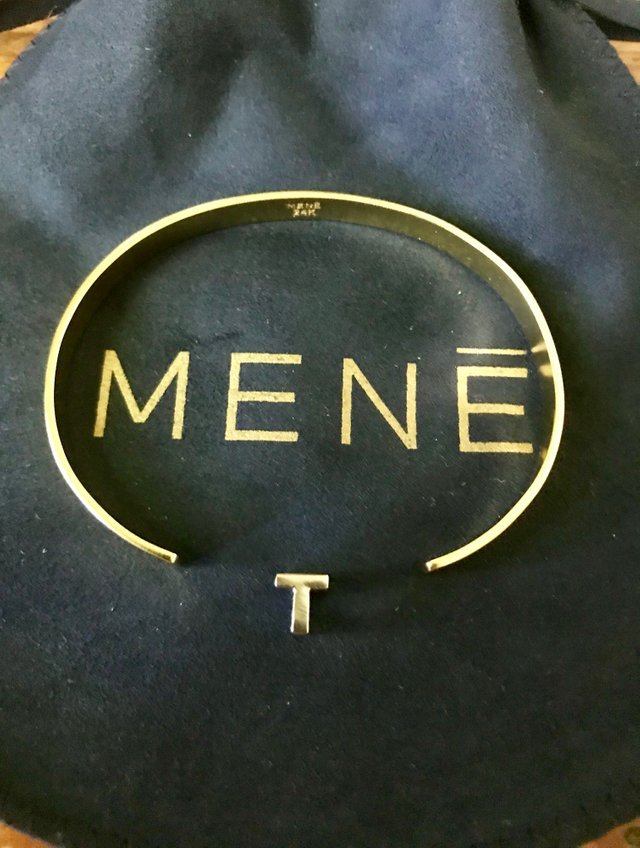 Earn $5 in Mene credit for signing up for Mene with this invite link:
Or just scan this with your phone camera: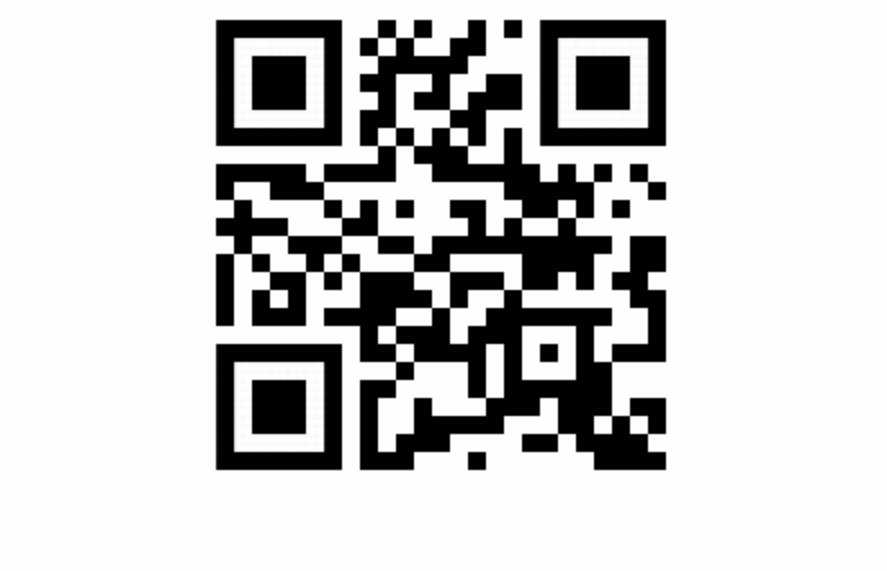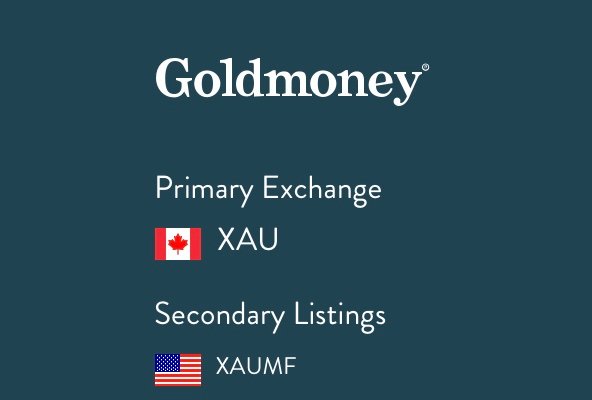 Investor Presentation: https://mene.com/investors/docs/Investor_Presentation.pdf
Earn $5 in Mene credit for signing up for Mene with this invite link:
To sign up for a Goldmoney Holding start here: https://www.goldmoney.com/w/goldmatters
Sign up for steemmonsters: https://steemmonsters.com/?ref=goldmatters
Jewelry Worth It's Weight in Gold:
Menē crafts 24 karat gold and platinum investment jewelry™ that is transparently sold by gram weight. By combining innovative technology with timeless design, Menē restores the ancient tradition of jewelry as a store of enduring value.
I am on a personal mission to spread the word about Goldmoney and Menē through any means necessary. Goldmoney\Mene allows individuals to empower themselves by protecting their savings by owning small or large amounts gold previously inaccessible to regular people like you and me.
The above references an opinion and is for information purposes only. It is not intended to be investment advice. Seek a duly licensed professional for investment advice.
See Steemians unbox Mene: