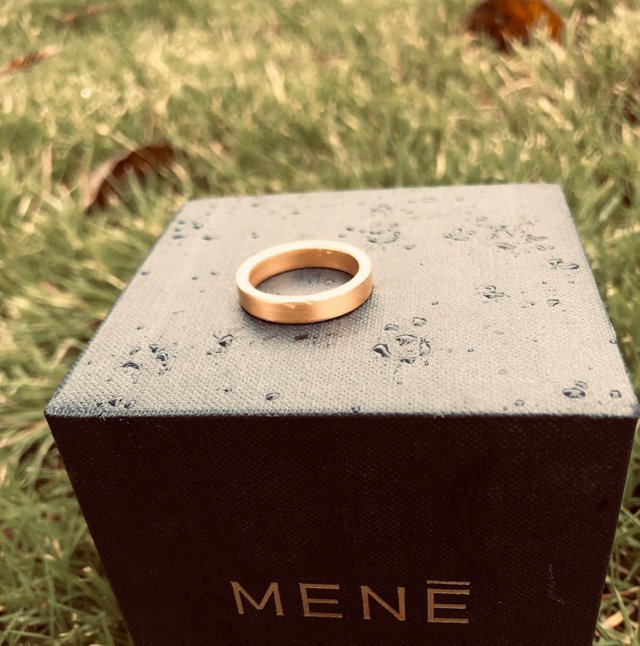 From the window of the train I could observe the colors of nature, colors that inspired me to paint beautiful landscapes that quickly pass and are left behind by the locomotion of the machine, time is like this train, always moving forward, towards the future...
My thoughts were interrupted when a beautiful woman sat close to me on the other side of the train, our eyes crossed, I could not stop looking at her and I could feel my heart pounding.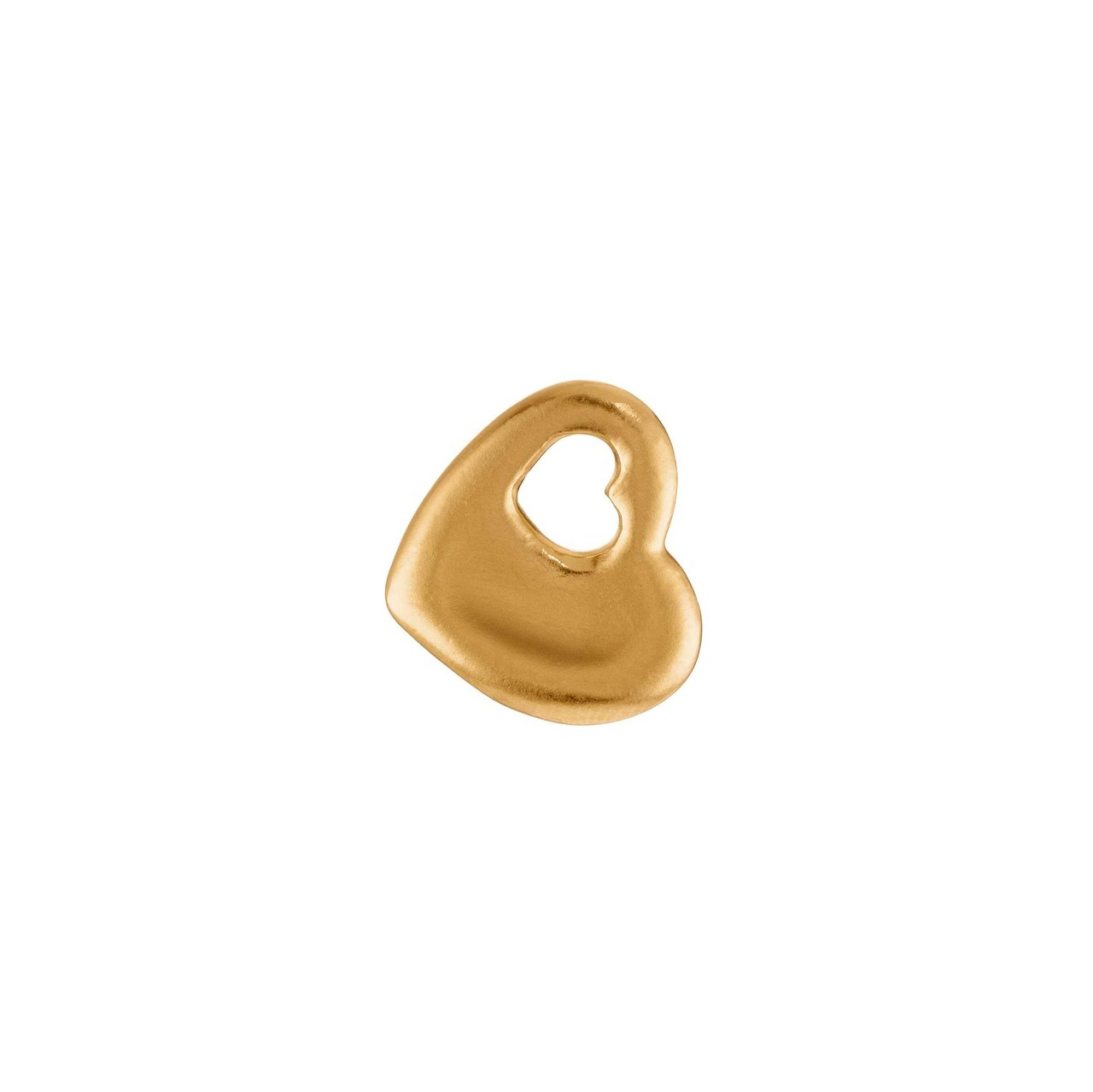 Source
The woman was wearing a blouse with a pattern of small red flowers that highlighted a nice pendant on her neck, it was a small golden key. I thought about how lucky the owner of that key would be.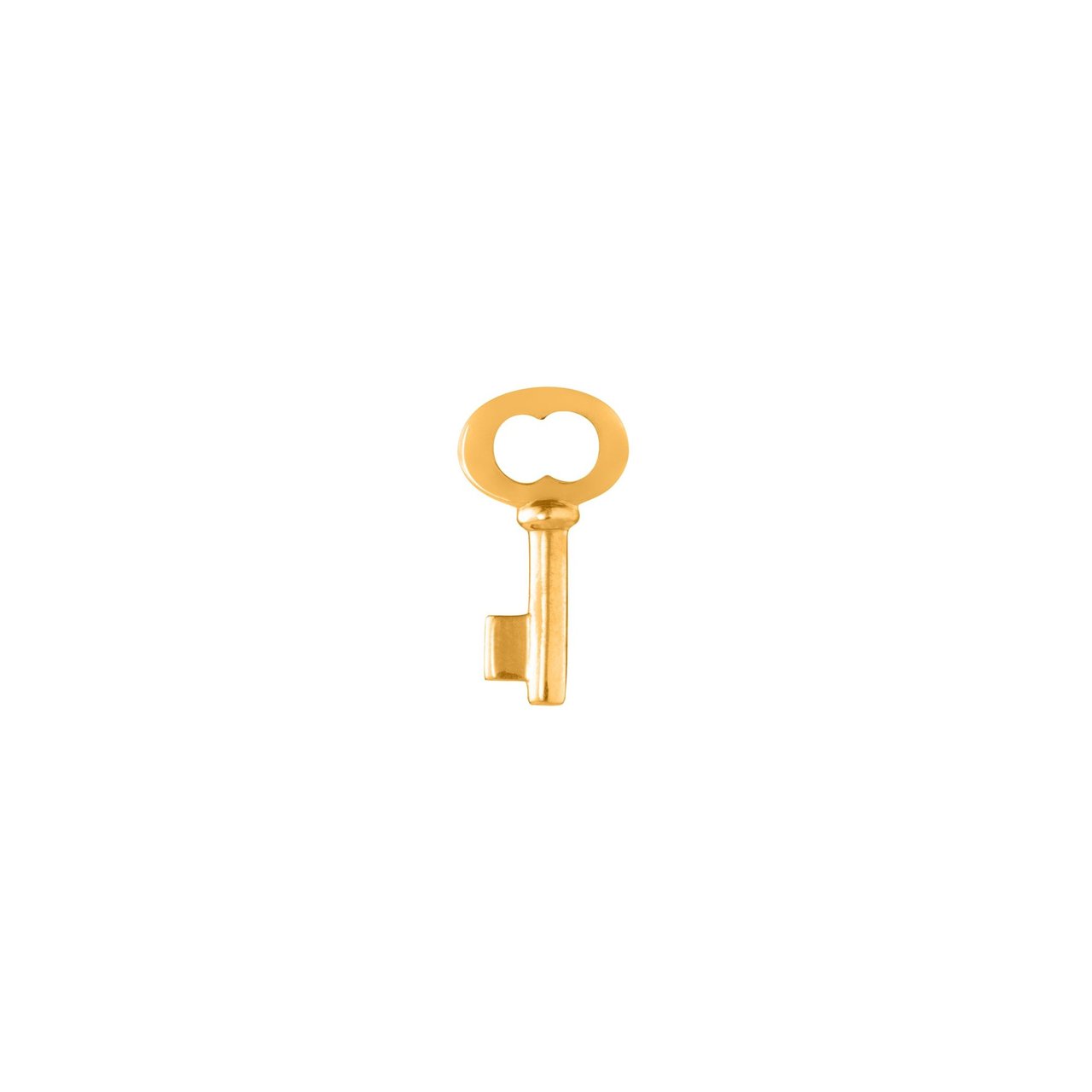 Source
I wanted to approach her and introduce myself, but my shyness did not allow me to move, I chose to look at her very discreetly, I memorized every detail of her perfect face, green eyes, thick lips, long wavy hair, beautiful smile. She was the ideal model for one of my paintings.
Being a painter in these trying times was very difficult, I had not been able to sell many paintings and I could only hope for things to improve. I kept looking at the woman and our eyes met, she smiled at me. I gathered the courage to approach her, very shyly I introduced myself and she kindly asked me to sit by her side.
While we traveled on the train she told me that her name was Celine, we talked about many things, I was delighted, it felt like in a dream. While Celine was talking there was a moment when in the distance you could see mountains and green meadows, the train was going at full speed but it seemed to have stopped, I stared at the woman as behind her through the window was that beautiful landscape, it was as if I were in front of a painting.
I told her that I was a painter and that I would like to be able to paint her, that she could be my model, my muse, she accepted and we planned to see each other again. At that moment the train arrived at its destination, we exchanged our telephone numbers and we said goodbye with a handshake.
When I got home, I started thinking about the future and somehow I was sure and I had faith that she was going to be my wife. The night before my date with this beautiful woman I write this letter for my future children and grandchildren, where I tell them how I met her and that although we only shared a few hours it felt as if I had known her my whole life. I want and I am sure that she will be the mother of my children, I just know it.
It is my will and I will leave instructions for this letter to be read by my children after my death, and for them to read it to my grandchildren. I will keep the letter in a small wooden box that I will close it with a small padlock.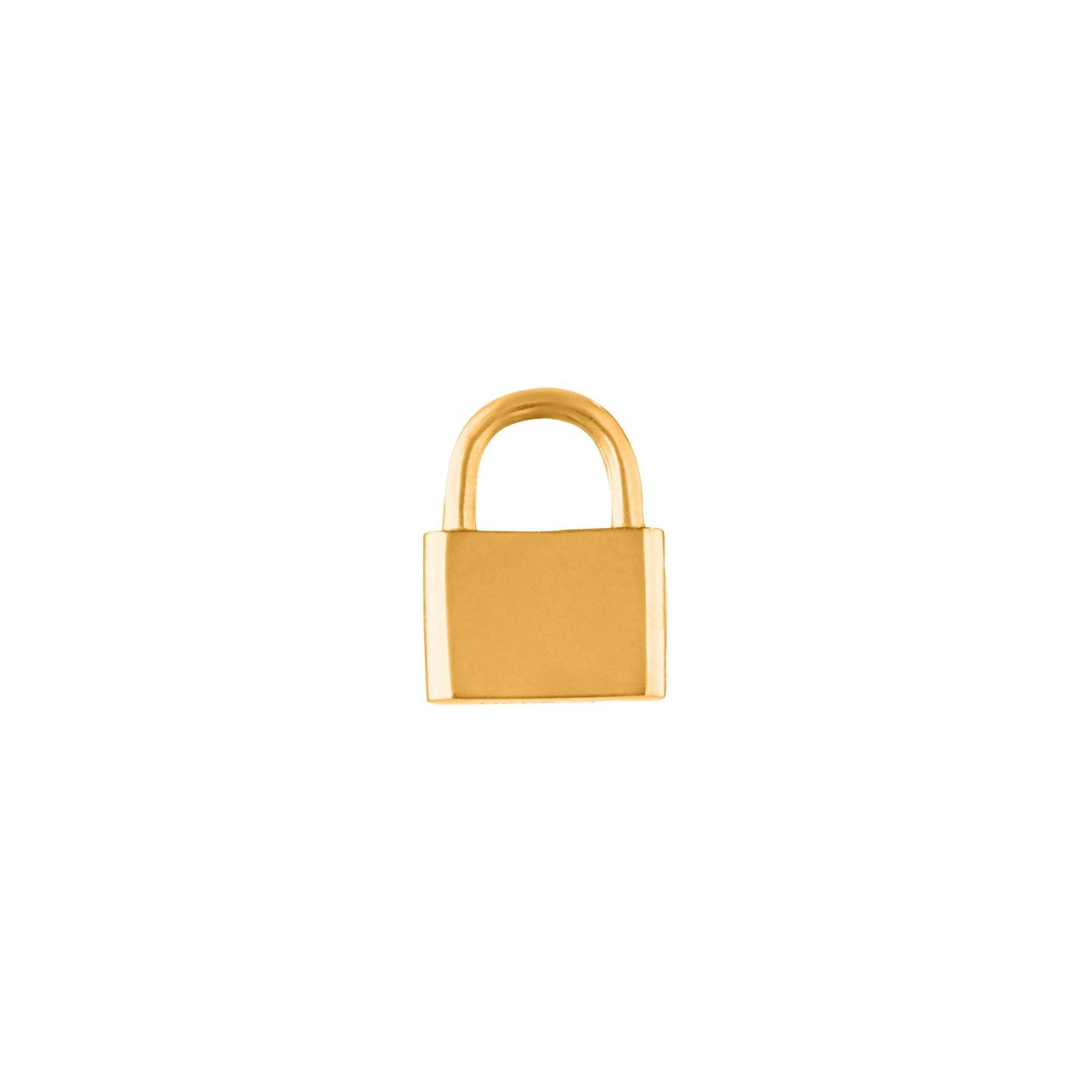 Source
I want everyone to know how I met my beloved Celine and how I fell in love with her just by seeing her on that train. When true love touches your heart you simply know it. That train ride was the most wonderful in my life and marked the beginning of our journey into the future.

By @rnunez09