Hello everyone
welcome to the Mermaid Monday contest week 36!
This week's theme; yes..that right, " Valentine's day " to be exact:
" Would you be my Valentine?"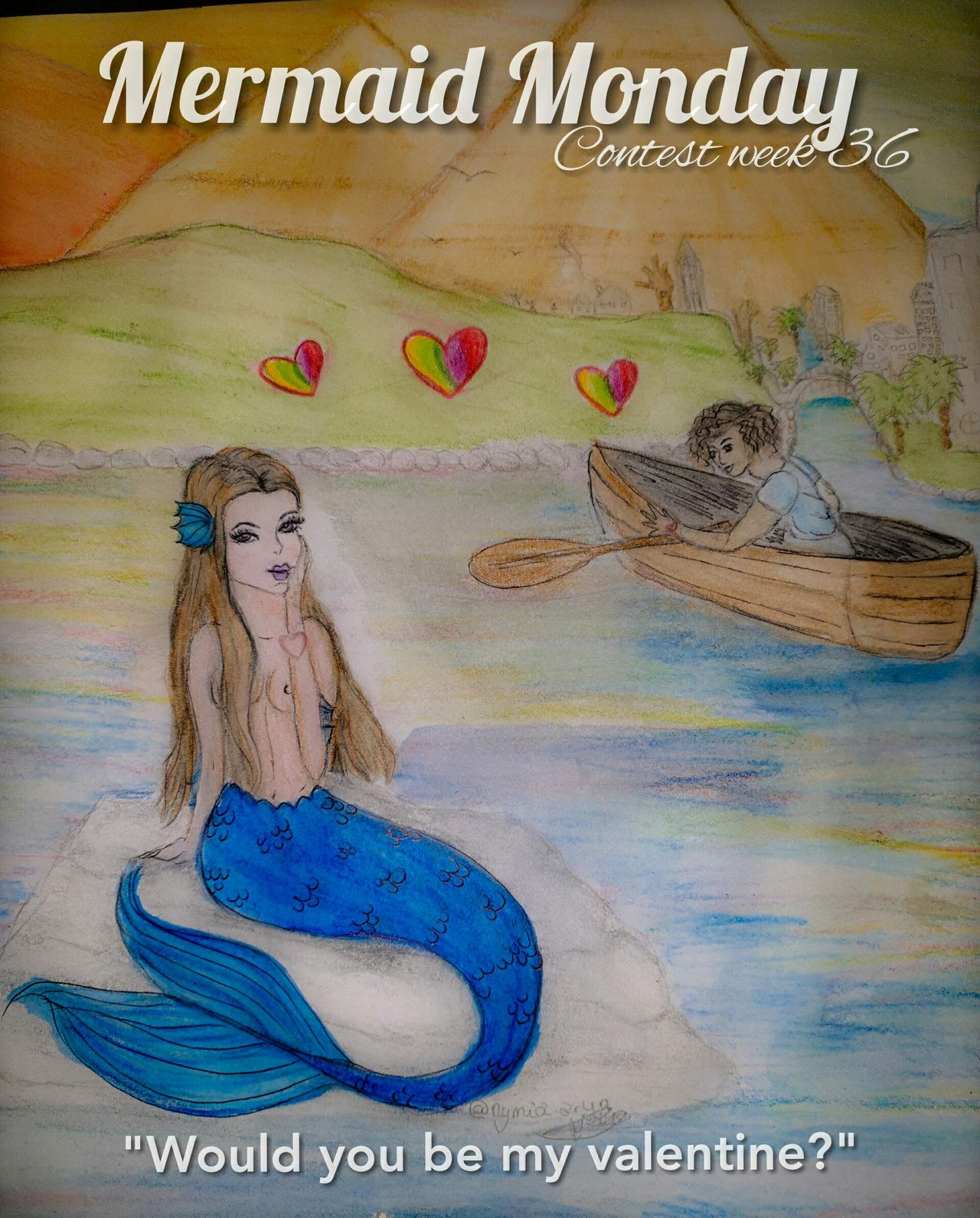 This week the art that is requested is a ❤ scene with mermaids, pirates sailors, other under water life, you get it😉. Maybe you want to surprise someone with a drawing/ art this is your chance!
Because we want the Mermaid Monday contest to stay, therefore the rewards are adjusted. The goal with mermaid monday is to see the art you all make and give it a place where everyone can see it. The rewards excist out of the art gallery with a mention and a resteem. also will there be a little bit of STEEM to devide. the amount of winners will depend on how many of you join and so will the amount of STEEM reward. the more participants, the more I can give! But hey, it is fun to join right?
HOW TO ENTER: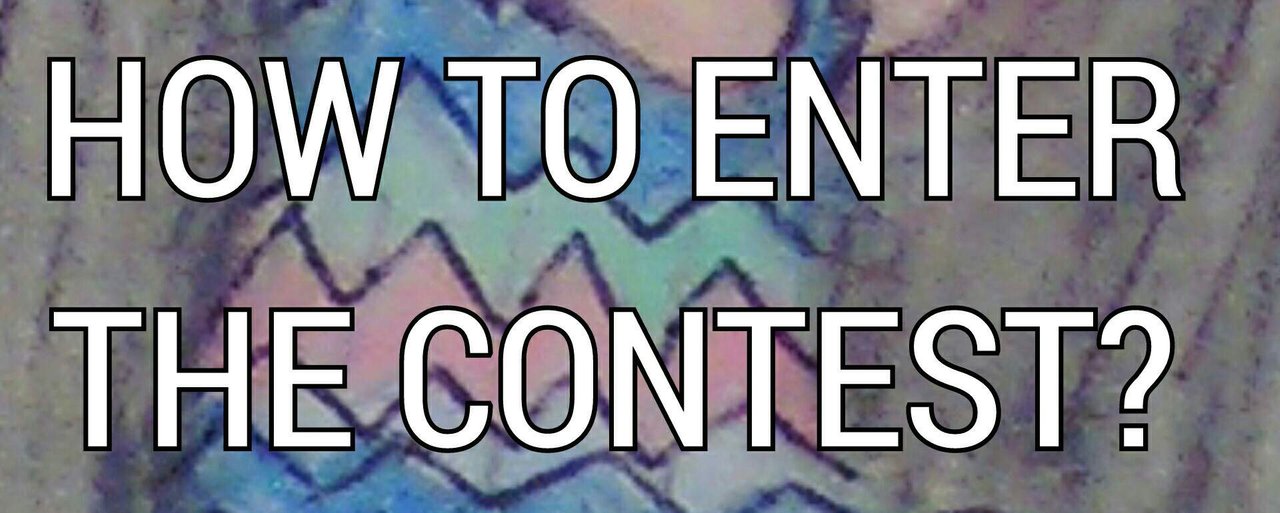 Resteeming this post is very much appreciated.
drawing crafting painting anything you like!
Make sure you use #mermaidmonday so that I can find you.
Post the link of this Contest into your entry-post so everyone can find it.
post your entry link into the comment section below this contest-post.
enter with original art made by nobody but YOU.
Be yourself and don't feel afraid to show it.
Enjoy your creative spirit.
deadline :Sunday February 17th 11:59 GMT +2 (Amsterdam time)
good to know, the contest post (steem)payout will be saved to build a prizepool , so the amount of this post is valuable to you as well!
have fun making your artwork!
good luck everyone!!
coming up:
get ready for the art gallery and the winners of Mermaid Monday contest week 35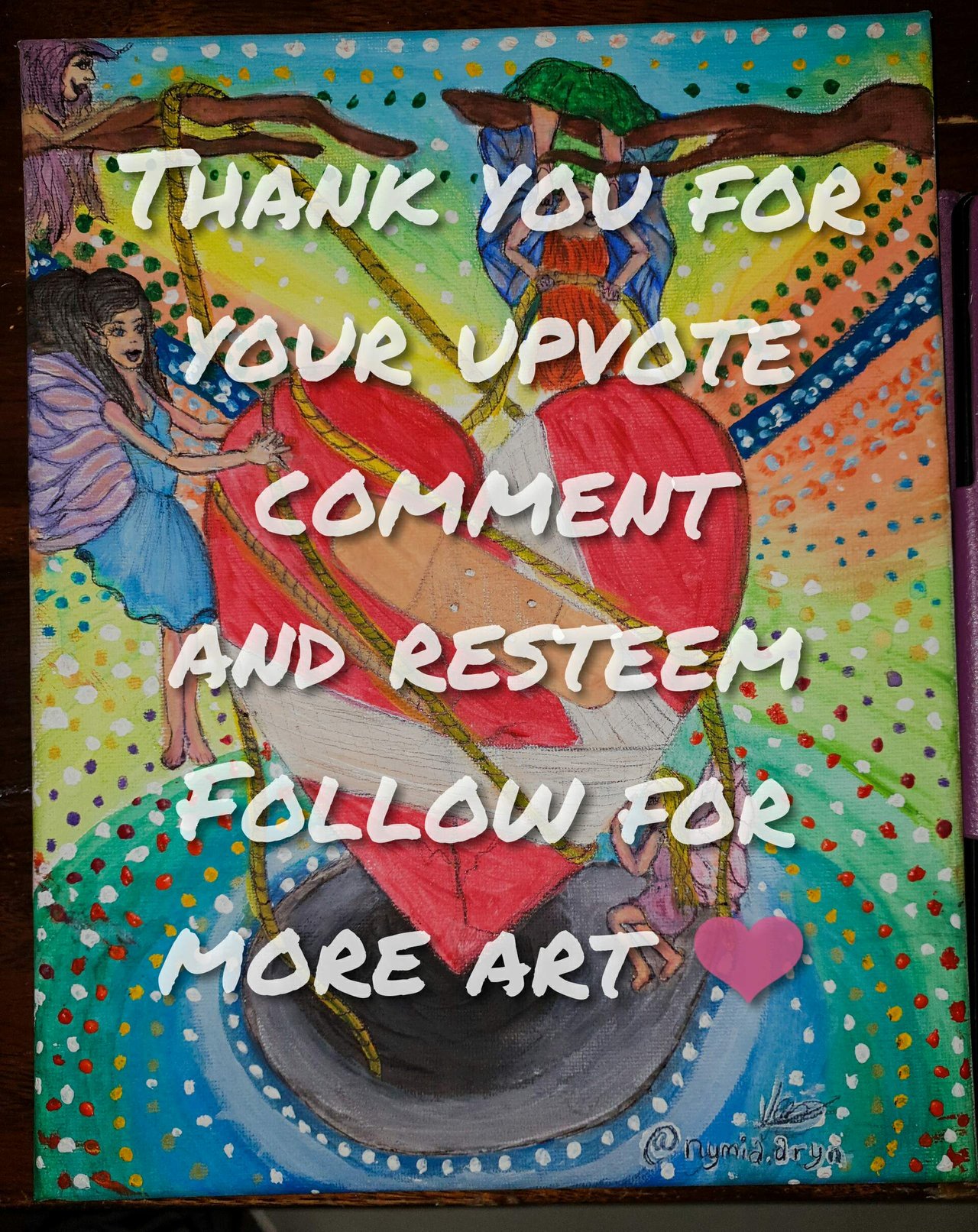 This art is made by nymia.aryn- ©All rights reserved-®