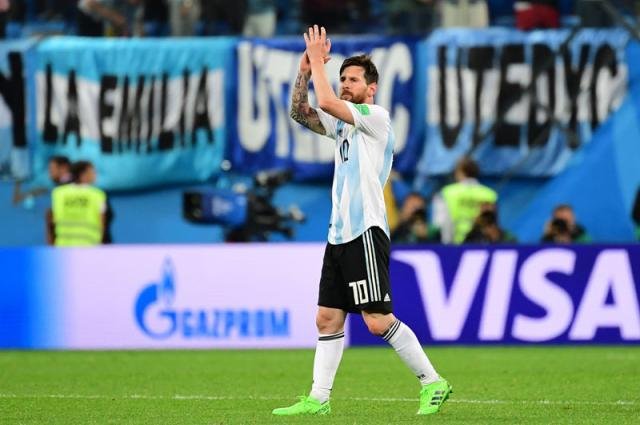 Argentina coach Jorge Sampauli praised Messi after winning against Nigeria
Want to win the World Cup? If there is Lionel Messi in the team, arrange to keep him good. Messi is the 'key to the World Cup' - after winning against Nigeria, the idea has happened that Argentina coach Jorge Sampauli
However, there was no debate after Argentina's 3-0 defeat against Croatia. Argentina team or house! Nobody is listening to the coach. There is no one to fix the coach XI. Senior players will decide who will play against XI in XI. The explosion was reported in the news media. The Argentine's jealousy against the Nigerian side has brought rainy peace to the dressing room. And Sampawali himself has understood what he needs to do to win the World Cup. What again! Messi will be good.
Sampauli, after the last sixteenth World Cup confirmation, said in his own example, "The coach who works on Leo knows that he is trying to keep him well, all around the team. It's important to feel good about him. If we can pass Messi more, then the opportunity will come (win the World Cup). Otherwise, you have to suffer. '
Sampauli actually explained that, in this World Cup Argentina have the option of keeping Messi good if he wants to spend 25 years in the title (big tournament). So Messi did not feel good against the game against Croatia? Sampauli has answered the question, 'We have the best players in the world. The rest will be benefited from him. That's why I said that the match against Croatia was our headache, not Messi.
Argentina scored 1-1 in the first match of the group stage against Iceland. In the next match, the rate against Croatia, which had almost spun away from the group stage, was made by the Latin team. The last match against Nigeria is the fight of survival and death. Naturally, in this match, Messi would have had to fight and that happened. In the previous two matches, the Argentine football's souvenir did not match, but in this match, he has just made a big difference. For this, Sampauli is increasing the achievement of the disciples.
The Argentine coach said at the press conference, "After the penalty, there was some anxiety. But I have said beforehand that my players are true fighters. They fought in the war. Players have done a lot of hard work. Now every match is final. Before we face France, we need to unite. '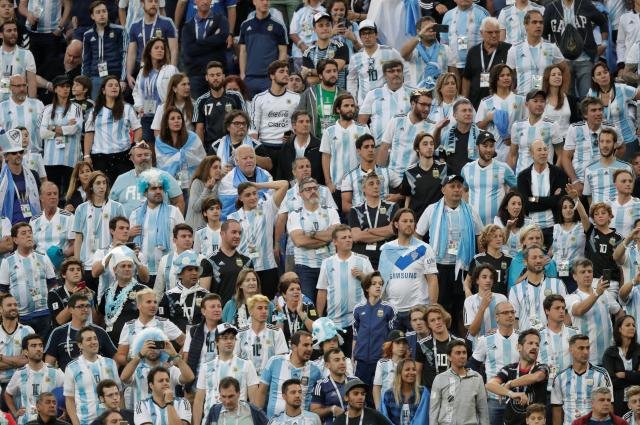 Argentina will face France in the quarterfinal clash This highway battle will take place on June 30 at the Gazipur ground in Chittagong on June 30.