Occasionally I'll be coding or doing something and suddenly music from my past will sing to me a siren song and my mind will not let me return to what I am doing until I share it. I know some of what I am going to share here I've shared in other posts in the past, but that doesn't mean you ever saw them. These are the things that popped into my mind.
It is time to share some videos with you from youtube and possibly other sources along with the lyrics. They seemed to be telling us something. Were they warnings? A lot of them were talking about bad things and may have had messages of hope.
The first one that caught my attention was the Sanctuary song from Into The Mirror Black. The song is called "Future Tense". It came right after it was suddenly 1990 and that may help you understand the "So ends the decade now" lyrics. Yes, I am old enough that I was listening to this song soon after the decade flipped over. Ten years later it would be a century flipping over. Now over twenty years later and many of the things the song was talking about have become even more common.
1990
Sanctuary - Into The Mirror Black - "Future Tense"
- 5:14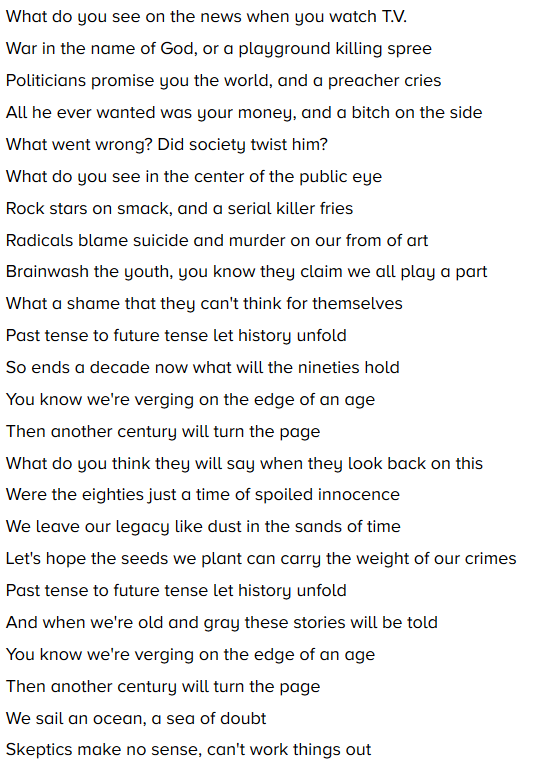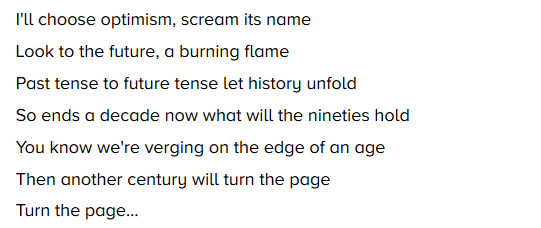 Then there is Judas Priest and the song "Electric Eye" from the album Screaming for Vengeance. The lyrics seemed rather futuristic when they were written and performed and now it sounds rather ordinary given what the world is like today.
1982
Judas Priest - Screaming For Vengeance - "Electric Eye"
- 4:20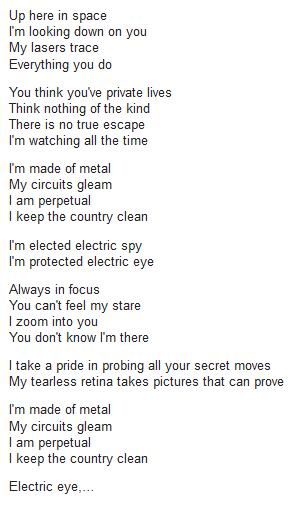 Then there is the earliest example of Death Metal that I ever heard. I started with the album before this one, but this is another song where the lyrics seem to have been prophetic. Chuck Schuldiner of Death was creating new sounds that no one else was doing at the time and he inspired a lot of people. Had he not died young he may have shared a lot of other ideas.
1990
Death - Spiritual Healing - "Genetic Reconstruction"
- 4:53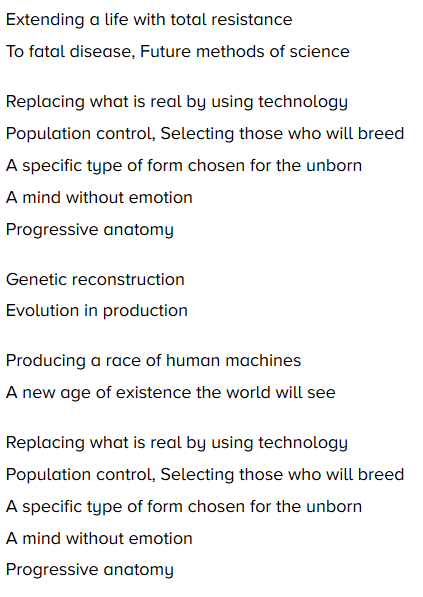 There is a band a lot of people don't know out of Arizona called Sacred Reich. They have a lot of interesting songs, but I want to share two from the album The American Way. I will share the song The American Way, and Love Hate.
1990
Sacred Reich - The American Way - "The American Way"
- 3:33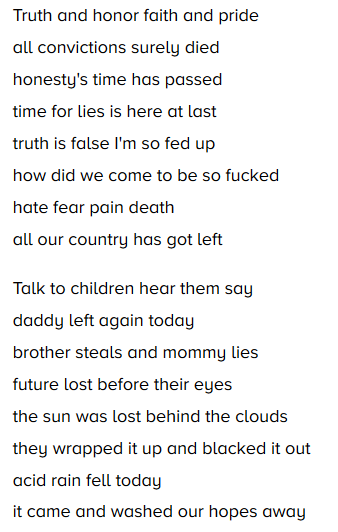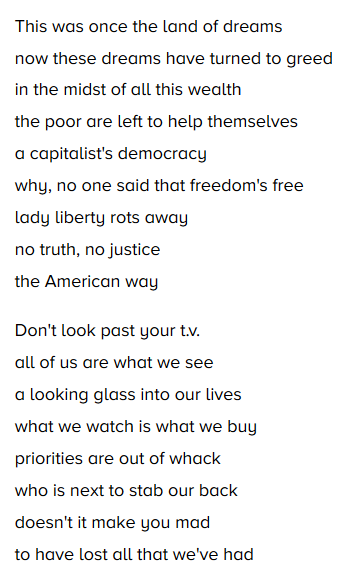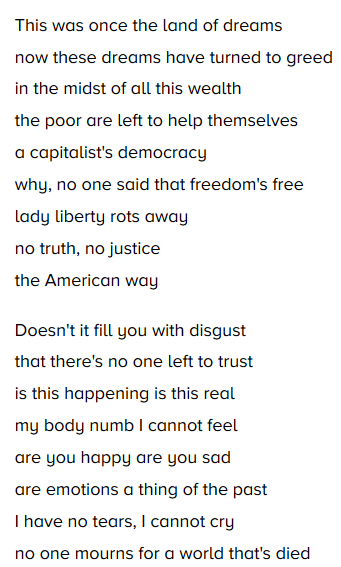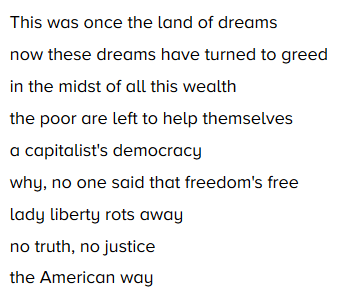 This one makes me think of people labeling everything as hate speech, and looking for offense in any event they possibly can find it. Their entire meaning in life is to find ways to always view themselves or someone else as a victim. A pretty dismal way of life as far as I am concerned. I really like this song.
Sacred Reich - The American Way - "Love Hate" - 4:06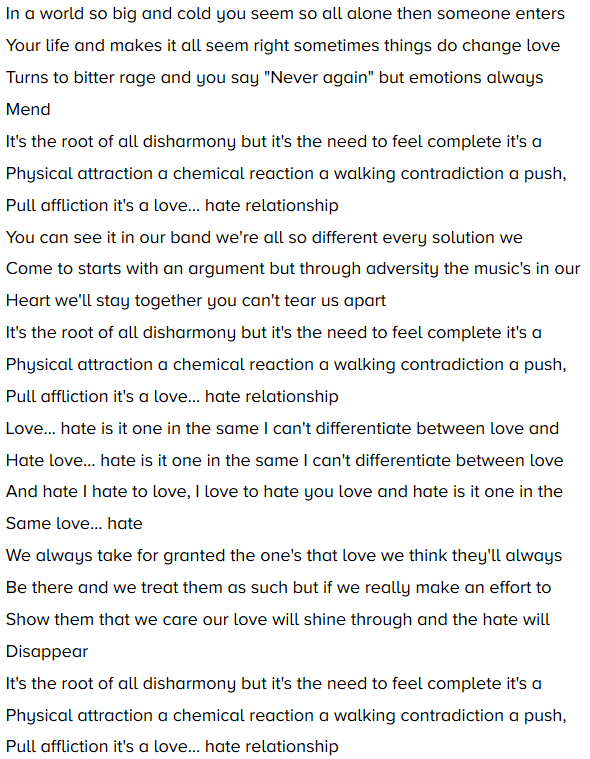 Then there is always Megadeth's song "Countdown to Extinction" from the album of the same title.
1992
Megadeth - Countdown To Extinction - "Countdown to Extinction"
- 4:19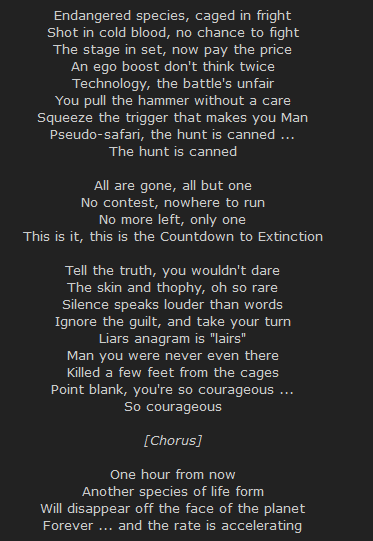 Now an obvious go to is also Metallica's song "...And Justice From All" also from the album of that same name.
1988
Metallica - ...And Justice For All... - "...And Justice For All"
- 9:45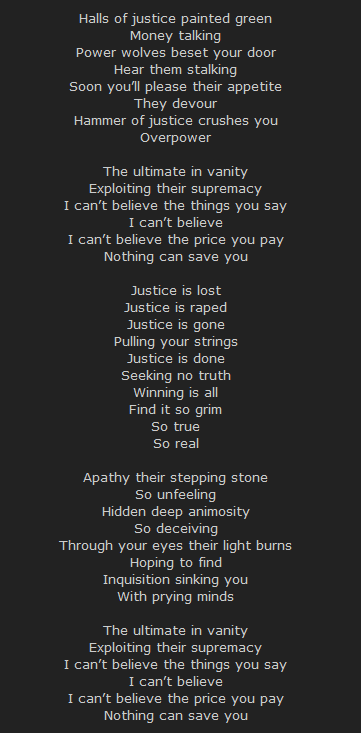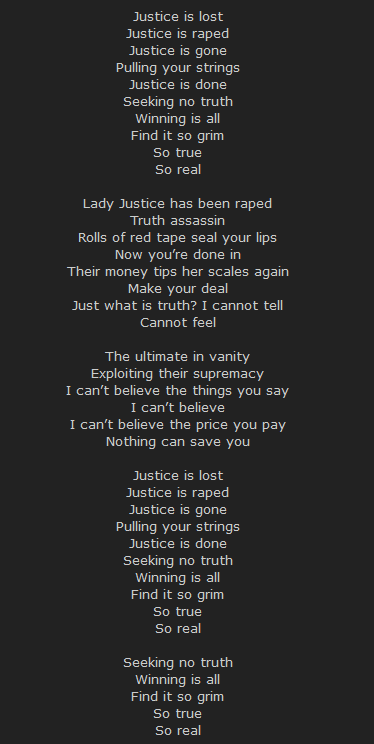 I'm going to end this post with a Death Angel song "Word To The Wise" which I really like and came out much later after the band reunited. The name of that album is The Art of Dying
2004
Death Angel - The Art of Dying - "Word to the Wise"
- 4:49